10 years of Thought For The Week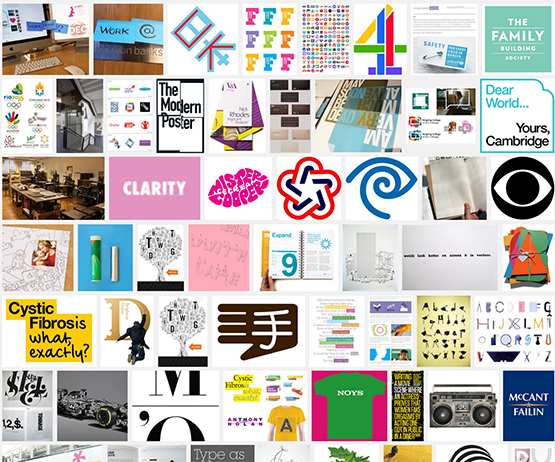 Just over 10 years ago, in December 2005, we added a small section to the johnson banks website. It wasn't a radical idea, just a passing thought that it would be useful to have a place for the odd verbal observation, publish an article or feature a new project.

The idea of a design 'blog' seemed ok, but, certainly at that time, many bloggers were sticking doggedly to the daily, 'diary' principle of a 'weblog' and, well, that just wasn't possible. So we called it 'Thought for the Week', thus limiting ourselves (theoretically at least) to around 52 thoughts a year. To be fair, it was more like 'thought for the fortnight' for a couple of years – we didn't take it terribly seriously.

Then we reached some kind of tipping point when one of the techies shuffled over muttering something about 'being bookmarked on delicious' or some such thing, and we realised that Thought for the Week was starting to get some serious traffic.

It seemed to have been kicked off by this article, which felt like the first time, in pixels, or on paper, that someone had truly examined the theory and practice behind the then nascent idea of flexible brand identity*. Perhaps encouraged by the news that someone was actually reading this stuff, Thought for the Week (TFTW) then stepped up a gear. One minute we'd be examining how Pareto's law applied to the output of a studio, the next how Malcolm Gladwell's '10,000 hour' rule played out for your average graphic designer.
We've talked about designer honeymoons, made up new phrases like possessive branding and don't forget phrase leadership.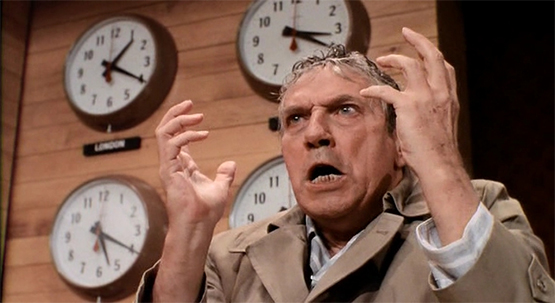 We laid into moodboards whilst admitting we were turning into 'Monocle man'.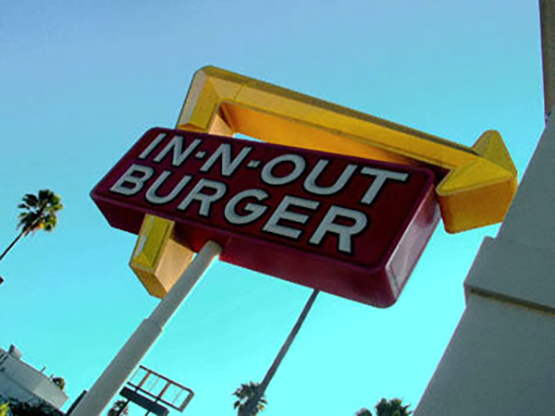 We've opened the bonnet on the design process and looked at principles of the design presentation. We've examined the odd relationship between money, speed and quality, sometimes known as 'The Project Management triangle' (but I still prefer 'Fast, good or cheap - pick any two').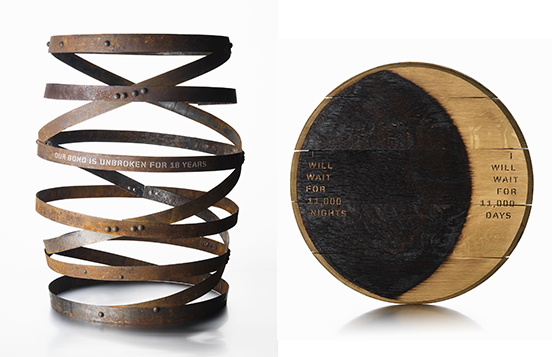 We've used TFTW to track long-running projects, such as a series of posts dedicated to our barrel art pieces for Glenfiddich…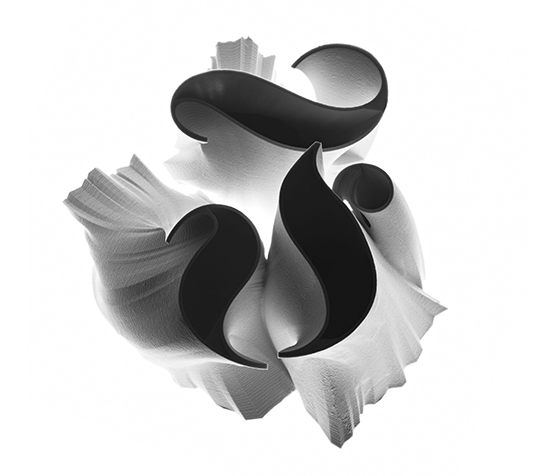 …and a series tracking what was to become Arkitypo, our three-dimensional alphabet.

Key projects that first aired here were a series of pieces for the Creation Gallery in Ginza…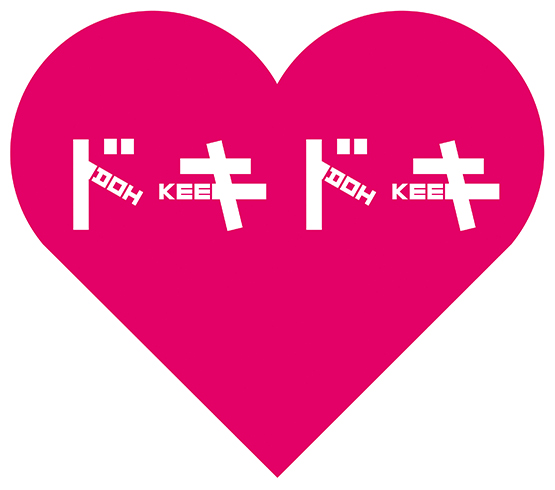 …which in turn led to our Phonetikana typeface (a page still getting thousands of hits a year, 250,000 hits this year alone).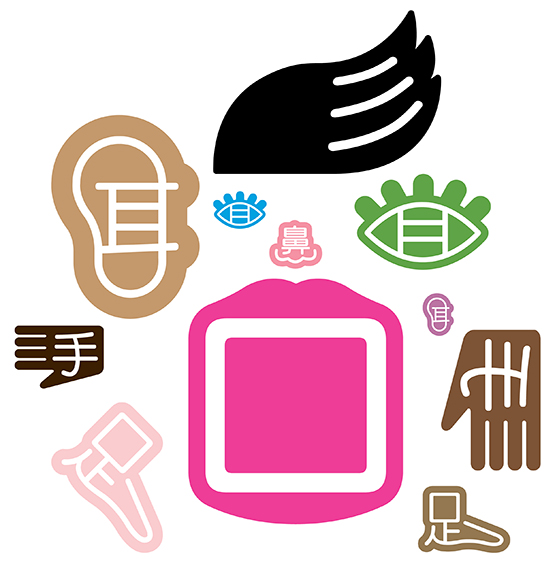 Sadly, publically airing projects such as our fusion of Mandarin and pictograms – Mandagrams – in 2010 (here and here) didn't seem to dissuade a wholesale rip-off three years later. Maybe, soon, we'll see one of these cases of intellectual property get properly examined, in public…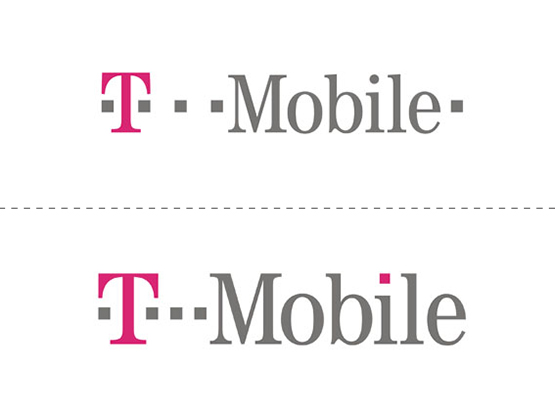 TFTW has courted quite a bit of controversy, sometimes unintentionally. We really weren't trying to p**s people off when we set about redesigning T-Mobile and BT's logos, it just seemed like an interesting exercise to show how much they could be improved. But when 're-blogged' by Creative Review (hence inviting commentary), all hell let loose. Our logo 'mash-ups' seemed to be better received though.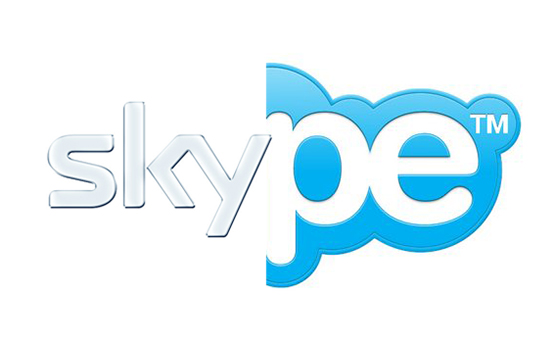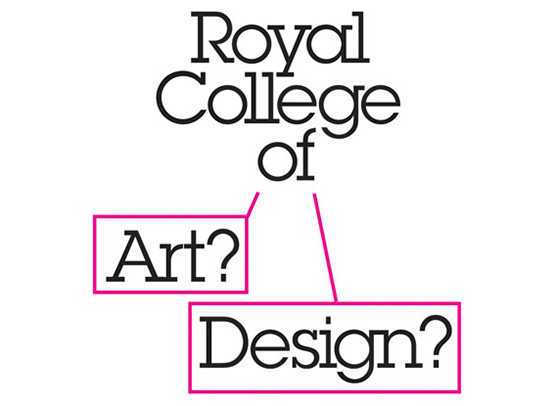 Conversely, when we started to write about the RCA's search for a new Dean of Visual Communications (which eventually led to Neville Brody's appointment) we were actively trying to engage the design population in what was then and still is a task to revive the output of a once famous course.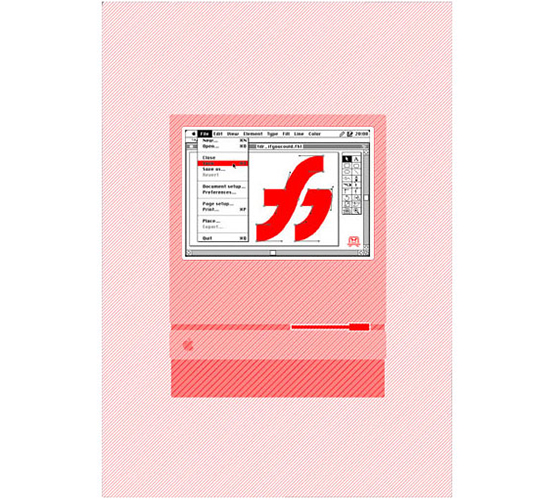 Talking of Creative Review, a reflective piece on a dying but still much loved (and still missed) piece of design software turned into a kind of 'support group' for Freehand, and attracted hundreds of comments. This article looked hard at all the designs we miss that are all around us.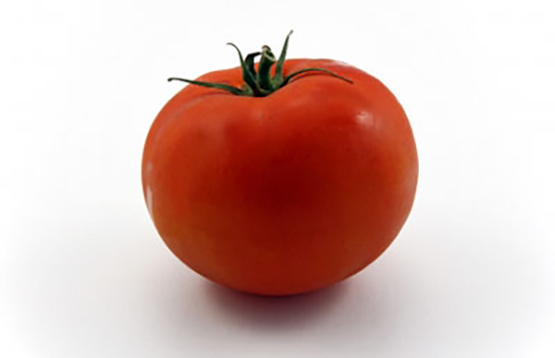 Gently scanning through the 785 articles over the ten years, there seem to be at least half a dozen doing that classic designer thing 'grumbling about D&AD'. Sorry about that. This particular grumble is pretty funny though. If I'm honest the last ten years seems to have coincided with a period where johnson banks has been nominated and NOT won, rather than being nominated AND won which was always likely to sour our judgement, it seems.
We broadened out a little with our series based on people's 'second thoughts' - a series where 18 of the great and the good have supplied their answers to the same set of questions.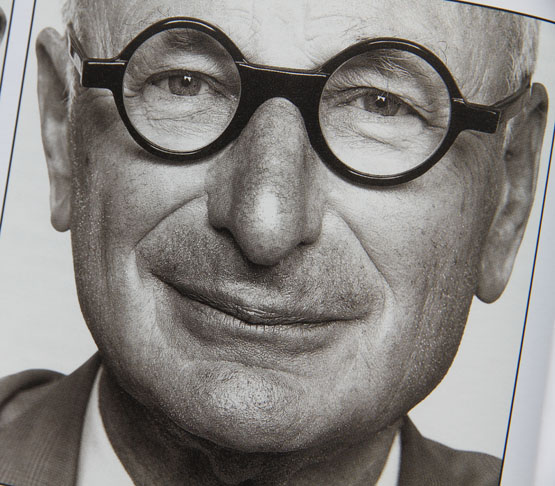 Sadly Thought for the Week has also seen the passing of Alan Fletcher, Wally Olins and Ian Noble, but oddly has become a nice memoir to John Gorham - this revival of a previous article has become a key internet stepping off point for those interested in his work.
After ten years at this pixel-based coalface, it seems more important than ever that these thoughts continue, because aside from Eye, and the occasional piece in Creative Review, graphic design isn't really being discussed and critiqued in public, apart from the ever durable Brand New (which by definition limits itself only to 'branding' projects).
The days of world-famous graphic designers adding to the discussion string of Design Observer? Well, they seem to have either gone, or been replaced by twitter, or both. But we're determined to keep Thought for the Week alive just a little longer. Early-ish in the New Year, the johnson banks website will shed its current skin and return, Dr Who-like, in a new form, and there's been talk of a 'best thoughts' publication for some time now (although that might have to wait until its 11th birthday unless a keen publisher steps in sooner).
If you're still wondering what happened to the 'Review of the Year', sorry. Frankly it's been a tough old year, this project has nearly killed me and a week off is now required - but I highly recommend Nick Asbury's as an alternative.
We will return refreshed from a winter break in Japan with new thoughts, images and observations. Here's to another ten years and thanks for checking in. Happy Christmas.
By Michael Johnson
*this eventually formed the basis for a new chapter in the second edition of Problem Solved, in 2012 (Phaidon)