2015 Brand Impact Awards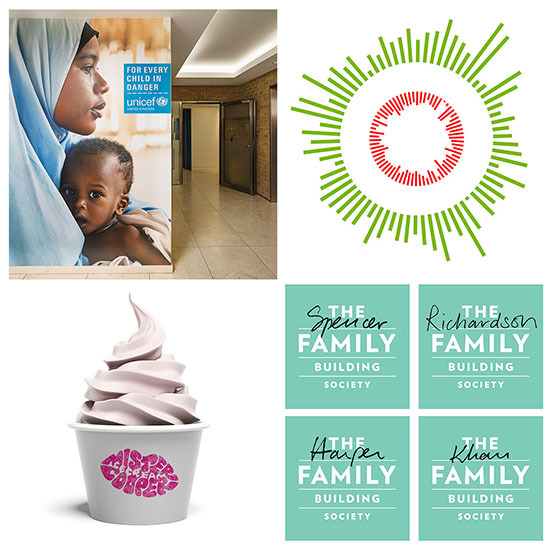 We had a pretty productive night at last week's Brand Impact awards: from five shortlisted projects we came away with six separate awards.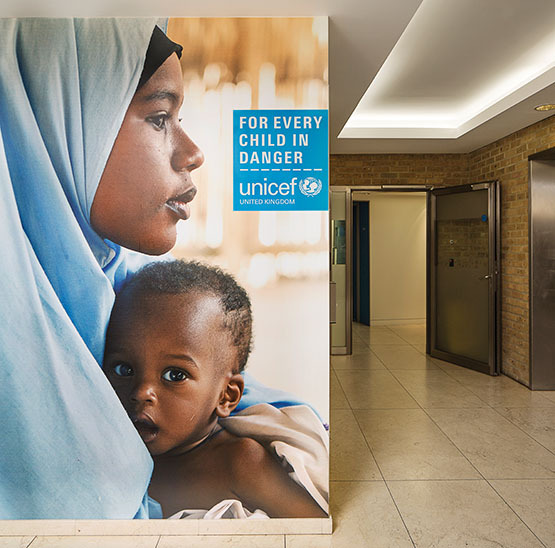 Biggest winner of the night was our repositioning campaign for Unicef UK which won in the Not-for-Profit category for best campaign...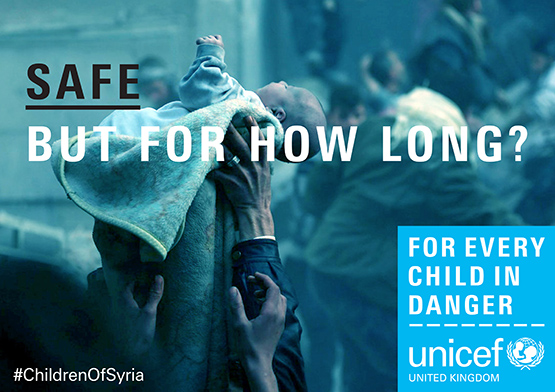 ...then went on to win the Social Impact Award across the whole evening, and then Best of Show.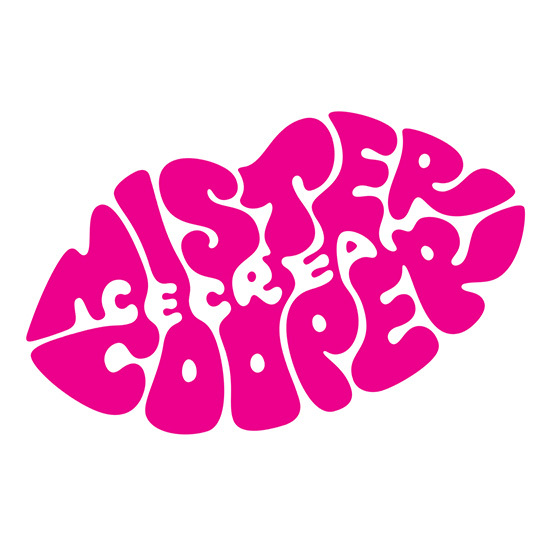 Our new brand for Mr Cooper won the newly created 'Artisan' category.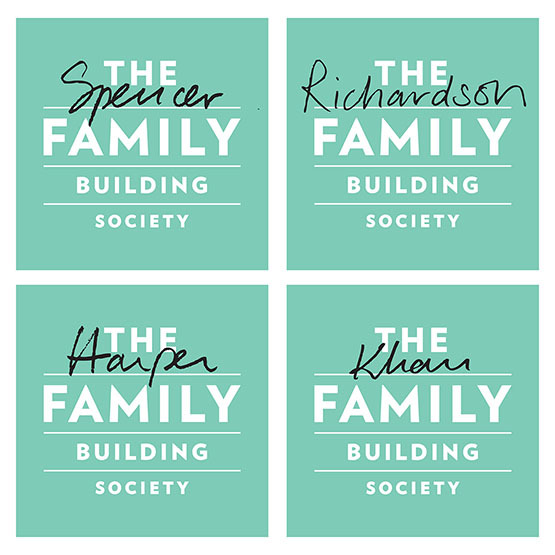 And then highly commended were our schemes for The Family Building Society (runner-up in the Financial Services category)...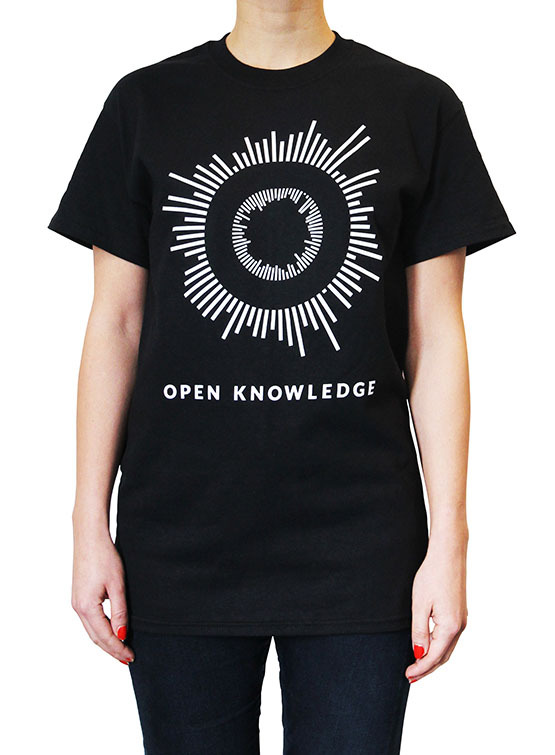 ...and our new identity for Open Knowledge in Technology.
Below: one of the johnson banks team attempting to hold six awards simultaneously and one of the obligatory awful podium pictures. Note bizarre red lighting.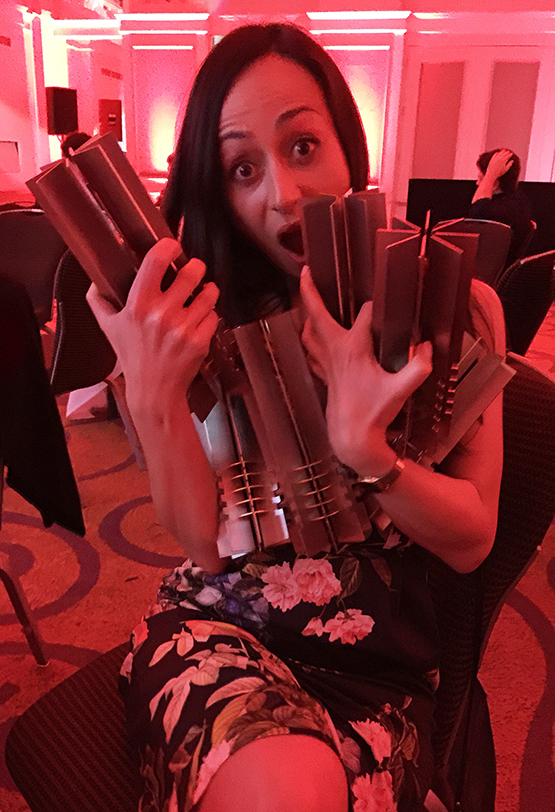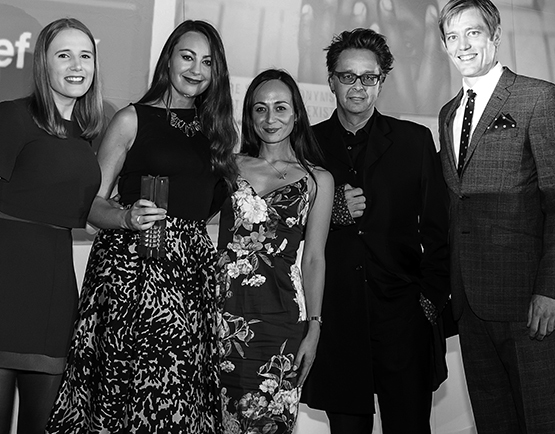 There's more on the awards results here.
Congrats to The Partners for their co-best of show winner, for Tusk.
In case you're wondering the guy on the far right above is, it was the MC for the night, Alun Cochrane, who did a sterling job.