A design job at Brighton Dome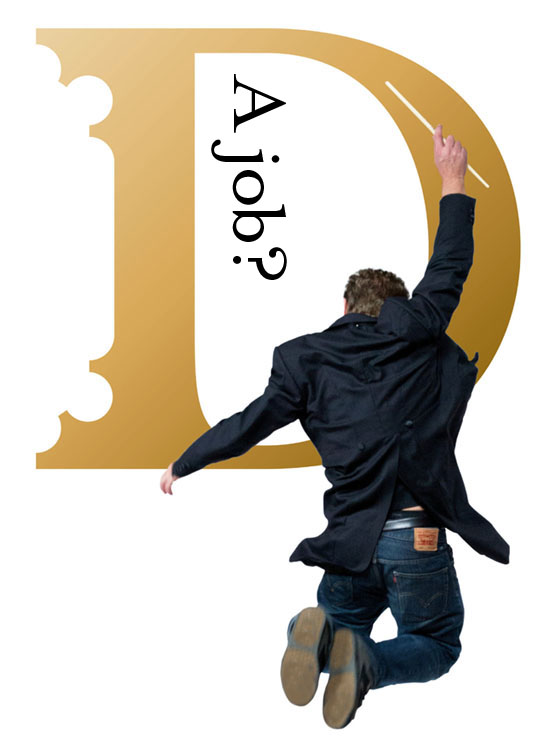 We wouldn't normally do this (and this is definitely a first) but one of our trusted clients is looking for an in-house designer to help implement our Brighton Dome and Brighton Festival work.
A nice opportunity for a junior designer to work by the sea in one of Britain's liveliest cities, and to work hand-in-hand with johnson banks on the roll-out.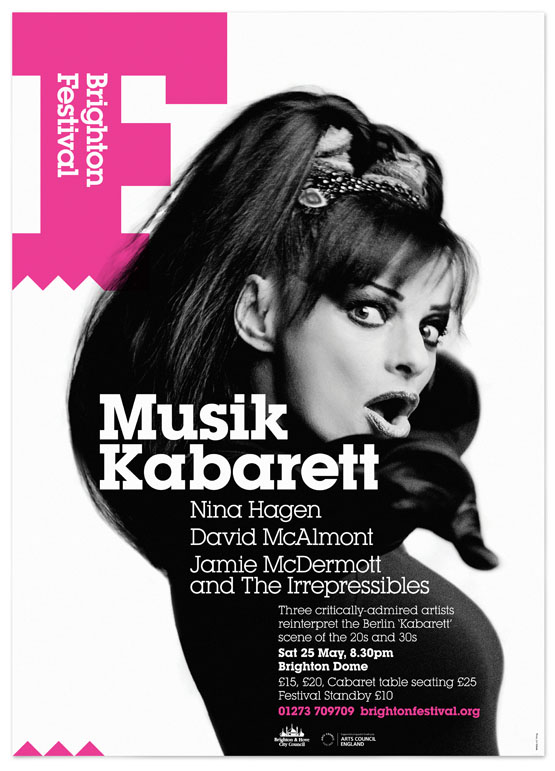 Only snag: applications have to be in immediately, interviews next week (!). No pressure then. More information here on how to apply.
See here for more on the design scheme and a recent blog post on the Festival work.