After Hours at the Jerwood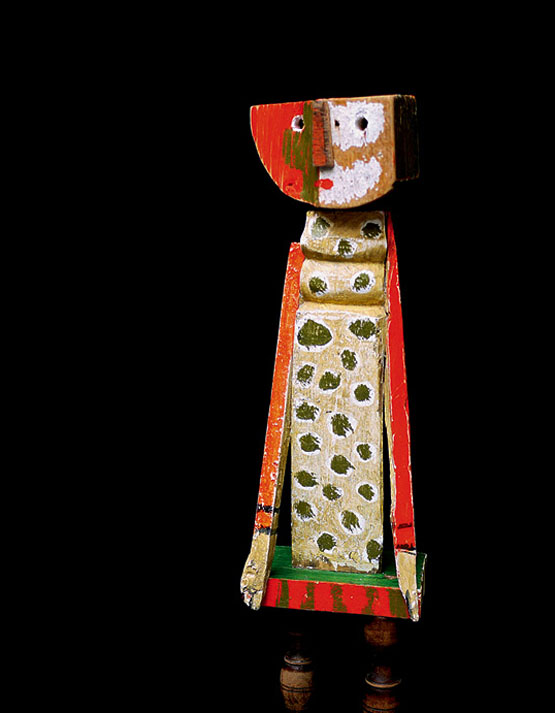 Last week we took delivery of seven new prints of our Arkitypo project.
The reason why is that we've been asked to take part in After Hours, an exhibition that opens next week at the Jerwood Space in South East London. The exhibition has been curated by Nick Eagleton and looks at the work of a group of designers and collects 'what designers make that is free from a client, a brief or a fee'.
Here's a sneak preview of some of the work that will on show. At the top of this post, one of Phil Carter's 'Found Folk', an ever-growing family of figures sculpted from flotsam and jetsam collected from years of obsessive beachcombing near Carter's home by the Thames.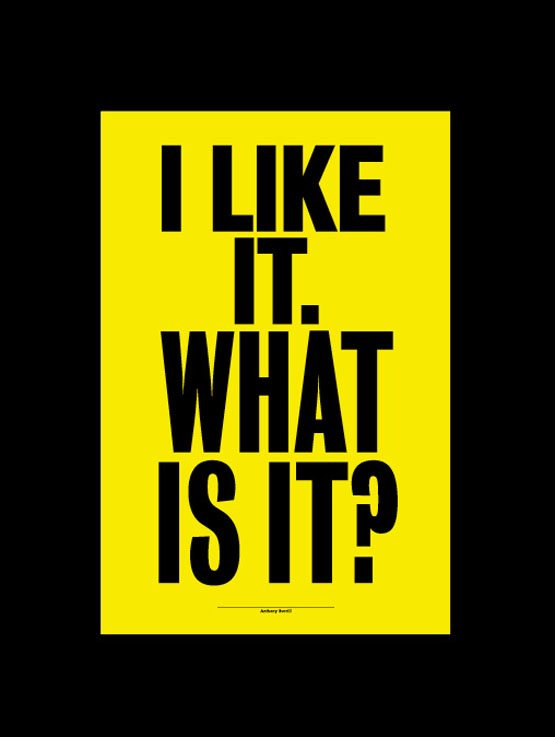 Anthony Burrill's Work hard and be nice to people wood-type poster, has become a mantra for a generation of designers. The inspiration for this addition to the series came from a phrase often used by the artist's wife. "I like its optimism and feeling of joy – the idea of an open and enquiring mind looking at the world."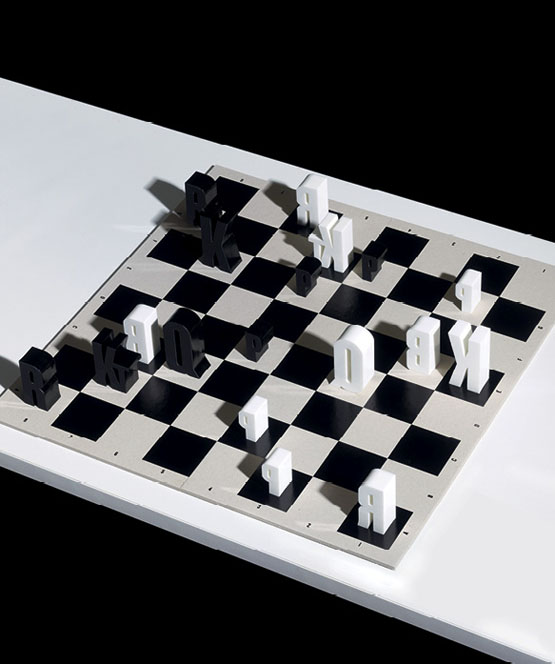 Jim Sutherland has several pieces in the show, including this typographic chess-set, merging two of his great interests.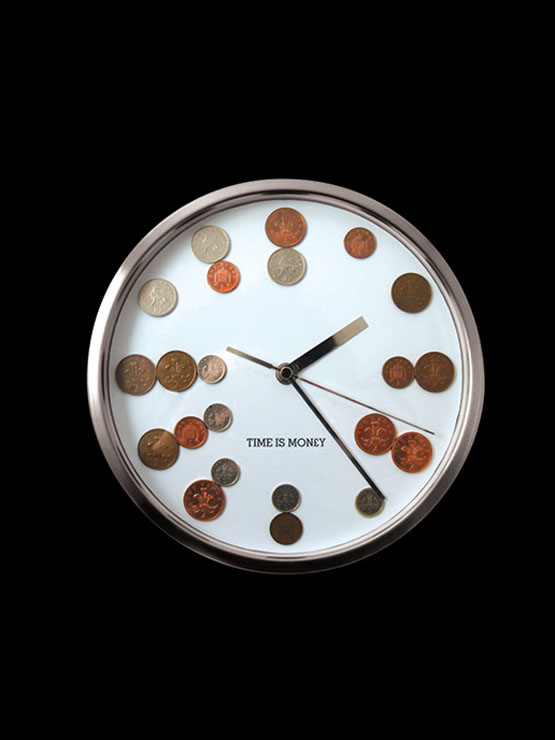 There are several pieces on show from members of Magpie Studio, including this one by Jamie Ellul - Time is Money, finding similar inspiration in a proverb, with coins marking the passing of the hours: a reminder that every second costs, or pays.
There are many other exhibitors in what looks like a really interesting show. The exhibition opens to the public on the 15th May and runs to the 23rd June, 10-5pm Monday to Friday, 10-3pm Saturdays and Sundays. More information here.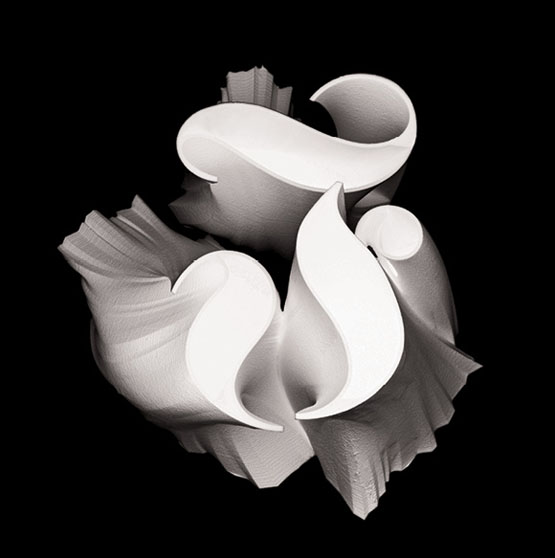 Part of the Arkitypo series by johnson banks
Contributors include:
Robert Ball
Anthony Burrill
Phil Carter
Michael Johnson
Kingston University
Alan Kitching
Magpie Studio
Jack Renwick
Steve Royle
Jim Sutherland
Young Creatives Network
Nick Asbury
Curator: Nick Eagleton