Ampersand NYC conference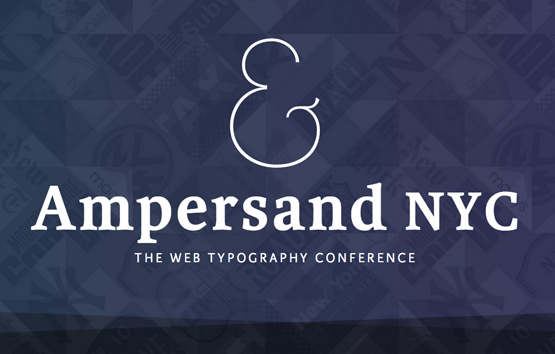 Just a short note to say that johnson banks' creative director, Michael Johnson, will be giving the keynote speech at the Ampersand NYC conference, this coming weekend (Saturday November the 2nd). His talk is titled 'Type as Brand, Brand as Type' and will set the scene for what looks like a fascinating day examining the role of typography on the web, now a constantly changing and innovative area with the advent of Fontdeck and Typekit.
The list of speakers is a great one, and includes such type luminaries as Jonathan Hoefler, founder of Hoefler & Frere-Jones, Christian Schwartz and Luc(as) de Groot.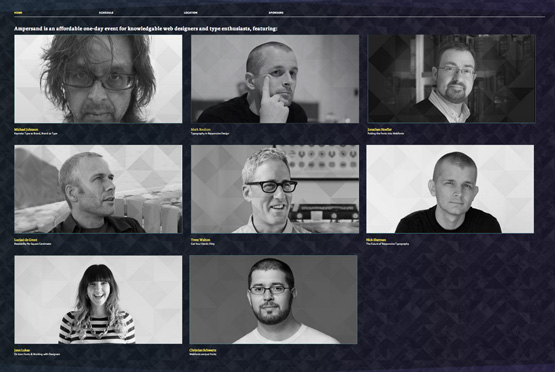 There's more information here.