Awards news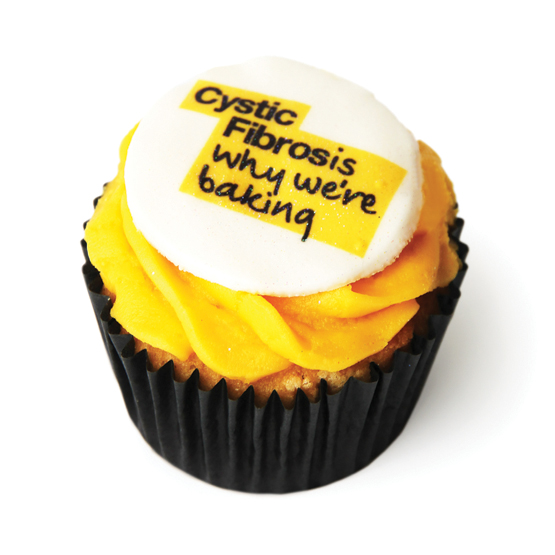 Some brief awards news: yesterday saw the announcement of Brand New's annual awards and the news that our Cystic Fibrosis scheme was selected by both the main jury and made a 'judges pick', thanks to Clement Mok.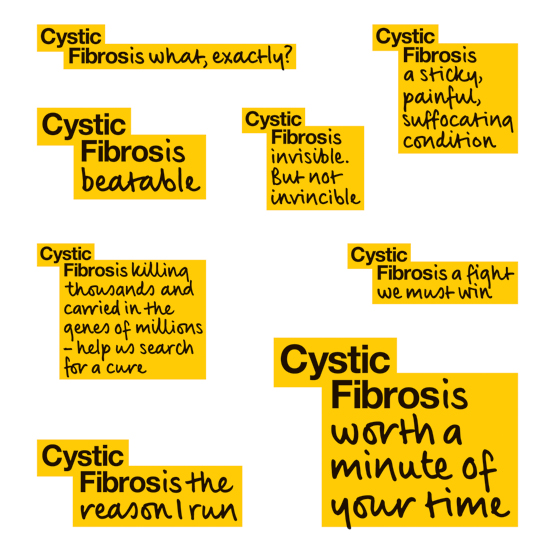 Cystic Fibrosis has also got into D&AD's annual selection of work, in the writing category (which is pretty unusual for a branding project), perhaps as a result of there being over 40 'logos' and counting, using the 'is...' idea.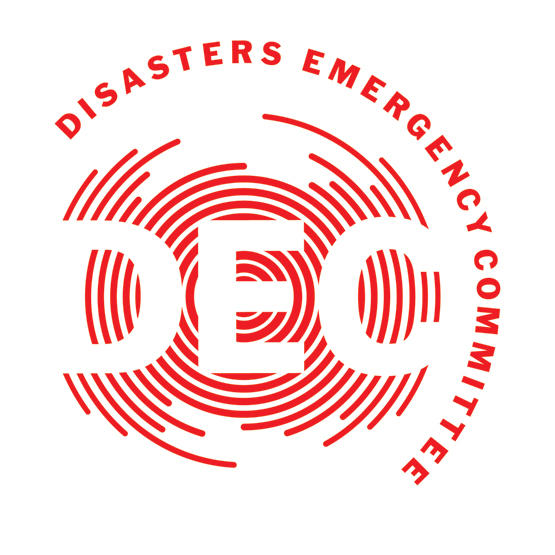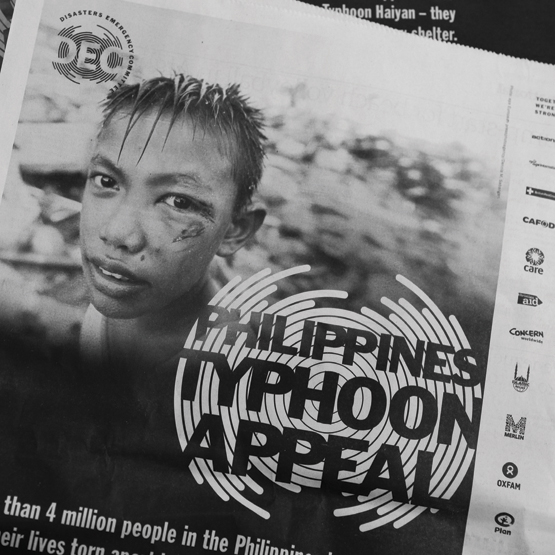 Also into D&AD, under branding, the new scheme for the DEC (Disasters Emergency Committee), which thus far has helped raise over £110 million for their two 2013 appeals (for Syria and the Philippines).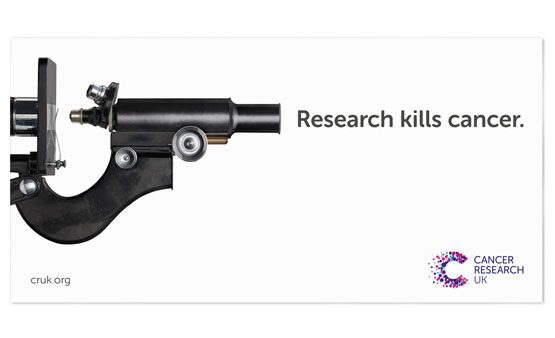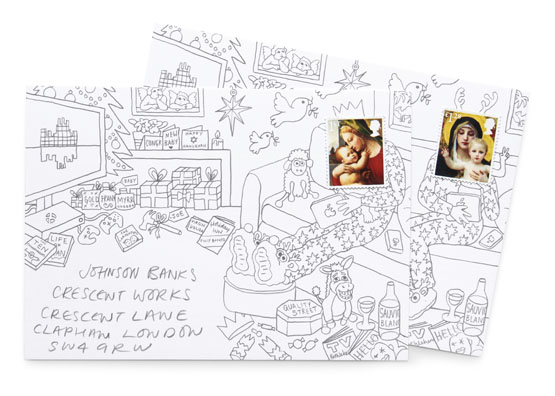 The Design Week awards seemed less keen on our recent large identity projects, but have shortlisted our poster collaboration with AMV | BBDO for Cancer Research (see above), and, er, our Christmas Card.
The full list of D&AD nominations is here, and the Design Week awards site is here.