Awards update: Brand Impact Awards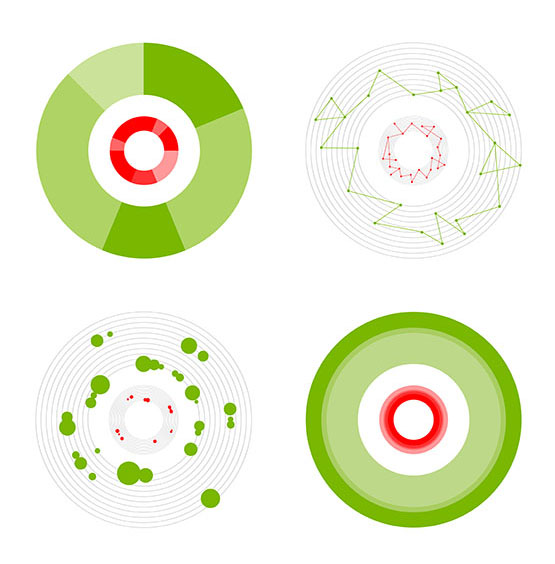 Just a quick post to say that five of our recent projects have been shortlisted in the Brand Impact Awards, a newish scheme dedicated to brand identities and campaigns.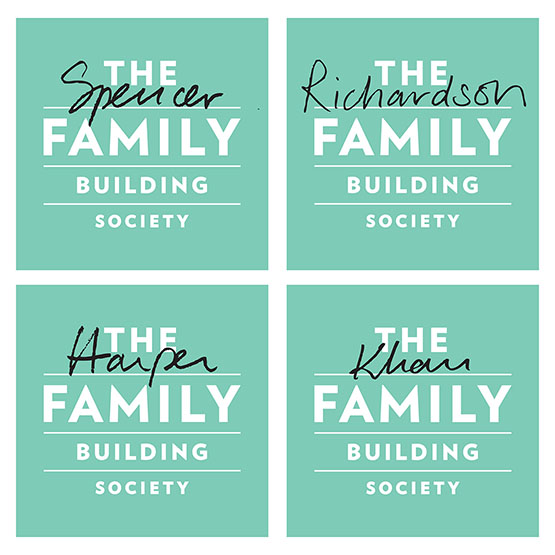 In the Financial Services category, our new scheme for the Family Building Society.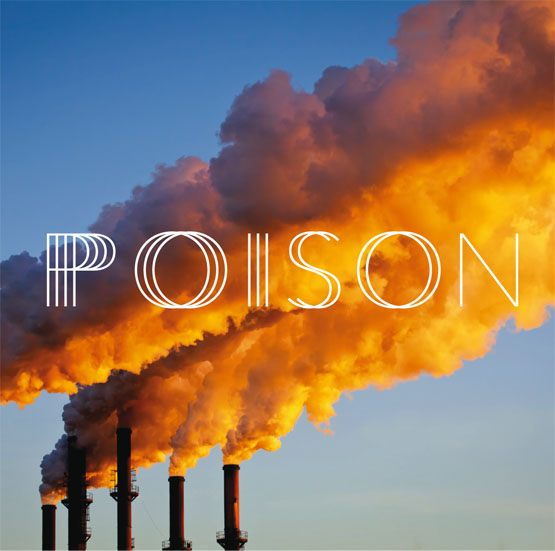 In Not-for-Profit, our work for the Mlinda Foundation in Paris…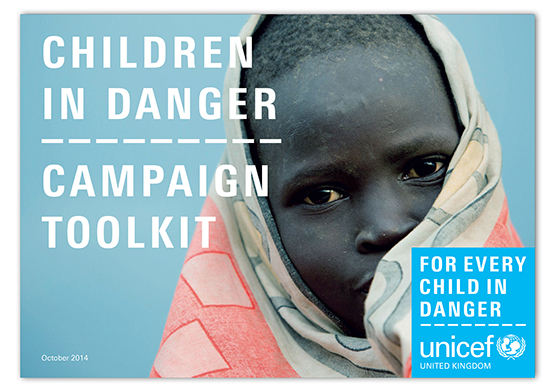 …and the Unicef UK Children in Danger Campaign.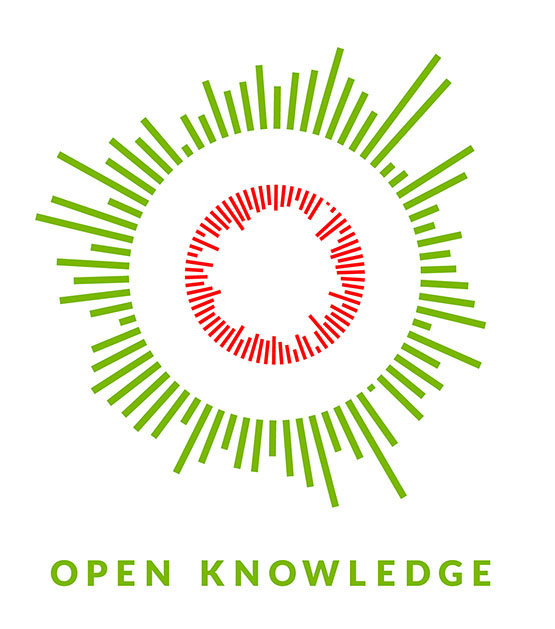 In Technology, our global scheme for the open data pioneers, Open Knowledge...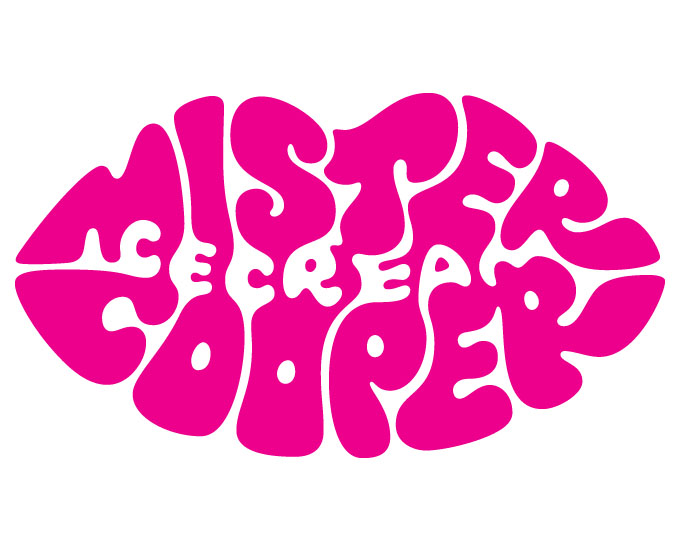 ...and in 'Artisan' (no we're not sure what that is either), our identity scheme for Mr Cooper Ice Cream (more coming on this very soon).
The results are announced on September the 16th. More info here.