Back in Berlin
Last week we were in Berlin for the world-famous Typo Berlin conference. The theme was 'wanderlust' and Johnson Bank's Michael Johnson spoke twice, kicking off the inaugural set of 'Brand Talks' on the Friday and then wrapping up the entire event on the Saturday night.
In case you've never been, Typo Berlin has expanded and grown over two decades and now boasts 1500 delegates, and multiple parallel stages and shows – so attendees can 'curate' their visit over the two-and-a-half day event. It's without doubt Europe's finest design conference, and highly recommended. This was Johnson's third visit to Typo, and all went well apart from having to follow Erik Kessel's who had the audience in stitches with his curated photo books of family photos and anonymous images taken by men of their penises, amongst many delights.
Here are a few snaps of the event, some of the other speakers, including Garry Hustwit and Debbie Millman, plus the obligatory trip to Daniel Libeskind's Jewish Museum. We also crammed in a fascinating trip to Galerie P98a, a dedicated letterpress workshop run by Erik Spiekermann and Susanna Dulkinys.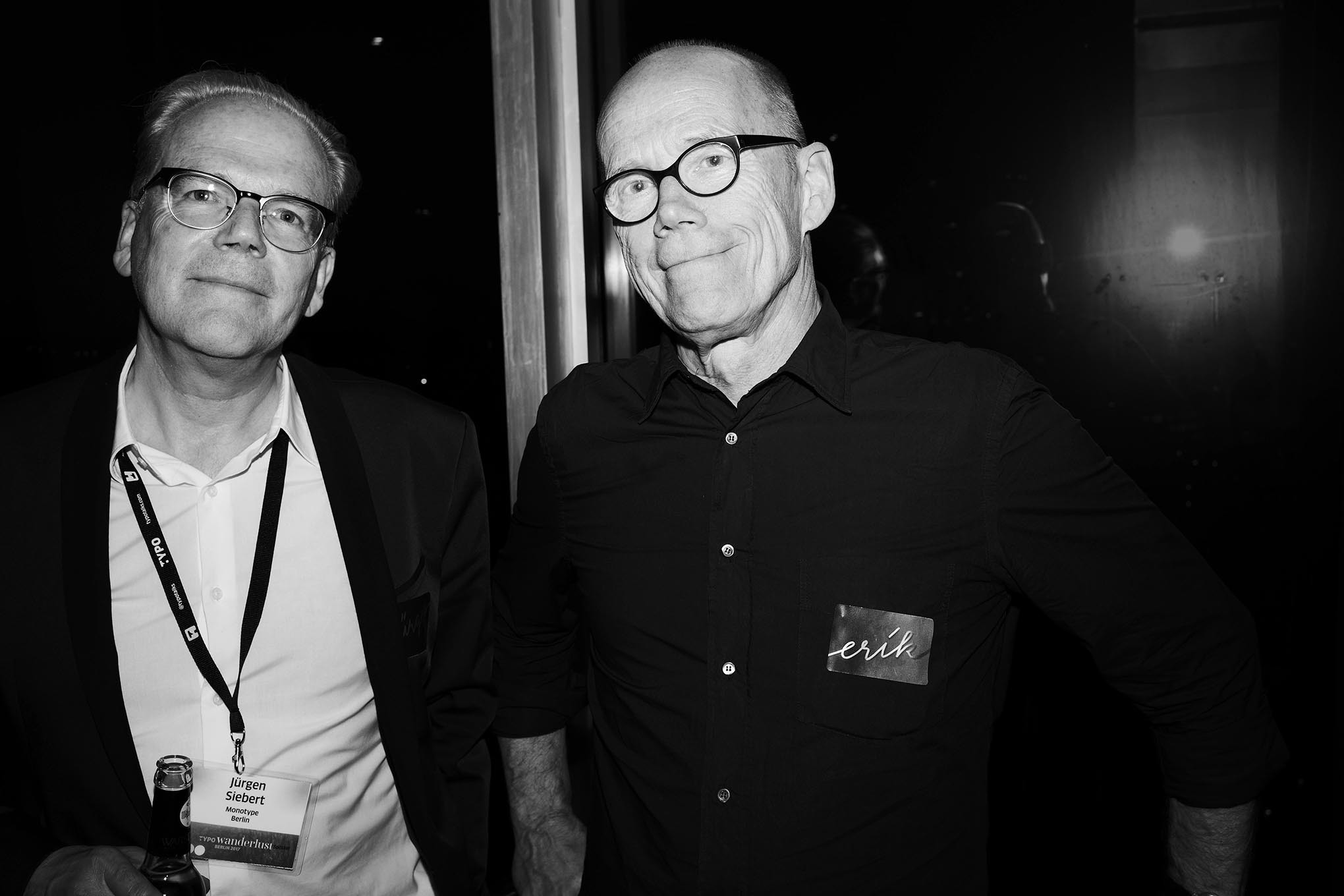 Jurgen Siebert and Erik Spiekermann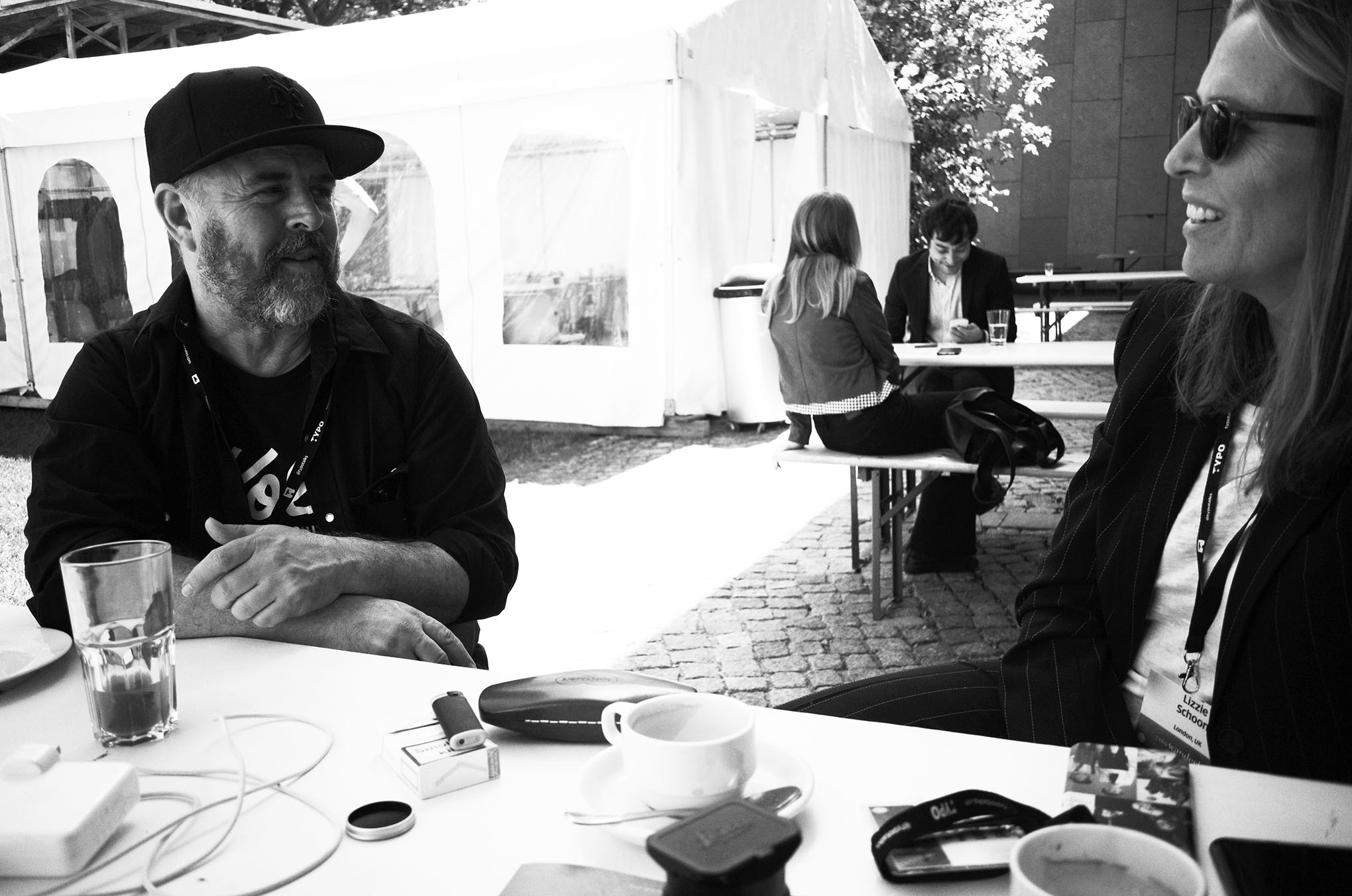 Garry Hustwit and Lizzie Schoon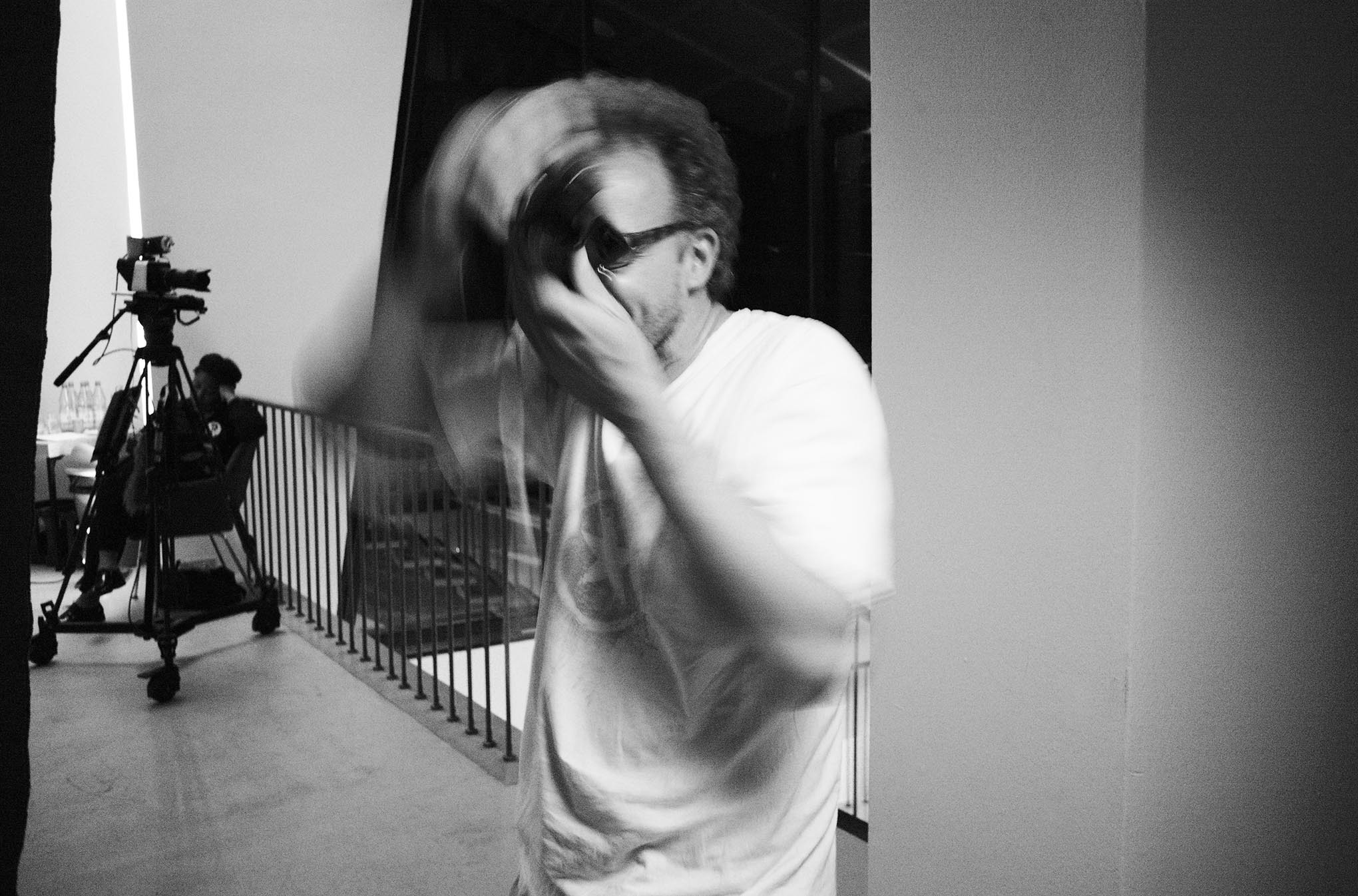 Marc Eckardt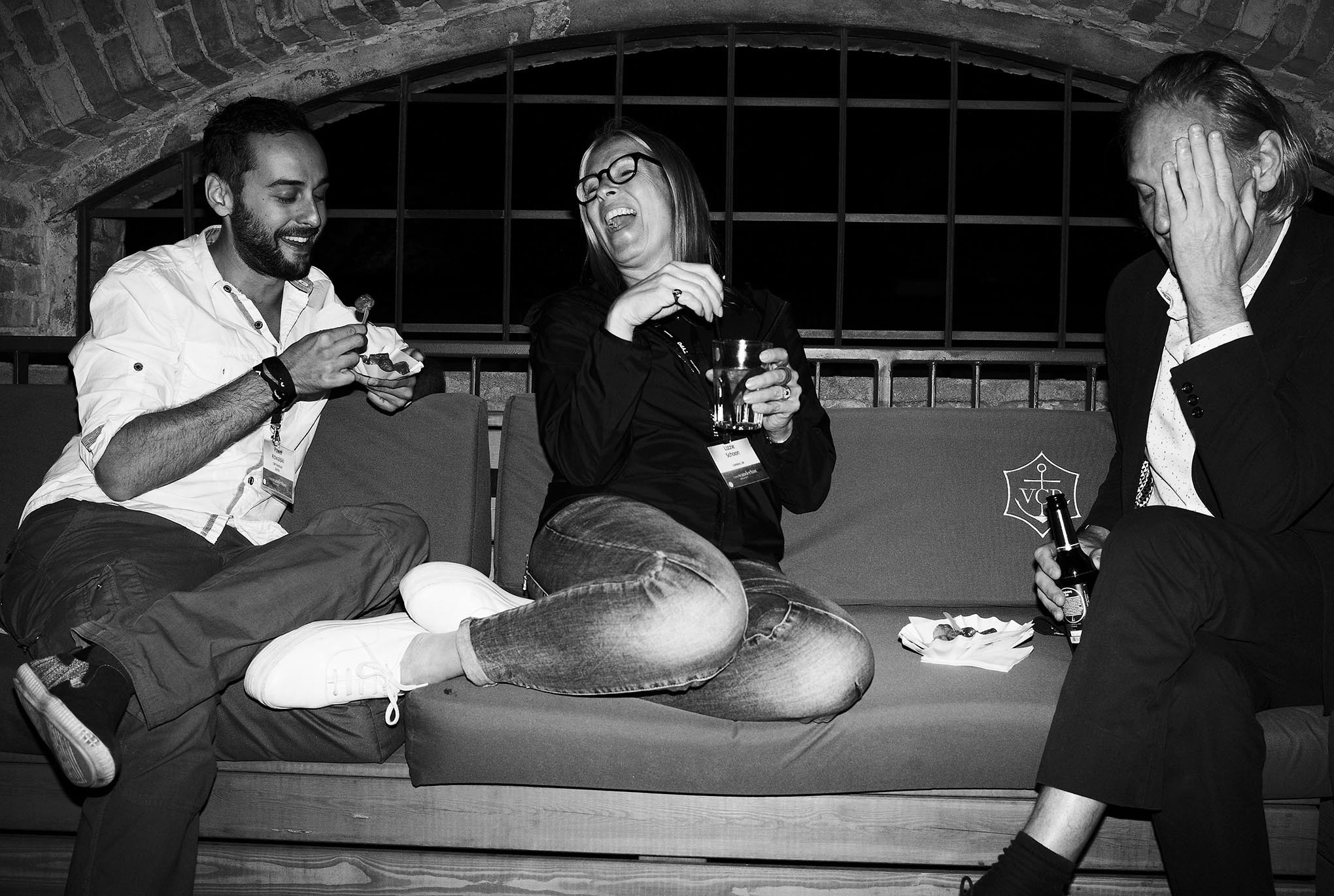 Pawel Kowalski, Lizzie Schoon and Erik Kessels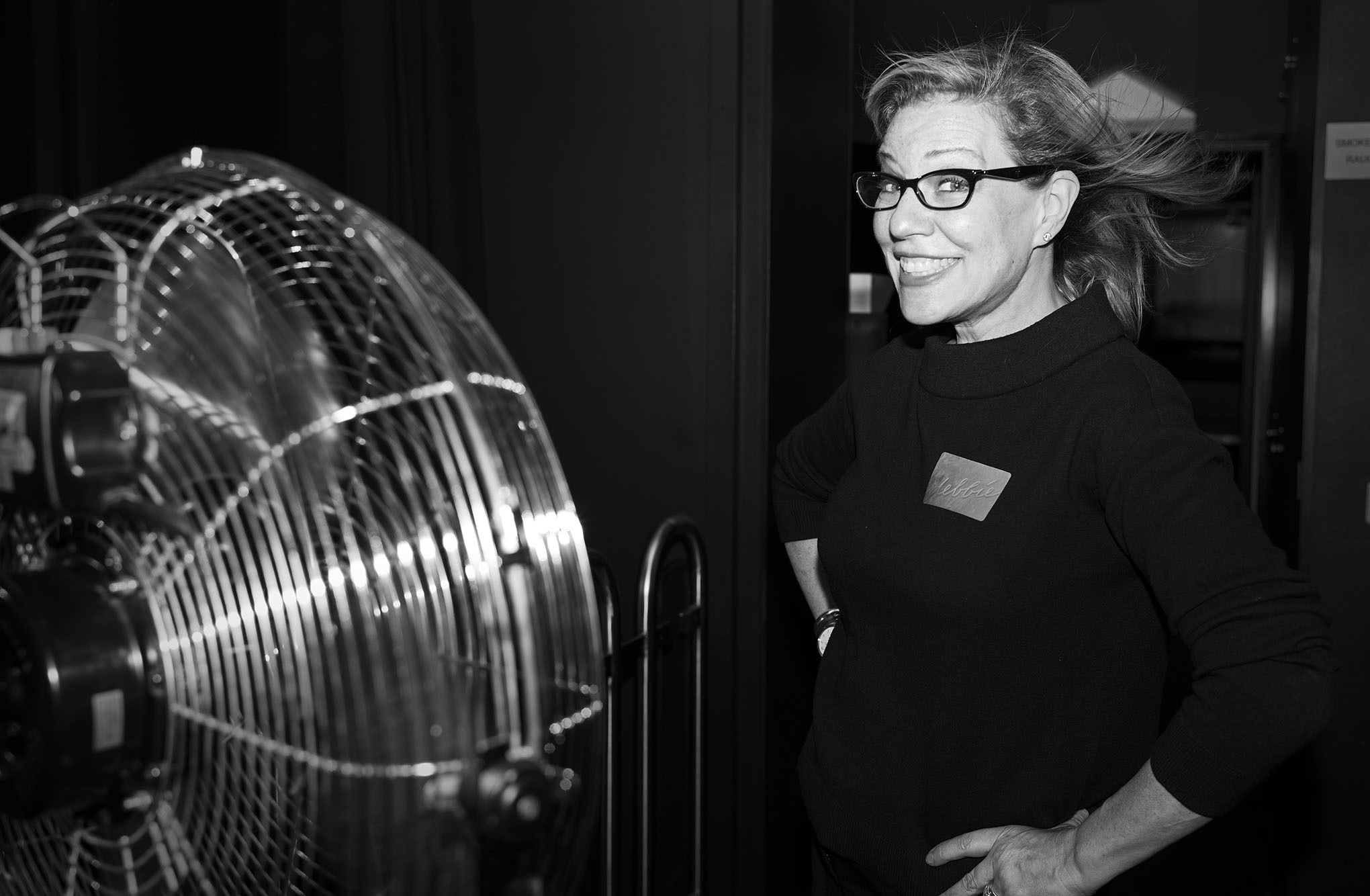 Debbie Millman with fan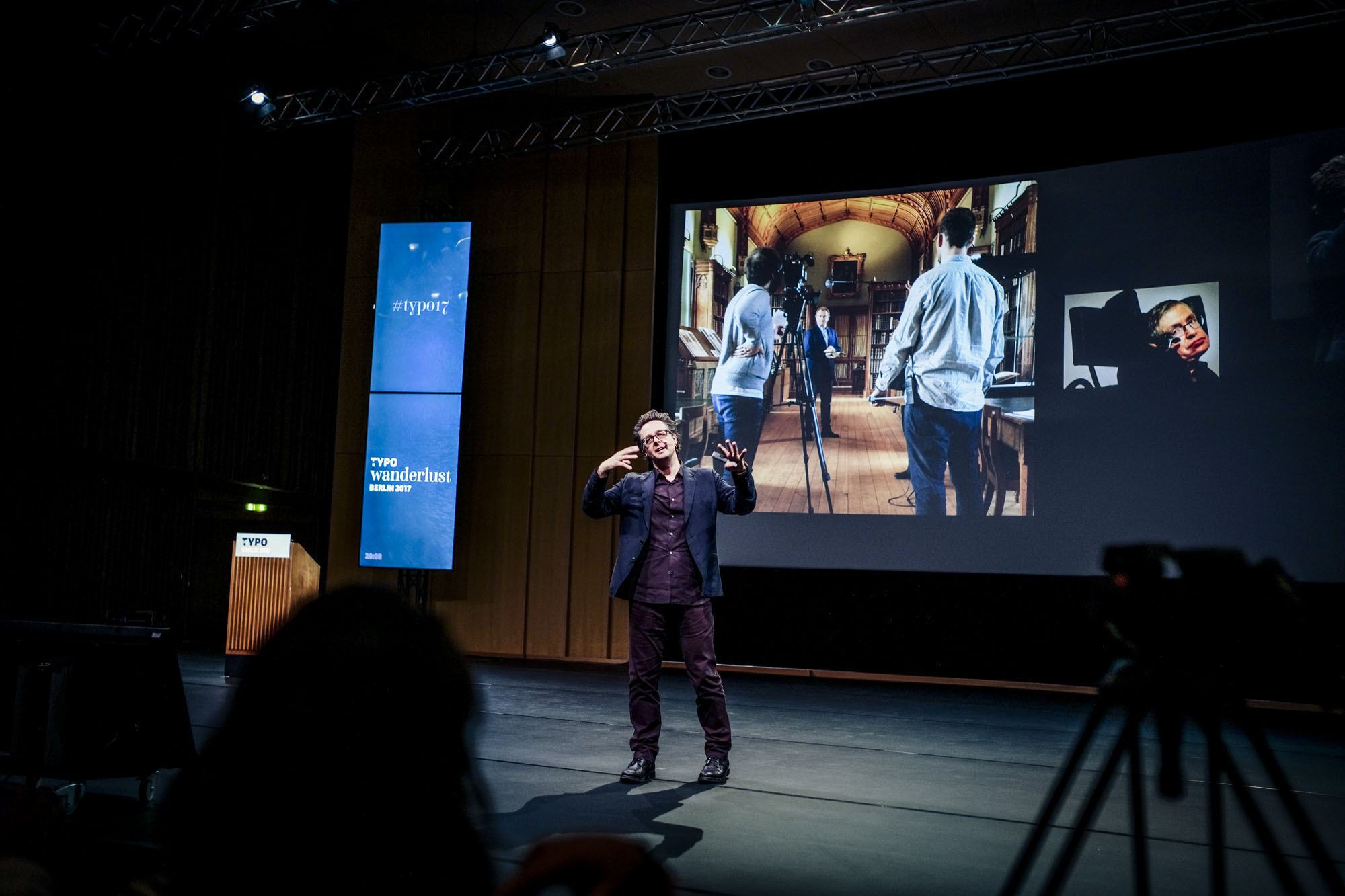 Michael Johnson on stage. Photo by Thorsten Wulff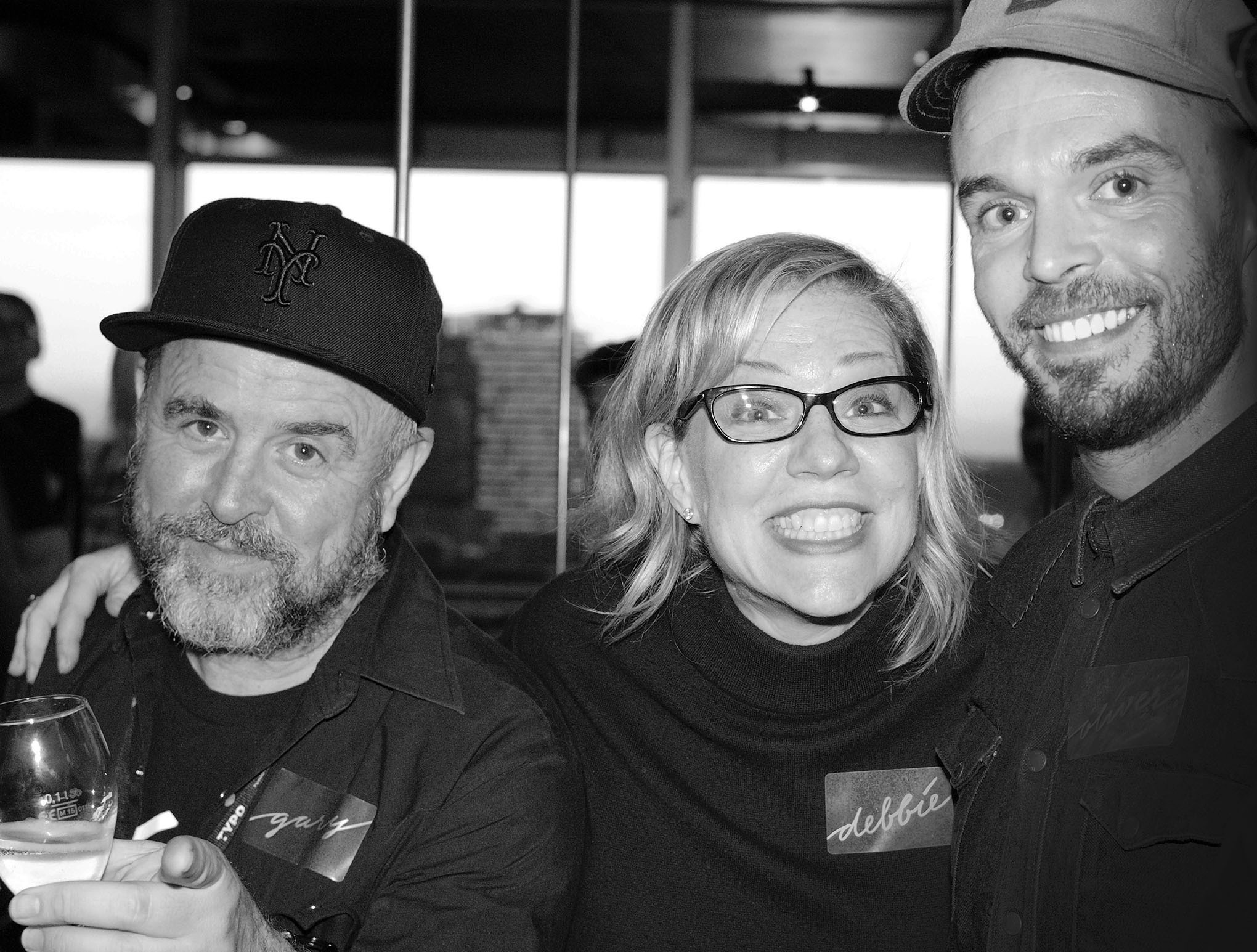 Garry Hustwit, Debbie Millman, Oliver Jeffers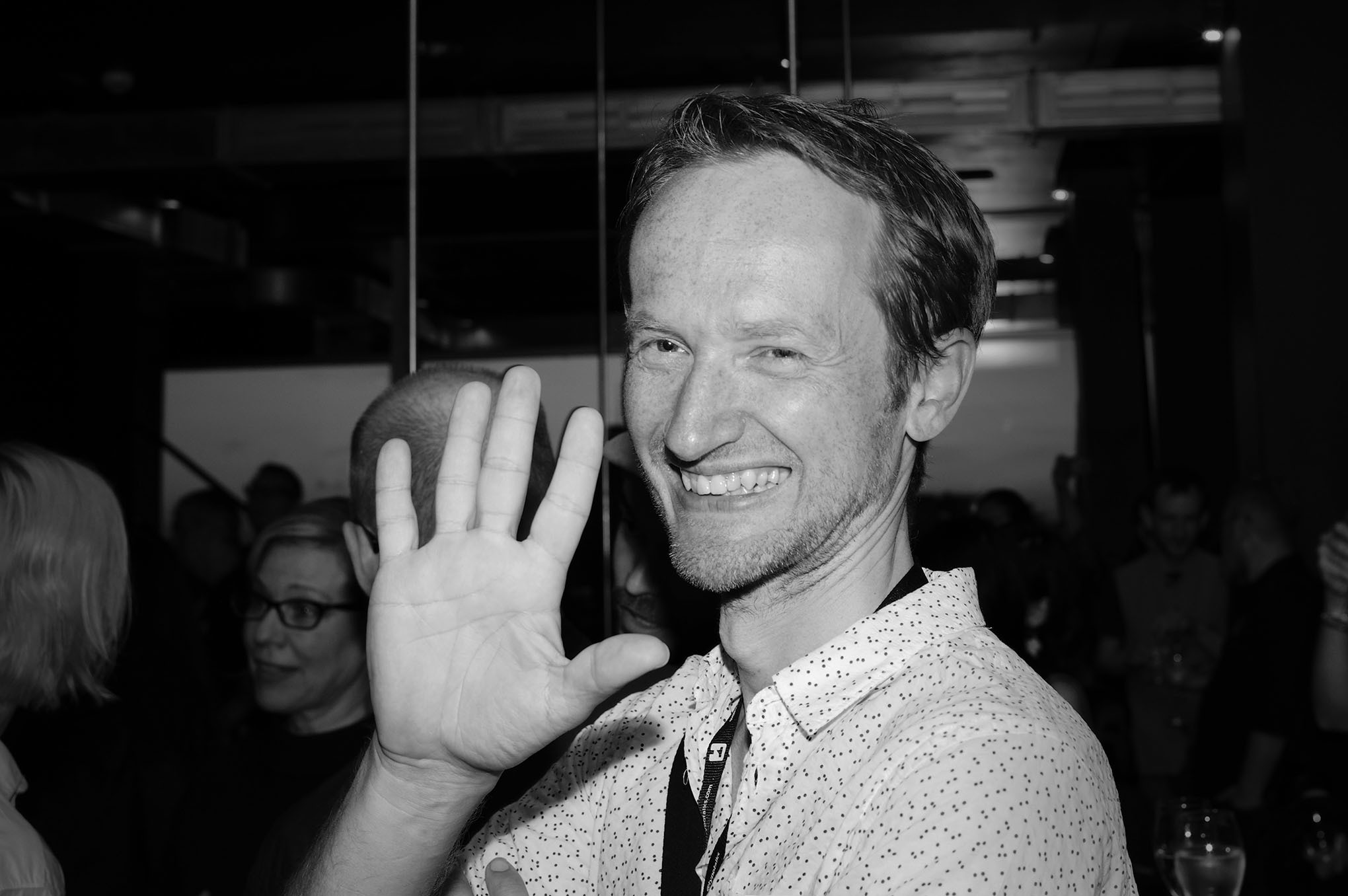 Peter Bilak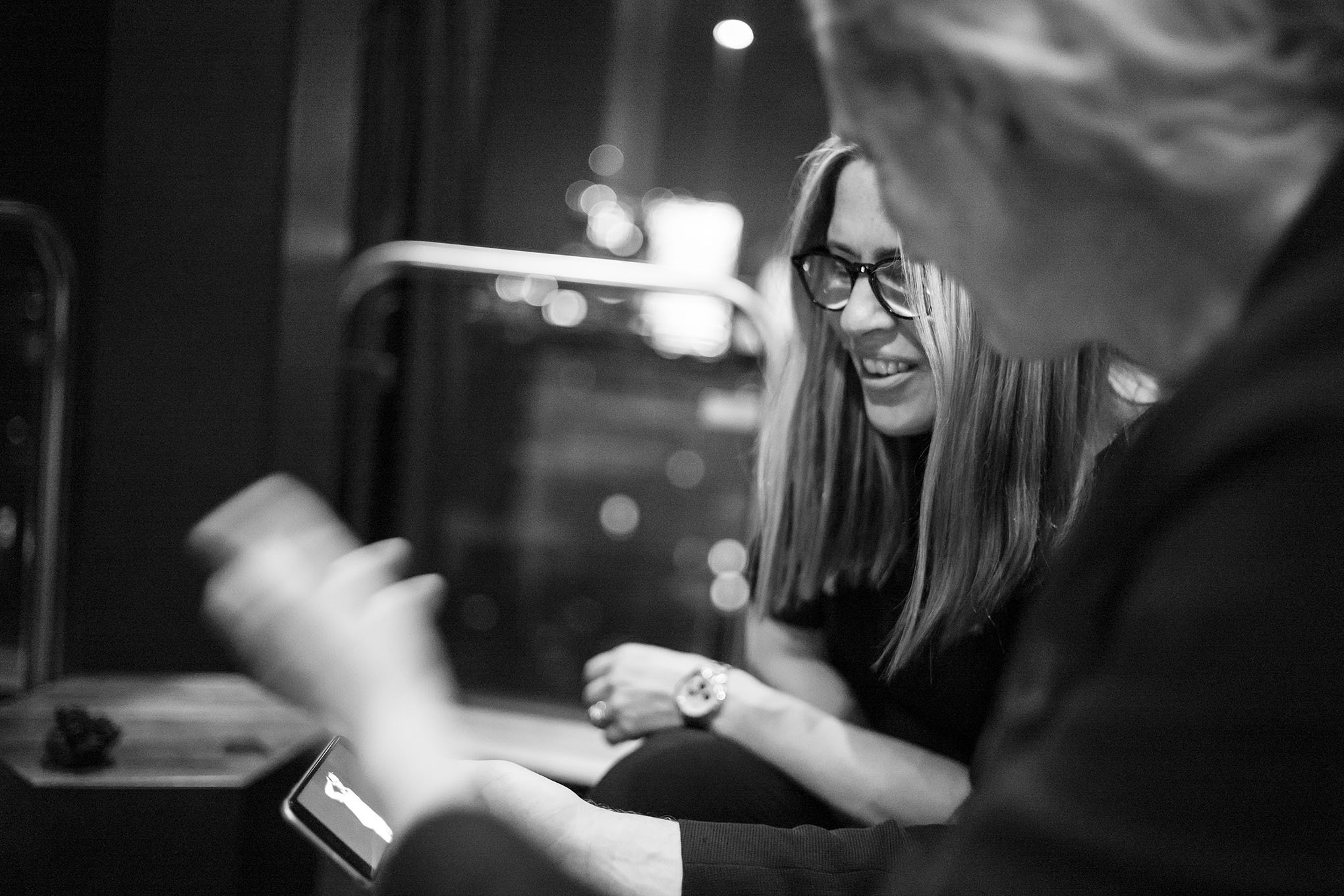 Lizzie Schoon and Erik Kessels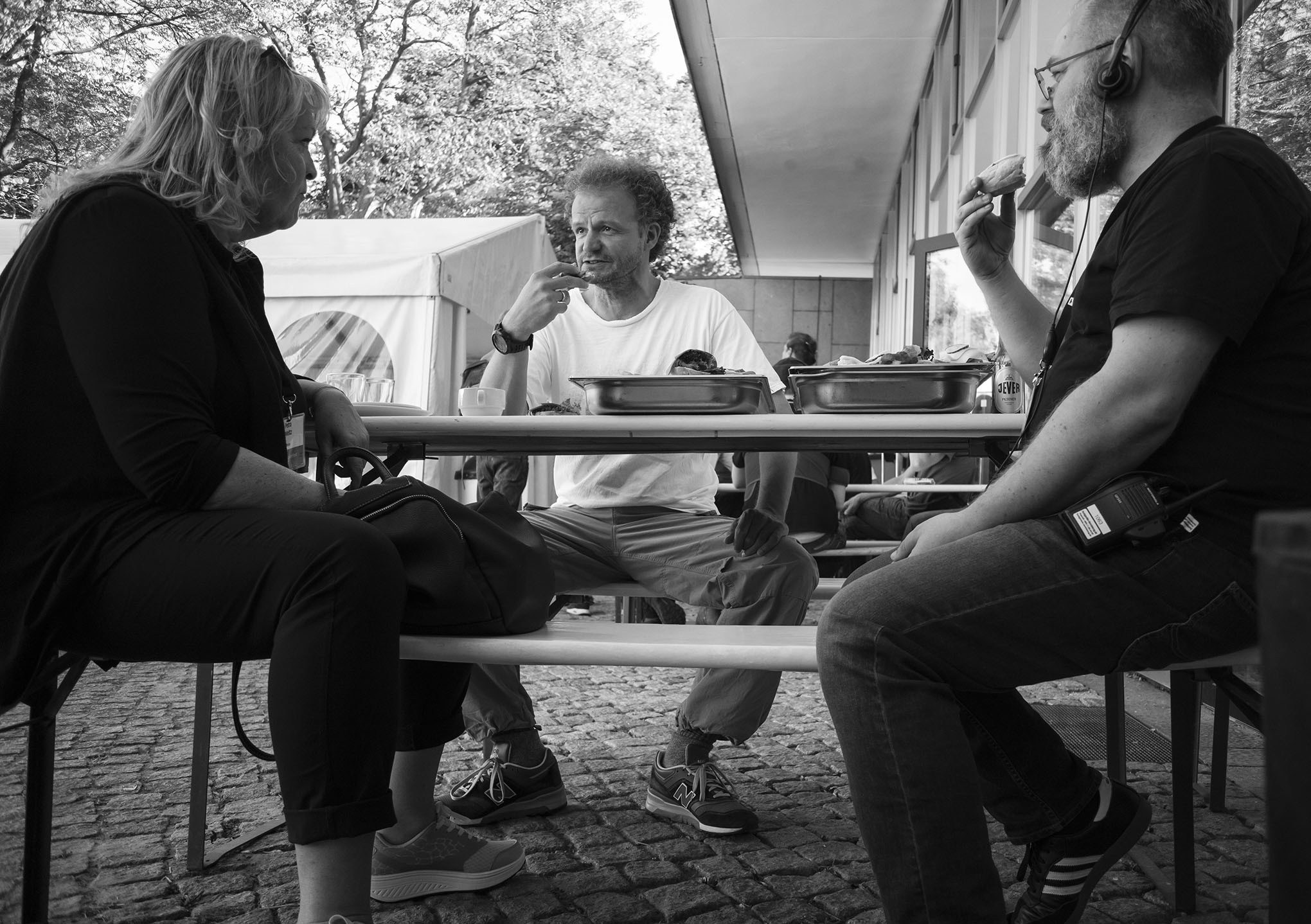 Backstage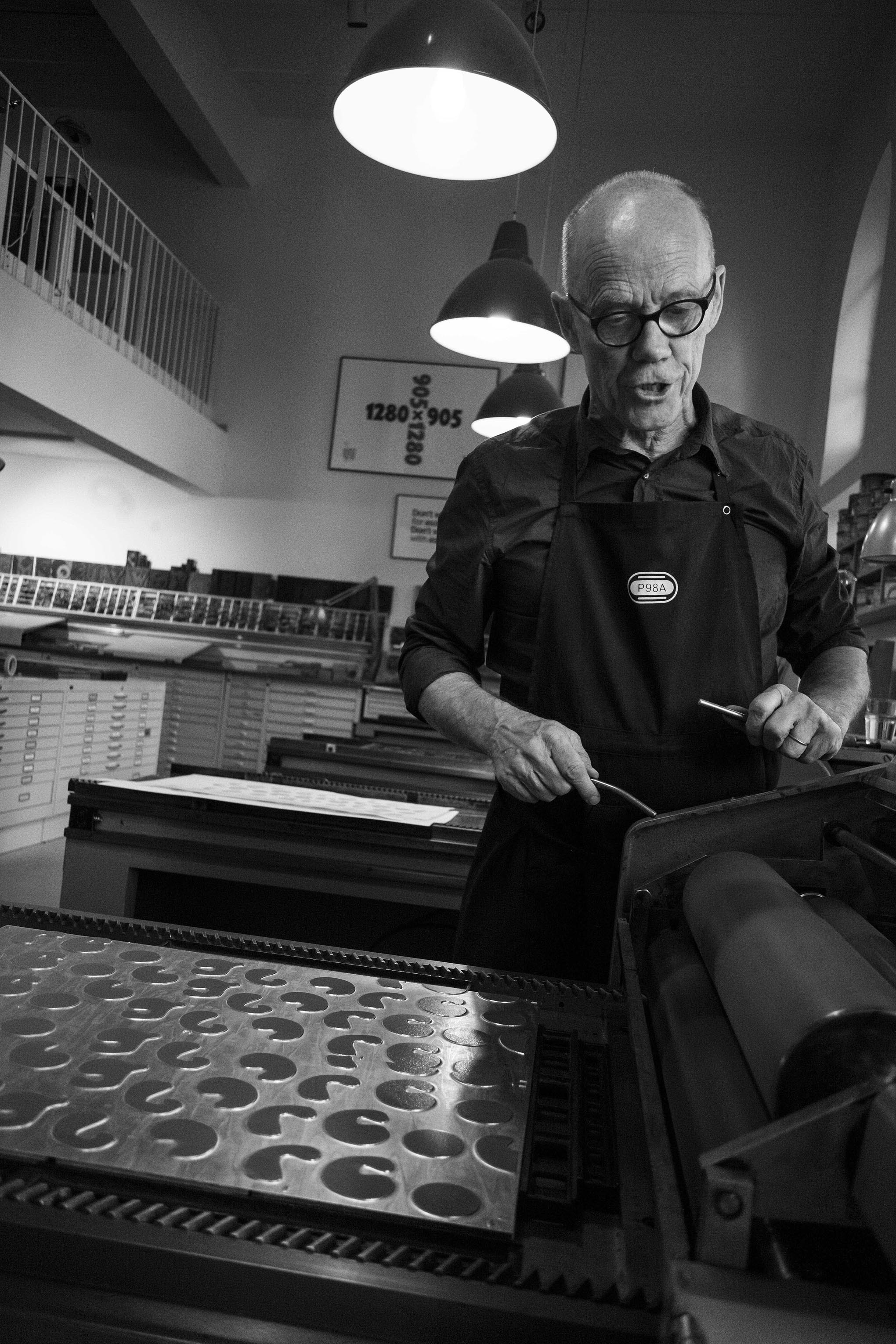 Erik Spiekermann printing and talking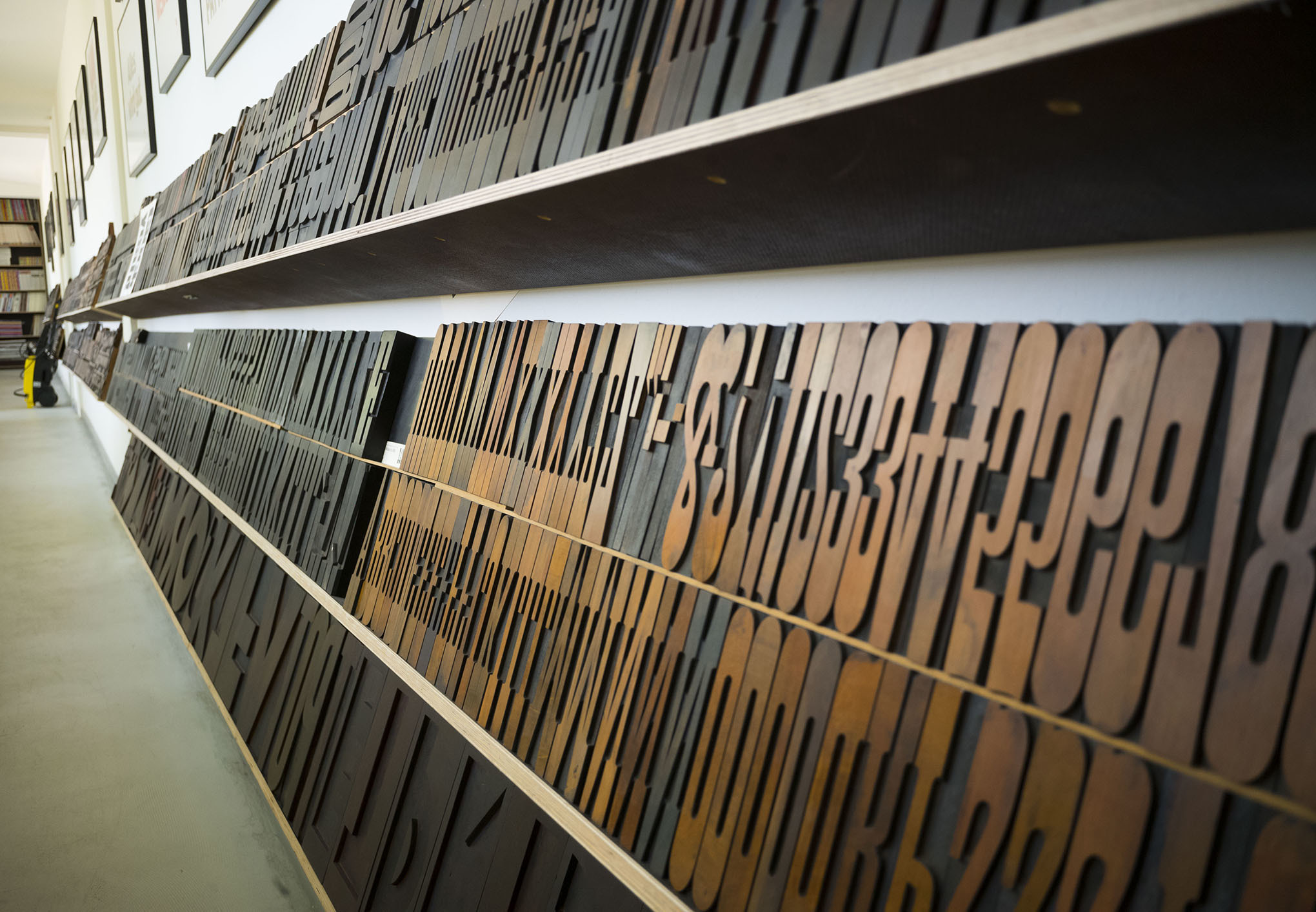 Type at Galerie P98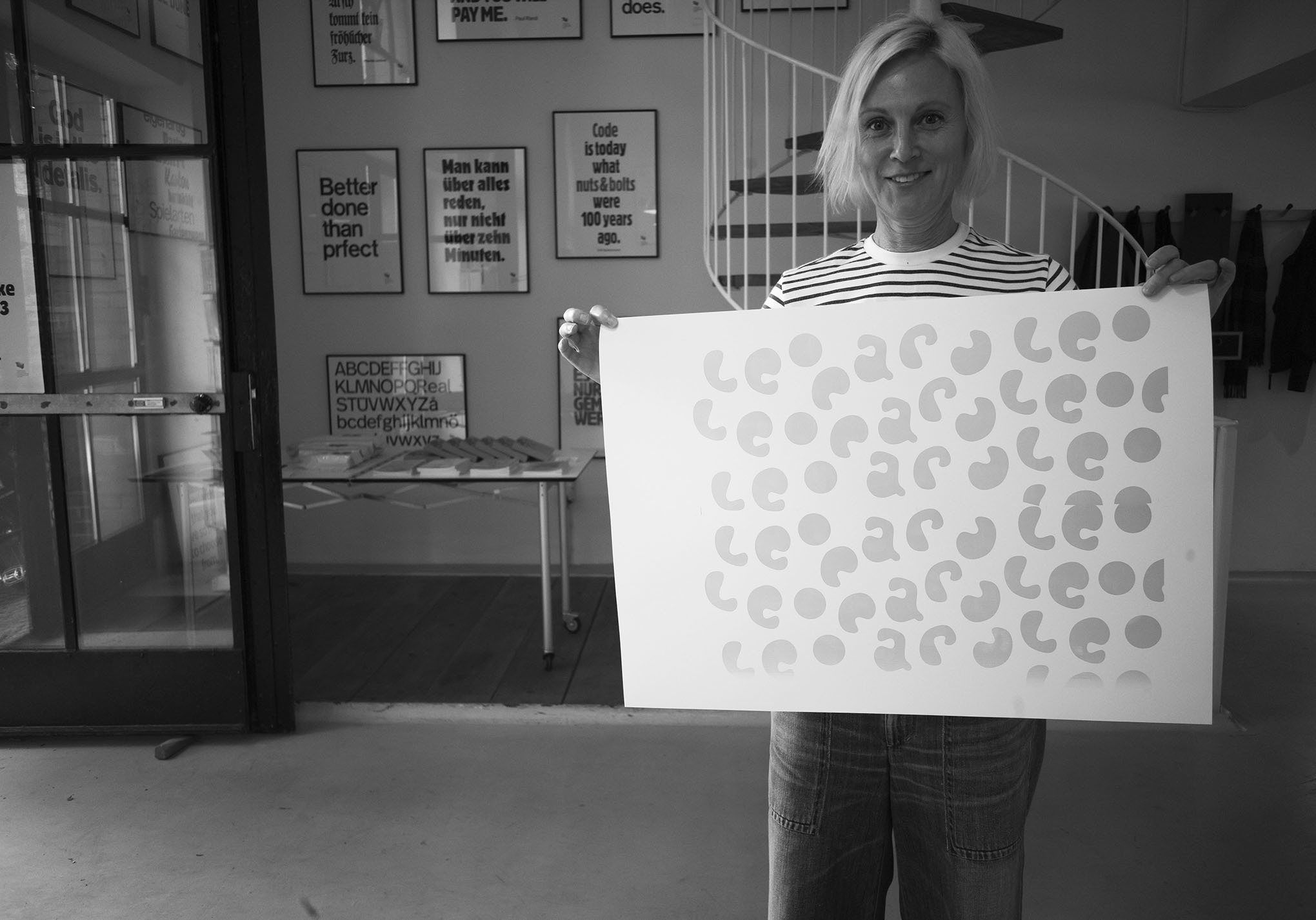 Susanna Dulkinys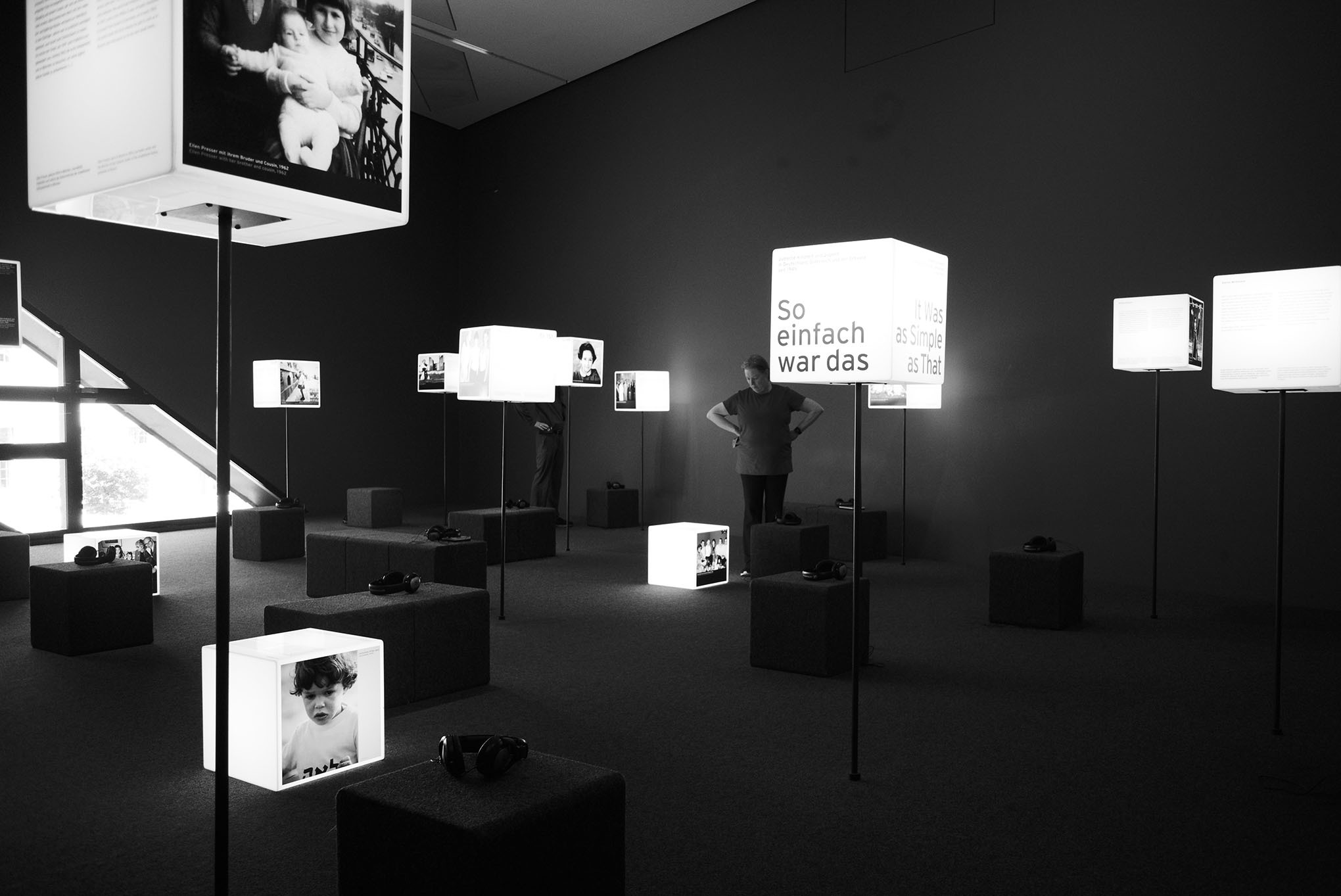 Jewish Museum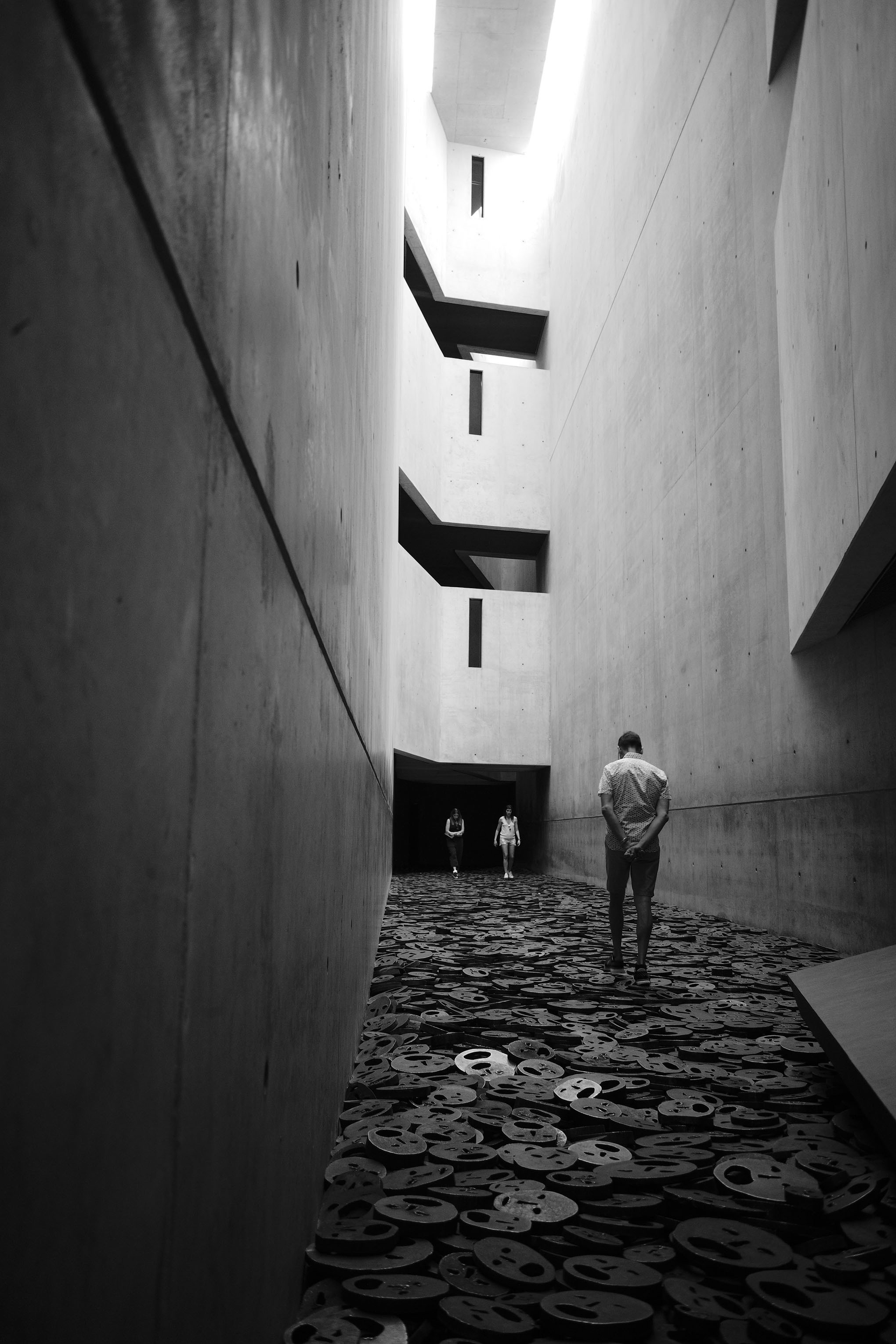 Jewish Museum void
All photographs by Michael Johnson except that of Michael Johnson on the main stage, photographed by Thorsten Wulff.