Best in Show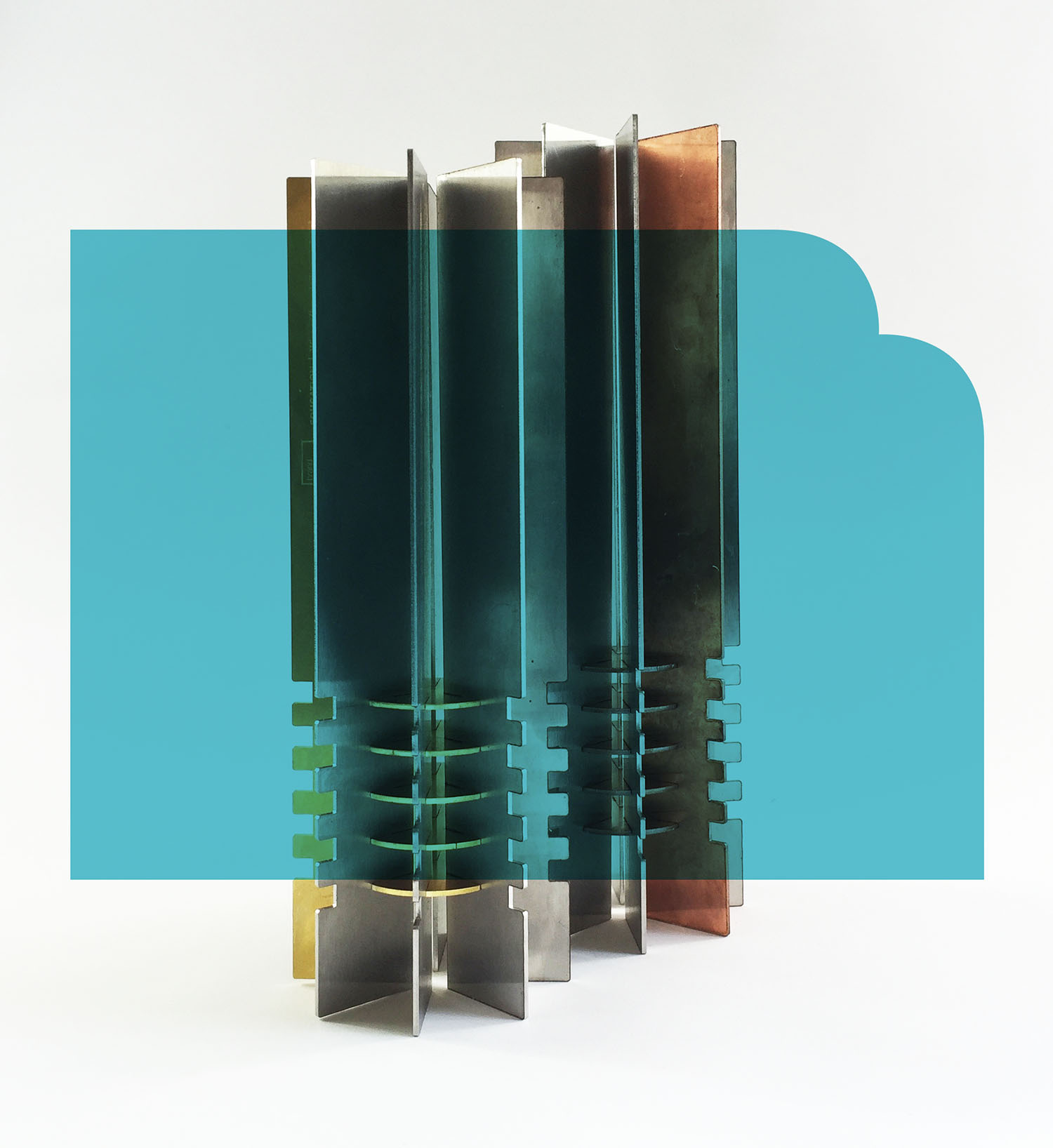 This is just a quick note to say that award season is now finally over.
And as a nice 'end', our Dear World… Yours, Cambridge scheme for the University of Cambridge won twice at last week's Brand Impact Awards. It won in the Education section, then won the overall Best in Show, the evening's highest accolade.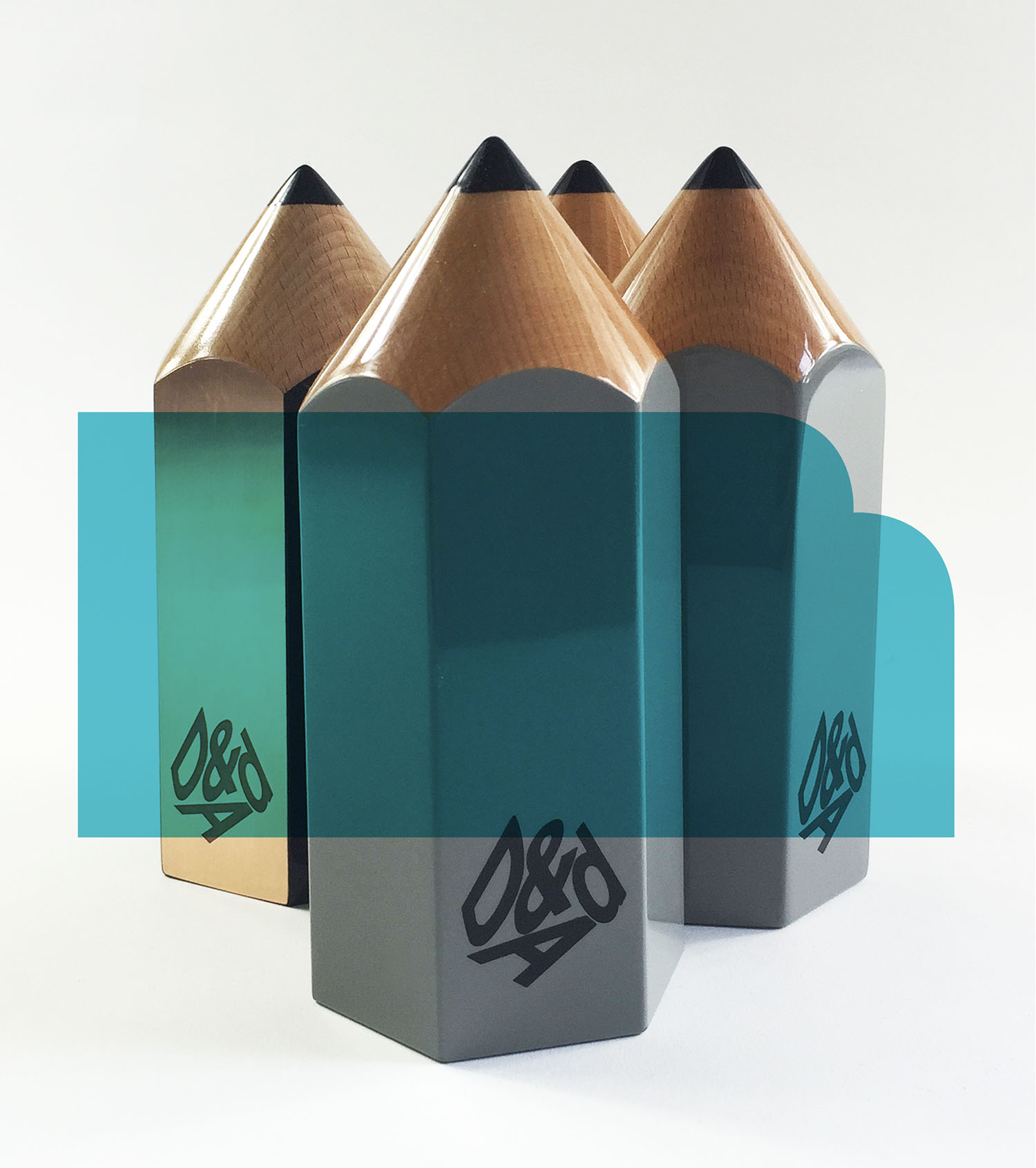 Overall this project has done pretty well this year awards-wise – it was nominated twice for writing at D&AD (which now means receiving a 'graphite' pencil) and the posters were also shortlisted in design (just, er, a pencil-pencil). Oddly these three accolades led to johnson banks also being named '3rd most awarded Design company'.
'Dear World' was also shortlisted at the Design Week awards and shortlisted for a Cannes Design Lion.
Our congratulations to other big winners at the Brand Impact Awards, including North and The Partners. You can view an overview of the Cambridge scheme here, the posters are here and follow-up work here.