Brand New Nashville: Mozilla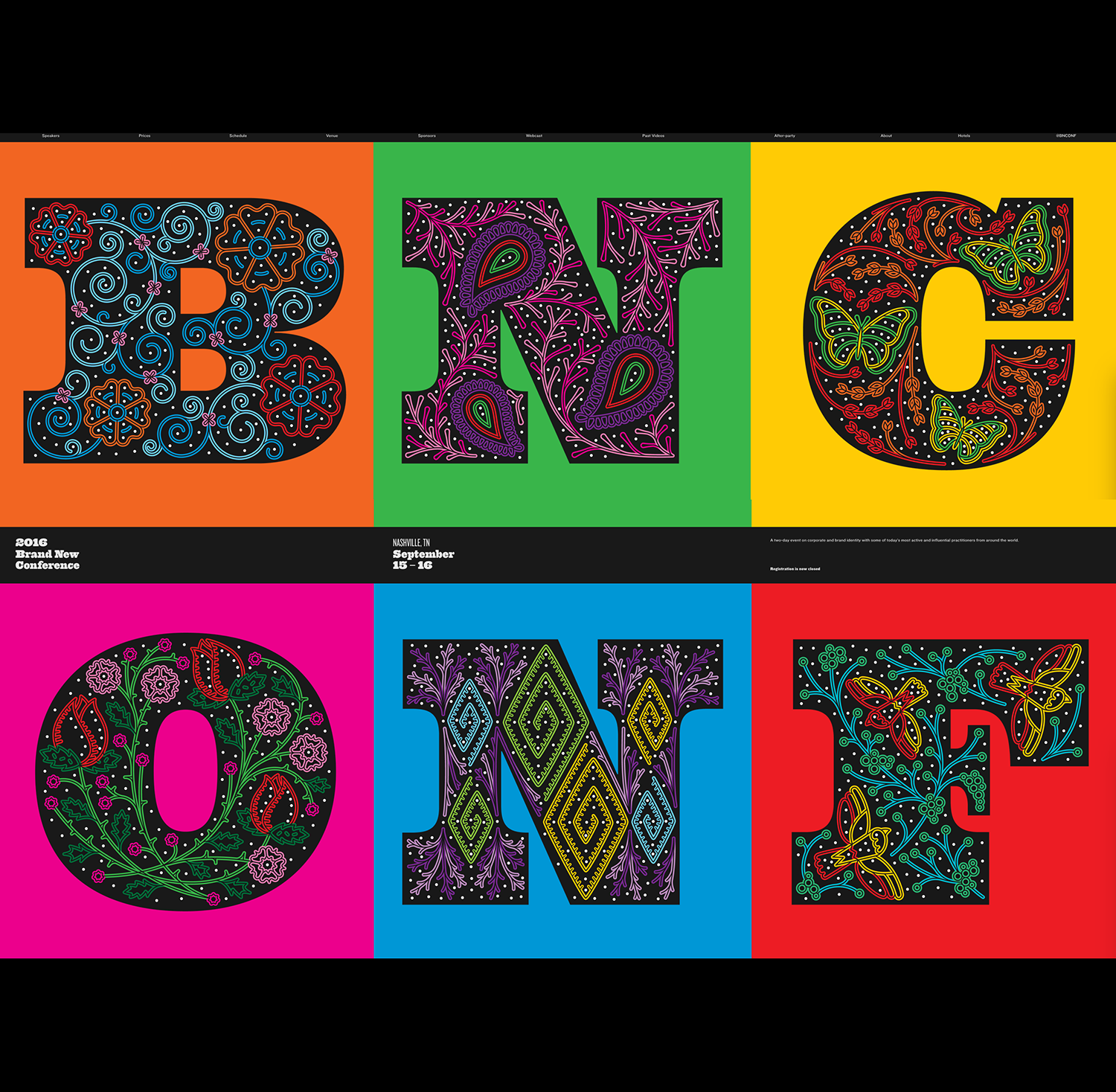 This is just a quick note to say that johnson banks' Michael Johnson and Mozilla's Creative Director Tim Murray will be onstage later today at the Brand New Conference in Nashville. They will be talking about the ongoing open design project that we are carrying out for the Mozilla rebrand, sharing the best ideas and blind alleys, and revealing the next stage of the design development process.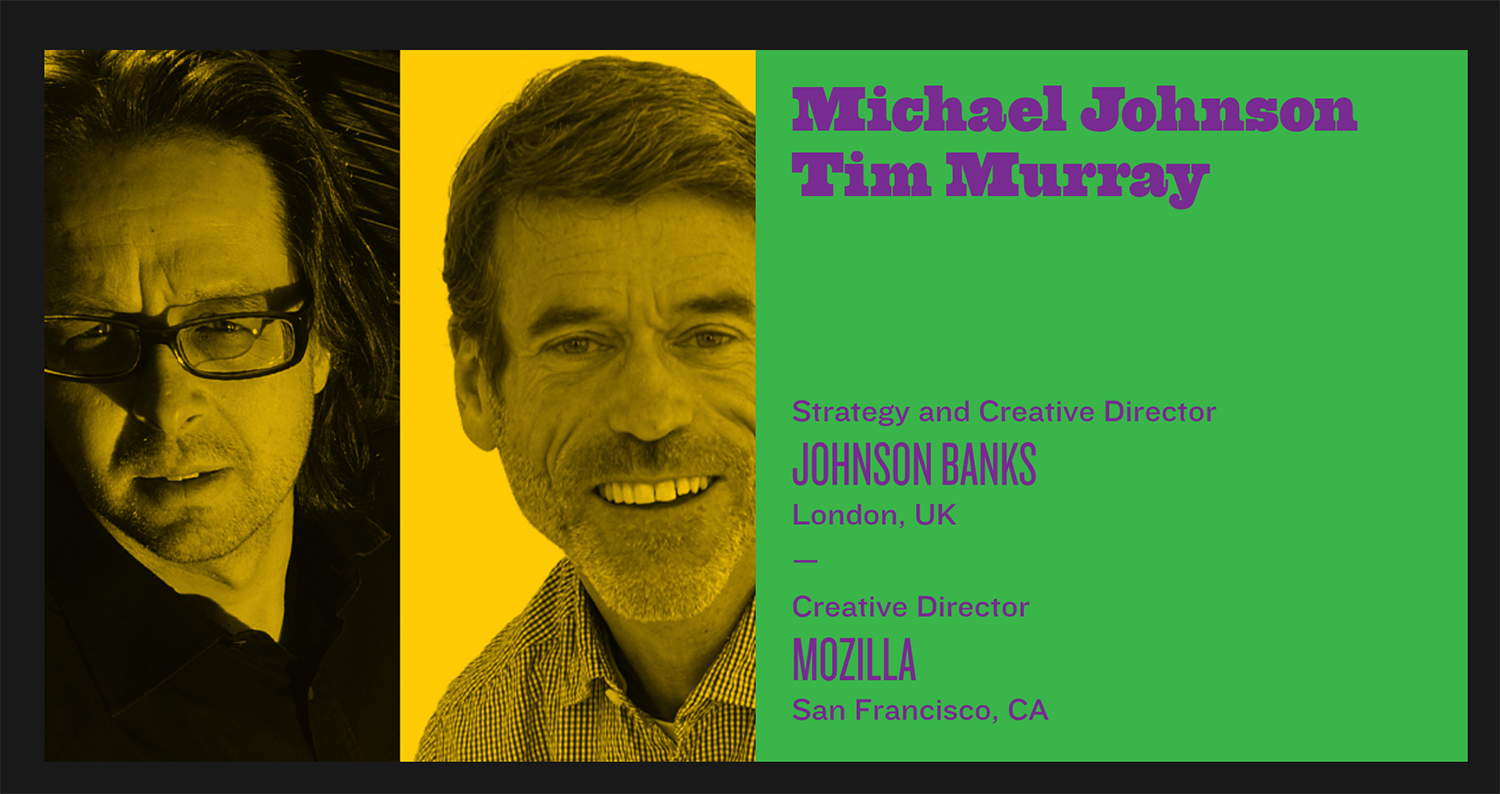 In a nutshell, this means we're down to four design routes. Check back later today or tomorrow to see.