Dads and Design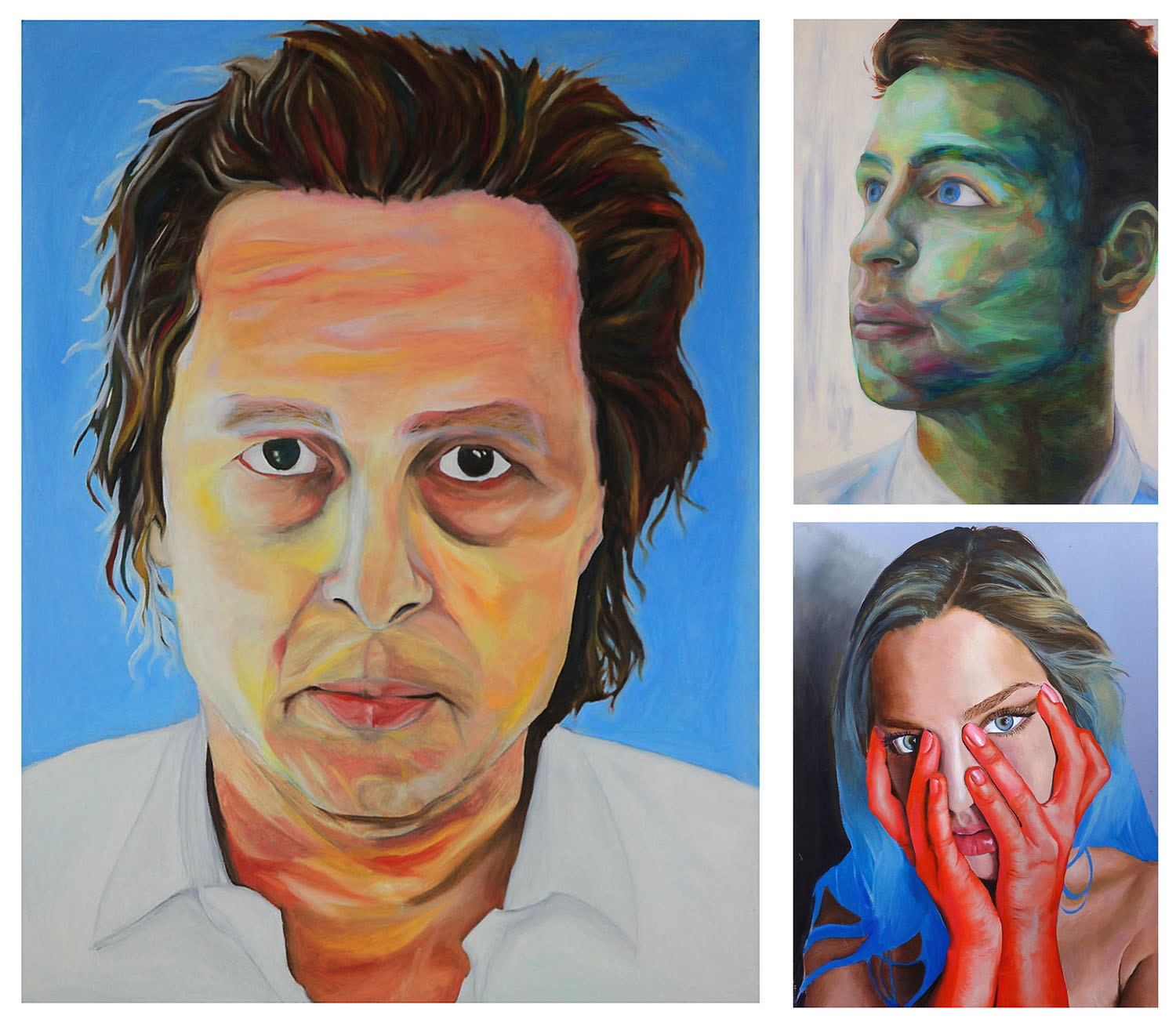 Portrait of Michael Johnson by Joe Johnson, self portraits by Joe Johnson (top right) and Molly Johnson (bottom right)
The flurry of recent activity and projects in the johnson banks studio has meant we're a bit behind in general news updates. Apologies.
Here's a piece that we forgot to link to recently, an interview on British design blog Dads and Design with johnson banks' Creative Director, Michael Johnson.
Dads and Design was set up by a team of, er, Dads in design who, in their words, 'who can't remember what they used to do with all their spare time' and 'whose coffee consumption has gone through the roof'.
There's a brief extract below, and the full interview is here.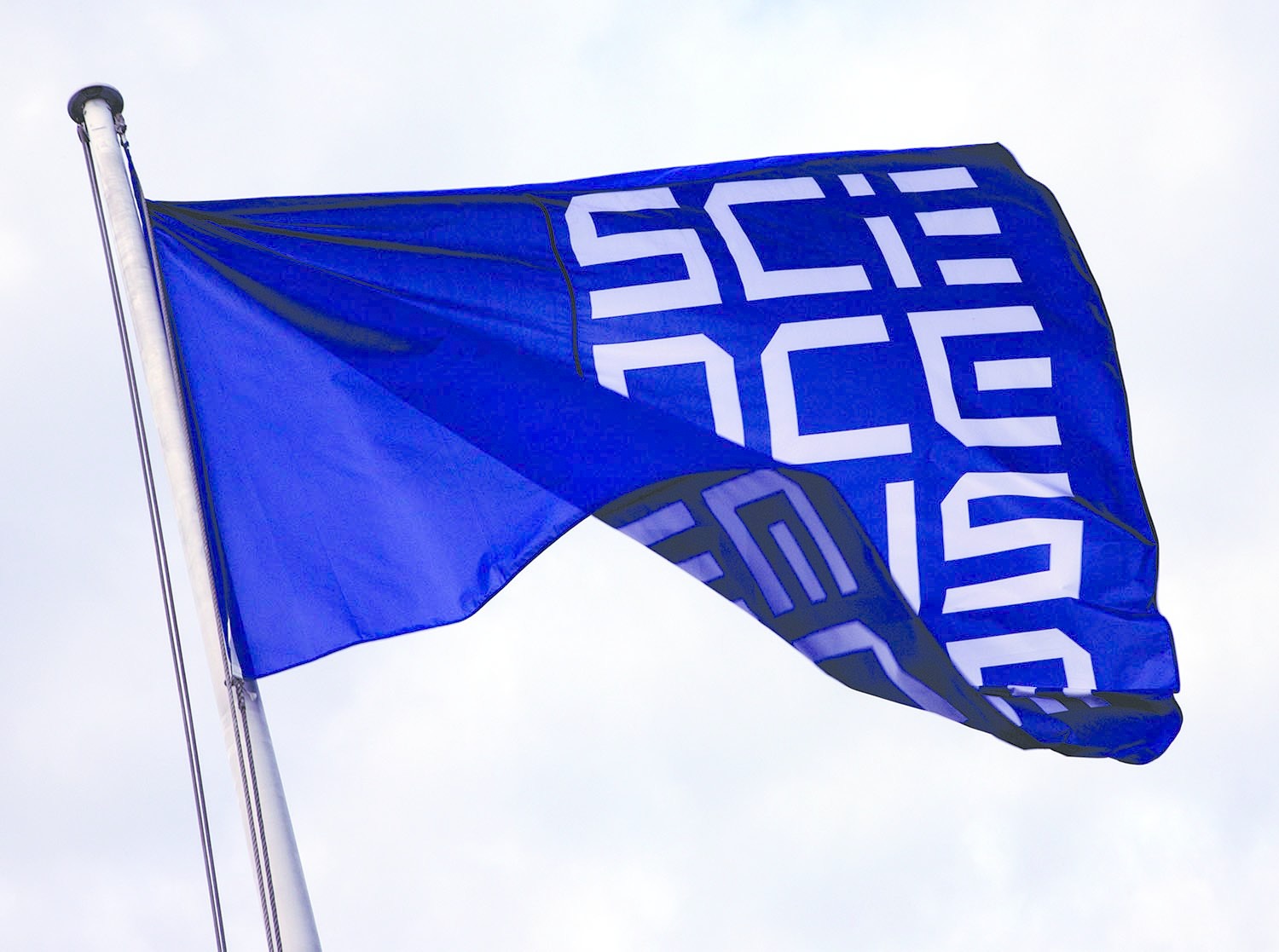 D.A.D: Have your kids ever actively helped out on a project – maybe with research for a project like the Science Museum?
MJ: Well, there's often been discussion around the kitchen table, and yes they've been in various photoshoots (of course). Whether they've actively influenced a project directly is a bit debatable. But I did go through a stage of designing children's books that never quite got off the ground. Maybe they will finally make it into print for the grandchildren…
D.A.D: johnson banks seems to have made a shift into working with clients that make a real difference in the world – charities and educational organisations. Has this shift been in anyway influenced by fatherhood and a want to preserve a decent future for your kids?
MJ: The desire to want to make a 'difference' with what we do really started in the '90s when I found I was far more motivated and engaged by projects that really seemed to have some sort of societal impact. We did, for example, a well known set of posters once for the British Council that contrasted old and new Britain – they grabbed all the headlines...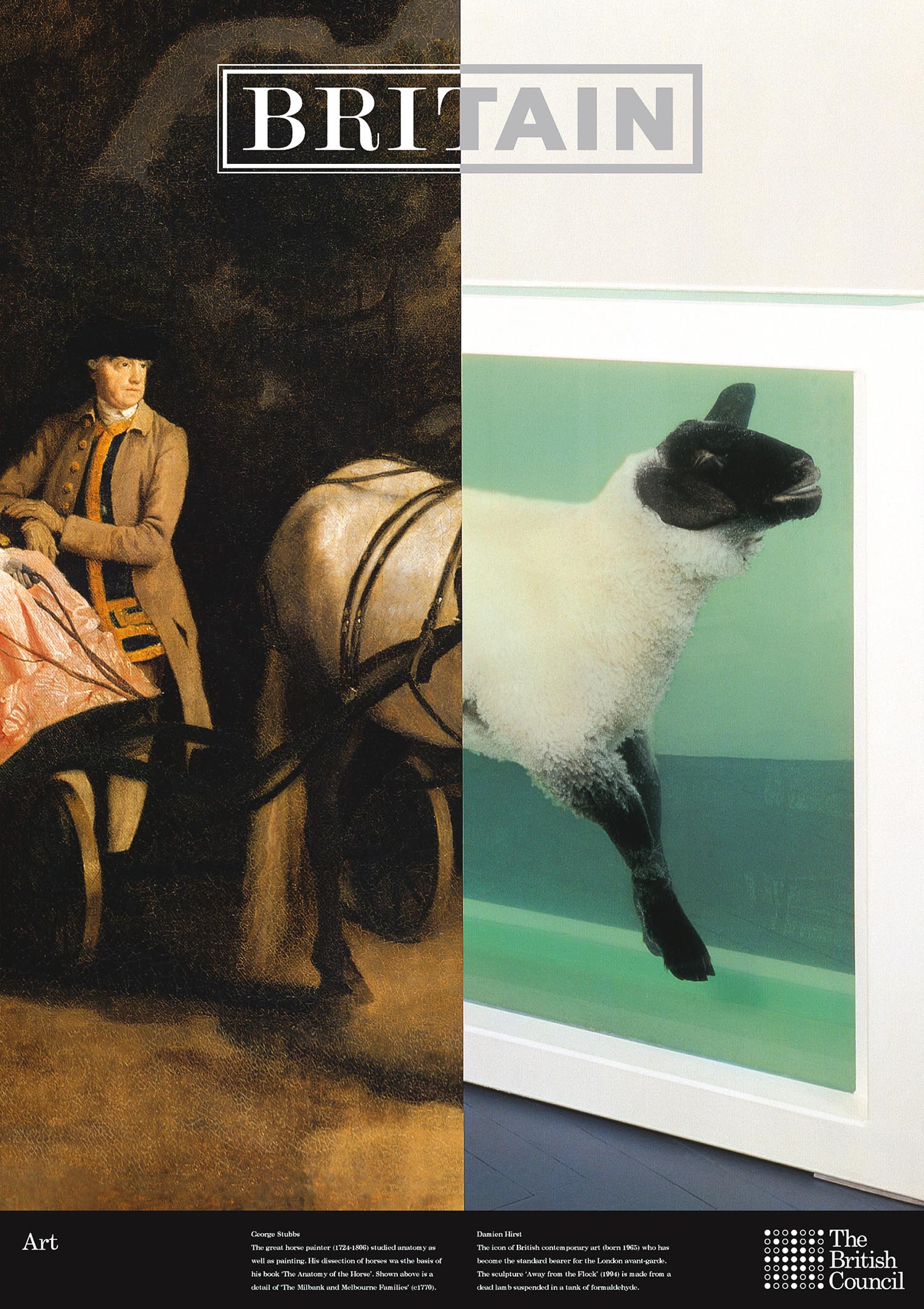 ...but I was secretly much more taken with a parallel set that grappled with the idiosyncrasies of the English language. Once I realised that they were being put in hundreds of classrooms worldwide and might help someone learn a language, the penny kind of dropped.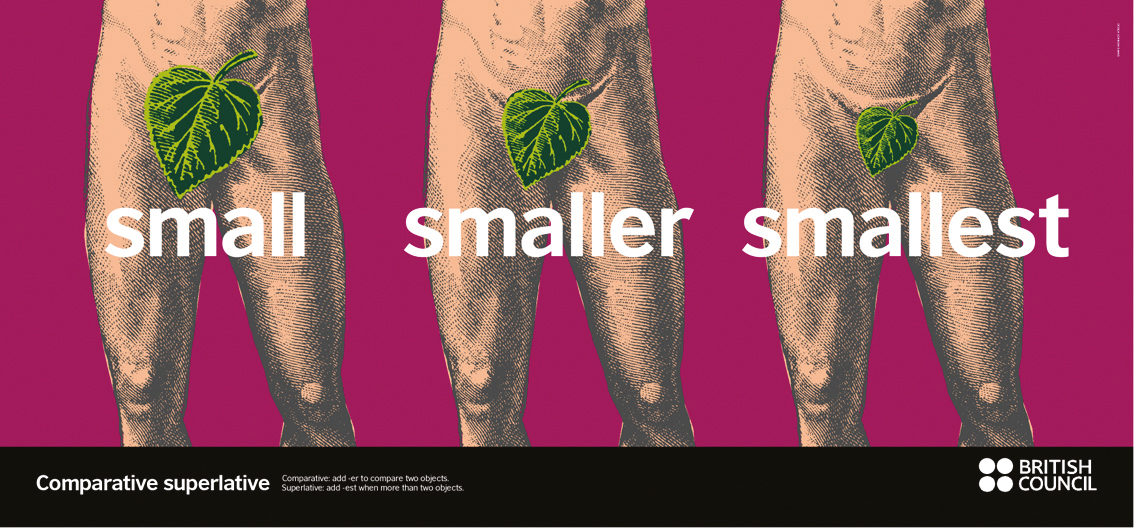 Then when we got the chance to redesign Shelter's identity that opened a lot of not-for-profit doors, the Science Museum attracted cultural projects, and it all kind of grew from there. I guess, perhaps, subconsciously, I may be pursuing this for the kids?
I definitely think that the creative world needs a few more role models that value 'doing good' a bit more than just doing 'good projects' for the makers of fizzy drinks and trainers. So I have a much wider view of this now – at first I thought it was intriguing to help hundreds and raise thousands. Now we're helping millions and aiming to raise billions.