Design CAN make a difference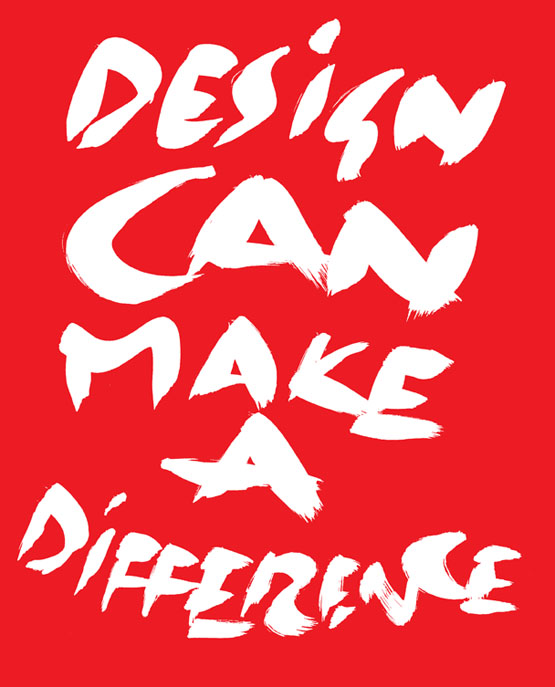 In ten days time, johnson banks' Michael Johnson will be giving a rare London lecture to the members of the Typographic Circle.
The talk won't be specifically about typography. He will examine the responsibilities of designers in the 21st century, how he has increasingly looked for more meaning in his work, and is trying to make a genuine difference with the output of the johnson banks studio.
It might also be a bit of a rallying cry to the profession too.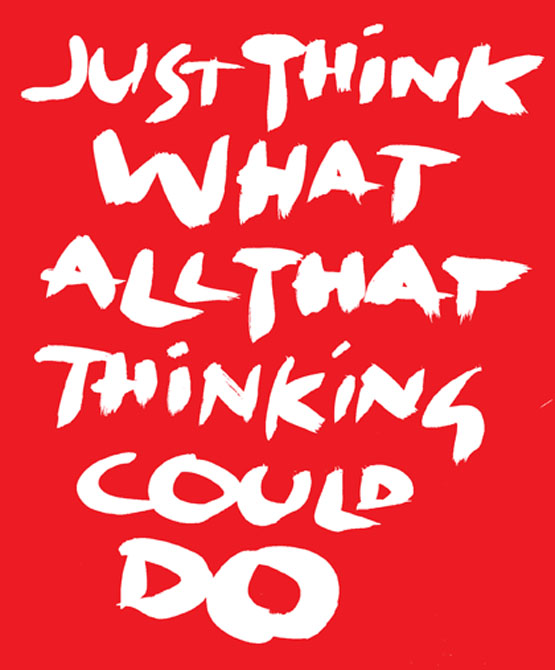 As a taster, here are a few of the messages that will be sprinkled throughout, and discussed within the talk.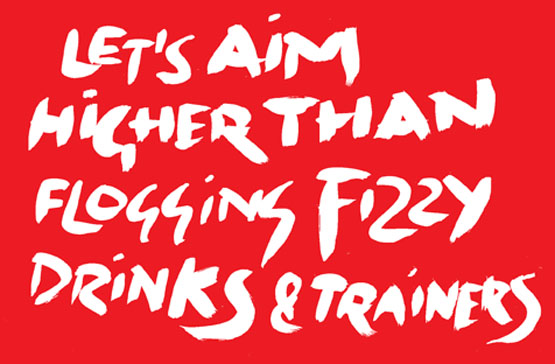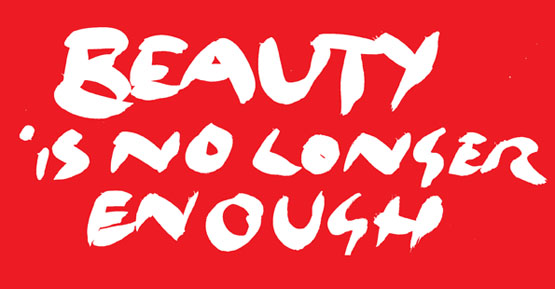 The talk itself is called 'Design CAN make a difference' and will be on the evening of Thursday 27th of June at the St Bride Library, off Fleet Street in London. Non-members and students are of course also invited. More details here.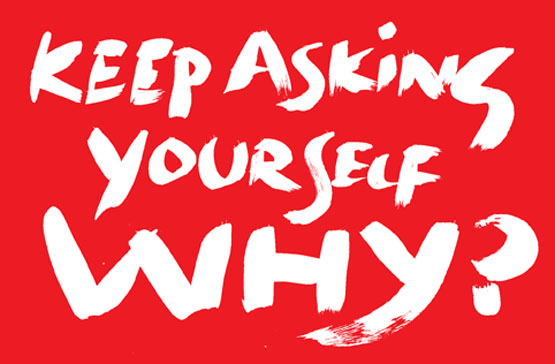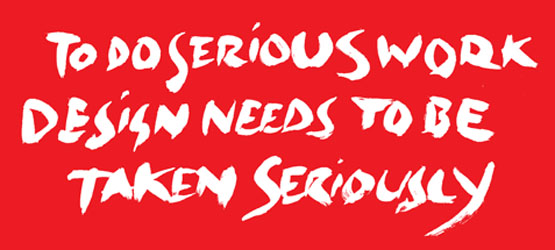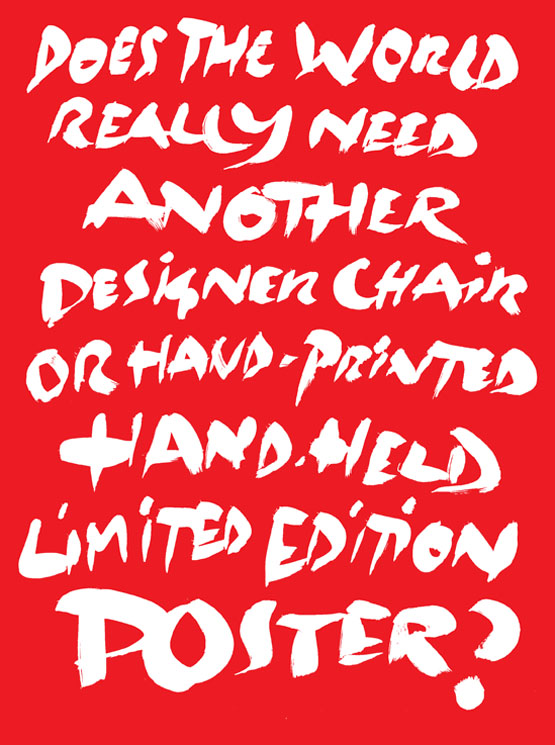 All attendees receive a commemorative poster, shown below.