(Design) Review of the Year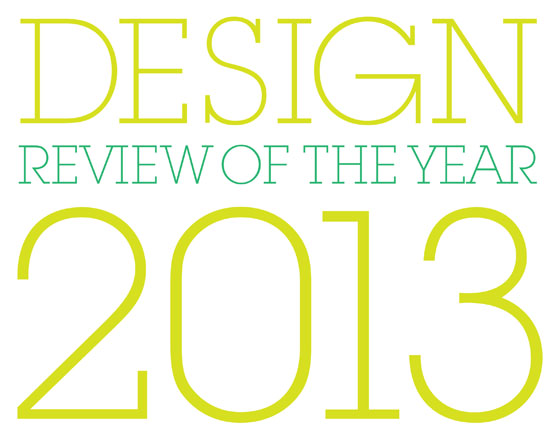 It's that time of the year again. As with many years previously, we're collating ideas and suggestions for our Review of the Year. But this time we're going to do it slightly differently.
All we want from you, dear readers, is your nomination for 'best bit of design you have seen this year'. That's it. Much simpler format.
It can be a logo, a website, a product, a bit of communications, a sweet wrapper you noticed in the street, we don't really mind. Just ask yourself, what did you see this year that really, truly, made you think 'I wish I'd done that'.
You can nominate below (comments are open), or if you'd prefer privacy, send ideas and a link to info (at) johnsonbanks.co.uk. We'll compile with our thoughts and publish early in the new year.
If you want to read previous years' reviews, start here.