Following on from What Design Can Do, part II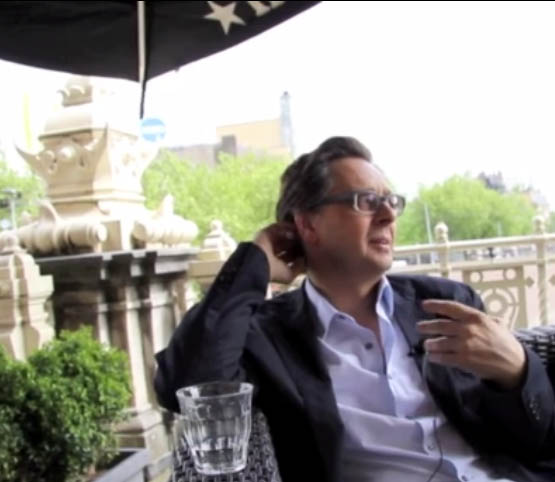 There have been three more more follow-up pieces from What Design Can Do.
Firstly an extensive if rambling interview on DesignBoom with johnson banks's Michael Johnson - choice quote: "I designed thousands of posters in the 90s and I loved doing everyone of them, but I now… I have changed my mind. I want to raise tens or hundreds of millions and I want to physically change peoples lives with what we do. Traditionally graphic design couldn't do that"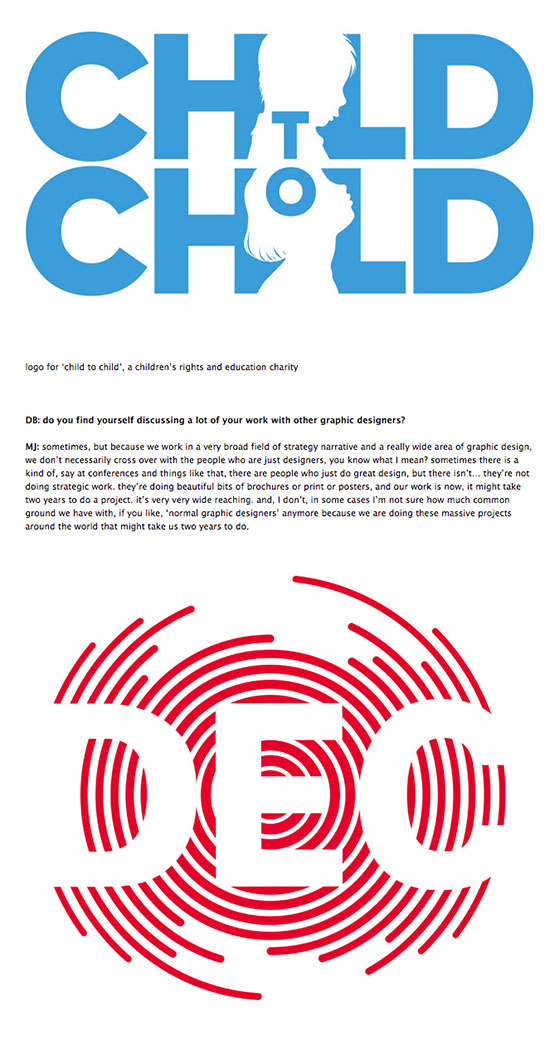 There are also two pieces on Helsinki Design Weekly: "Ask not what a building is but what it does" and 'How to fund social design?'. Choice quote: "My generation did not have a clear vision of how to create a better world and society. In the 1970s and 1980s, graphic designers worked for magazines or the fashion business, and if you were really good, for Coca Cola or Pepsi".