Fun, frolics, festivities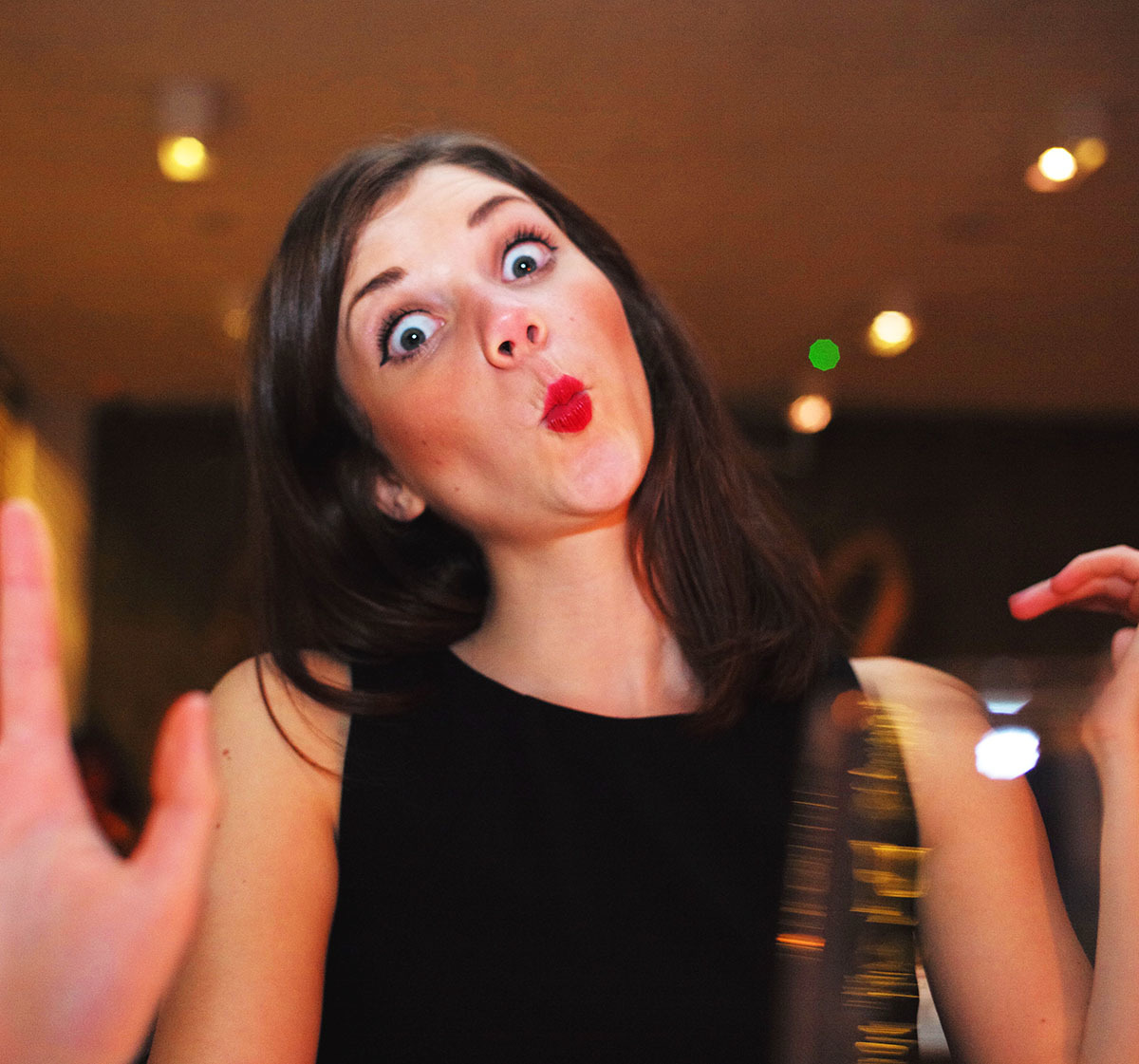 It's nearly the end of term here at johnson banks, and time to entertain with daft pictures of recent events.
First of all, this week's 'office party', which involved junkyard golf, vodka and tonics in paper cups and then supper in Spitalfields. Several sore heads this morning, either from too much too drink, overly low ceilings, or both.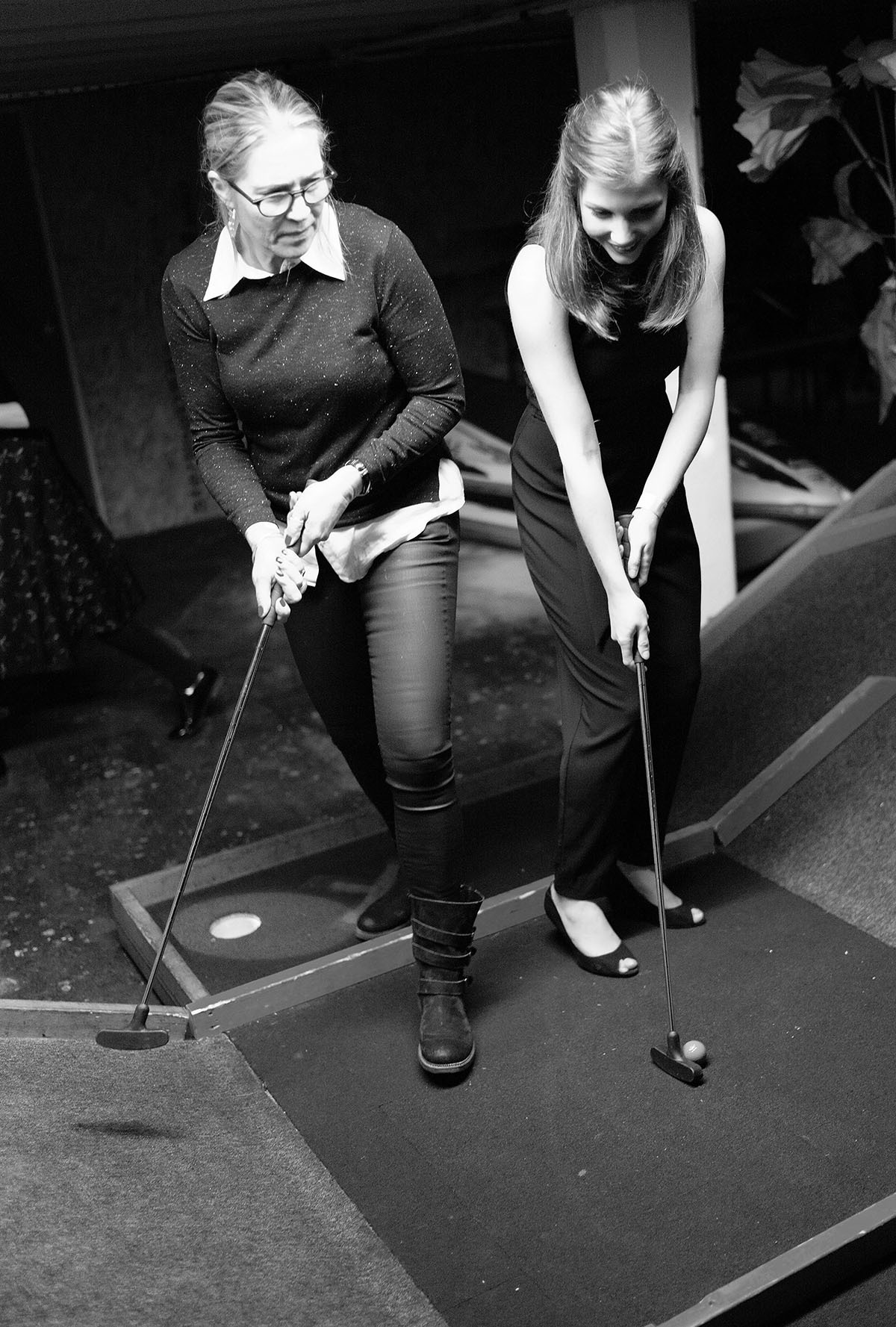 Look at that concentration. Things got quite heated at times…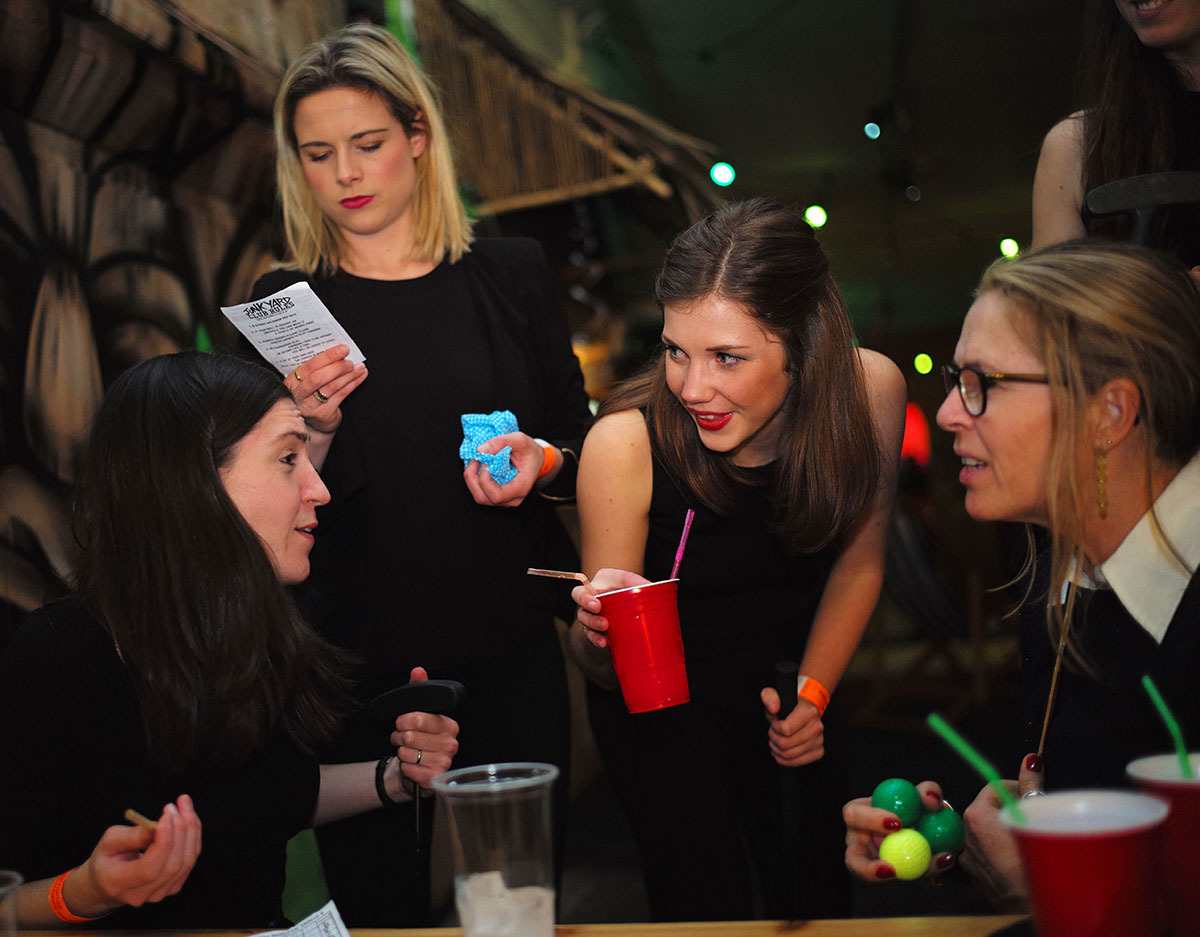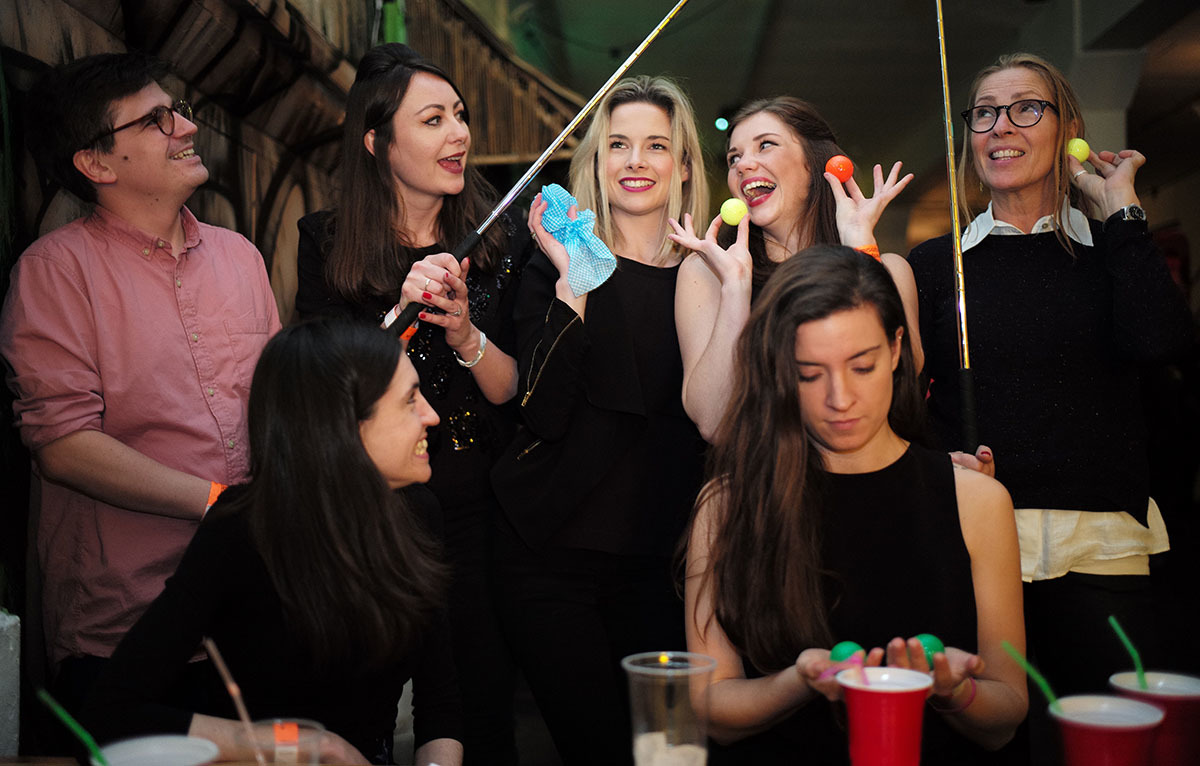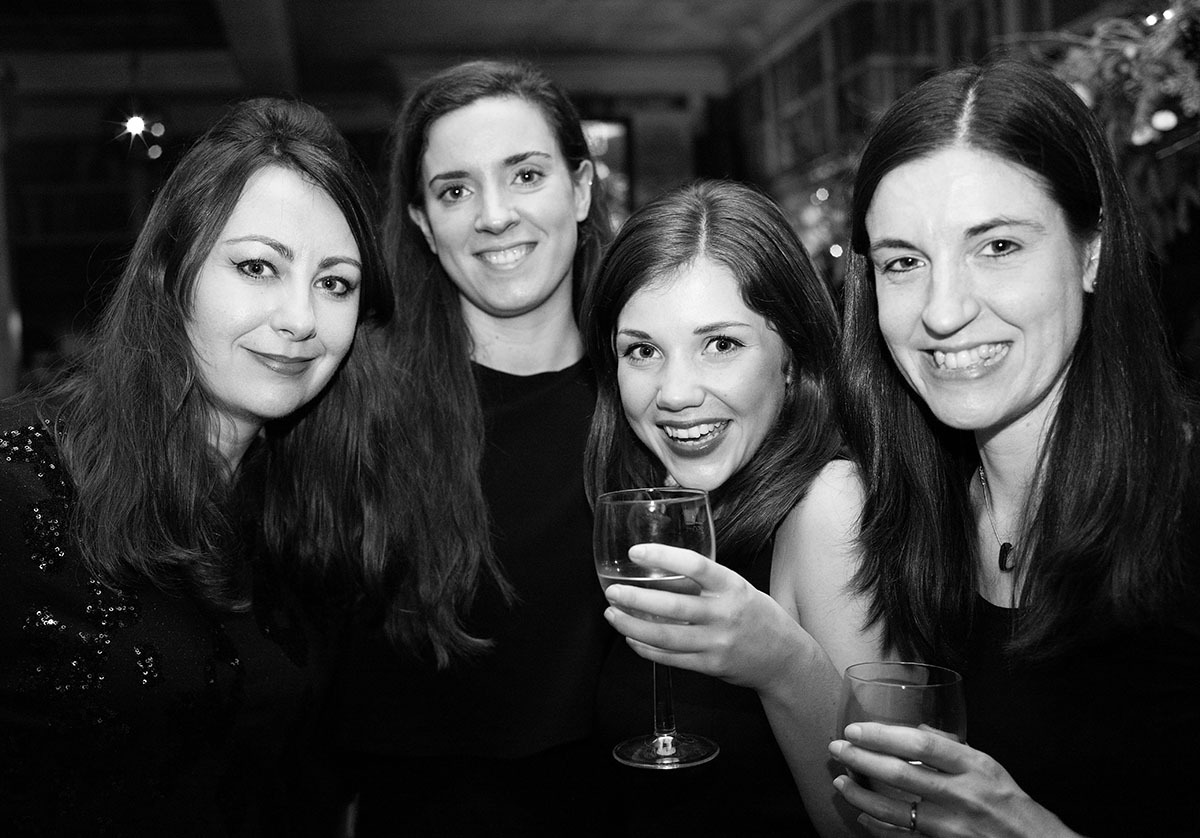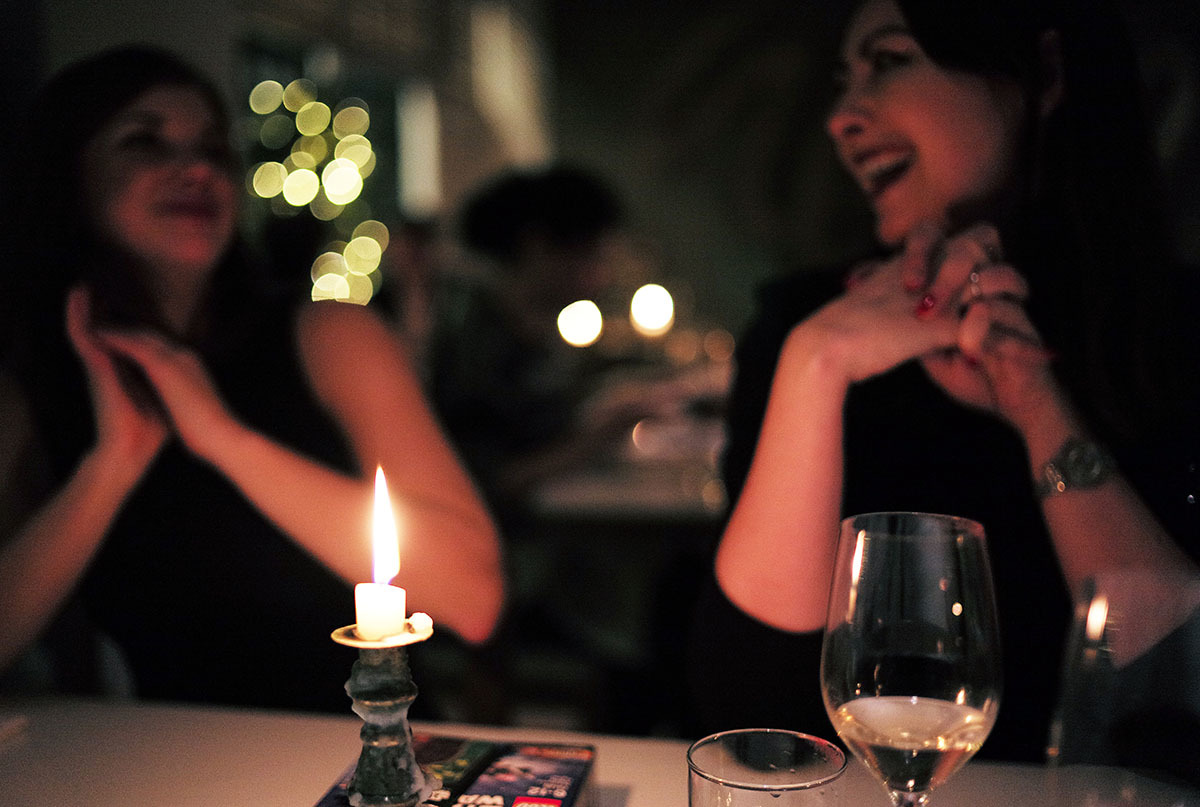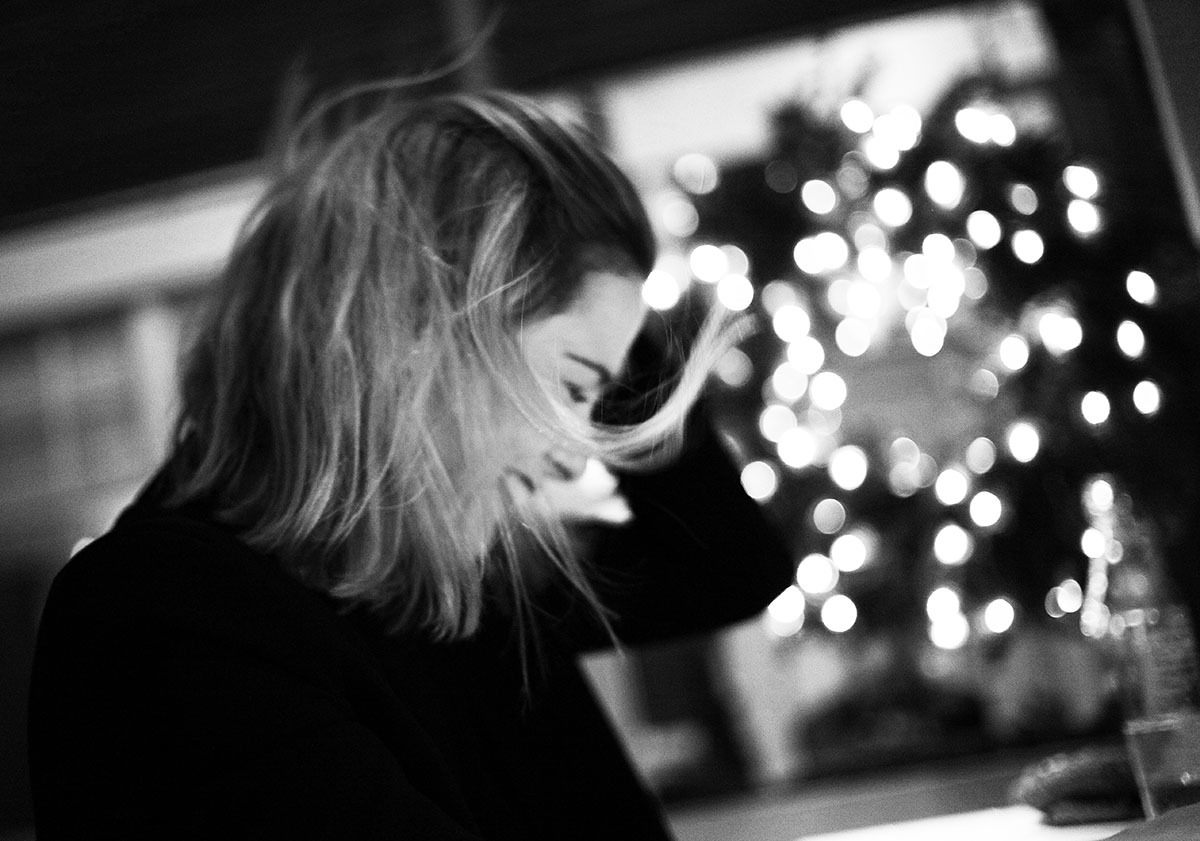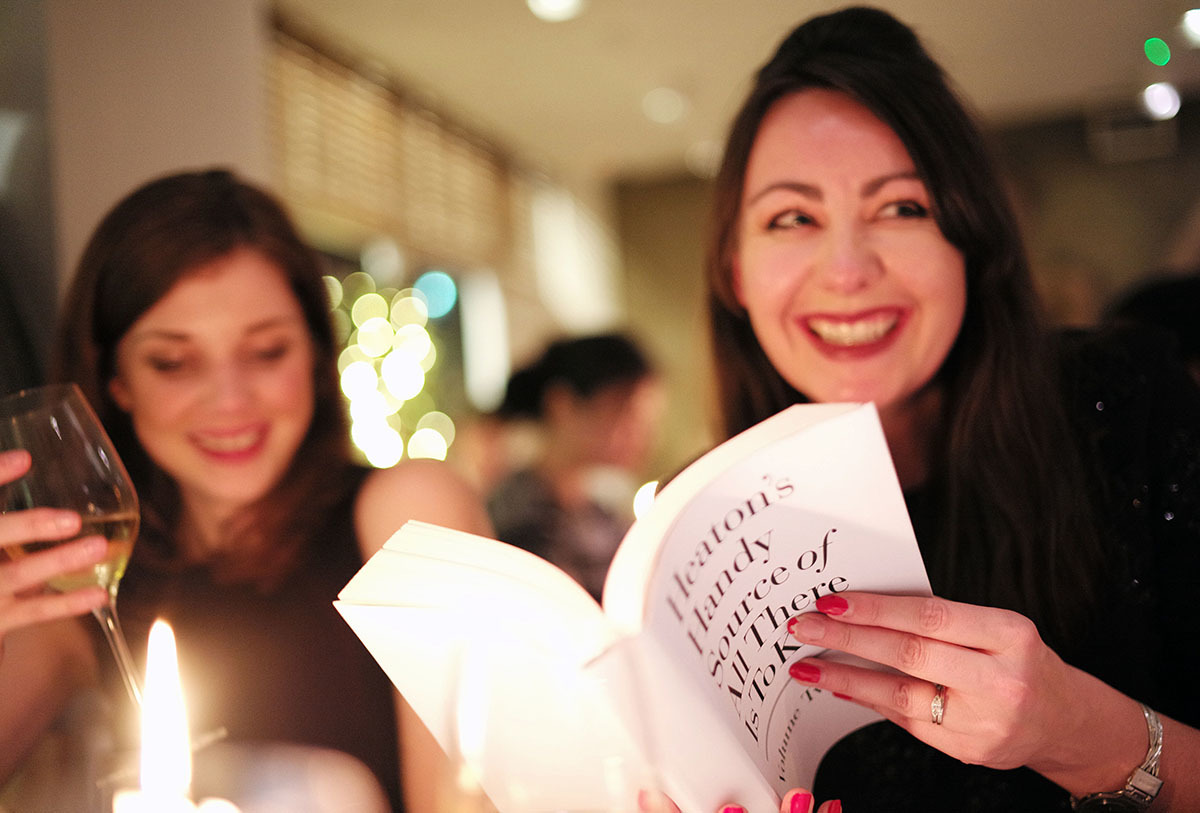 Kat Heaton was quizmaster for the evening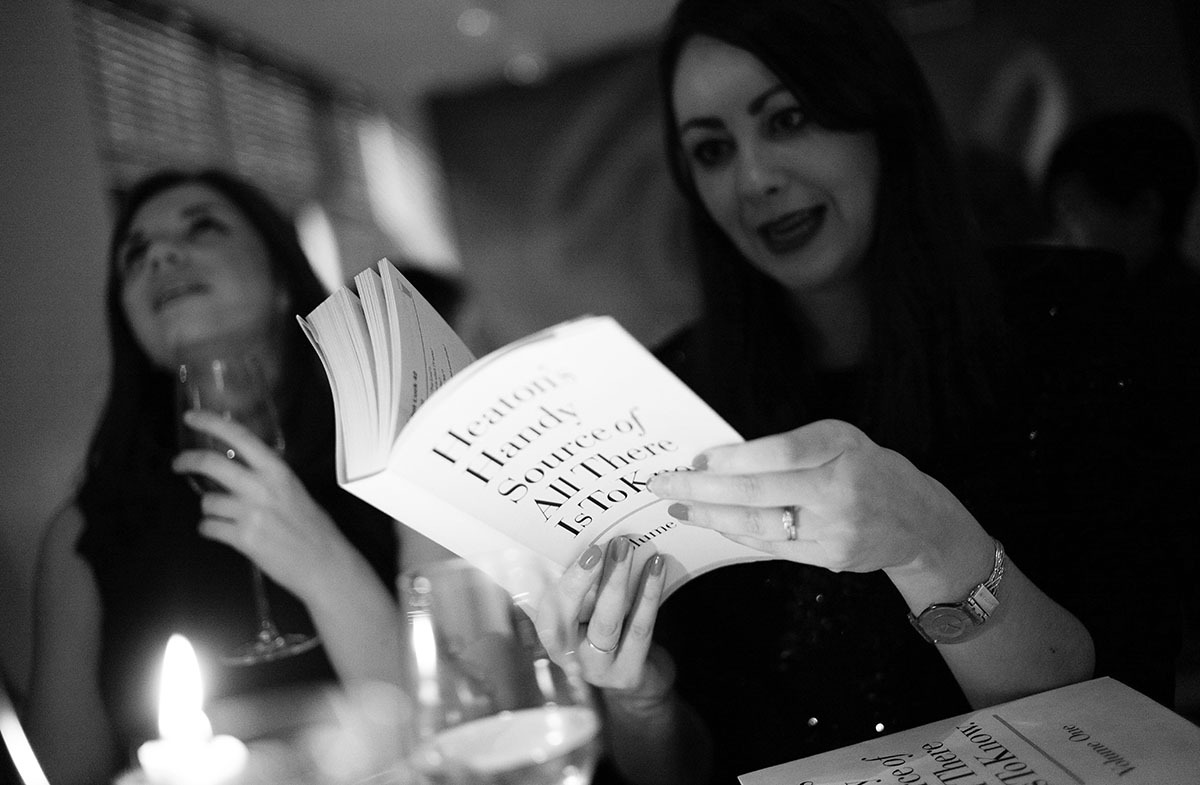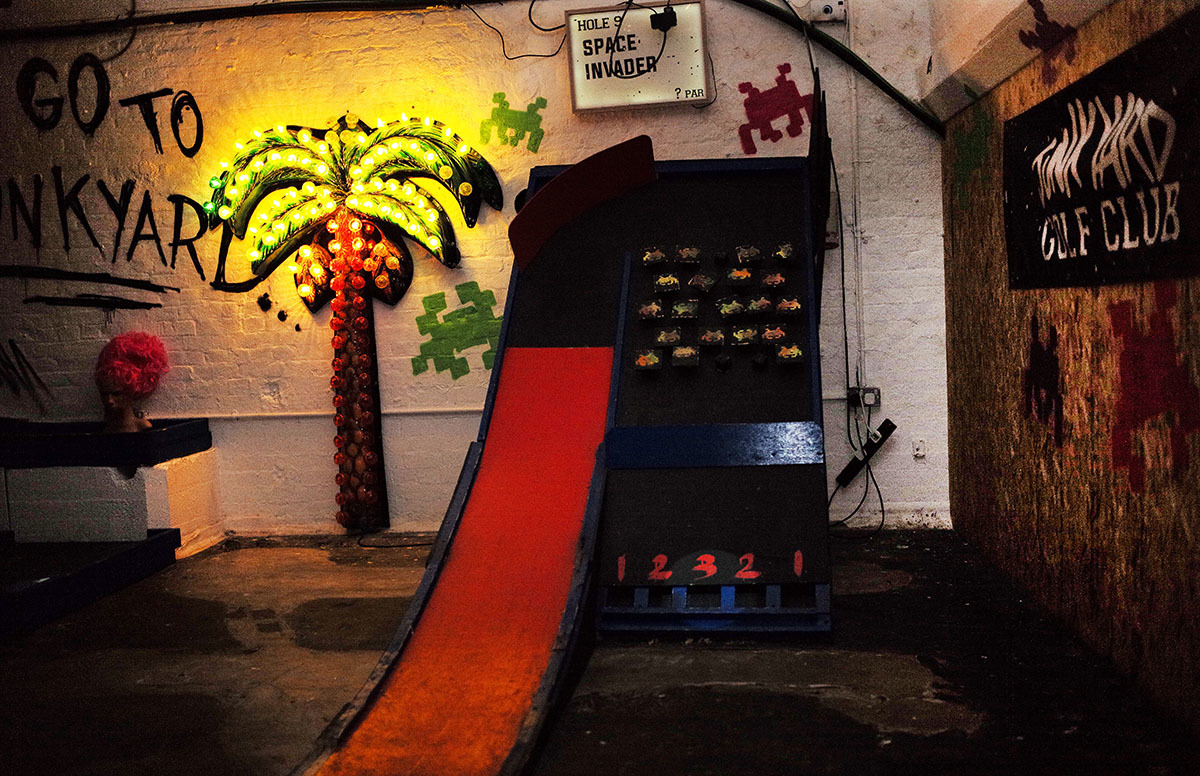 Secondly, a look back to last month to a small gathering at johnson banks, notionally to launch Michael's book, but more realistically an opportunity to catch up with old friends, clients and johnson banks alumni.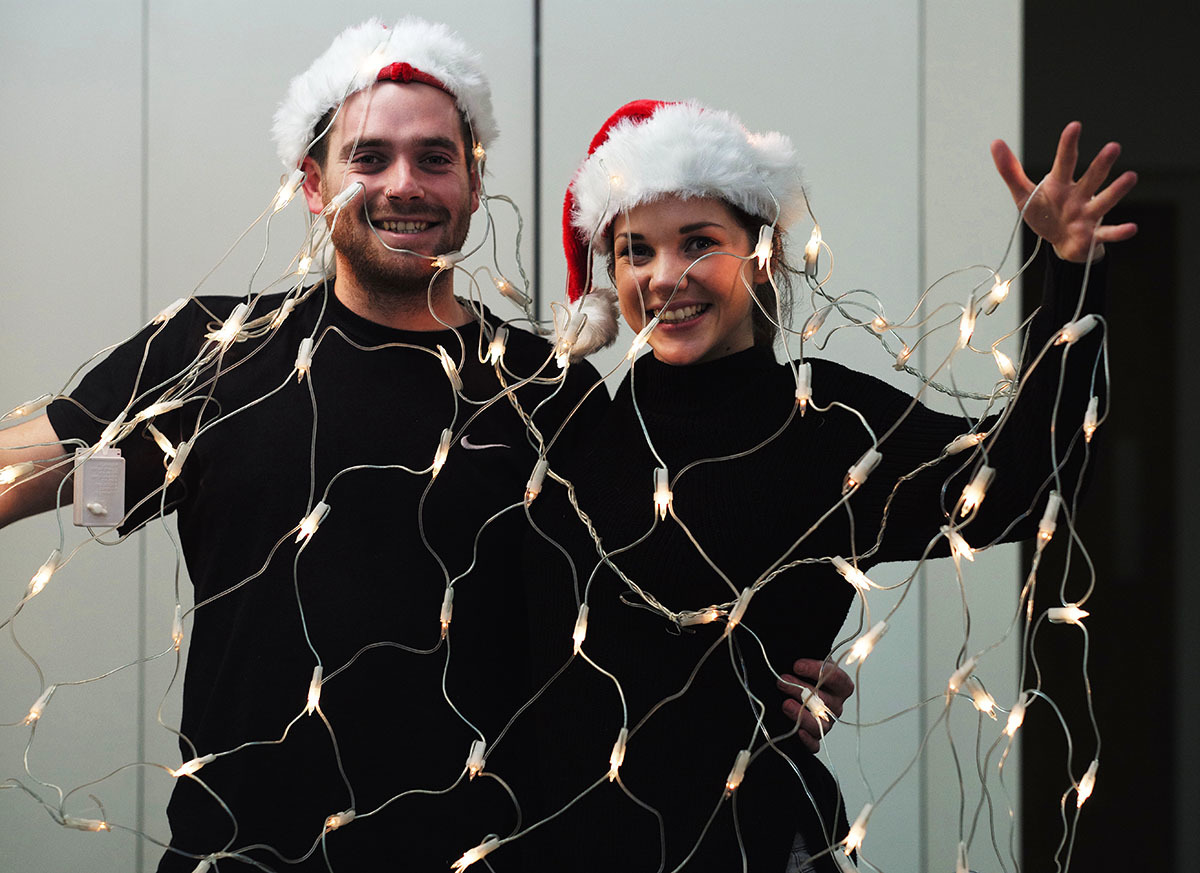 Elves preparing the office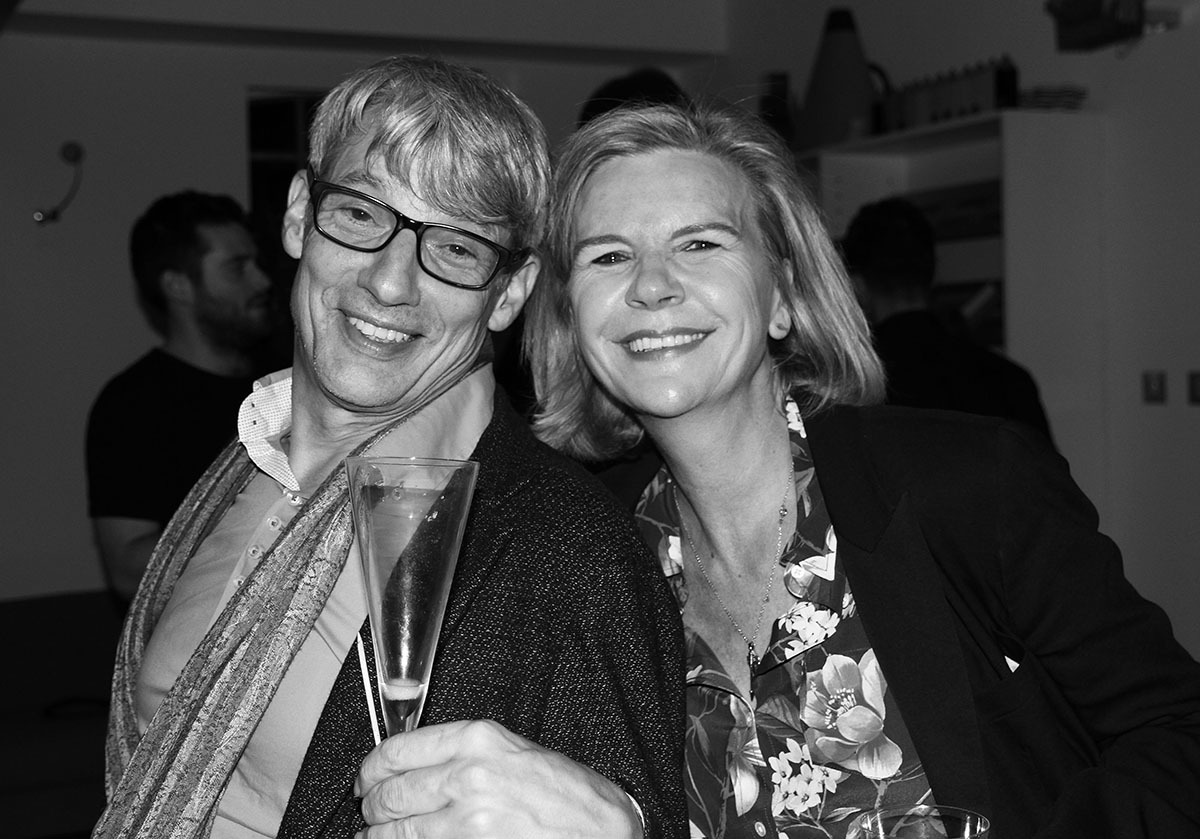 Geoff Marsh and Vicky Broackes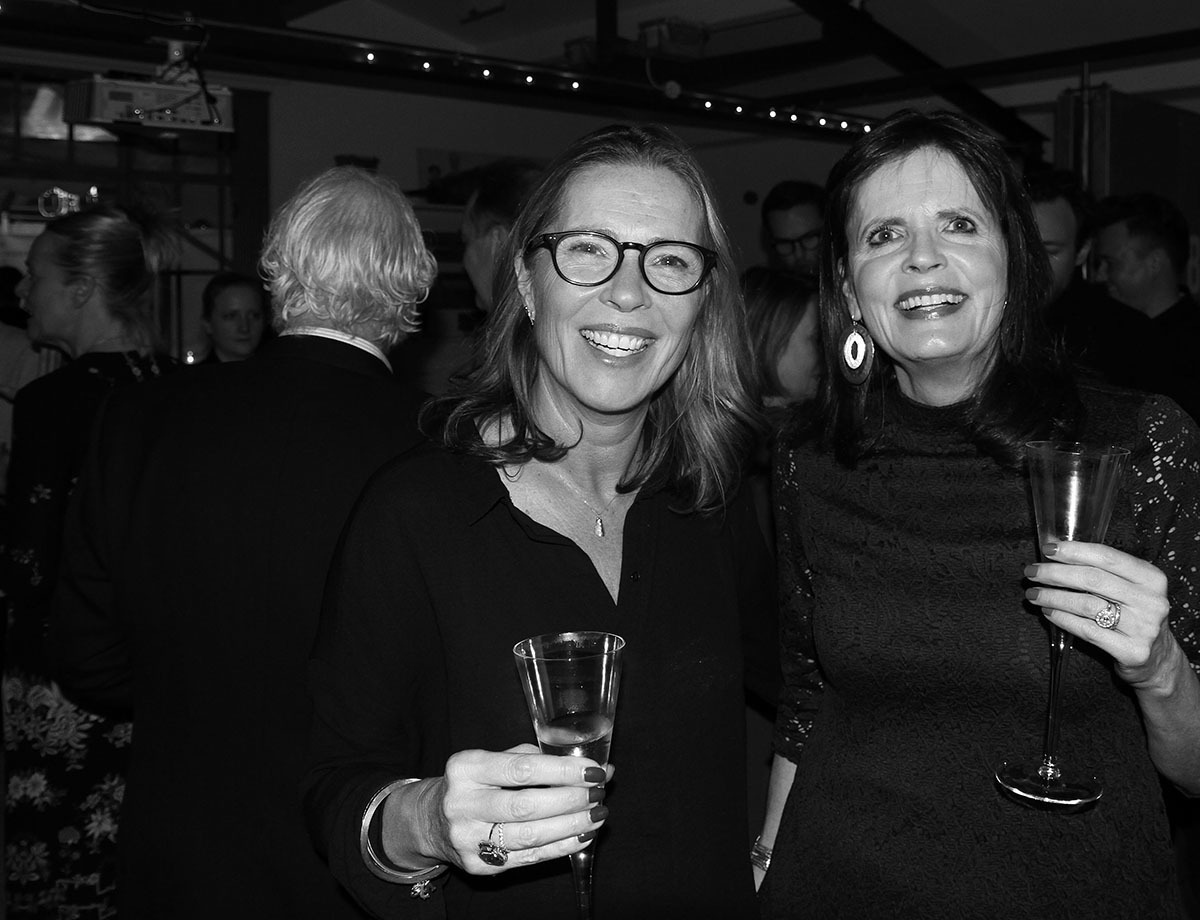 Lizzie Schoon and Catherine Banner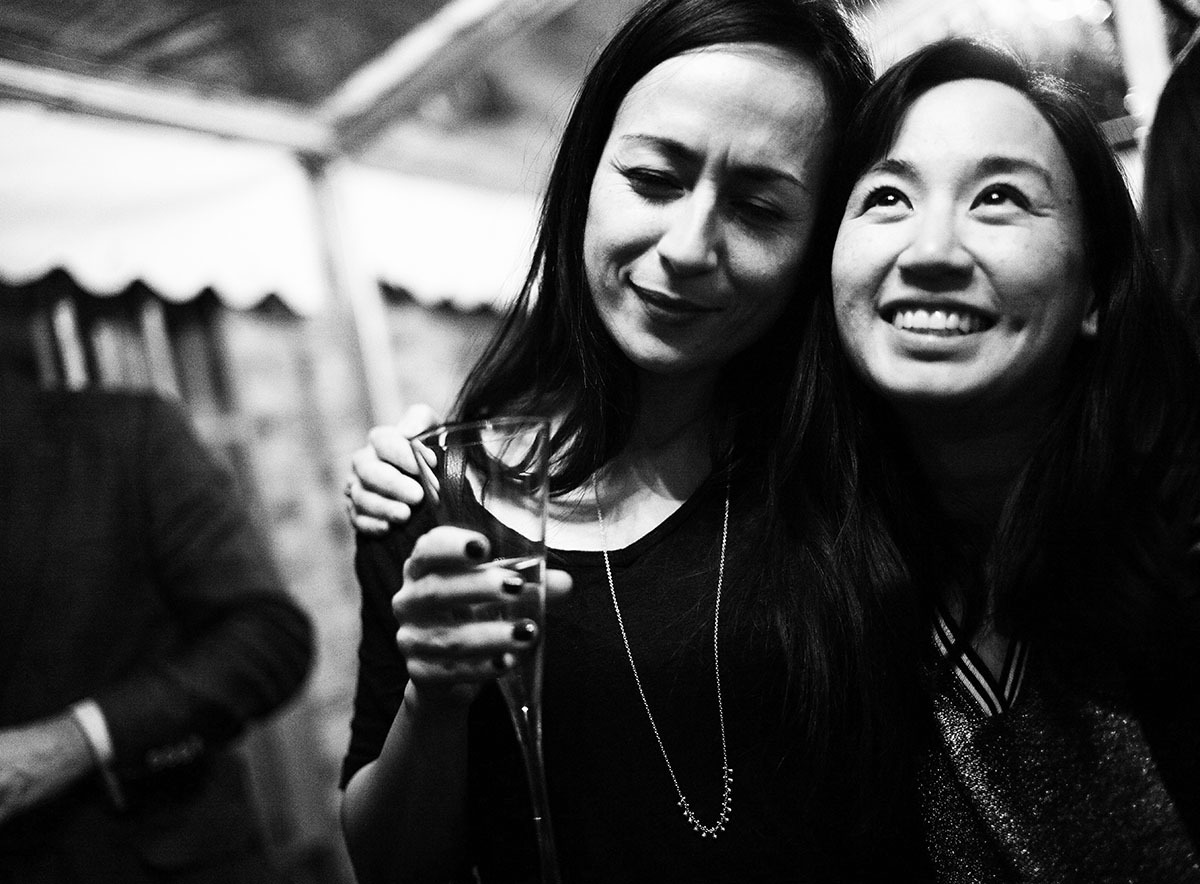 Kath Tudball and Miho Aishima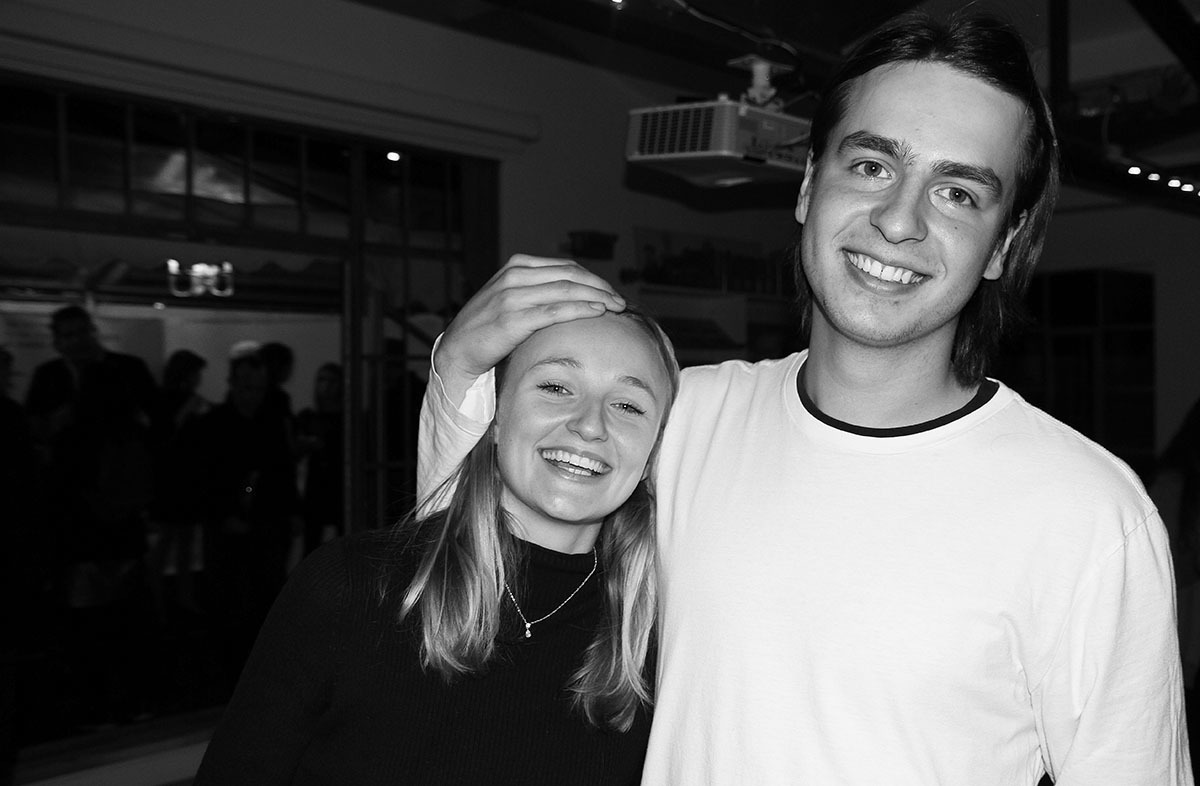 Zoe Hawkesford and Joe Johnson
Molly Johnson and Charlie Alford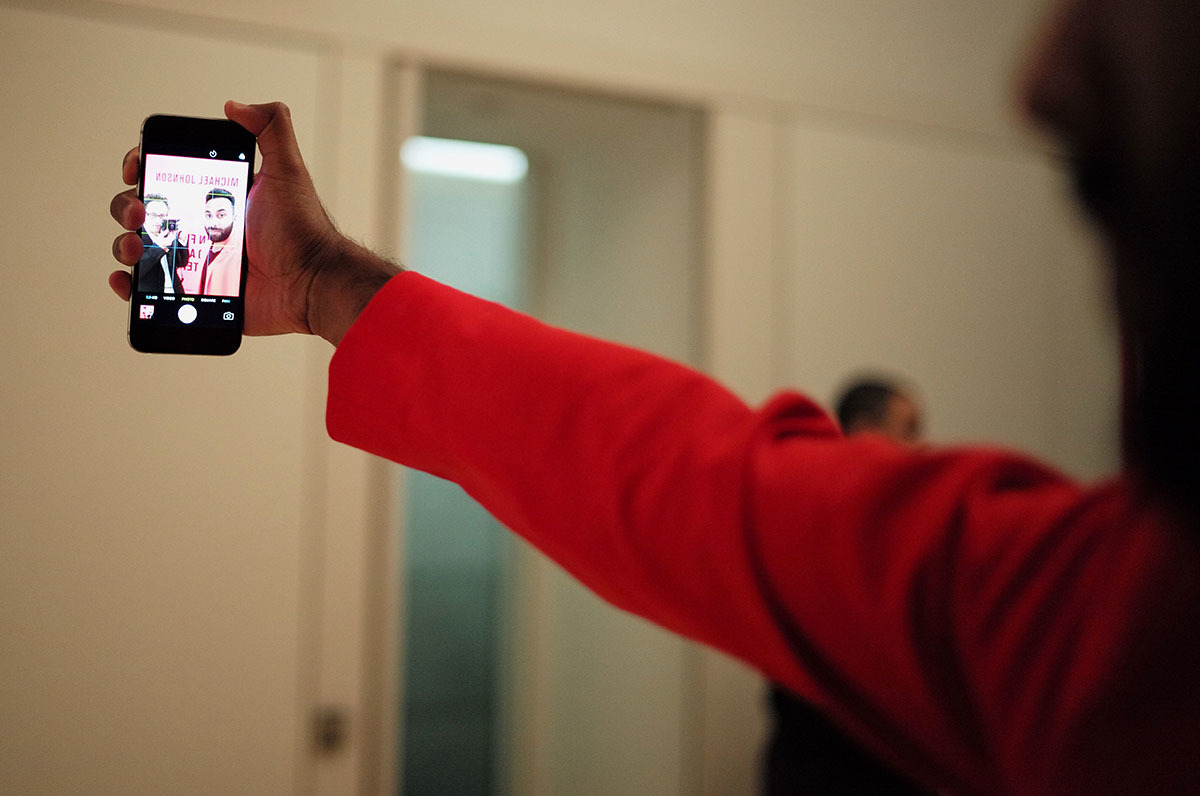 Michael Johnson and Pali Palavathanan
Joe Barrell, Lizzie Schoon and Kate Shaw
There's always an interesting dynamic at johnson banks in the clear 'split' between Central Saint Martins alumni, versus Kingston University. On this showing, the Kingston team have more fun, it seems. Spot the overlap and one New Zealand interloper.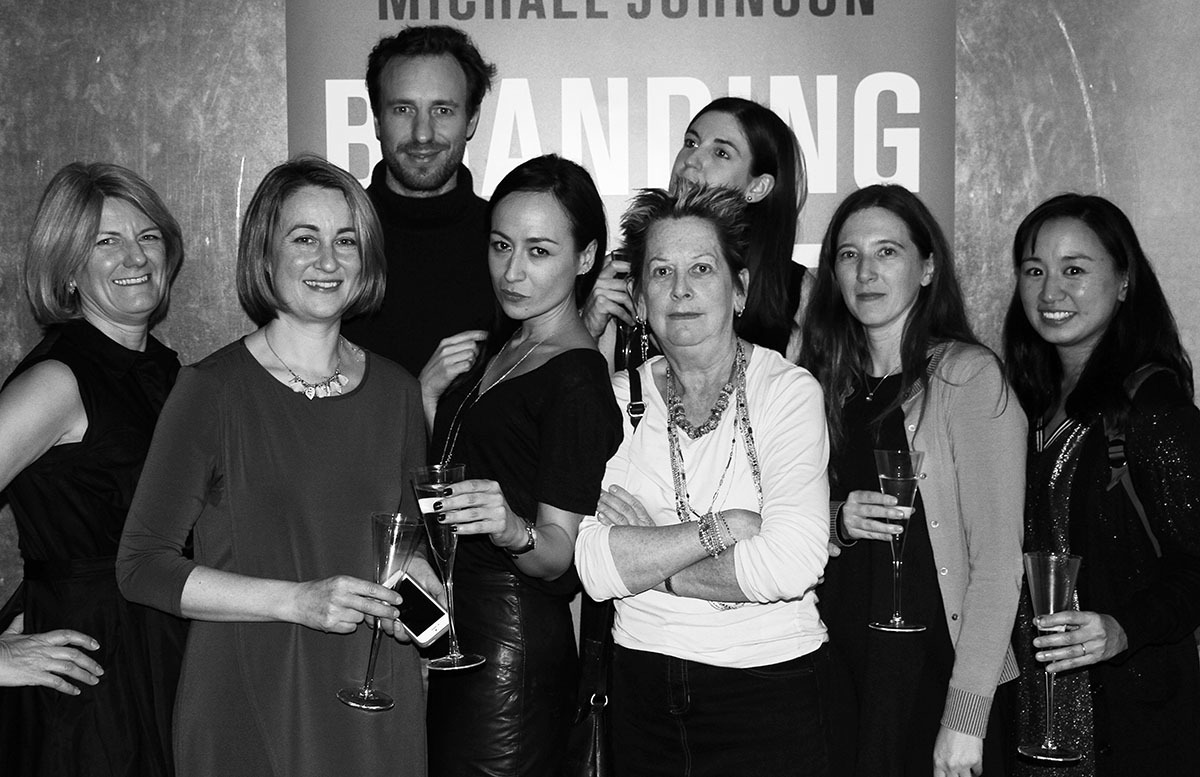 Left to right: Cath Caldwell, Ruth Sykes, Ross Cooper, Kat Tudball, Zelda Malan, Julia Woollams, Emily Wood, Miho Aishima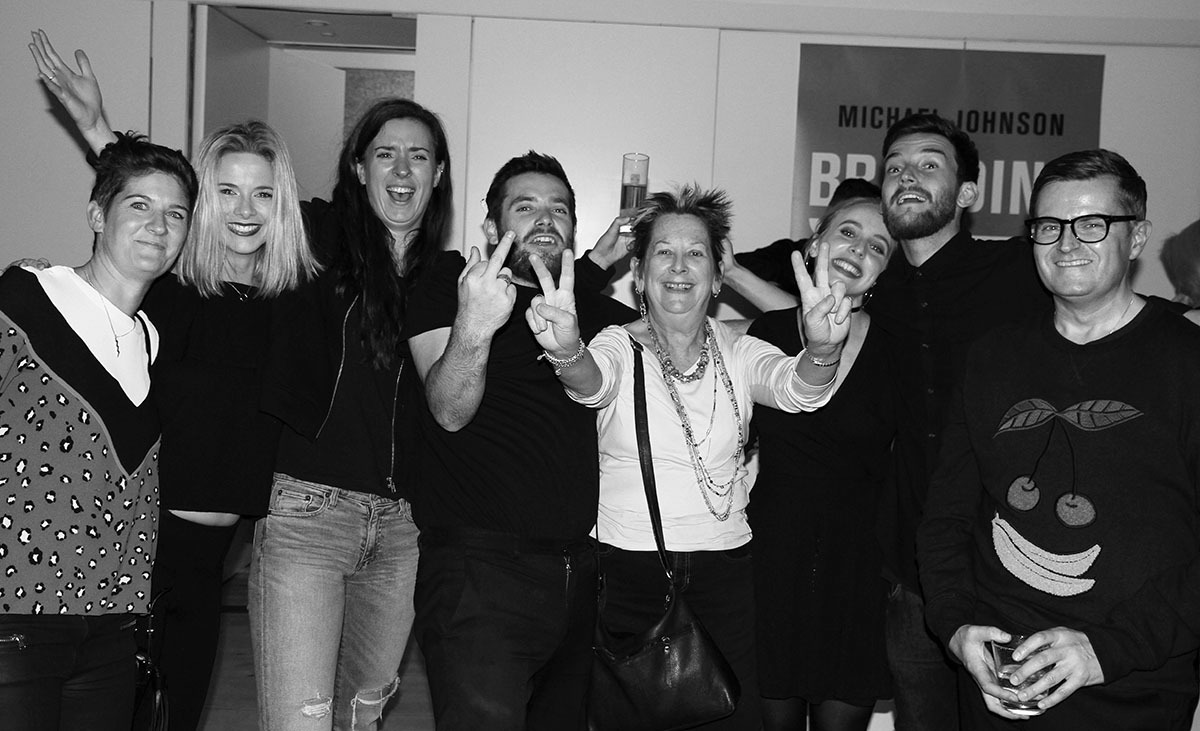 Left to right: Sarah Fullerton, Emma Hickey, Claire Massey, Charlie Alford, Zelda Malan (again), Daisy Handley, Rhys George, Luke Gifford
Here's a gathering of johnson banks staff, old and new.
From back row to front, left to right: Miho Aishima, Michael Johnson, Sarah Fullerton, Luke Gifford, Julia Woollams, Emma Hickey, David Jones, Kat Heaton, Alexis Burgess, Harriet Devoy, Kath Tudball, Rhys George, Leanne Kitchen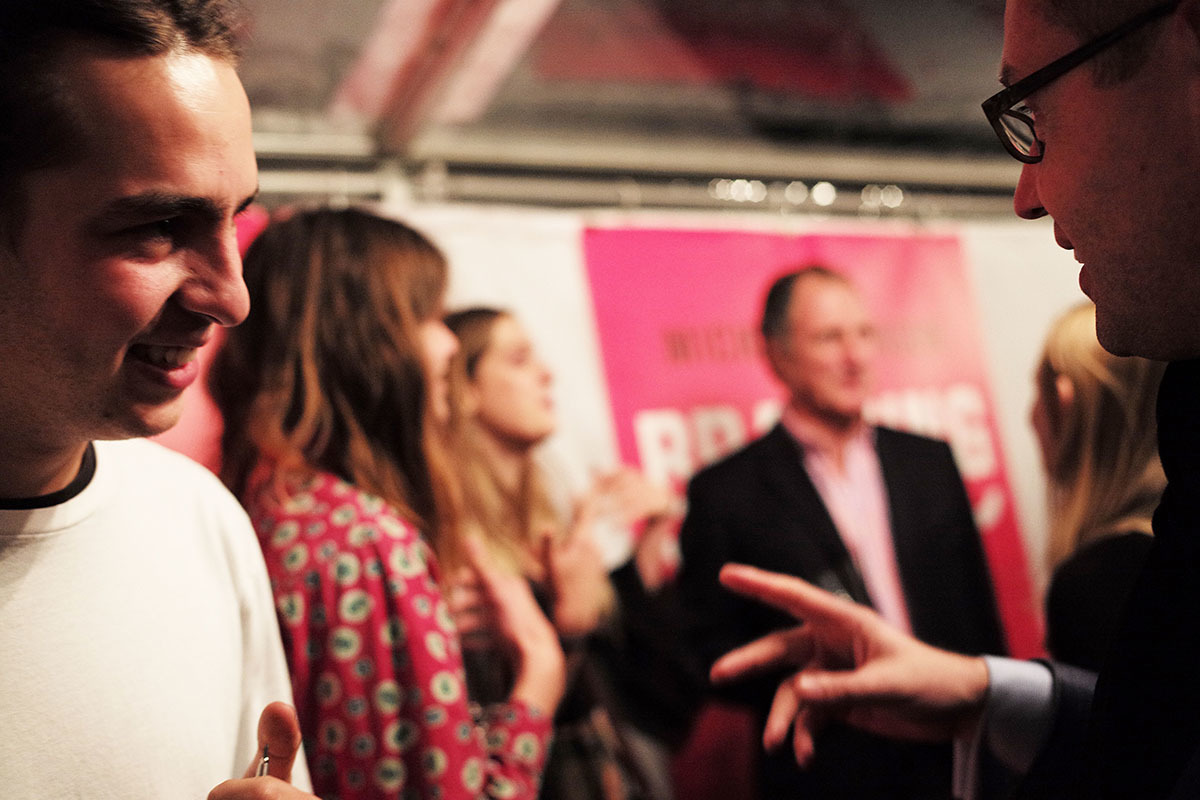 Joe Johnson and Andrew Sanigar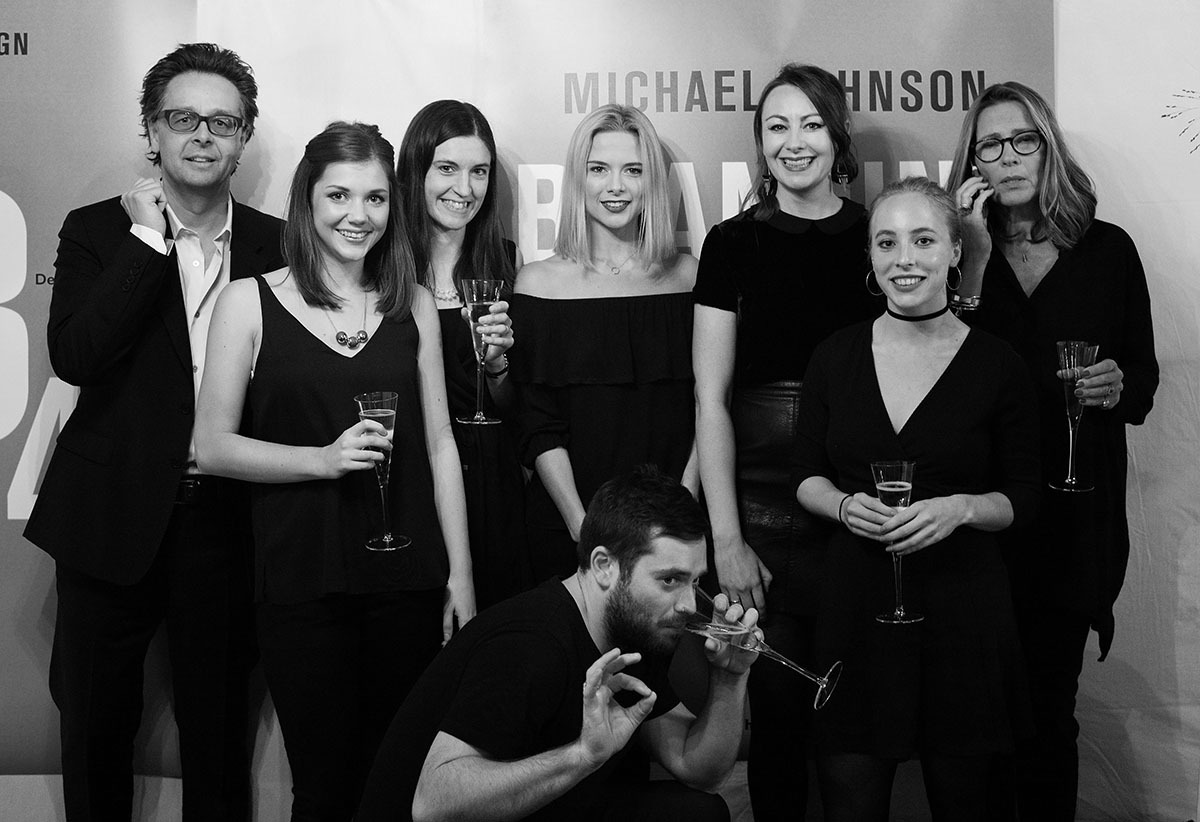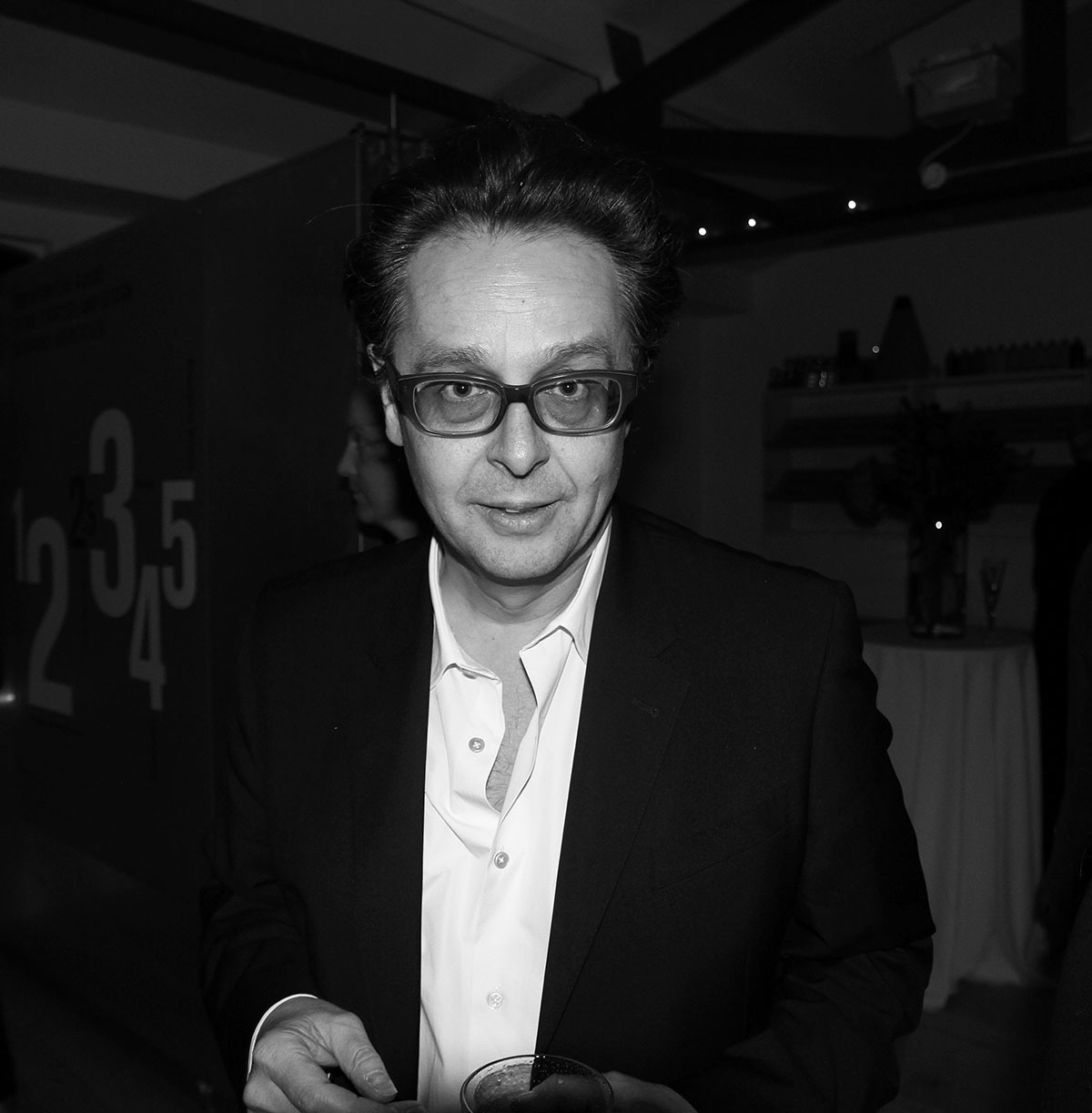 Michael Johnson
Photos by Molly Johnson, Michael Johnson and Emma Hickey.
That may be it for the year, if we don't post again regards for the festive season and see you in the new year.