Impact conference and awards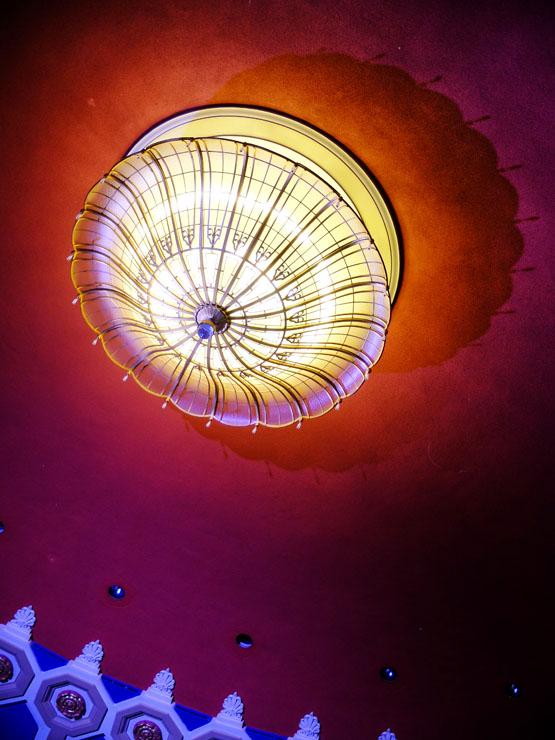 Yesterday was the inaugural Impact Conference and Awards in London.
johnson banks' Michael Johnson was speaking during the day on a panel looking at 'Design for Good', and delivered a 12 minute talk debunking some of the myths of the sector.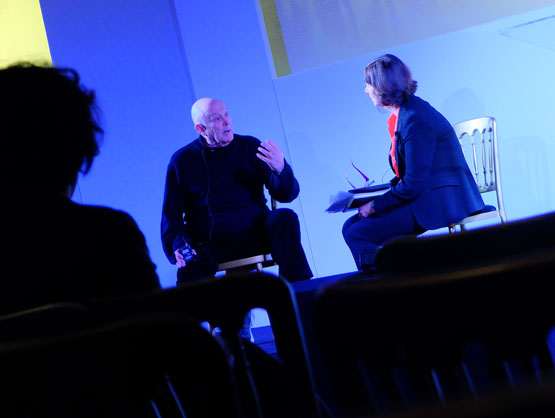 Other speakers/panellists during the day included living legend Michael Wolff, seen here in conversation with Lydna Relph-Knight.
Then in the evening, three of our 2013 projects were shortlisted in the awards.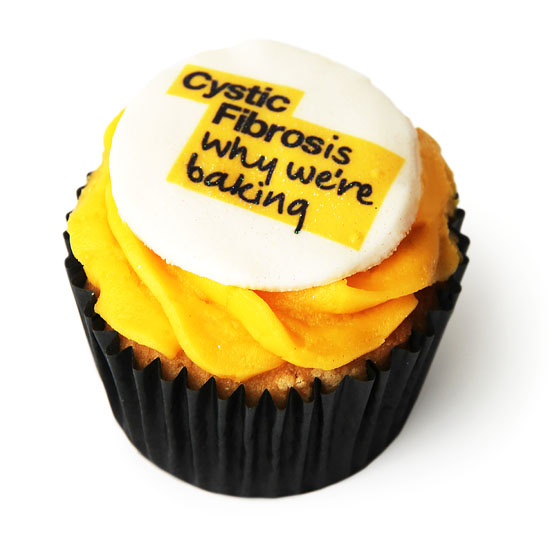 Our projects for Cystic Fibrosis (in Not-for-profit)...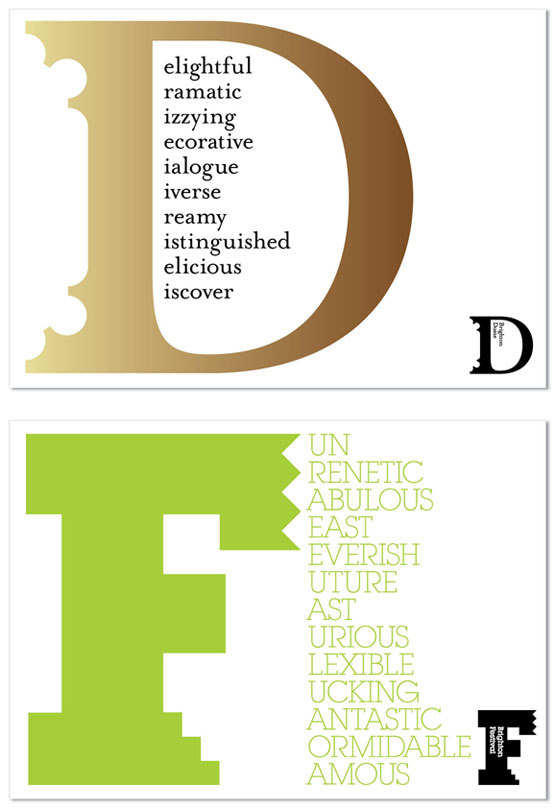 ...Brighton Dome | Brighton Festival (in the Cultural category)...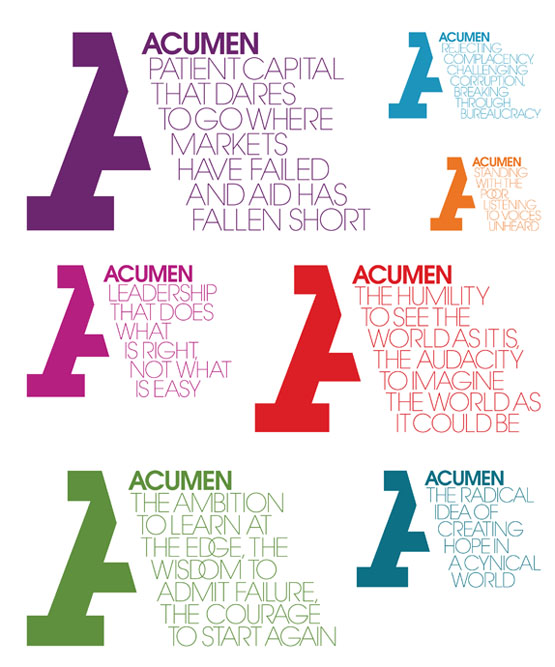 ...and our rebrand of Acumen (shortlisted in the Finance sector).
Slightly amazingly, all three won. So, congratulations to all three clients and all the many people and companies who collaborated with us on all three projects.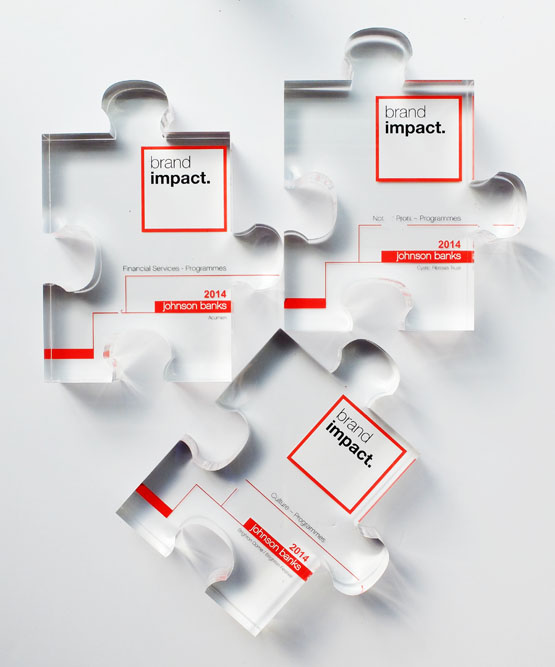 We're painfully aware that this looks a bit dodgy, doesn't it? Speak at conference during day, win at awards do at night. We can assure you there was no linkage between the two, honest. Other key bit of news is that no, the awards won't link together.
Anyway, there's a full list of winners here, and congratulations to Rose, Hat-Trick and Purpose who also picked multiple awards on the night.