Interned at johnson banks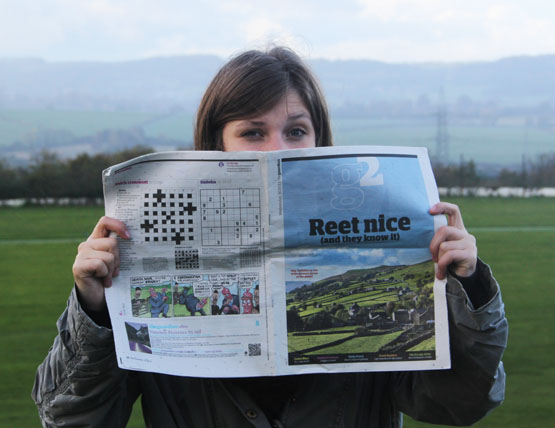 Leanne Kitchen | Recent graduate from Lincoln | Interned Autumn 2013 | www.leannekitchen.co.uk
We're lucky at johnson banks to get some great placements coming through the studio (all paid of course). So we've started a new facebook album of our recent interns.
Take a look at their portfolios (weblinks in the captions), and if you're interested in a placement yourself get in touch at work (at) johnsonbanks.co.uk.
We'd also like to add people who have interned here over the years. If you'd like to be part of the hall of fame, send us a pic (ideally of about the time you were here) plus some info.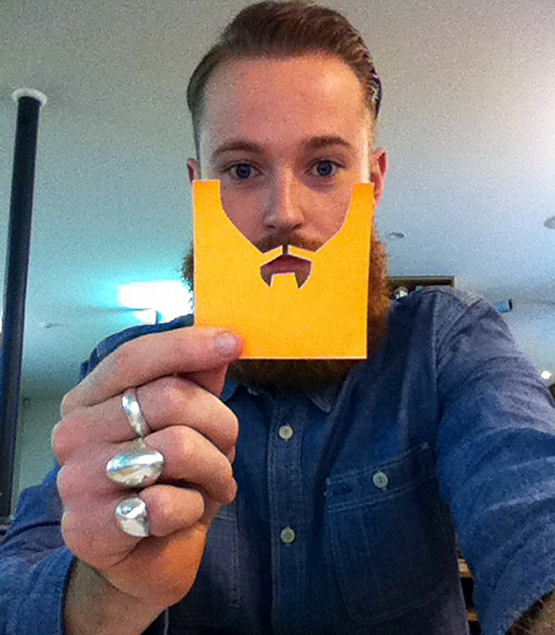 Liam Campbell | Recent graduate from Kingston | Interned Autumn 2013 | www.liamacampbell.co.uk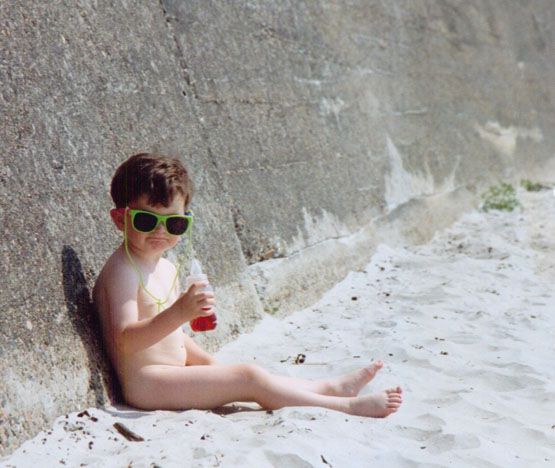 Ollie Willis | Recent graduate from Kingston | Interned Autumn 2013 | www.olliewillis.co.uk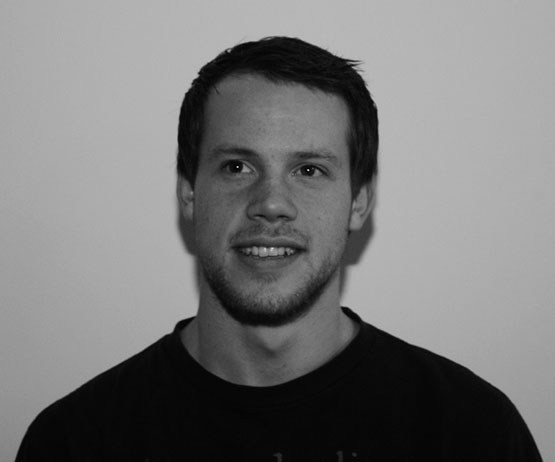 Sam Taylor | Recent graduate from Ravensbourne | Interned Autumn 2013 | http://cargocollective.com/samtaylordesign