Kyoorius FYIdays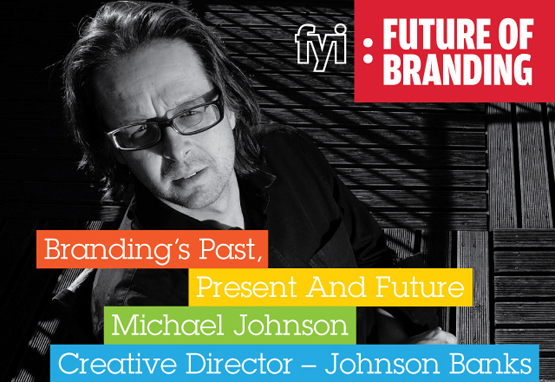 Michael Johnson is doing two 'FYIdays' for Kyoorius in India this week, one in Pune tomorrow (Tuesday) and one in Mumbai on Thursday.
The seminars are titled: Branding's past, present and future
The general topic is as follows: there are certain things about branding that are irrefutable: companies, products and organisations will always need to position, or re-position themselves in a market. Yet many of the 'truths' we took for granted are being refuted as brands look to the future.
Follow this link for more information on the Pune event, and this for more information on the Mumbai event.