Phonetikana: coming soon?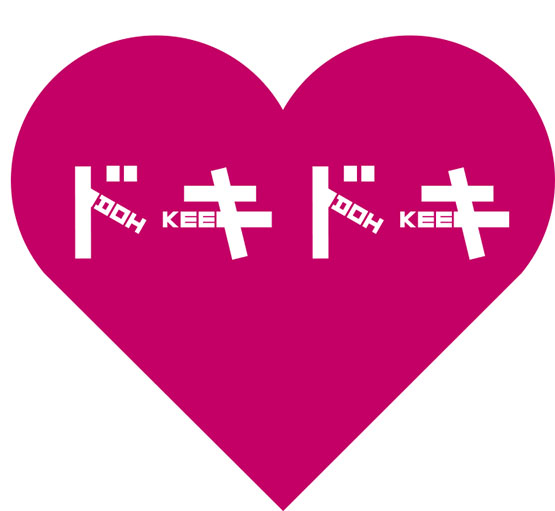 You may remember one of our slightly crazy typographic research projects, Phonetikana, which investigated how to embed English phonics into a Japanese Katakana script. It gained a lot of a attention a few years back, was even nominated at D&AD, etc etc.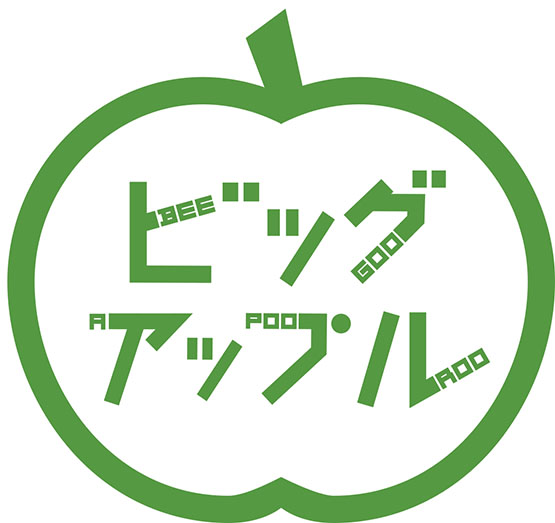 Anyway, after another flurry of online interest (including 200,000 shares on one website) we're finally progressing the idea further, and are speaking to multiple type foundries about how to turn it into a viable and publically available font.
If you're interested to find out more, sign up at the bottom of this page.
Here it is featured on Japanese website Tabi Labo.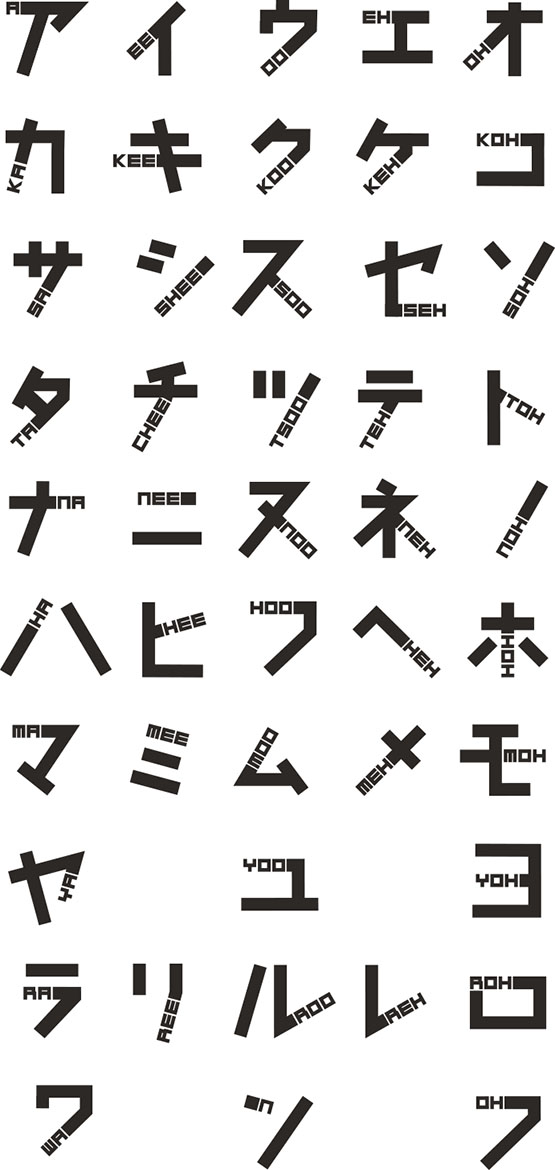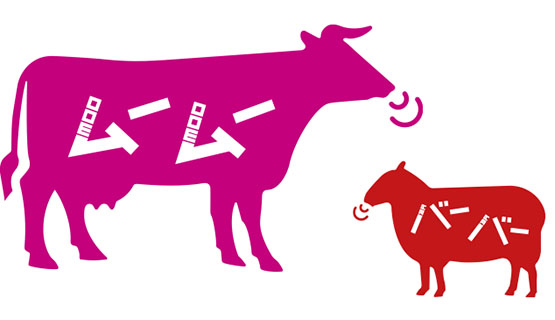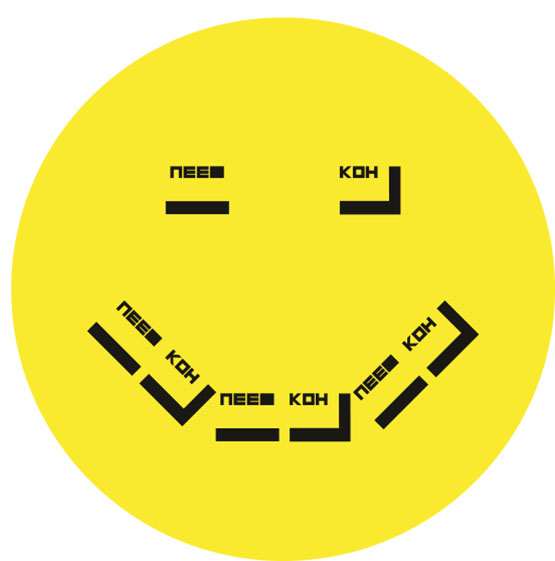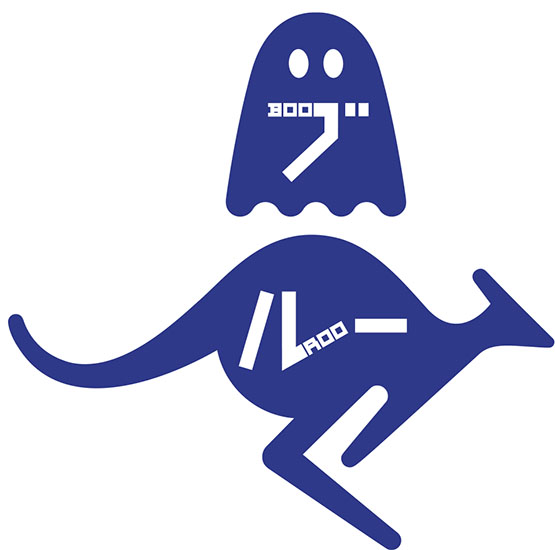 Sorry to do this but this is ©johnson banks design limited 2009/2015. Have to try and protect this stuff.

Here's a project we should have protected better...

If you're interested in finding out more about Phonetikana please submit your email address in the form below and we will be in touch when we have more news. (We won't share or use your email for anything else).

And, if you'd like to hear more about our other work you can sign-up to our general newsletter.