Pigs, Prisms, Bricks and Lightbulbs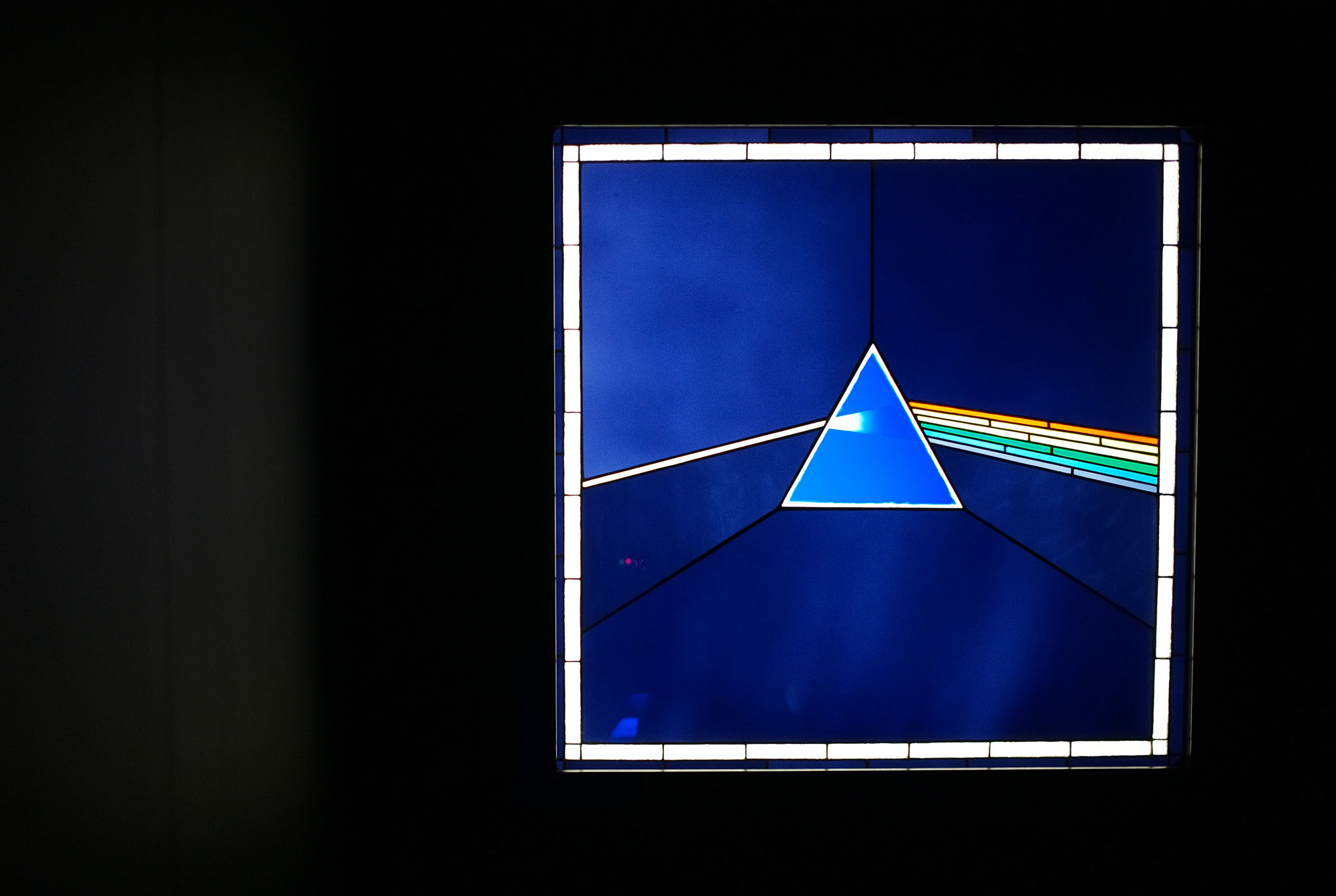 The V&A's summer blockbuster exhibition, 'Their Mortal Remains' is dedicated to Pink Floyd.
In many respects this show follows a now proven format for the museum, which was trailblazed by the David Bowie exhibition in 2013 and was echoed in last year's Revolutions show – by picking a musical artist or era with enough worldwide fans or interest and creating an 'as-multi-media-as-possible' walk-through.
Even within the V&A, some wondered if Bowie truly 'stretched' to a multi-room extravanganza but that was swiftly squashed as around 300,000 people duly attended and the show now tours the world. Now apply that logic to Floyd and the potential numbers, are, in theory, staggering. Over 40 million copies of Dark Side of the Moon sold? 250 million total album sales? If only a tiny percentage of that flock to South Kensington, this is a sure-fire winner.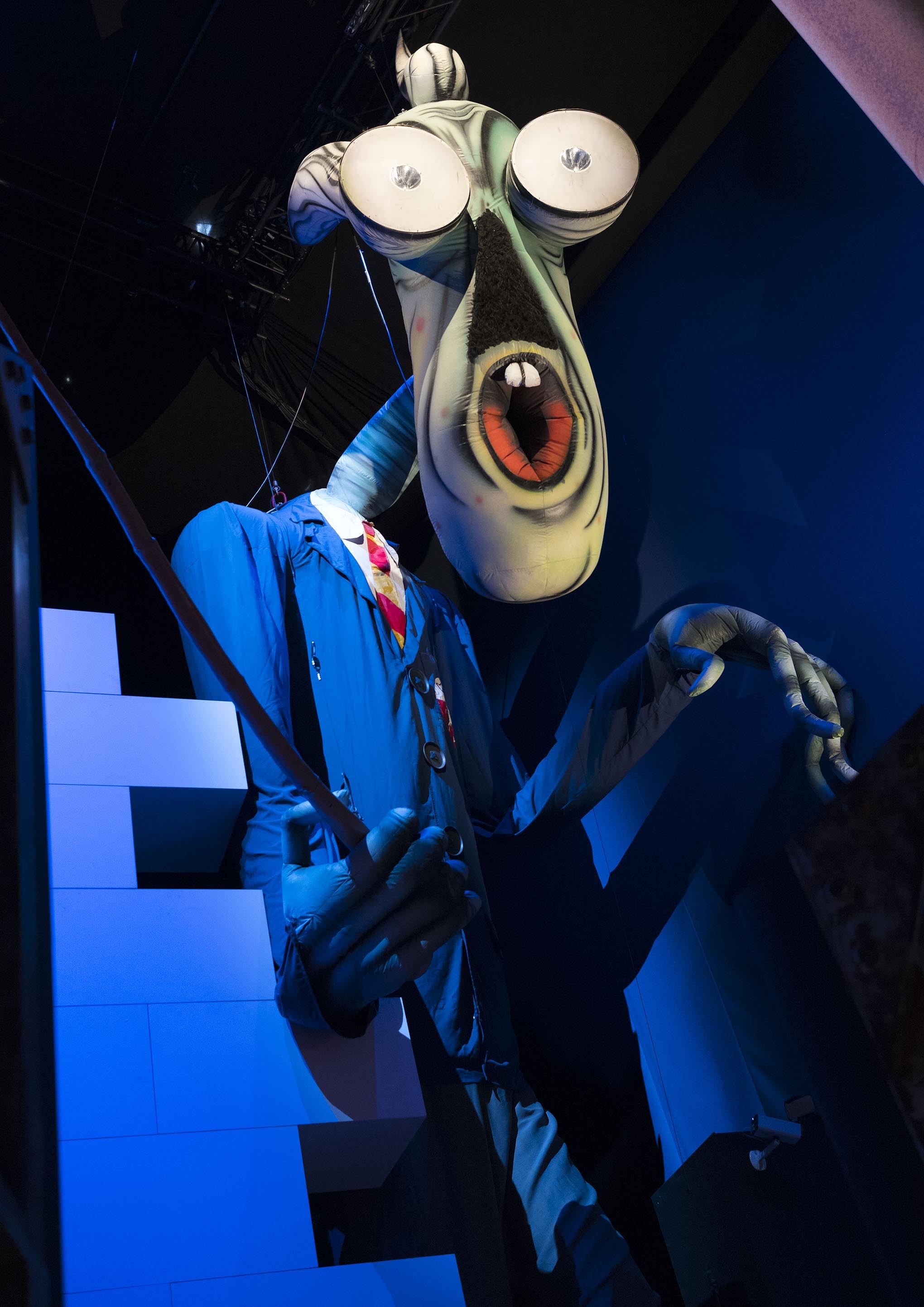 The show itself actually had an unusual genesis. Most of it had already been organised and designed on behalf of the band by a team led by Aubrey Powell (of Hipgnosis fame, more later) for a show in Italy, but the deal fell through. So, unusually, the V&A were approached with an almost complete package by the band and its representatives. Behind the scenes, there may well have been some to-and-fro re curation styles and content –but those cracks don't really show. The familiar room-by-room structure that the V&A's main exhibition halls instil on any show are still there – and that broadly suits the chronological structure that the show follows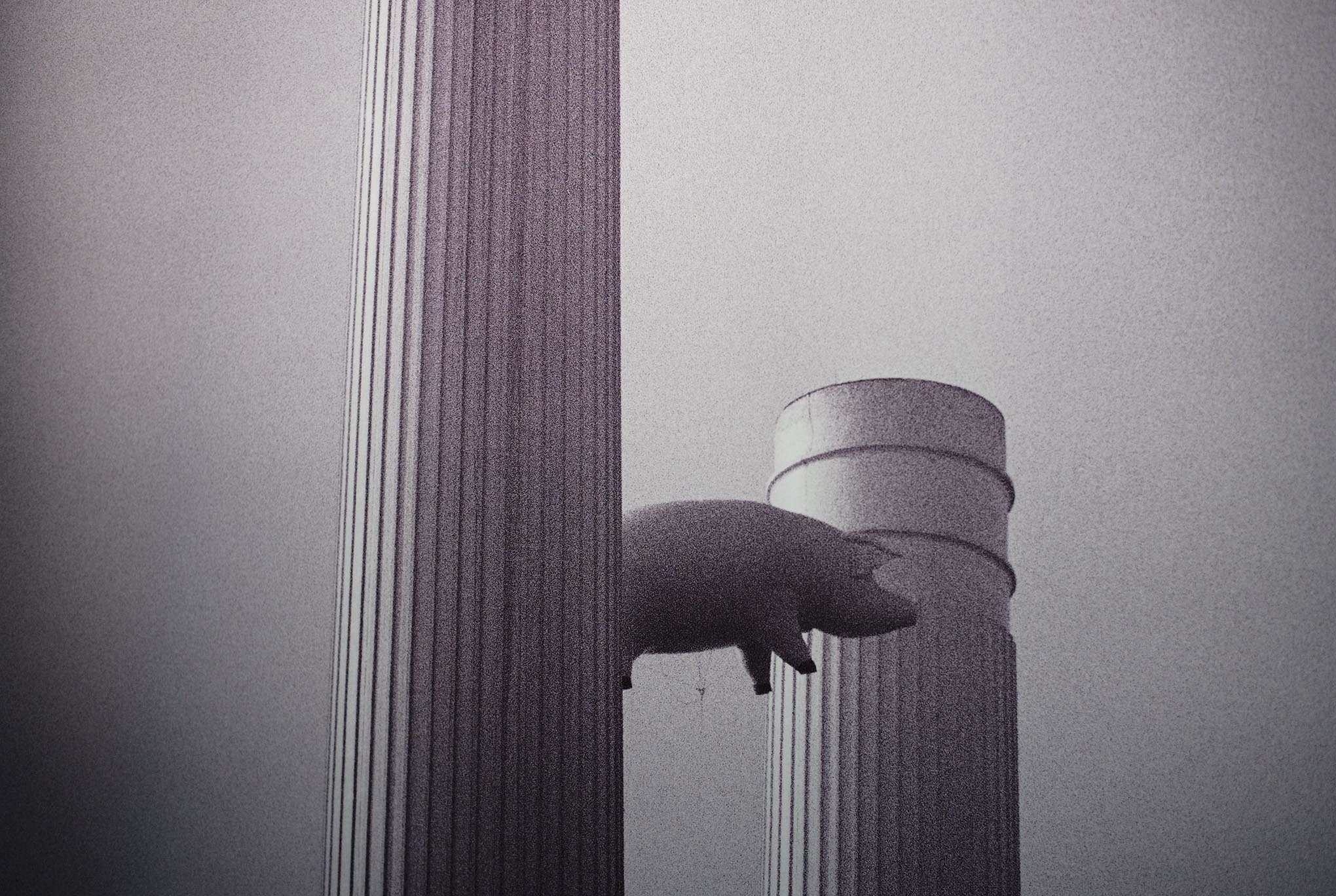 What the Bowie show could do was tap into the breadth of his influence across so many different musical and social eras. Floyd, of course, once we get through the early psychedelic era, don't have anywhere near as much of a rich societal story to tell in their music. But what they do have, in spades, is a visual tale to unveil, and it's all here – Pigs, Prisms, Bricks, Lightbulbs, you name it. And not just in 2d form – much of the actual artefacts from shows are on display too.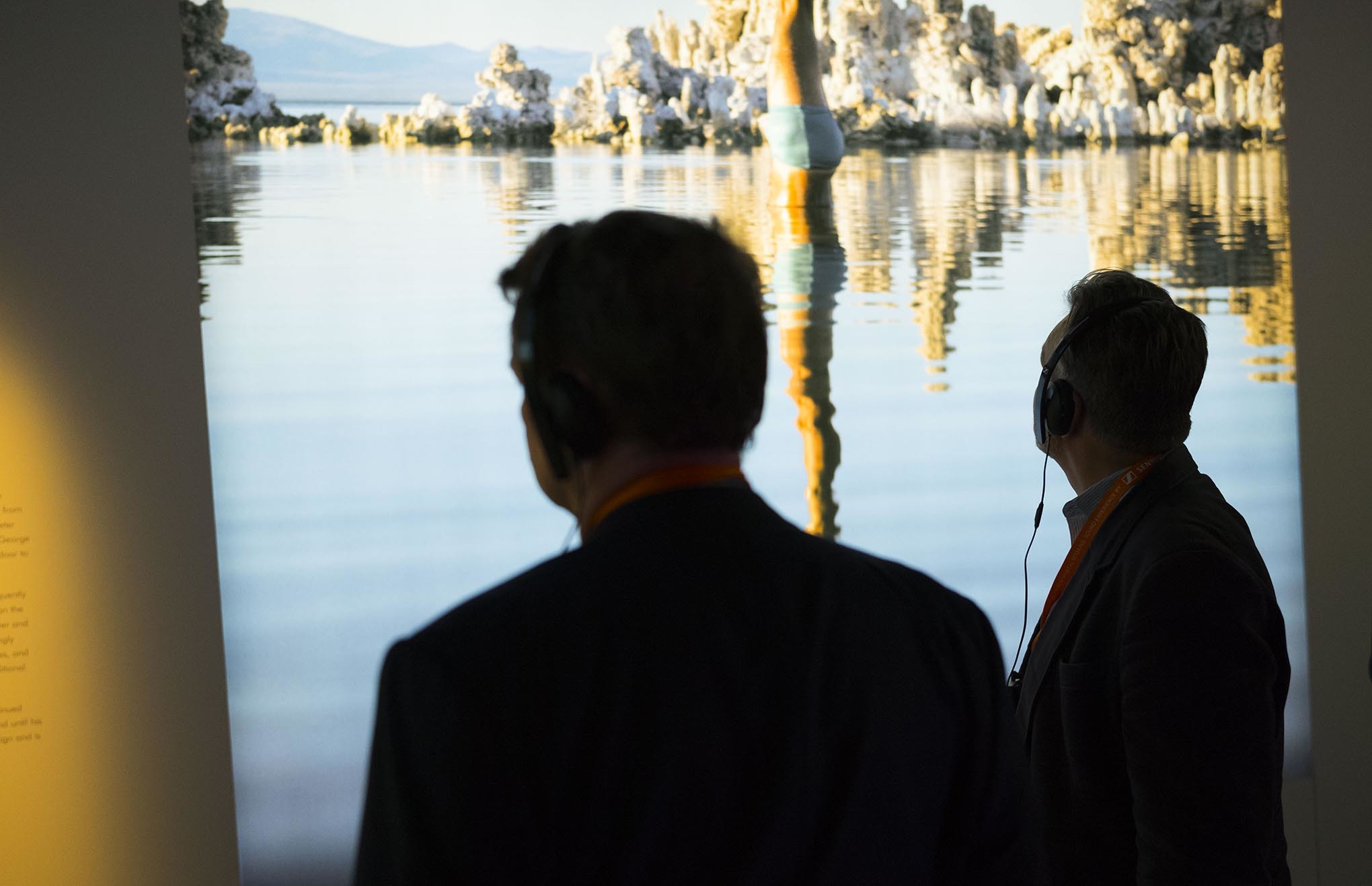 And the parallel journey is one that tracks Hipgnosis, of which the aforementioned Powell and the late Storm Thorgersen were founder members. Their visual style and icons are almost as essential to the Floyd story as the music – so it's fitting that this is celebrated so deeply here, whilst allowing space for the other key creative inputs into Floyd's visual vocabulary, such as Gerald Scarfe (The Wall) and Mark Fisher (stage designs) amongst many others.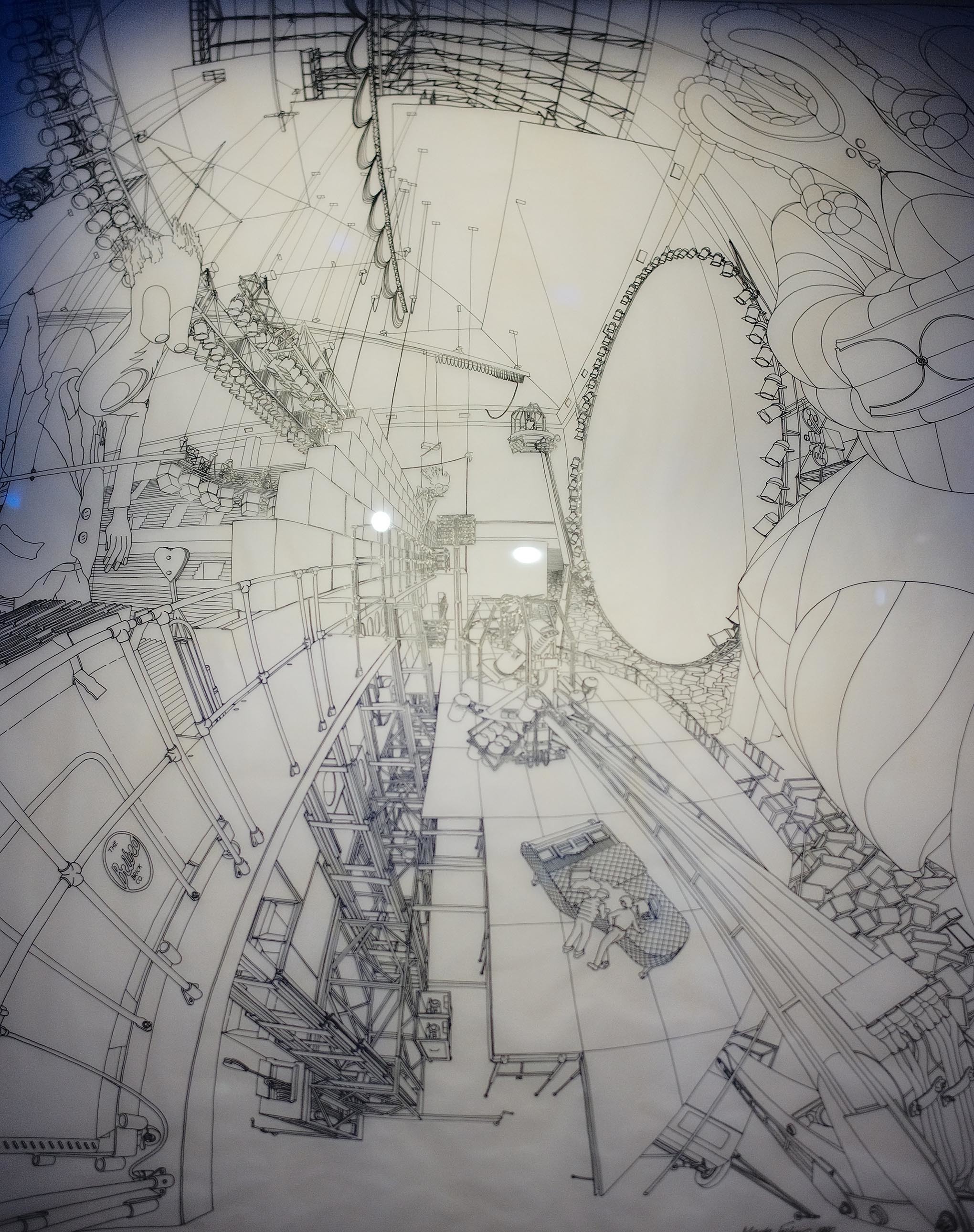 Even if you're not a huge Floyd fan, it's worth a trip, perhaps two, once the crowds die down. And it's fairly certain that it, in the way of these things, it will also 'tour', much like the band once did.
Oddly, one leaves wondering what's next for the V&A on this musical journey? The history of Genesis? Led Zeppelin? Or, perhaps, after a series of shows in this vein, and crucially, a new director, perhaps after a bit of zigging, it's time for a zag.
By Michael Johnson
The Pink Floyd Exhibition: Their Mortal Remains is at the Victoria and Albert Museum, London, from 13 May to 1 October