Quick awards update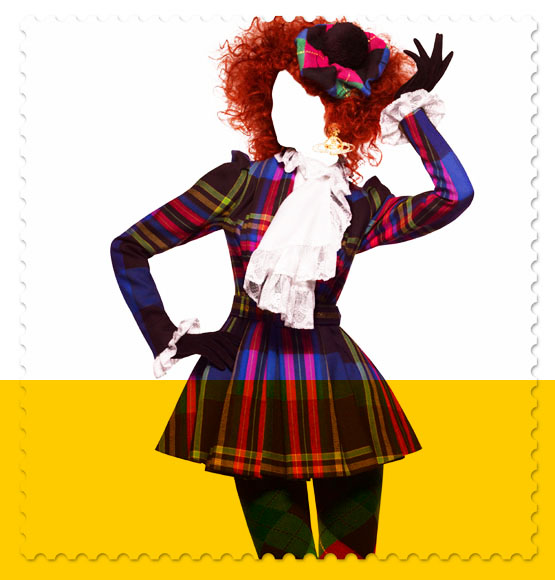 Slightly worse the wear today after the end of 'awards season', which culminated with last night's D&AD Ceremony.
Slightly good and bad for us: last week our Great British Fashion Stamps won at Design Week but couldn't convert it's nomination into anything yellower last night. (That's award speak for 'we didn't win' if you're wondering, but winning both is quite rare, to be fair).
Here are some choice snaps from last night.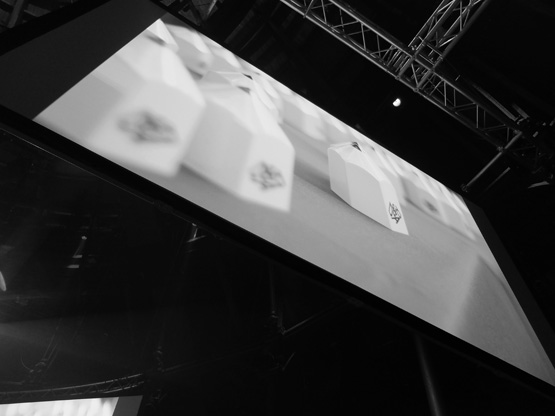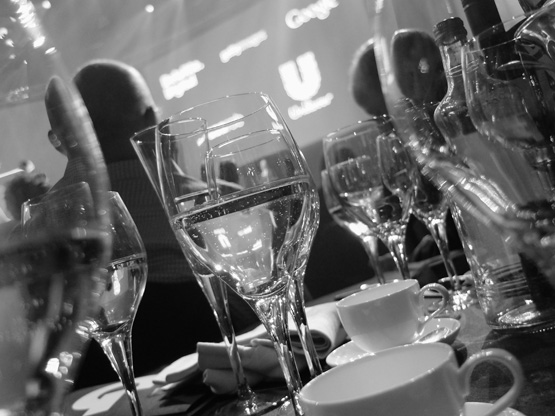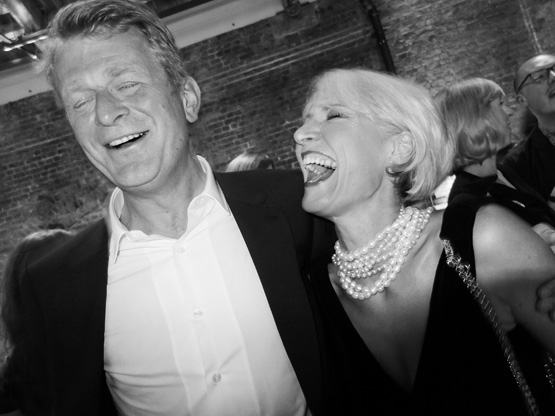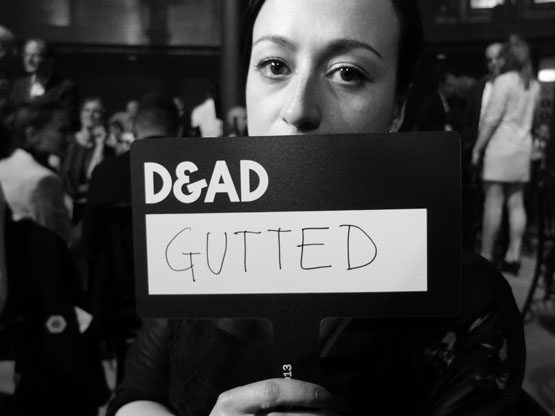 Congratulations to the four gold winners, especially Thomas Heatherwick for his marvellous cauldron.
Head-scratching moments of the night? How putting the words 'Games' and 'Maker' together constituted writing genius, and how Web Lab didn't win. Luckily the team involved managed to win the new 'most awarded' to make amends.
Head-scratching stat of the night: Graphic design - 13 nominations, 2 awards. Film and TV crafts - 15 nominations, 13 awards. Looks like D&AD still has some work to do to persuade that it isn't becoming an ad scheme in all but name.
There's a full list of results on the CR Blog here.
Our commiserations to Royal Mail Design Manager Dean Price and the Royal Mail team