Thank you Mr President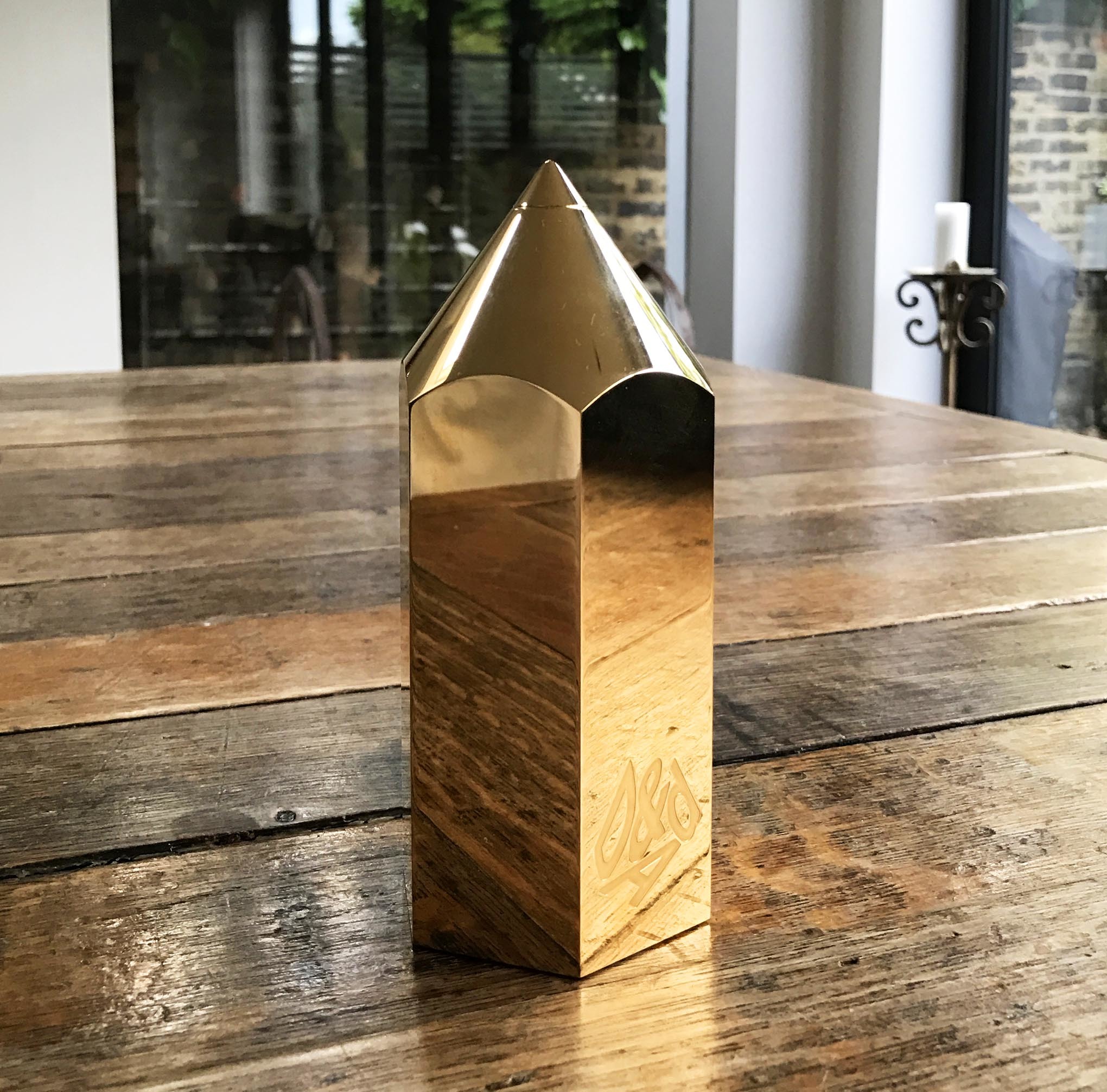 On Thursday night last week, Johnson Banks' Creative Director Michael Johnson won one of the industry's most prestigious awards – the President's Award from D&AD (British Design and Art Direction).
Current D&AD President, Bruce Duckworth (Turner Duckworth) said of Johnson that he 'represents so much of what I respect about great design and great designers. He manages to distil complicated issues and simplifies them into solutions that you can't argue with. They're just right. He does the kind of work that you can't help but notice, the kind of work that I look at and wish I'd done myself.'
This particular award is given only once a year, and the list of previous recipients includes Alan Parker, Bill Bernbach, Sir Terence Conran, Ridley Scott, Philippe Starck and Sir Tim Berners-Lee. It's pretty close to a 'lifetime achievement' type of gong. When Johnson himself was D&AD President over a decade ago he jointly awarded British corporate identity pioneers Michael Wolff and Wally Olins.
Wolff himself is filmed in this short film prepared for the ceremony itself.
There are a few snaps from the evening below, for your amusement. Our congratulations to Studio Sutherland, the big design winners of the evening, and commiserations to those in, but not up. Next year.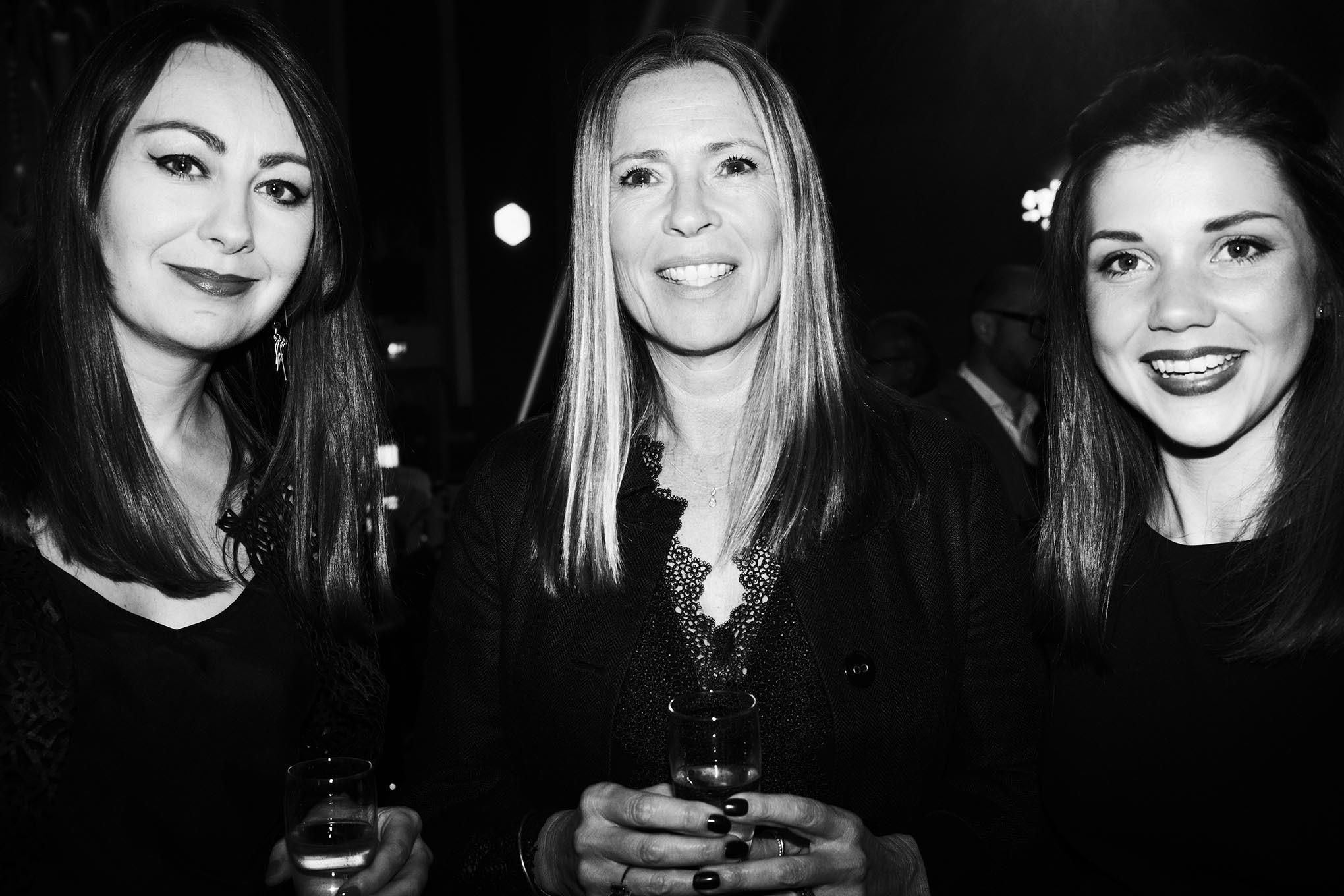 Katherine Heaton, Lizzie Schoon & Leanne Kitchen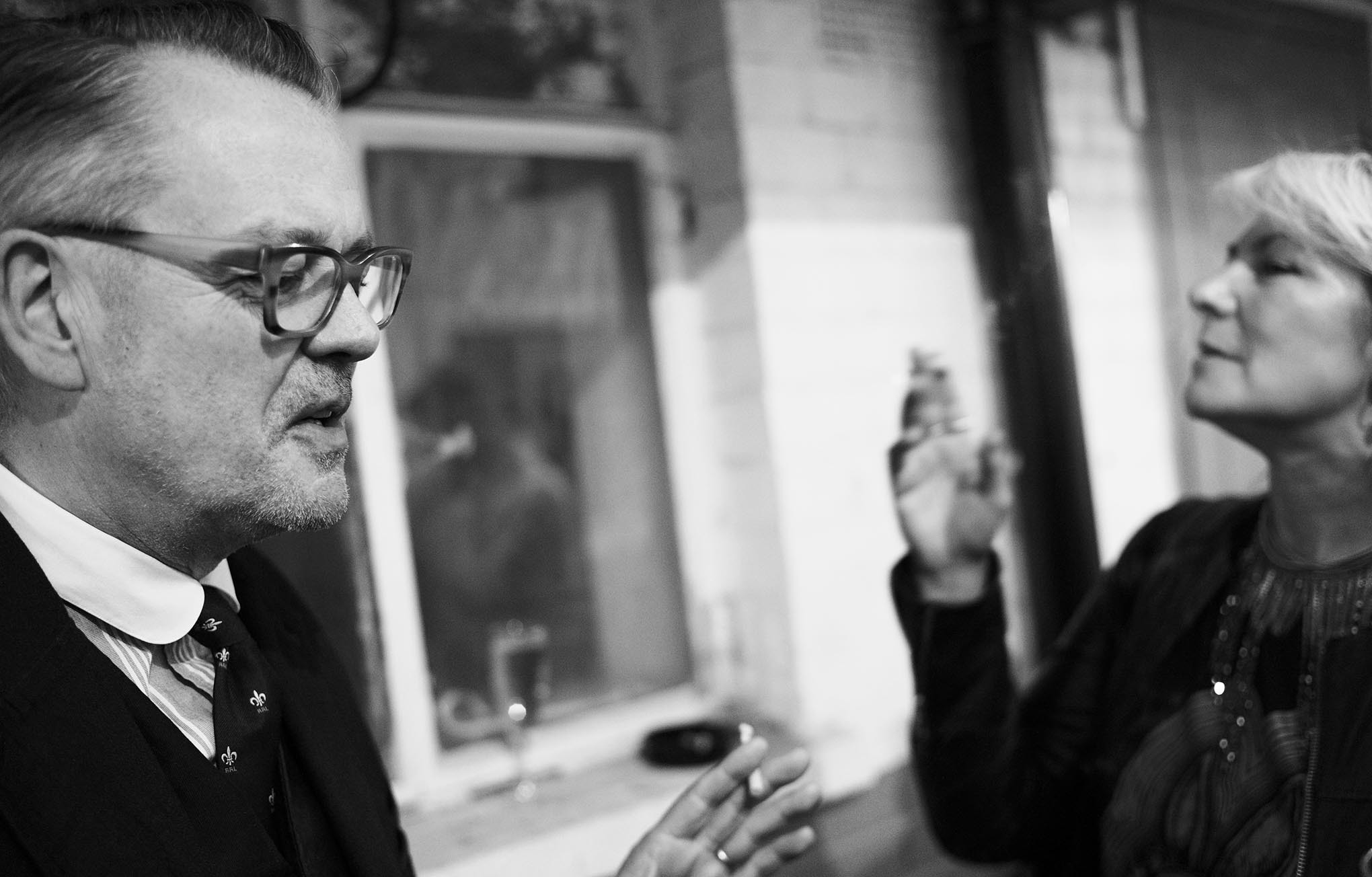 Ian Ritchie & Patrice de Villiers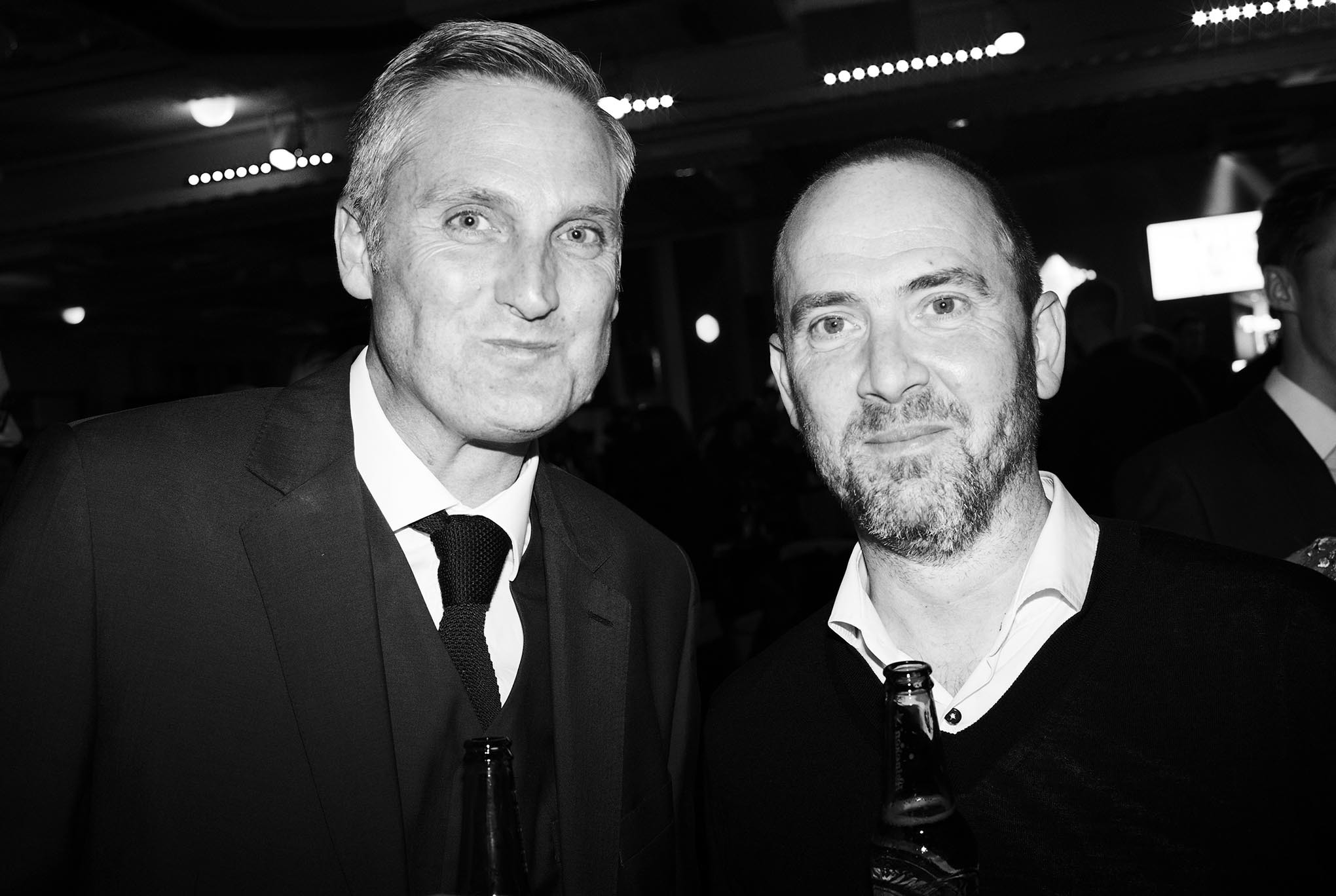 Dean Price & Jim Sutherland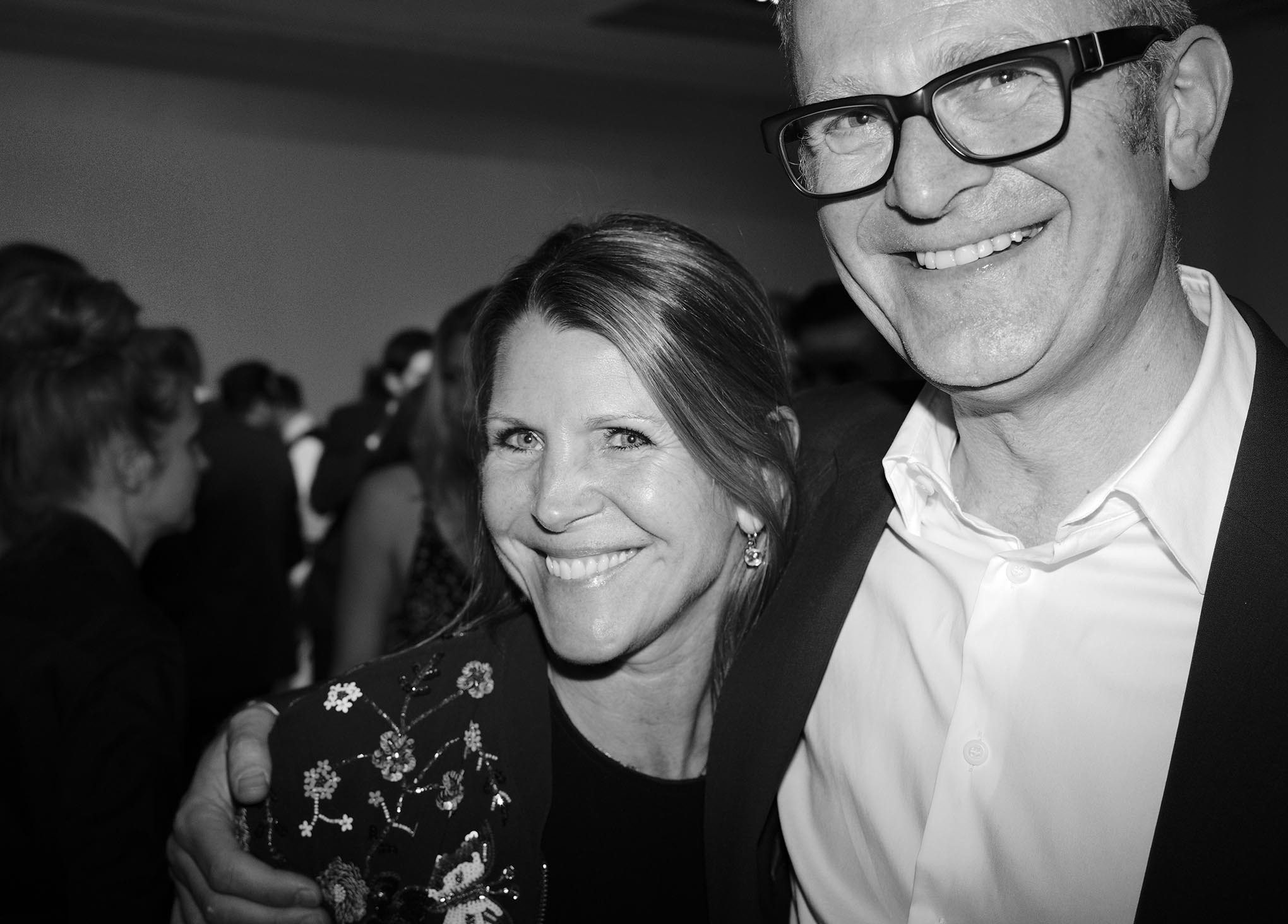 Janie & Bruce Duckworth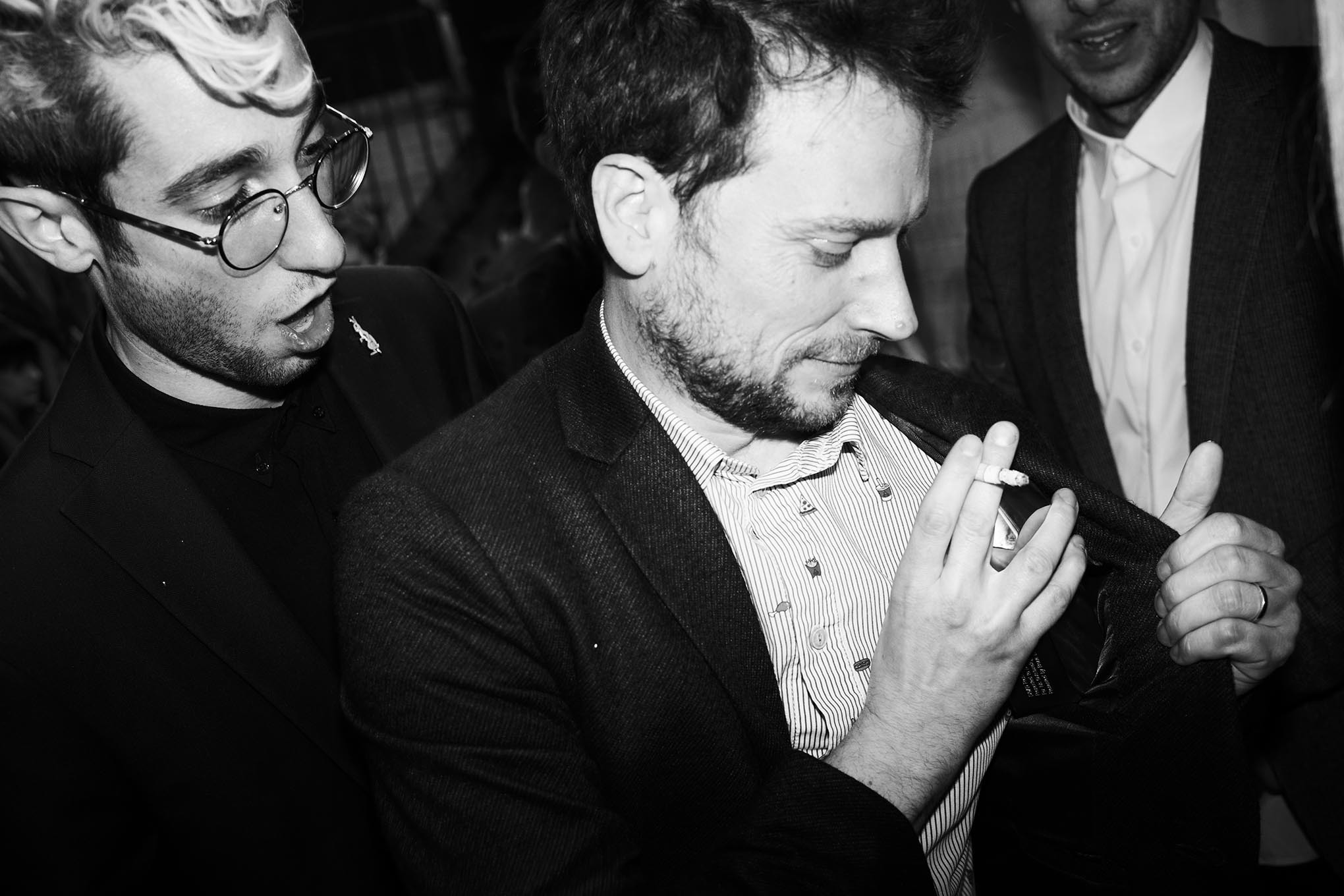 Frenchman stealing the President's Award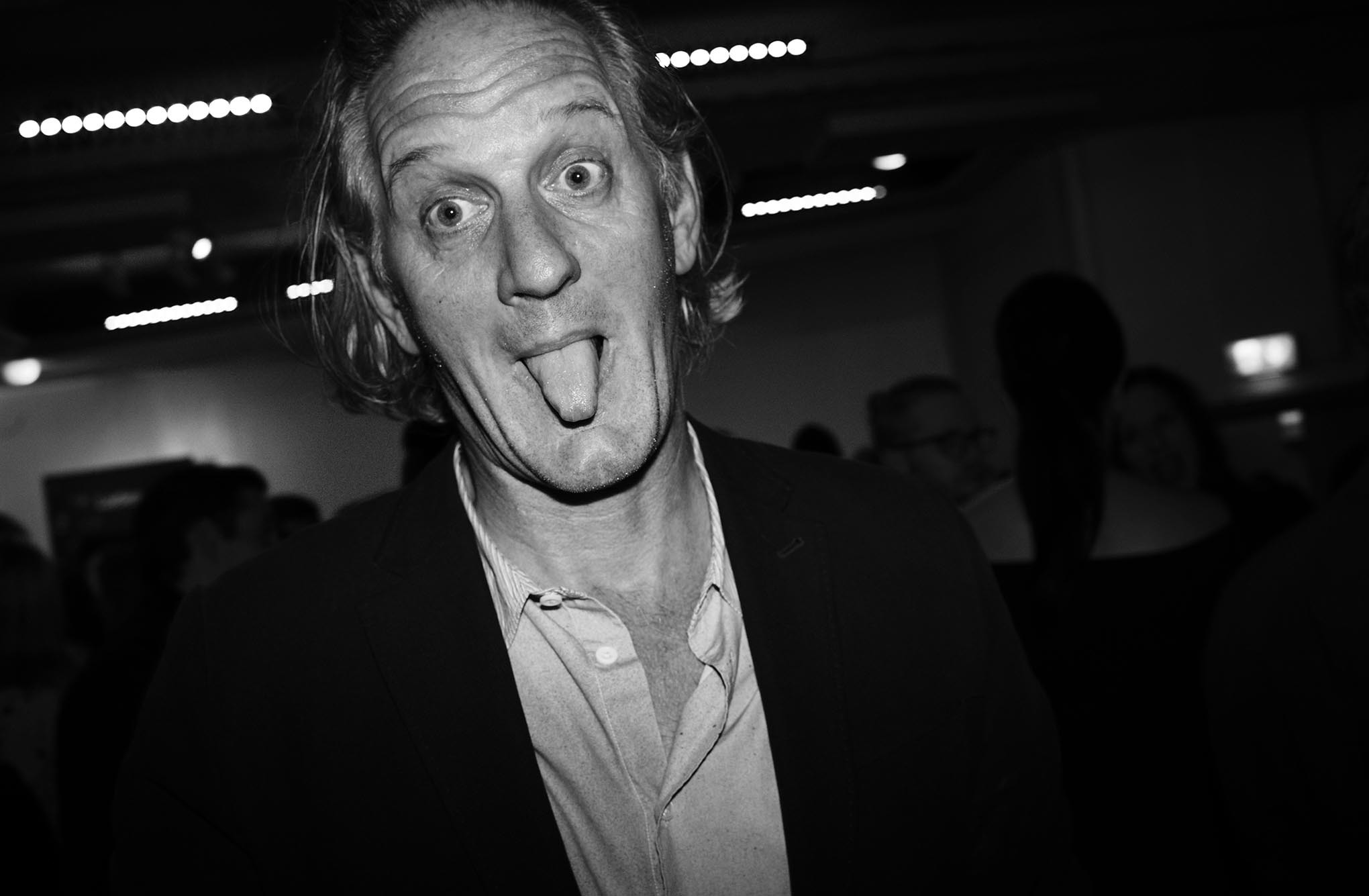 Erik Kessels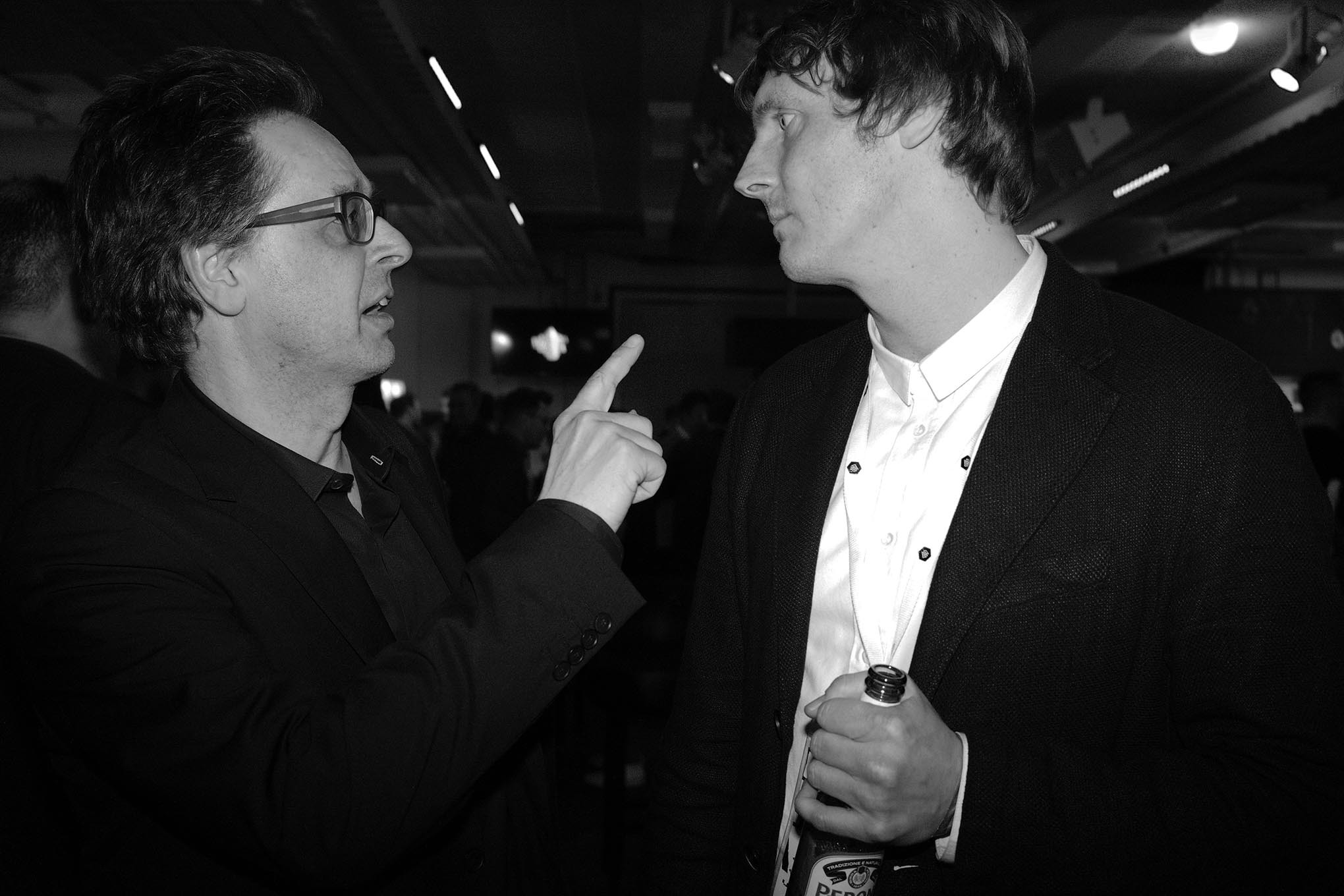 Michael Johnson & Mike Rigby
Photography by Michael Johnson and Leanne Kitchen