We ran the marathon. Sort of.
A few days ago Chris Copping (@naoko) on twitter said that watching the London Marathon almost felt like a johnson banks portfolio review.
So, we thought we'd have a dig around, and, yes it's true, our identities for Cystic Fibrosis, Shelter, Save the Children, Anthony Nolan and Christian Aid did seem to be on hundreds, maybe thousands of vests, t-shirts, banners and balloons.
Here are some photos culled from, well, everywhere really.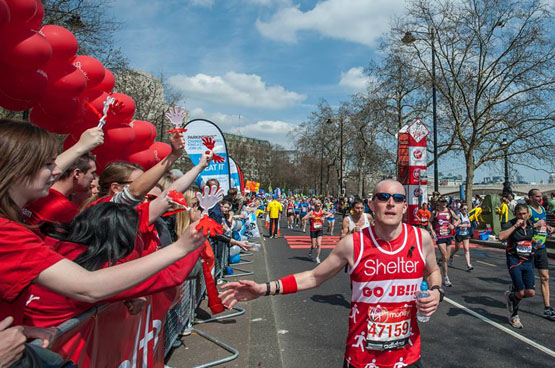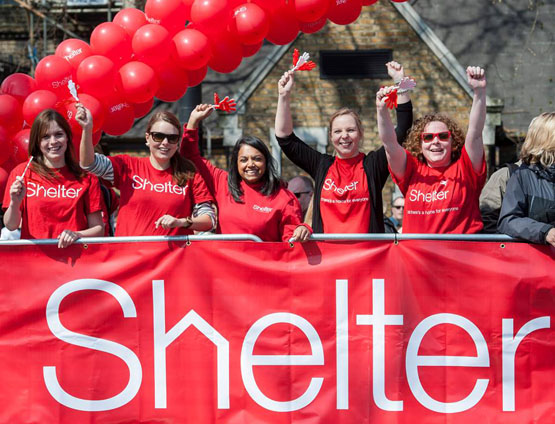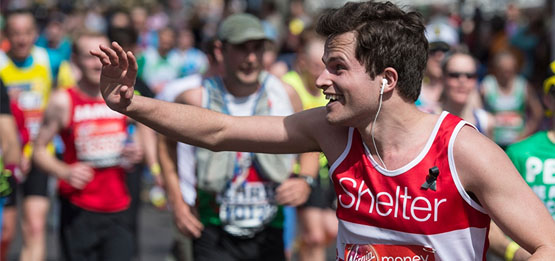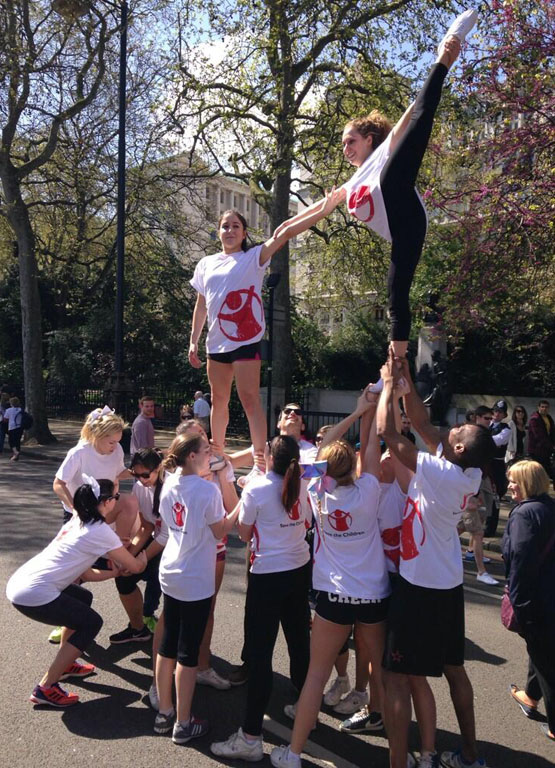 Not sure how much actual running was done by team Save the Children.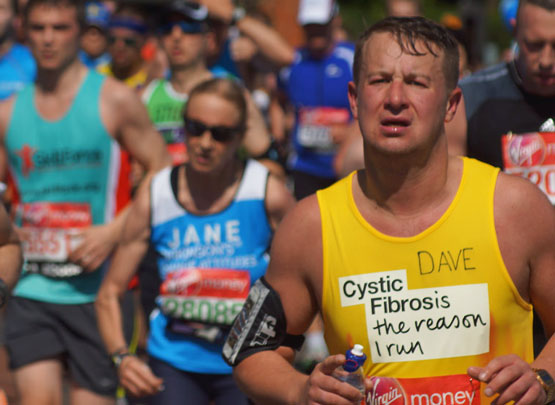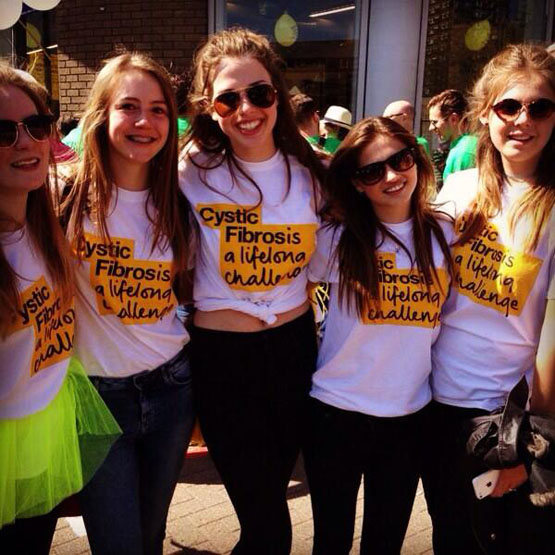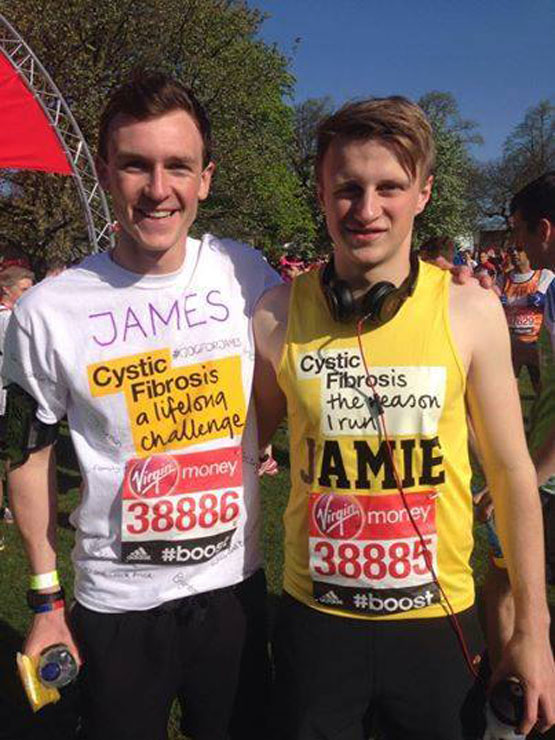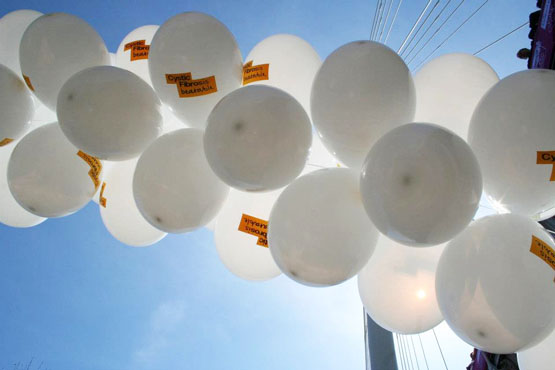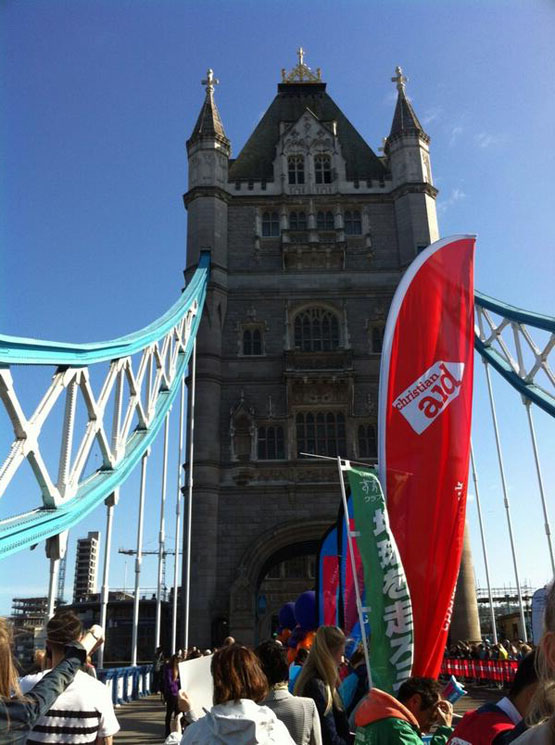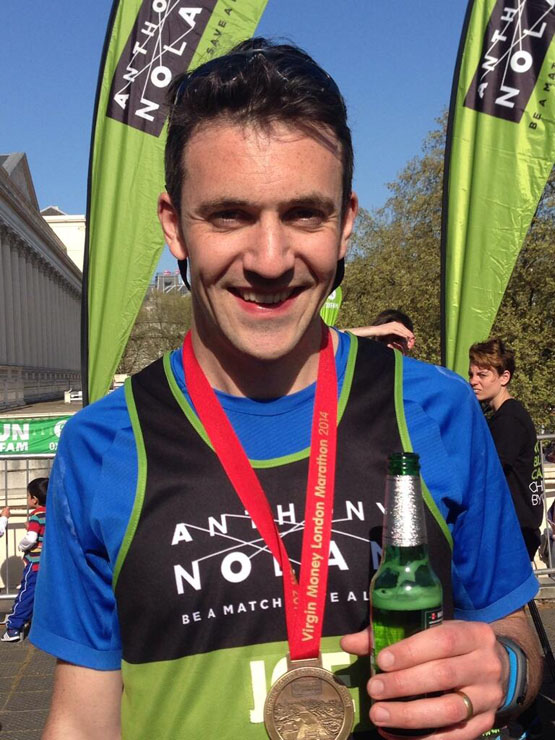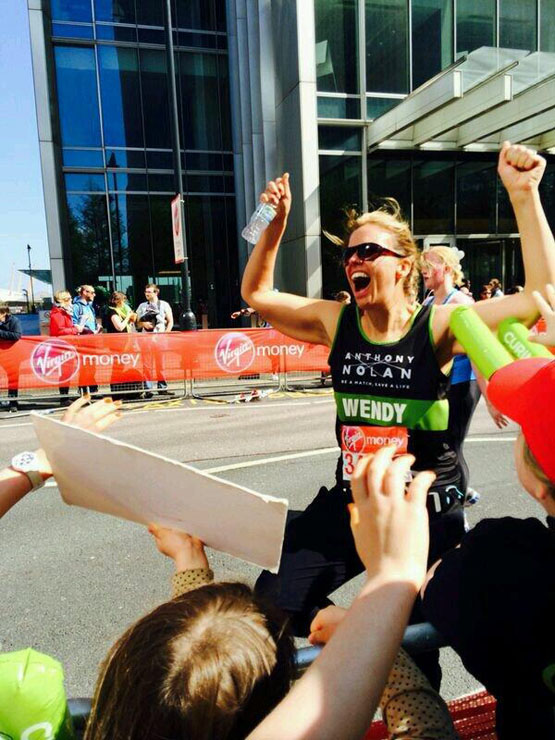 Well done Wendy (above) and for everyone else who made it to the end.
Thanks again to Chris for the quote, and special thanks to photographer Julian Mason, from whom we've borrowed several of these pics. Hope you don't mind Julian.