3D body scans at 3D summer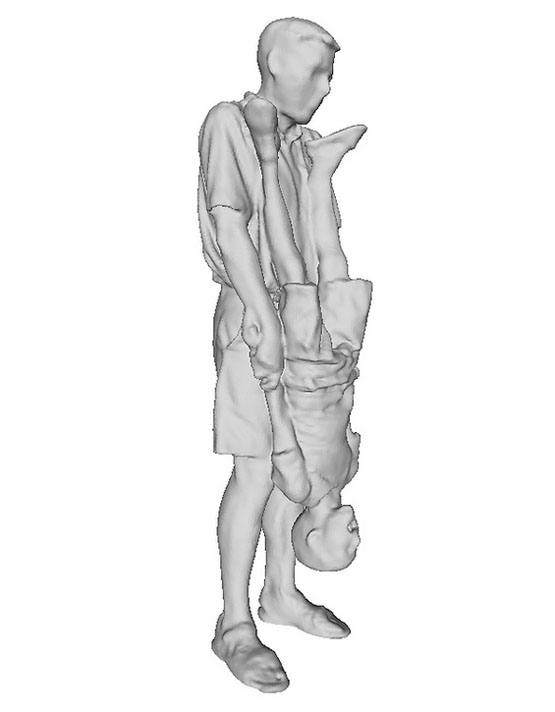 Part of the '3D summer' campaign at the Science Museum was a three day scanning workshop where visitors could be body scanned. The museum are suggesting that the best ones may be 3D printed and exhibited at at up-coming 3D: printing the future exhibition.
Some of the results of the body scanning are quite freaky: we've all got used to highly stylised 3D imagery but these lo-res, slightly ghostly figurines of normal, everyday visitors are quite disturbing.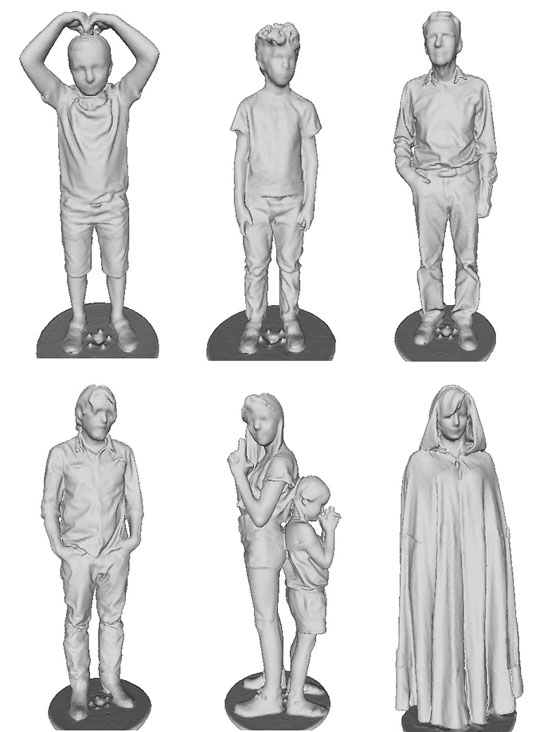 There's a flickr set of 92 images here, and we've pulled out a few of our favourites below.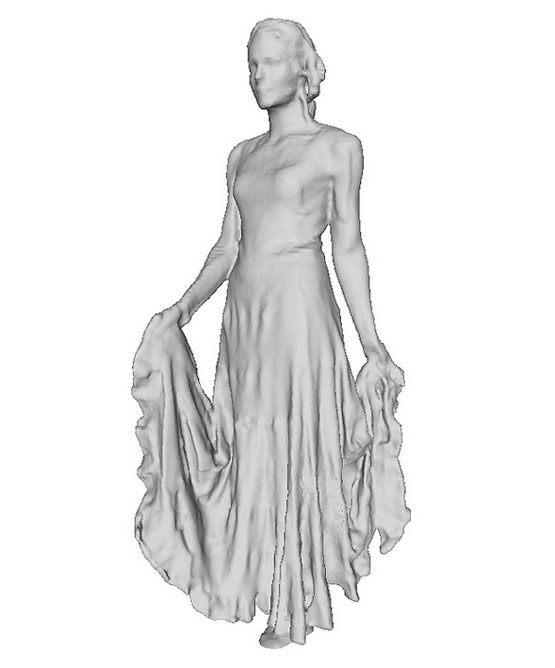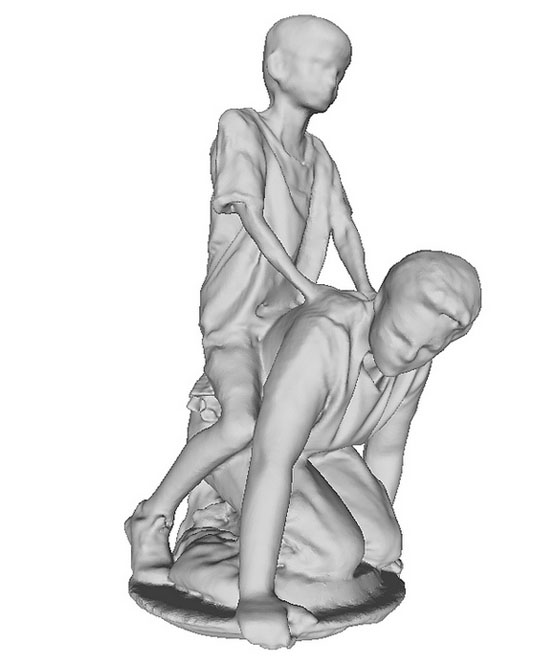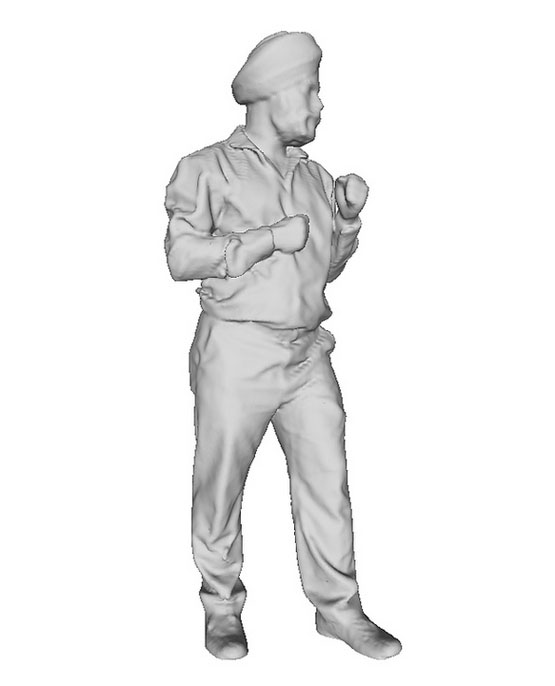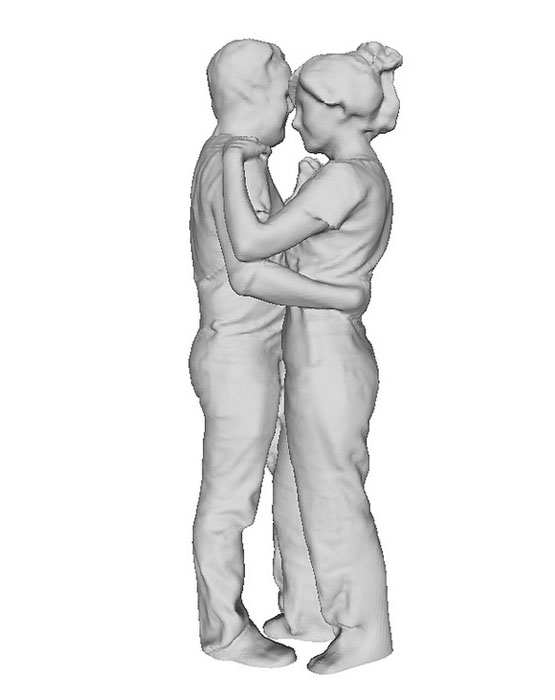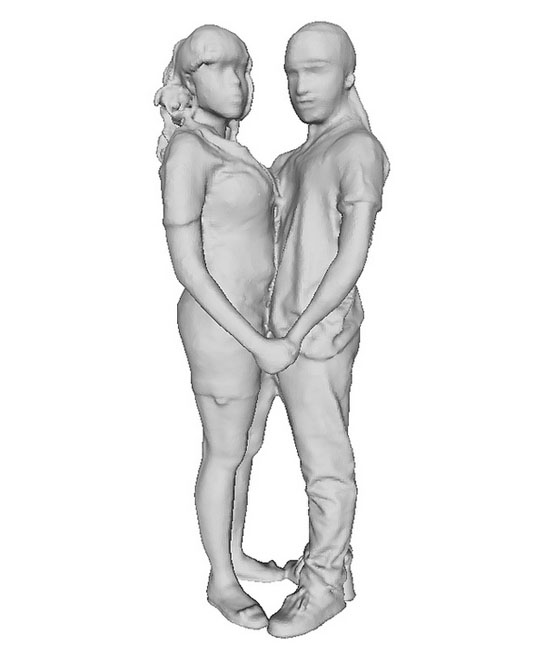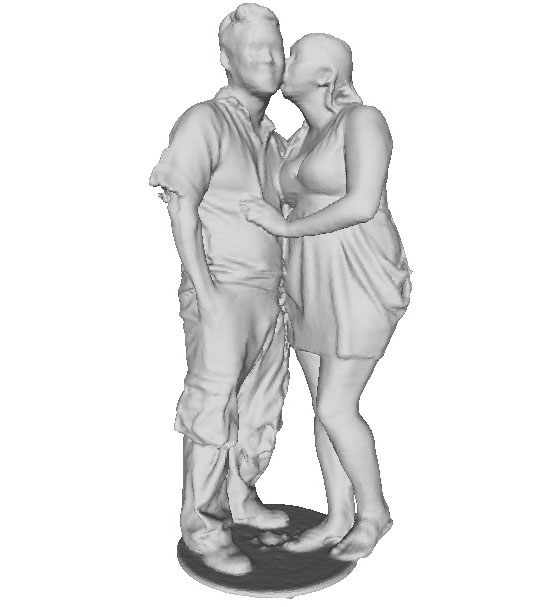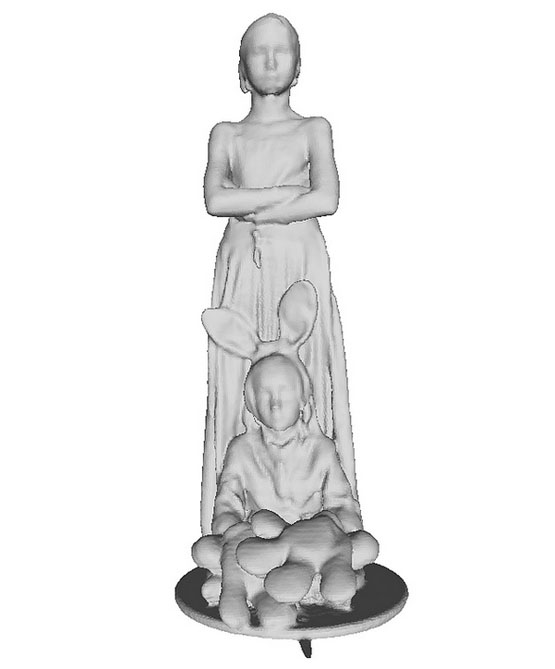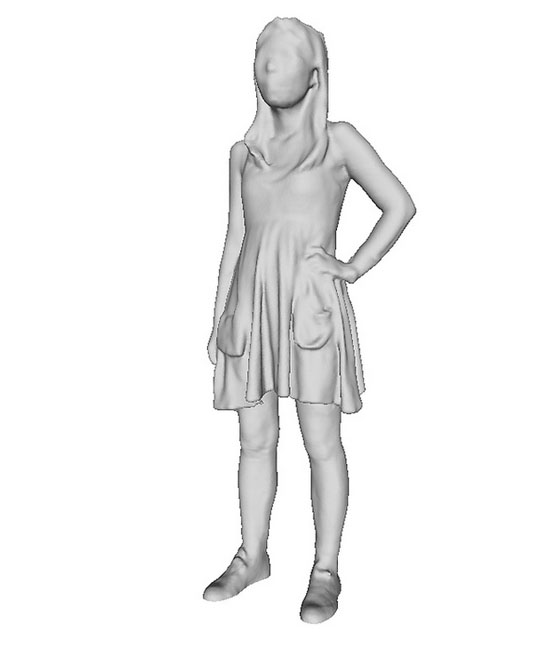 The original marketing campaign from July is here.