Are Museums Waking Up to Branding?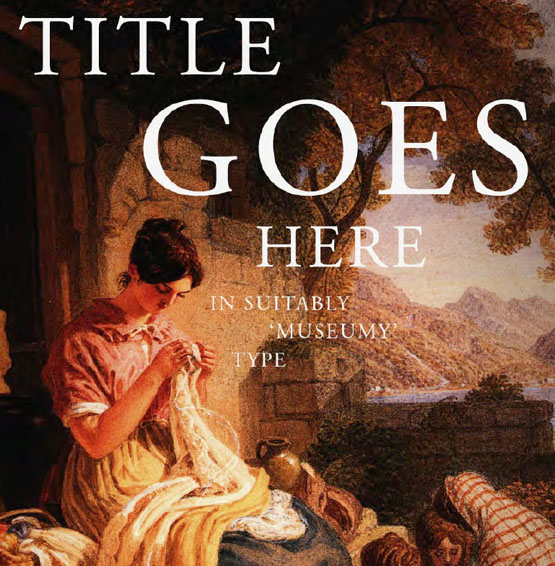 This coming Saturday, as part of the London Design Festival, johnson banks' creative director Michael Johnson will be giving a free talk at the V&A about the state of museum branding in the UK, and the world. It builds on a talk he did earlier in the summer at the 'Communicating the Museum' conference in Stockholm.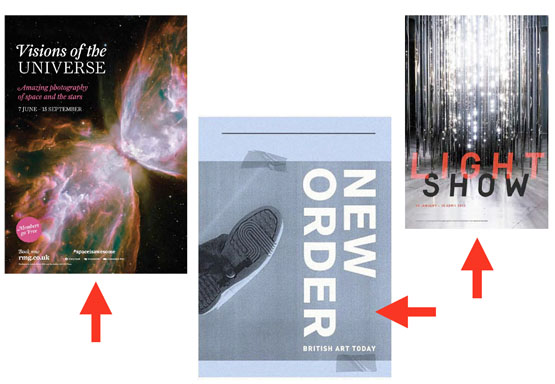 For over a decade Johnson has been collecting examples of the good and the bad in the worldwide museum sector, which he'll refer to throughout the talk. He'll also touch briefly on some of johnson banks' work, for the likes of the Guggenheim and the Science Museum.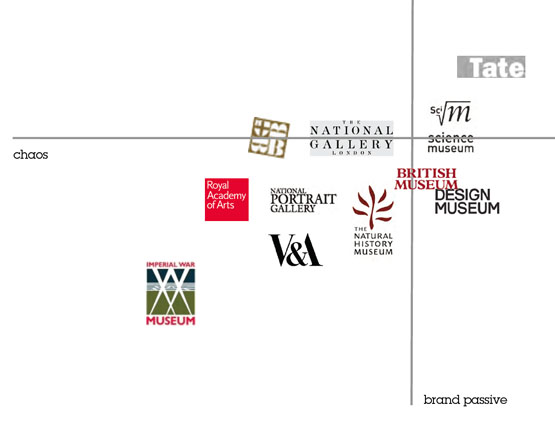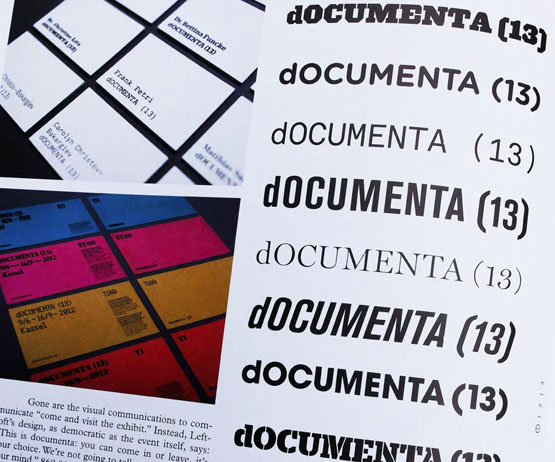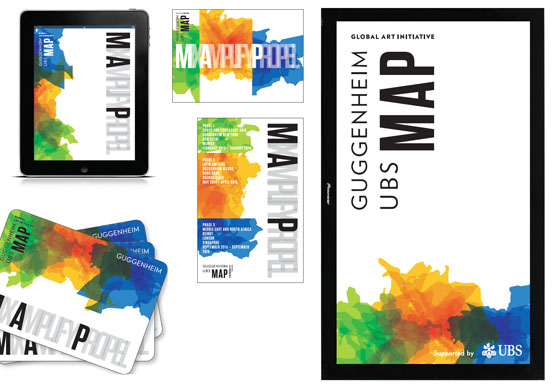 The talk is part of a series of events at the museum, themed as the 'Graphics Weekend' which includes:
A Moleskine Sketch Relay: where designers across London have contributed their sketches and drawings to Moleskine notebooks
Paper or Pixel: another free debate about the death of print in the digital age where five designers present a handful of their favourite and most successful works (including Noma Bar, Kate Morross, Peter Crawley, Kirsty Carter and Emma Thomas (of A Practice for Everyday Life).
Talking Type: a talk by Dominic Lippa about why he's interested in type and the work that has inspired him and influenced his own practice
And Jonathan Barnbrook talking about his recent work on the David Bowie Exhibition
There are a whole series of related events over the weekend - more details here, or you can download the entire festival pdf here