Bruce Duckworth: Second Thoughts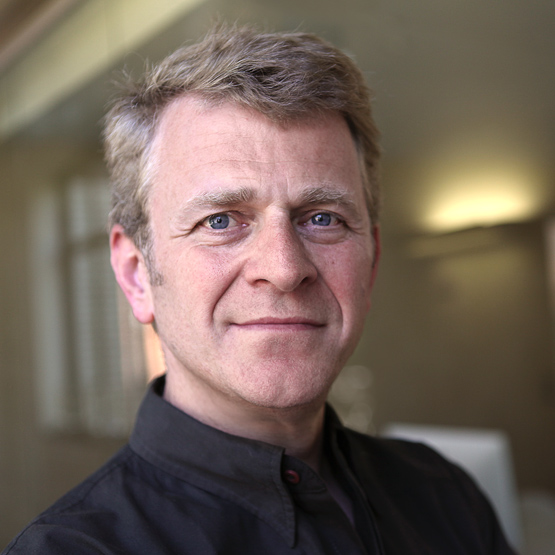 This is number nine in our Second Thoughts series, following on from our interviews with Andy Altmann, Simon Waterfall, Nicolas Roope, Michael Bierut, Dick Powell, Rosie Arnold, Michael Wolff and Mike Dempsey. In case you missed why we're doing this, the same series of questions are asked to well-known design and creative people. This week, Bruce Duckworth.
Bruce graduated from Kingston Polytechnic with an Honours Degree in Graphic Design in 1985. Worked as a designer at Michael Peters, Minale Tattersfield and Lewis Moberly before setting up Turner Duckworth. Bruce has won over 200 design awards including D&AD Yellow pencil, DBA Design Effectiveness, Design week, Cannes Lions Grand Prix, Clio, and a Grammy award amongst others, and has judged for most of the international design awards schemes including Foreman of judges at D&AD and President of the Cannes Lions design jury. He has been on the executive committee for D&AD and is a fellow of the RSA.
How old were you when you first suspected you could become a designer? About 16. I didn't really have any choice in the matter. Art was about the only thing I was any good at.
Did you see or experience something early in your life that was a significant influence? As a young teenager I collected football coupons each week from the houses in the neighbourhood. In one house lived the mother of the then Creative Director of Minale Tattersfied. She lent me a book of their work. BAA posters caught my imagination, still brilliant today.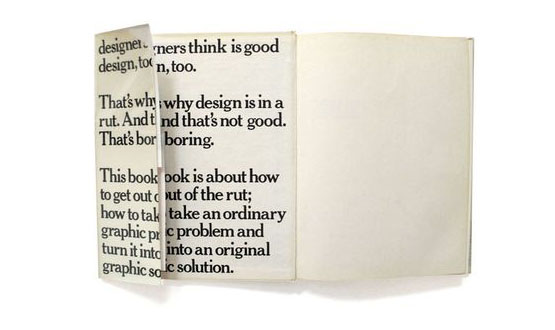 Who were your early heroes (and what do you think of them now in retrospect)? Hipgnosis (above), Bob Gill (immediately above), Pininfarina, Paul Weller. I think they all stand the test of time (maybe not Weller's haircut!).
What's your recurring dream (or nightmare)? No idea, I can only remember dreams or nightmares for about two minutes after I wake up.
Describe the worst boss or client you've ever had? Clients who insist on wanting my design recommendation and then do the opposite.
What's you worst (Apple Z) undo moment? Not preparing a speech for an important awards do because I didn't think we'd win, then having to make it up on the spot, I still blush thinking about it.

What do most people cite as your best/most well known piece of work? A Google search says, the redesign of the visual identity for Coca Cola in America.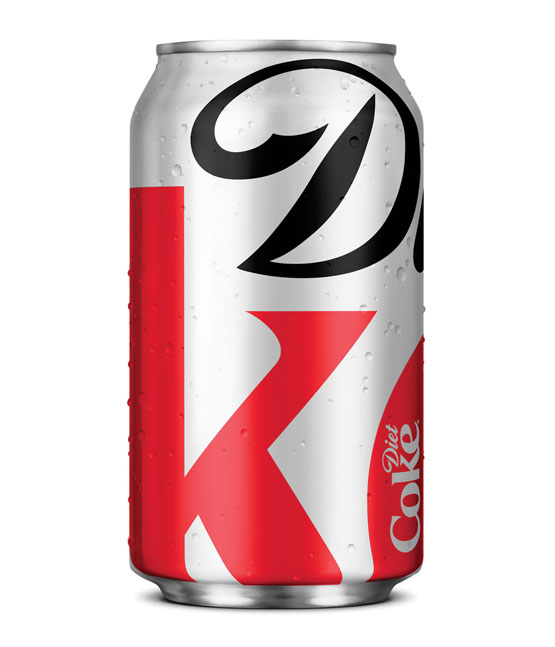 What do you think is your best piece of work? The Spitfire stamps still look OK for a 15 year old design.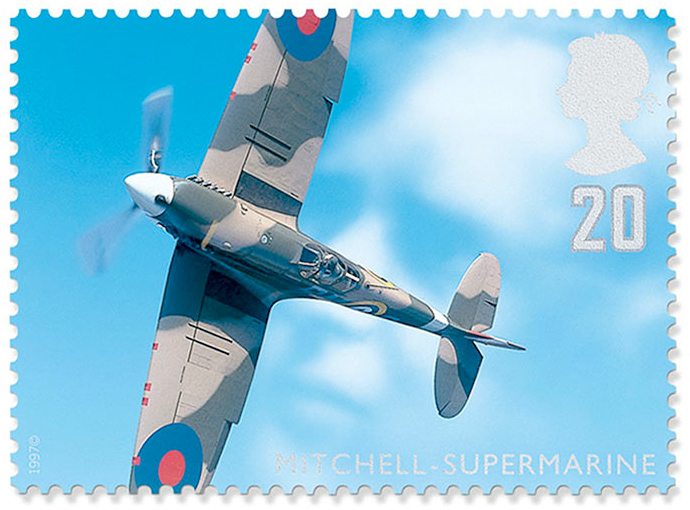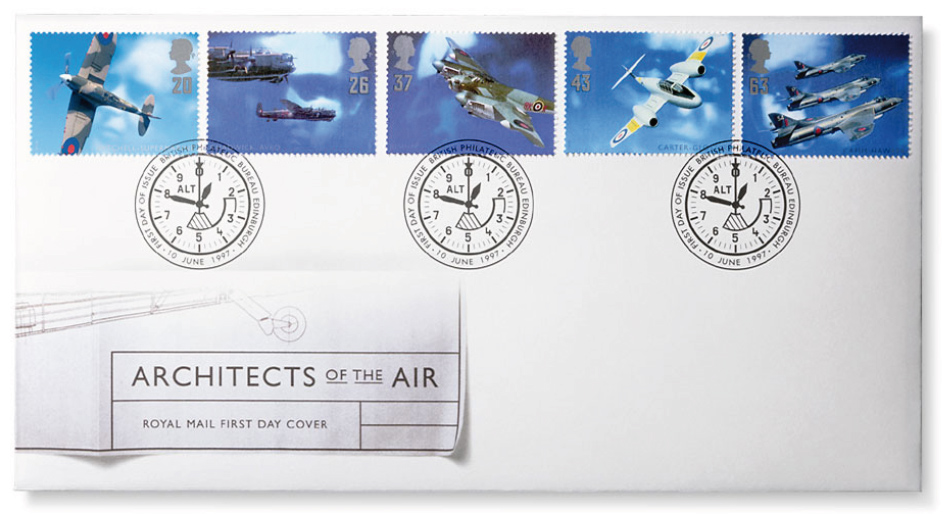 What font would you choose for your gravestone? It would say "Best before end…" – a packaging design joke!

What wins Ideas or Style? Ideas, but done with style.

People have different ways to stay enthused, excited and interested in what they do for a living? What's yours? I'm not much use on my own, I need to be around people. When I see great work and meet passionate people I get enthused. Thomas Heatherwick's exhibition was great. I recently met Chris Bangle. He's an inspiring character. Because David Turner is over 5000 miles away when we meet up we definitely enthuse each other.

When and where do you have your best ideas? When I'm fully immersed in the project. I find ideas happen when I'm half distracted by a mundane task, like walking to work.

Seeing, smelling, touching, hearing, tasting. You have to give up two. Which ones? Smelling and tasting.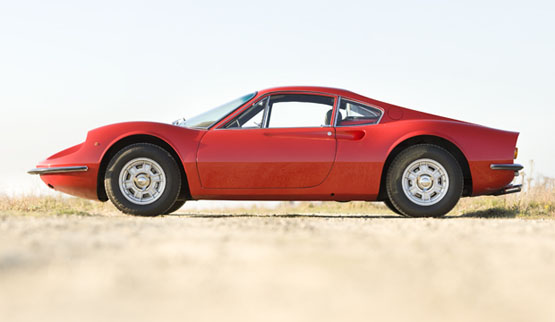 If you could travel back in time, just once, and give yourself a few words of advice what would they be (and when would you say them?) Stretch yourself. When I tried out a 1970 Ferrari Dino a few years ago that I couldn't quite afford it… I really can't afford it now!
Do you still draw or has the computer taken over? I still draw because it's quicker for me, then I go to the computer.
What's the worst design crime you've ever seen (or committed?) When something we've designed gets redesigned and it comes out as bland mediocrity.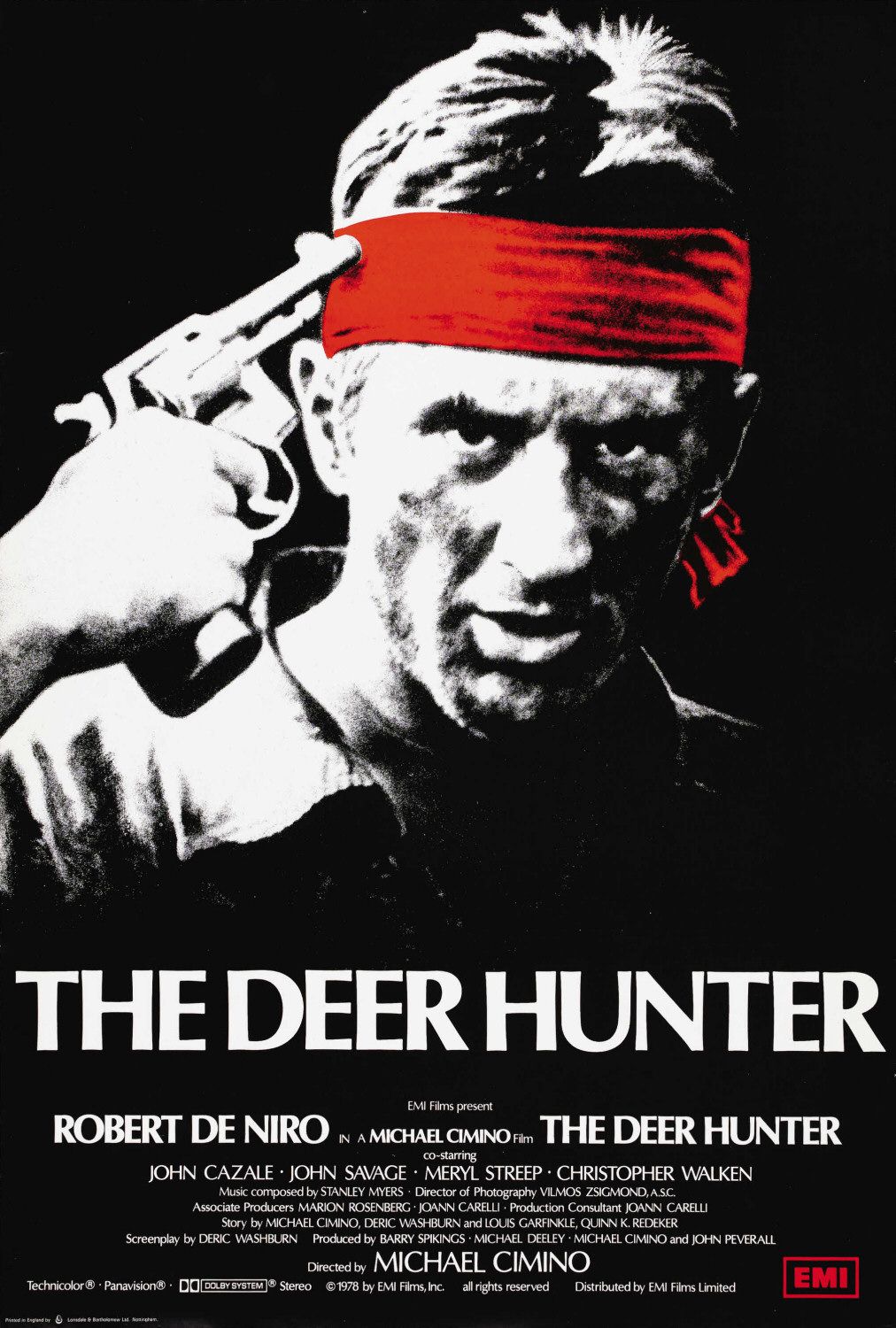 You can only watch one film, read one book, listen to one album and eat one type of biscuit. What would they be? I love films the first time I see them but I almost never re-watch them. The Deer hunter if I was pushed, mainly because I took up playing the guitar as a result.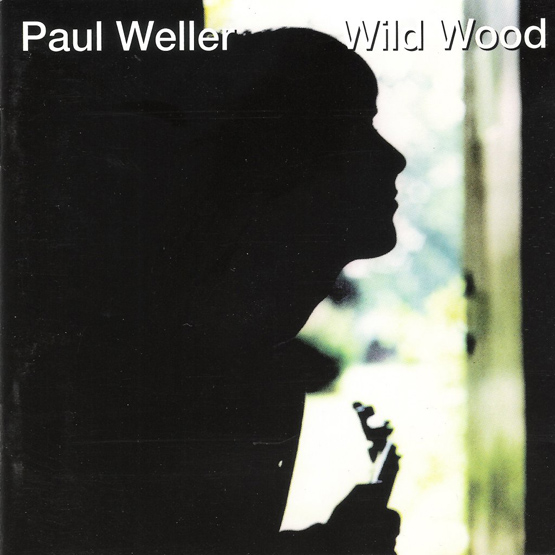 I like a good escapist thriller; Stig Larson books were great – better books than the film. Paul Weller – Wild Wood.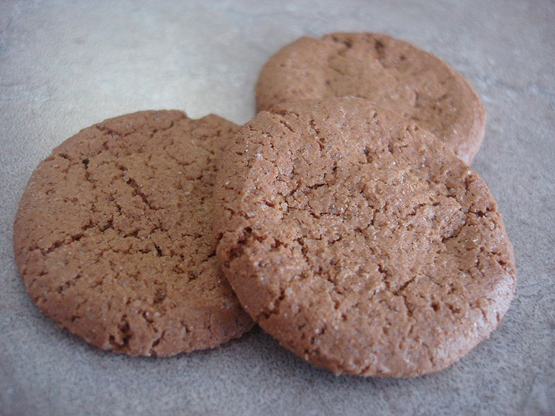 Biscuits – Ginger nuts.
Let's say it all goes pear shaped. What's you back up plan? Start again.
Many thanks to Bruce for taking part in Second Thoughts.
Follow johnson banks on twitter @johnsonbanks, and feel free to suggest who we should ask next #2ndthoughts