California stories: guitar geekery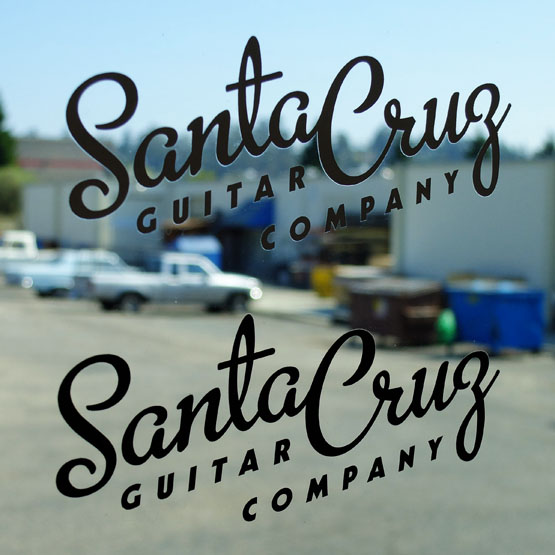 I'd been planning a break in California for a few months to do the 'famous drive' down the coast from San Francisco to Los Angeles. There are lots of things to see and do on this drive, but it had also occurred that this could be a chance to take one of my guitars back to its maker, literally.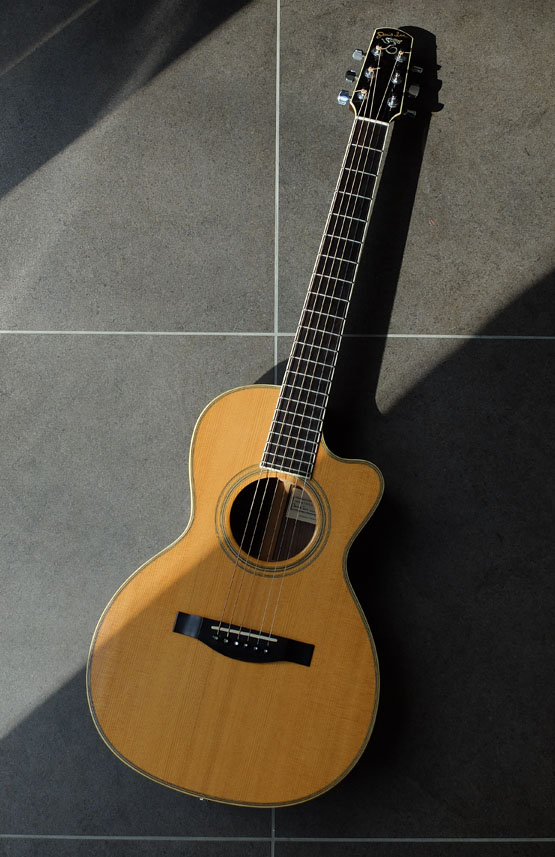 Here it is, made (I thought) in the mid nineties by the Santa Cruz Guitar Company in the small town of, er, Santa Cruz, an hour or two on the way to Monterey. It's a small-bodied guitar, originally designed for the diminutive singer-songwriter Janice Ian, but perfect to take onto aeroplanes for a larger bodied person.
Anyway, a couple of weeks ago we were very luckily granted a special tour of the factory, where we were promptly shown a piece of paper that showed this was the seventh of this kind of guitar ever made, in 1993/94. Apart from a few dings and cracks, it (she?) is holding up well.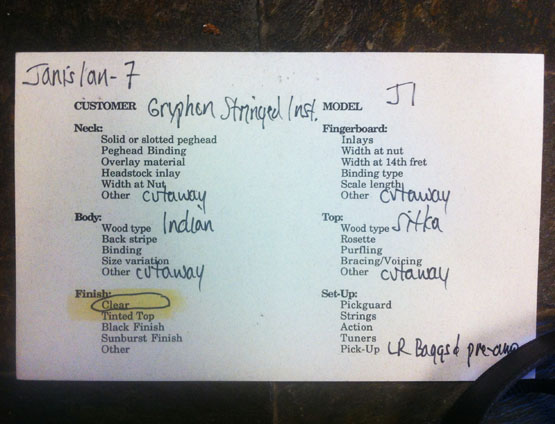 Our guide was non other than Santa Cruz's owner and head honcho since the company's inception in 1976, Richard Hoover, who very kindly put an hour aside to show us round.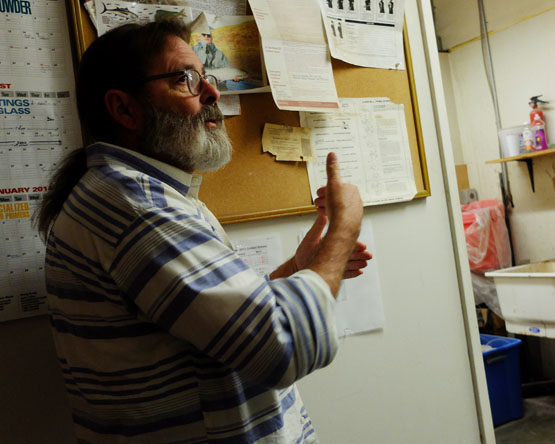 They make just a few hundred guitars a year which are highly prized across the world (and hence have back orders for eighteen months) - similar in size and vision to Lowden in Northern Ireland (another tour featured here if you really want to geek out), albeit making a very different style of guitar.
Here are some shots of our visit.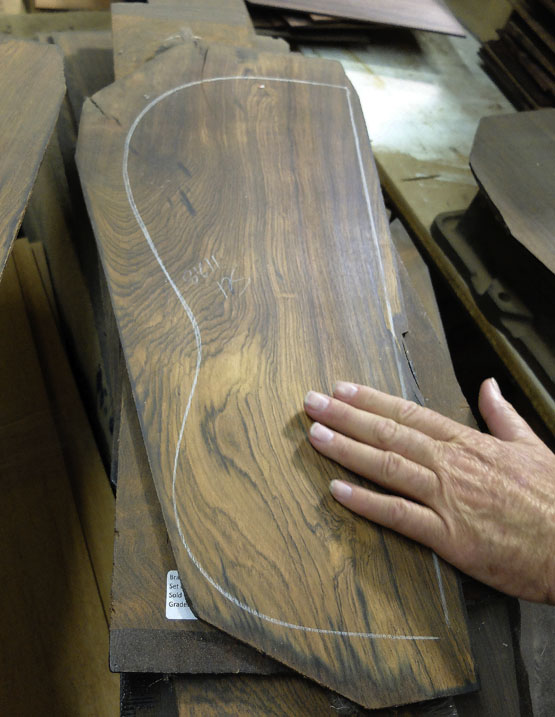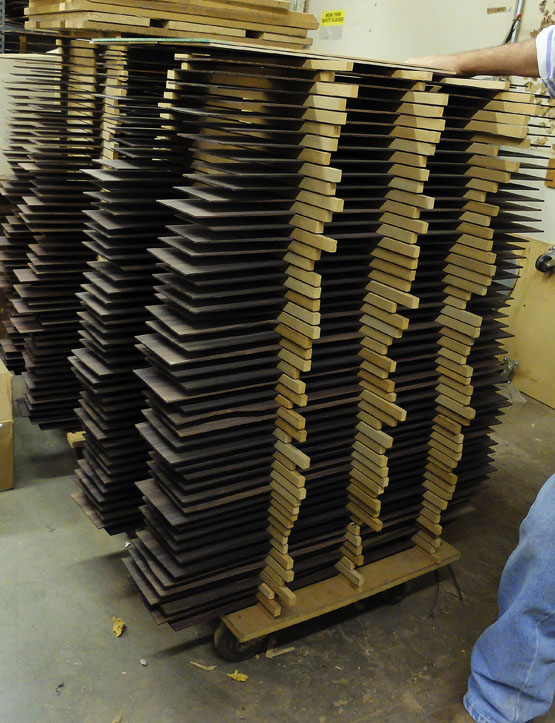 Some of the woods used in their original state, and then left to settle after a special aging process.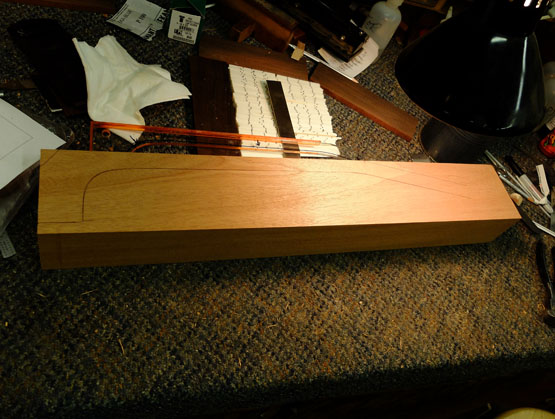 Unlike many smaller manufacturers, Santa Cruz have invested in some computer equipment to help with the tricky (and frankly tedious) task of carving necks and bridges. With the help of a CNC machine, the block above can, after multiple passes, become like the ones below.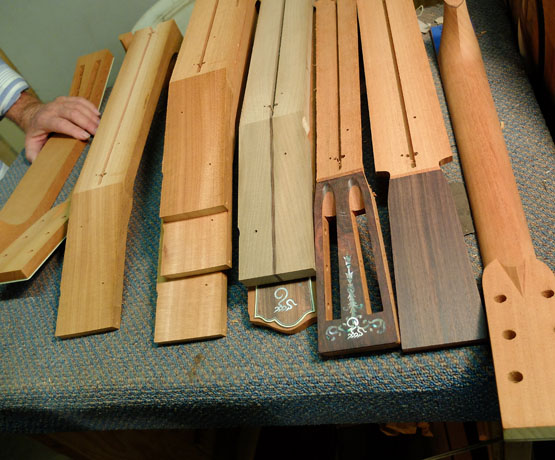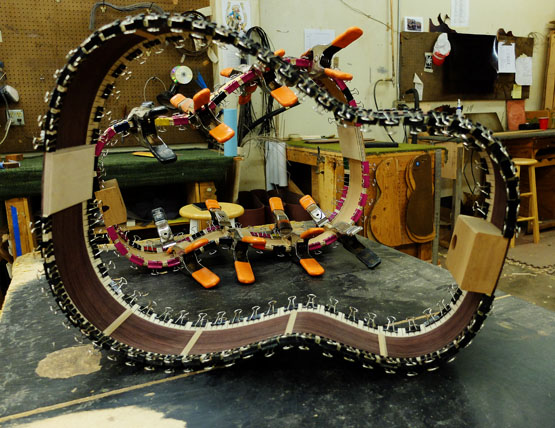 Here the sides are being formed and clamped.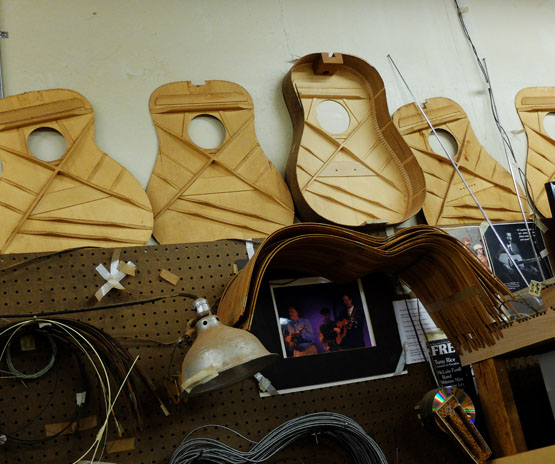 A glimpse of the all important bracing used to support the front face of the guitar, whilst allowing it to vibrate, and do so 'in tune' with itself. Tricky.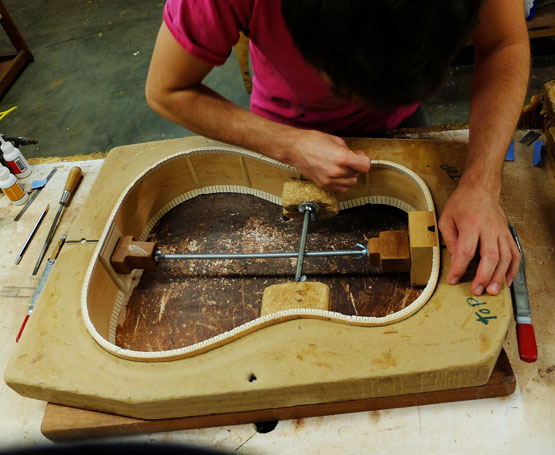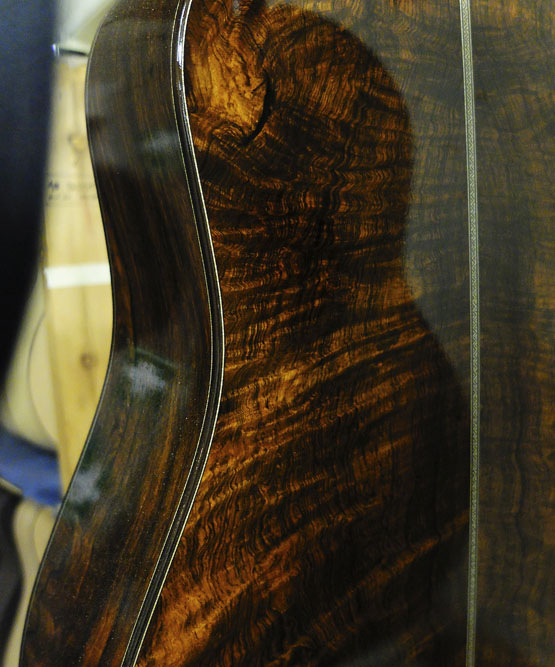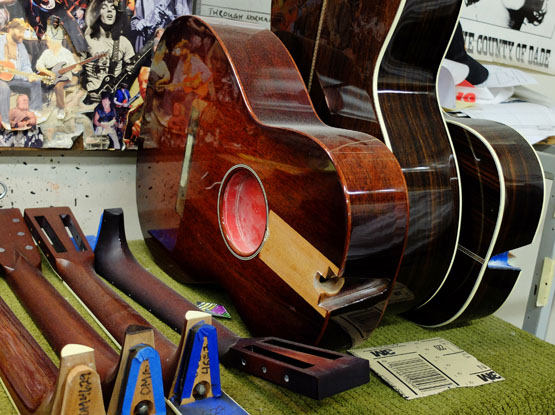 Over recent years, Hoover has been introducing more new guitars that look, paradoxically, older. Like this '1929' model, using all mahogany, intentionally evoking the feel of pre-war guitars with very few fancy adornments. Very nice (but watch out, you'll still need to find over 3k for one).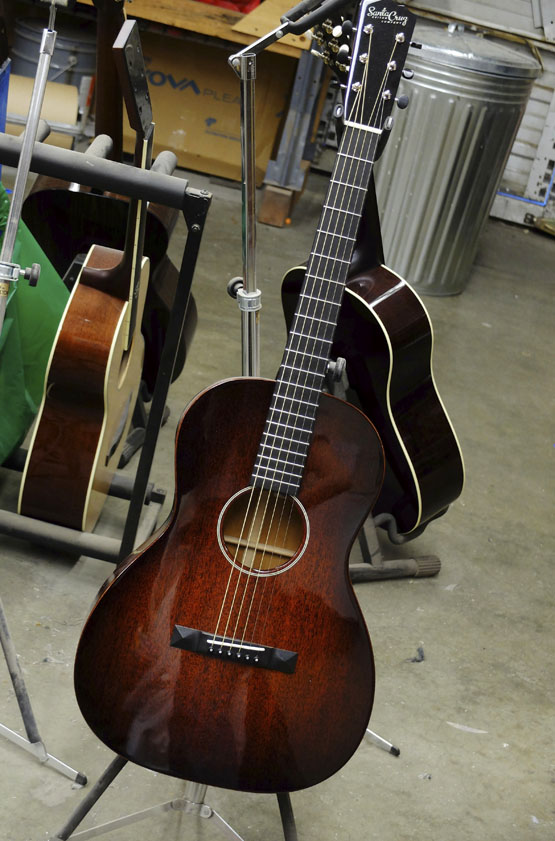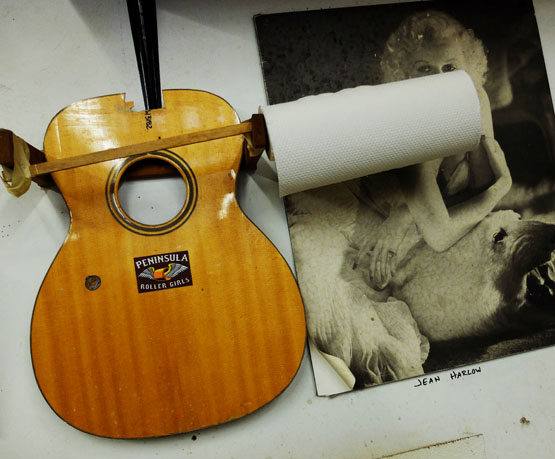 The model below is being constructed from a very beautiful Hawaiian wood called Koa.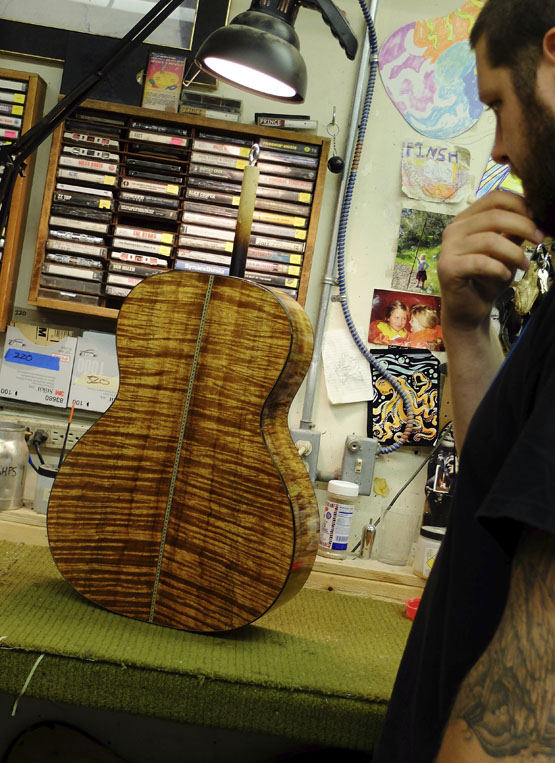 And then, at the end of our tour, another 'Janice Ian' model being repaired.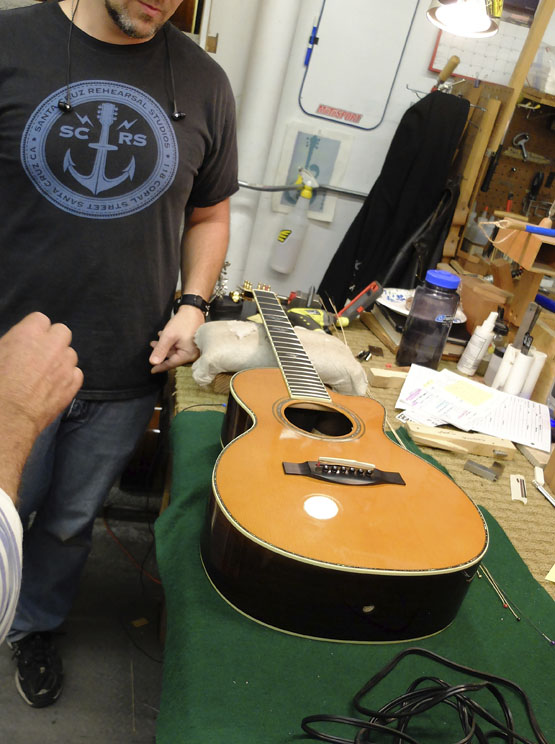 Except, this time, this one actually belonged to Janice Ian. Now that's an odd coincidence.
Anyway, huge thanks to Richard and Carolyn for their time, interest and warm welcome. Need to go away, work a bit harder and save up for one of those mahogany ones now...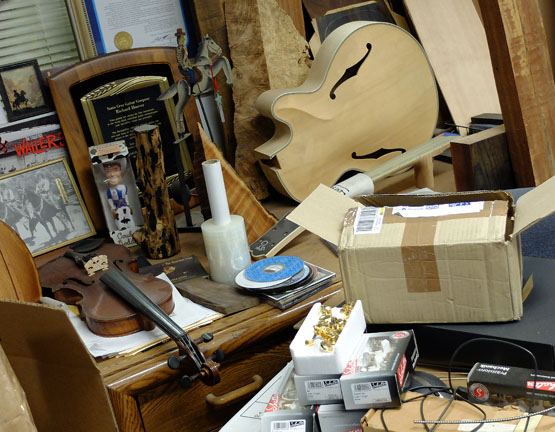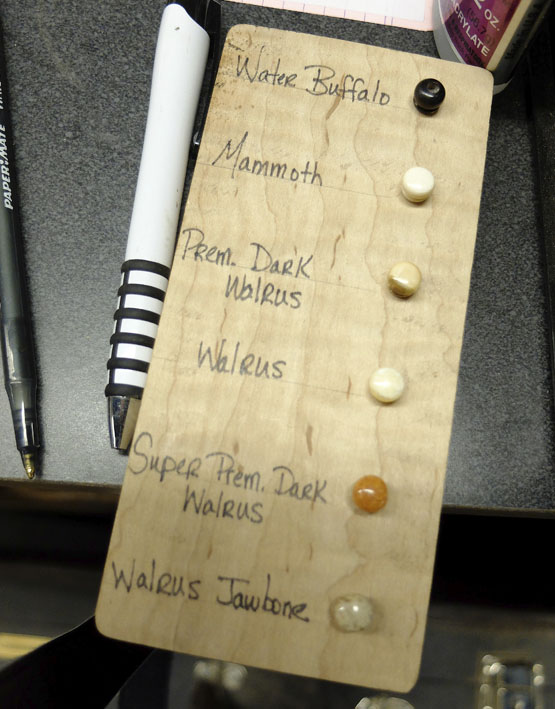 By Michael Johnson
ps on Richard and Carolyn's advice, we then went up the road to check out the redwoods. Amazing.