Futurism, Fascists and empty frames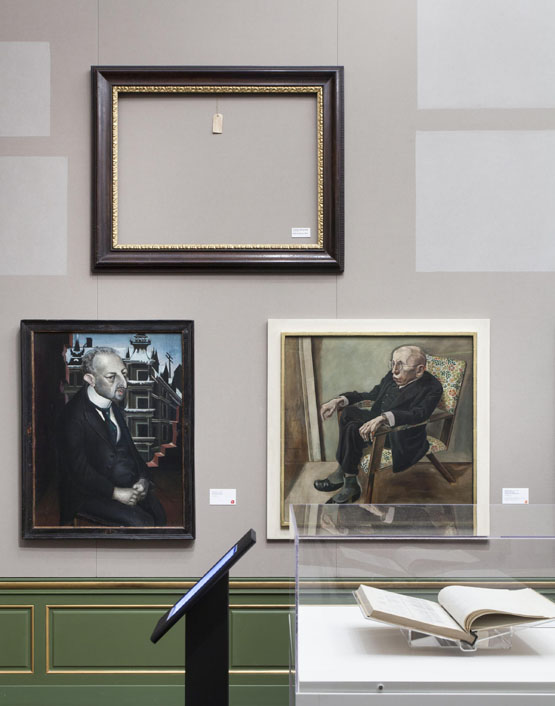 Last week we were in New York, very briefly, for a hectic series of meetings, breakfasts and a lunchtime seminar.
In between all of that we took a couple of hours out to see two stand-out exhibitions on Fifth avenue before they closed. First of all, the Italian Futurism show at the Guggenheim, which started with Marinetti's famous manifesto...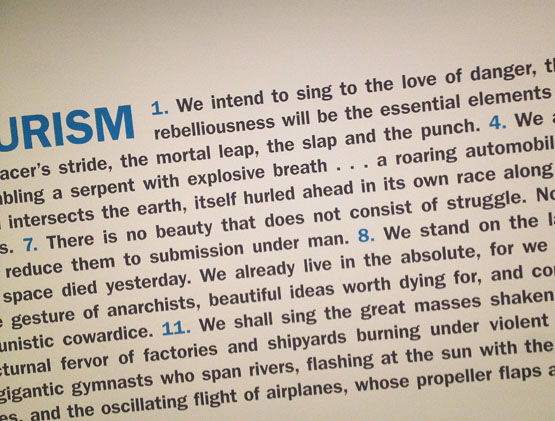 ...and then documented pretty much every painting, sculpture, design and building associated with the movement.
Sadly the gallery goons prevented us from taking particularly great shots, but here's a selection of what was on view.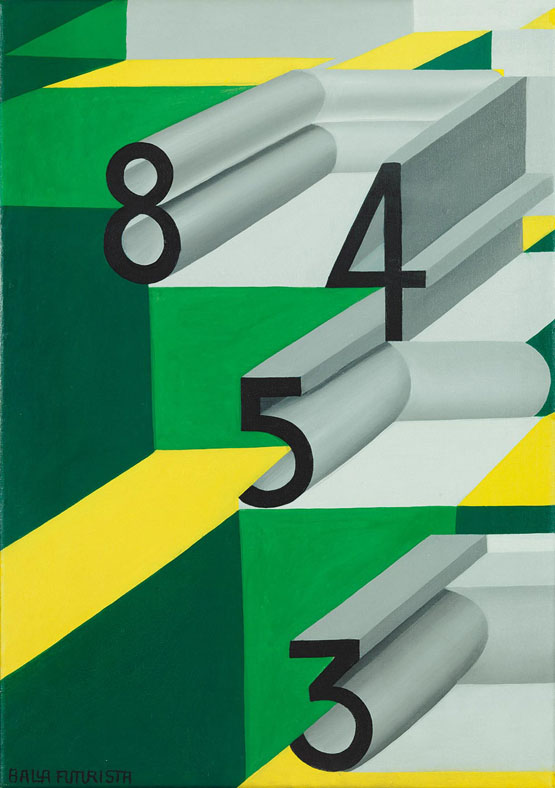 Giacomo Balla, Numbers in Love, 1920-23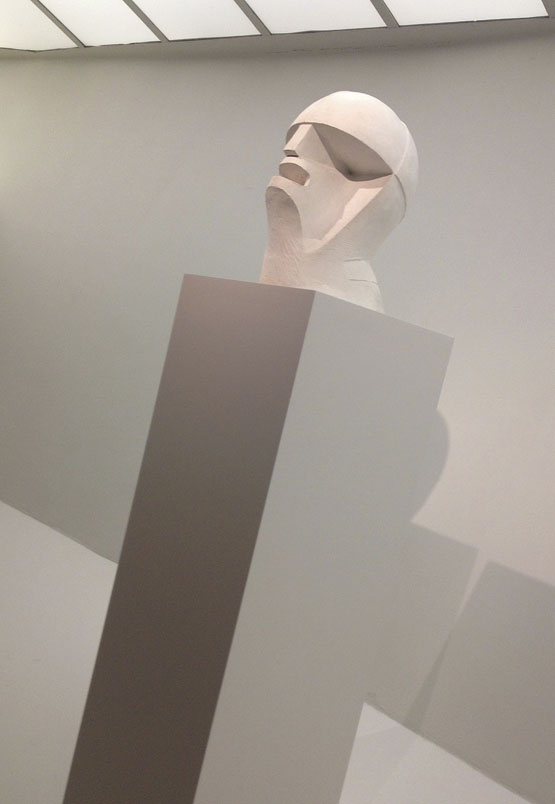 Thayaht, Portrait of His Excellency Marinetti, 1935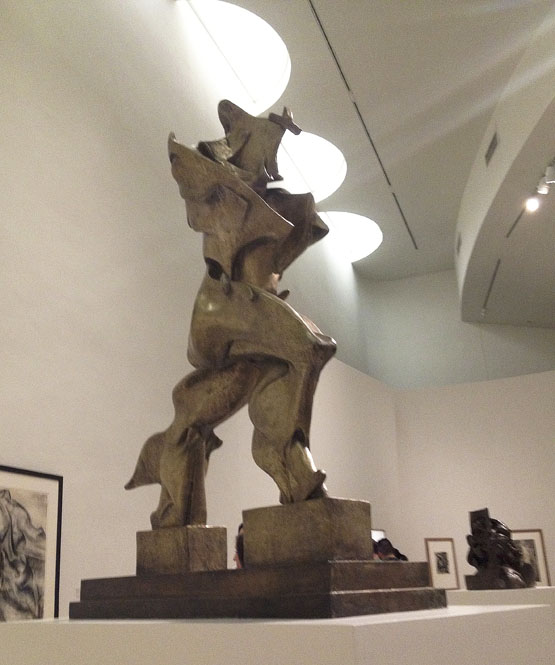 Umberto Boccioni, Unique Forms of Continuity in Space, 1913
It was quite something seeing the sheer quantity of work, and it was heightened by being exhibited in the famous spiralling galleries.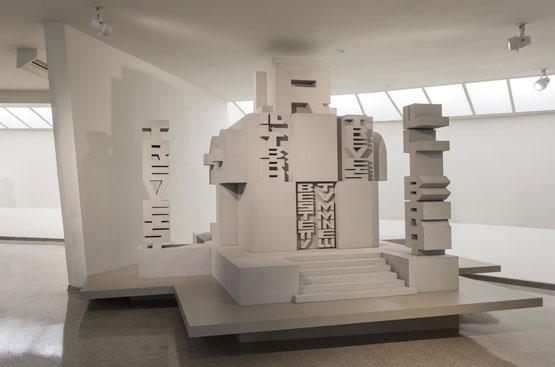 Fortunato Depero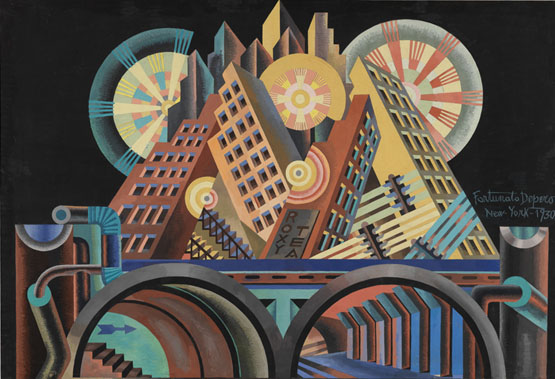 Fortunato Depero, Skyscrapers and Tunnels, 1930
Antonio San'Elia's groundbreaking work has always looked great in books, but to finally see them in real life in combination with the less-heralded Mario Chiattone? Fantastic.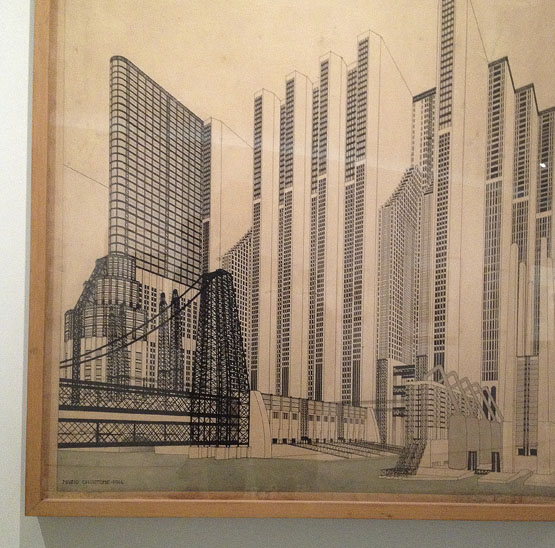 Mario Chiattone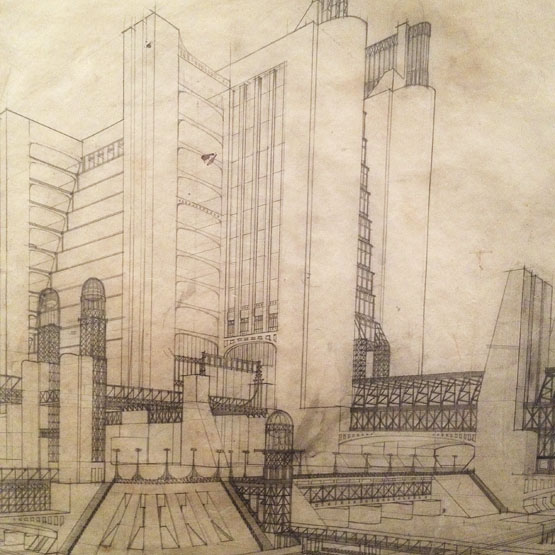 Antonio Sant'Elia
As you climbed the gallery spiral, things got a little more political - the futurists work became inextricably linked with an arms race, the rise of Mussolini, and Fascism.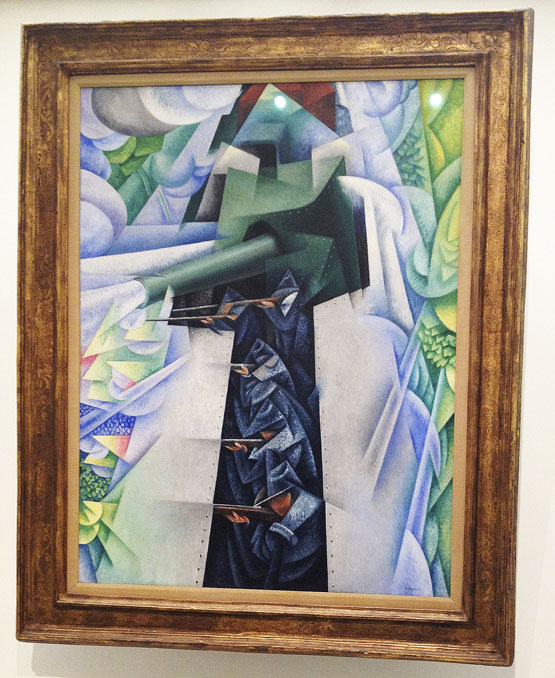 Gino Severini, Armored Train in Action, 1935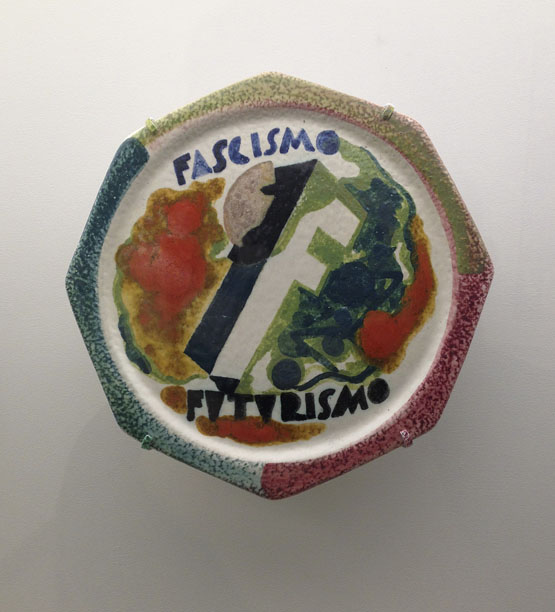 Giovanni Acquaviva
It was quite a shock to round another curve and come face to face with Il Duce himself, albeit beautifully painted.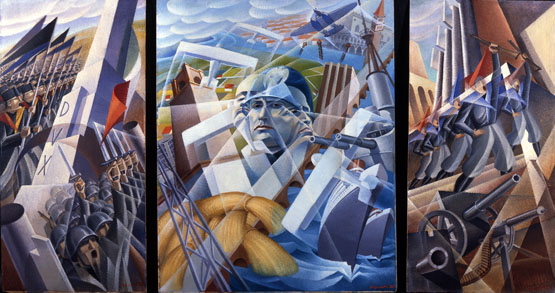 Alessandro Bruschetti, Fascist Synthesis, 1935
Which leads us neatly on to the other great show, the much-written about, queued for and extended twice, 'Degenerate Art' show at the Neue Galerie. This has timed brilliantly with the renewed interest in the extent of 'lost' art under the Nazi rule, Robert Edsel's brilliant books and Cornelius Gurlitt's art hoard.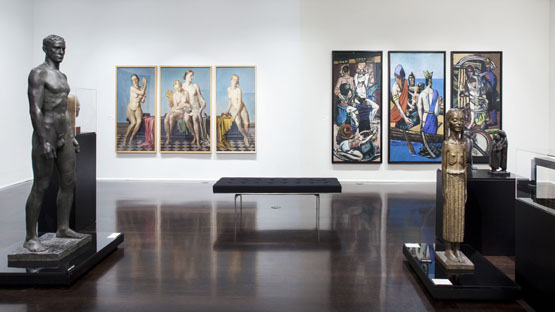 Main room contrasting Adolf Ziegler triptych (left) with Max Backmann (right)
The show wasn't that large, but played a series of daring tricks on the visitor: firstly by hanging the work deemed to be denegerate opposite the work felt to be suitably Aryan, in one room.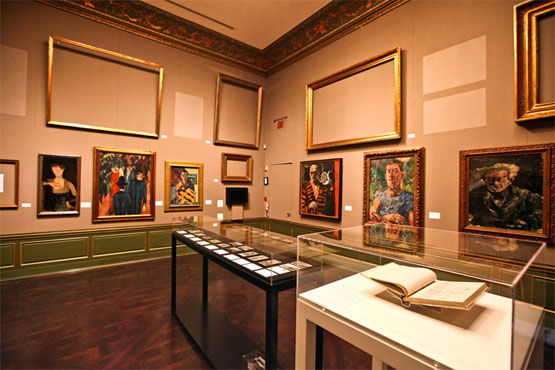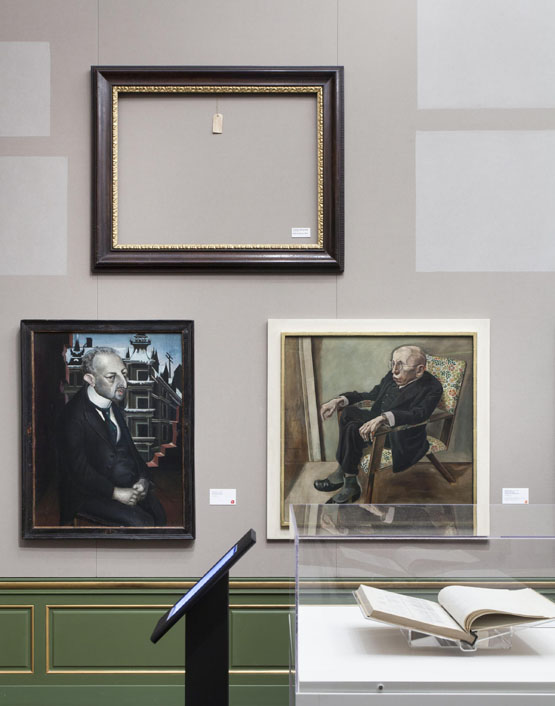 Otto Dix, George Grosz
Then another, smaller room, hidden behind a black curtain, centred on a chilling catalogue of the stolen art, whilst on the walls you were surrounded by 'degenerates' such as Grosz and Dix. You were also faced with multiple painted 'gaps' and captioned frames of missing pictures. A bit theatrical? Maybe, but the effect was deeply moving.
In case you were wondering, this how the work was originally curated - crammed together on walls covered with scrawled slogans.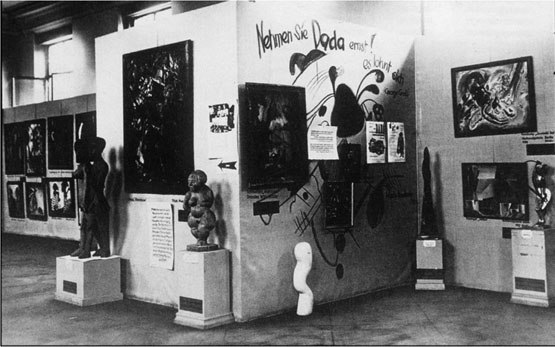 Our thanks to Eleanor and Renee for arranging passes and freebies, much appreciated.