It's all about me
Following on from a series of photos taken in transit, I've also become slightly obsessed with collecting pictures of the process of the selfie, and the overly staged portrait. Not those taken by myself, I hasten to add, but those being taken by others – especially when they are caught in the act.
Generally speaking, the capturing of the perfect self-portrait ensures that those that are involved are almost completely oblivious to someone next to them with a little camera, especially whilst they are pulling their perfect Blue Steel or just pouting manically into their phone.
From Gaudi parks to weddings, from swimming pools to Japanese temples, it's a modern phenomenon that just keeps on giving.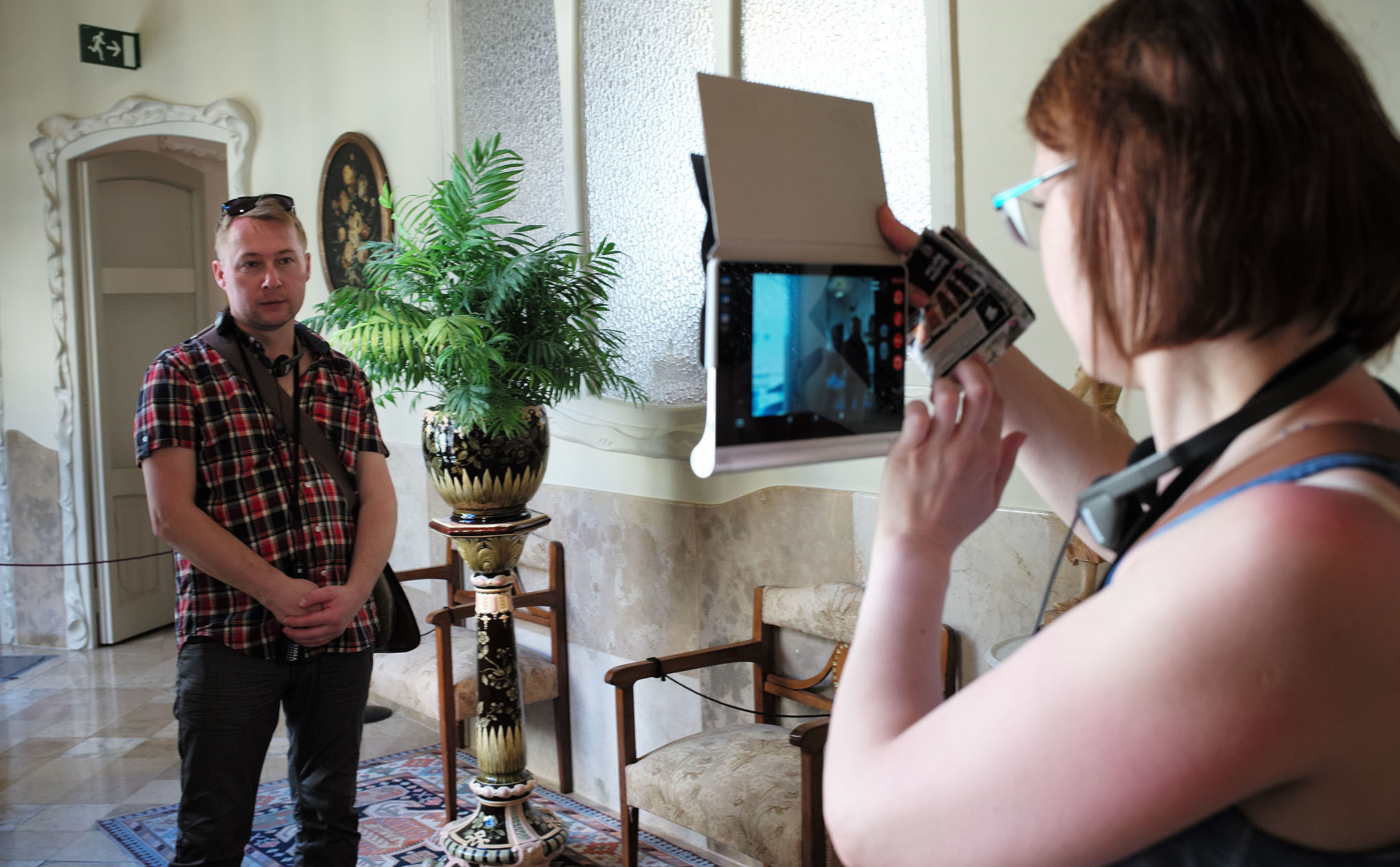 Blue steel with plant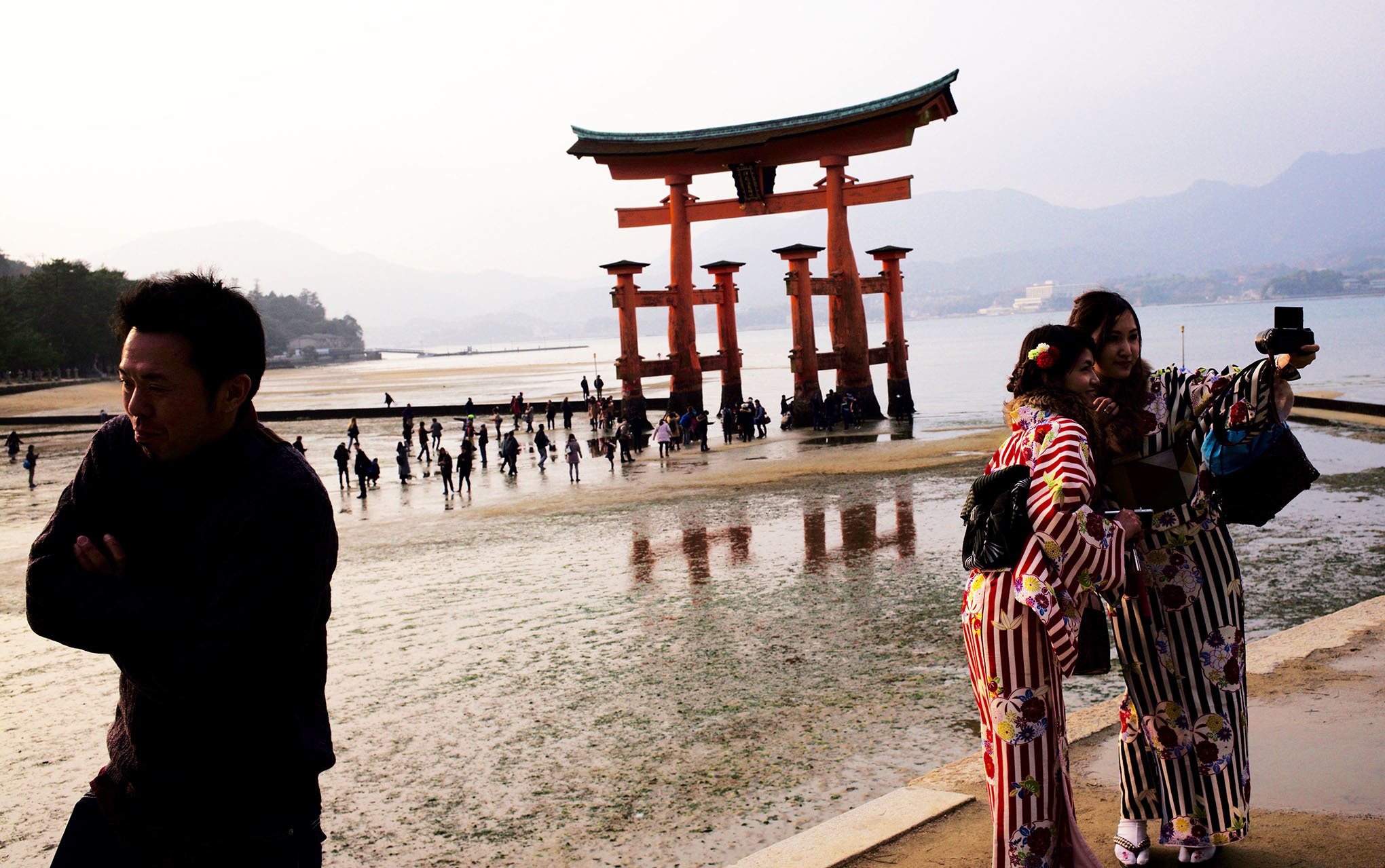 Selfie with gate, Japan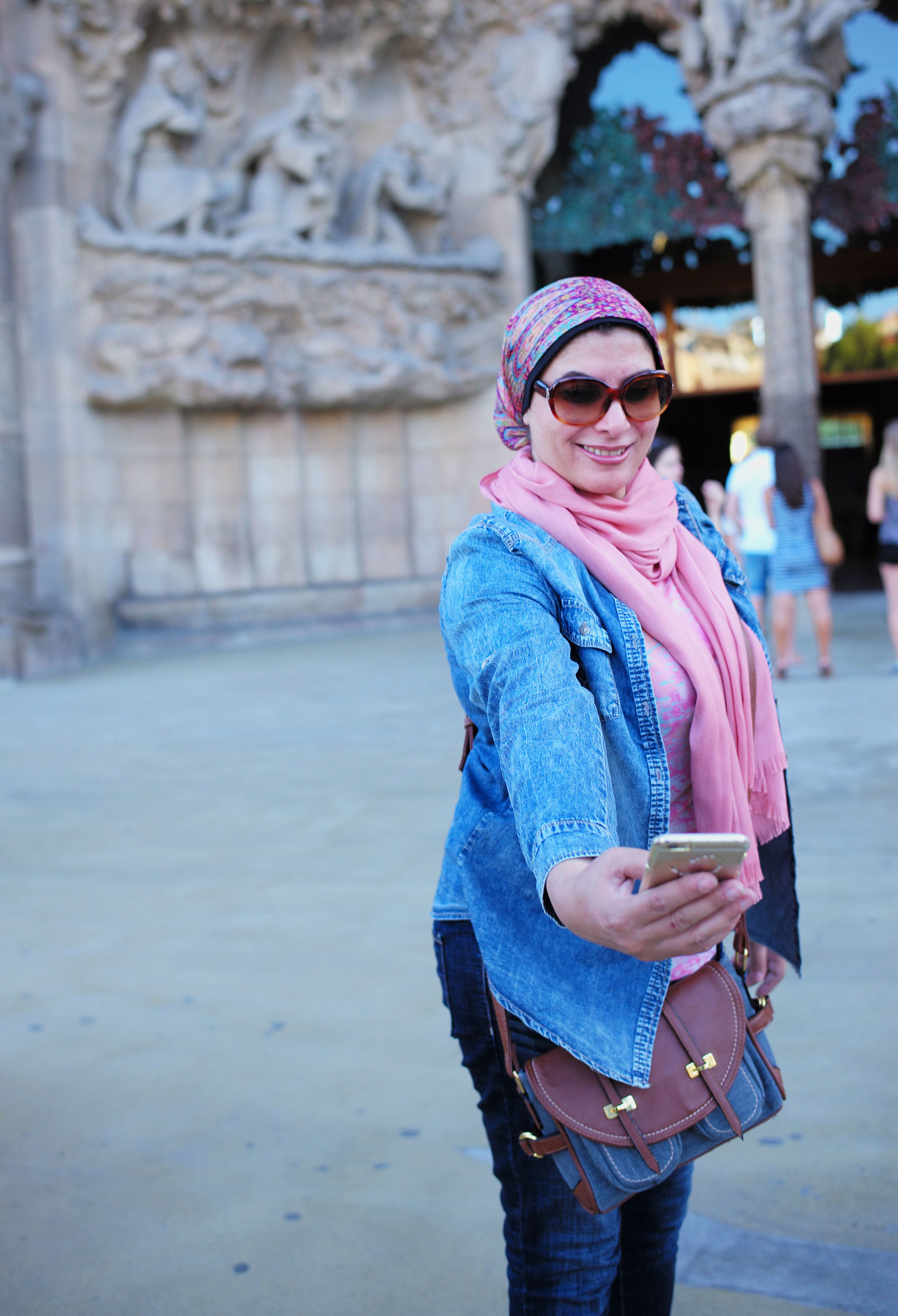 Sagrada Familia, 2016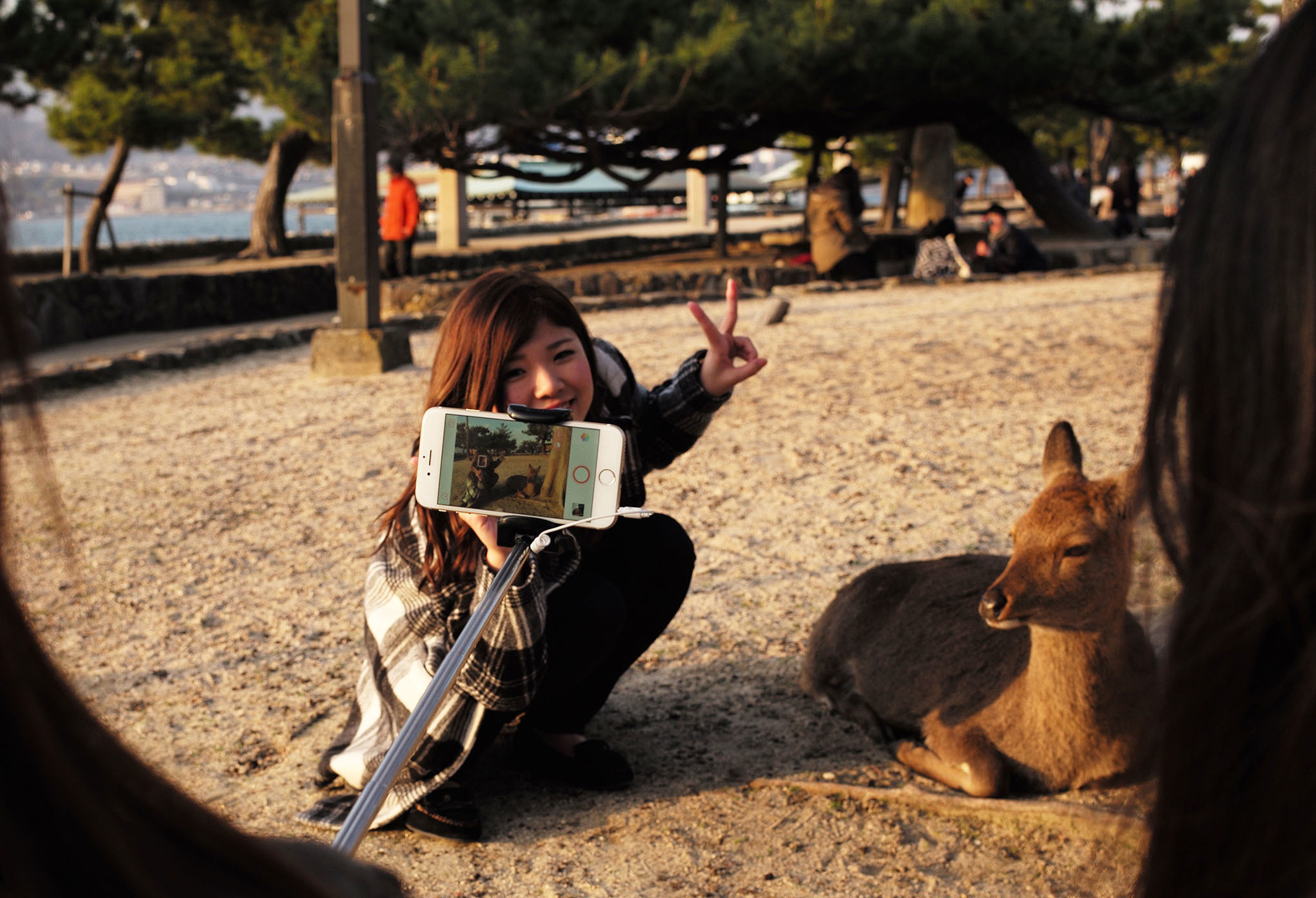 Peace deer, Japan 2015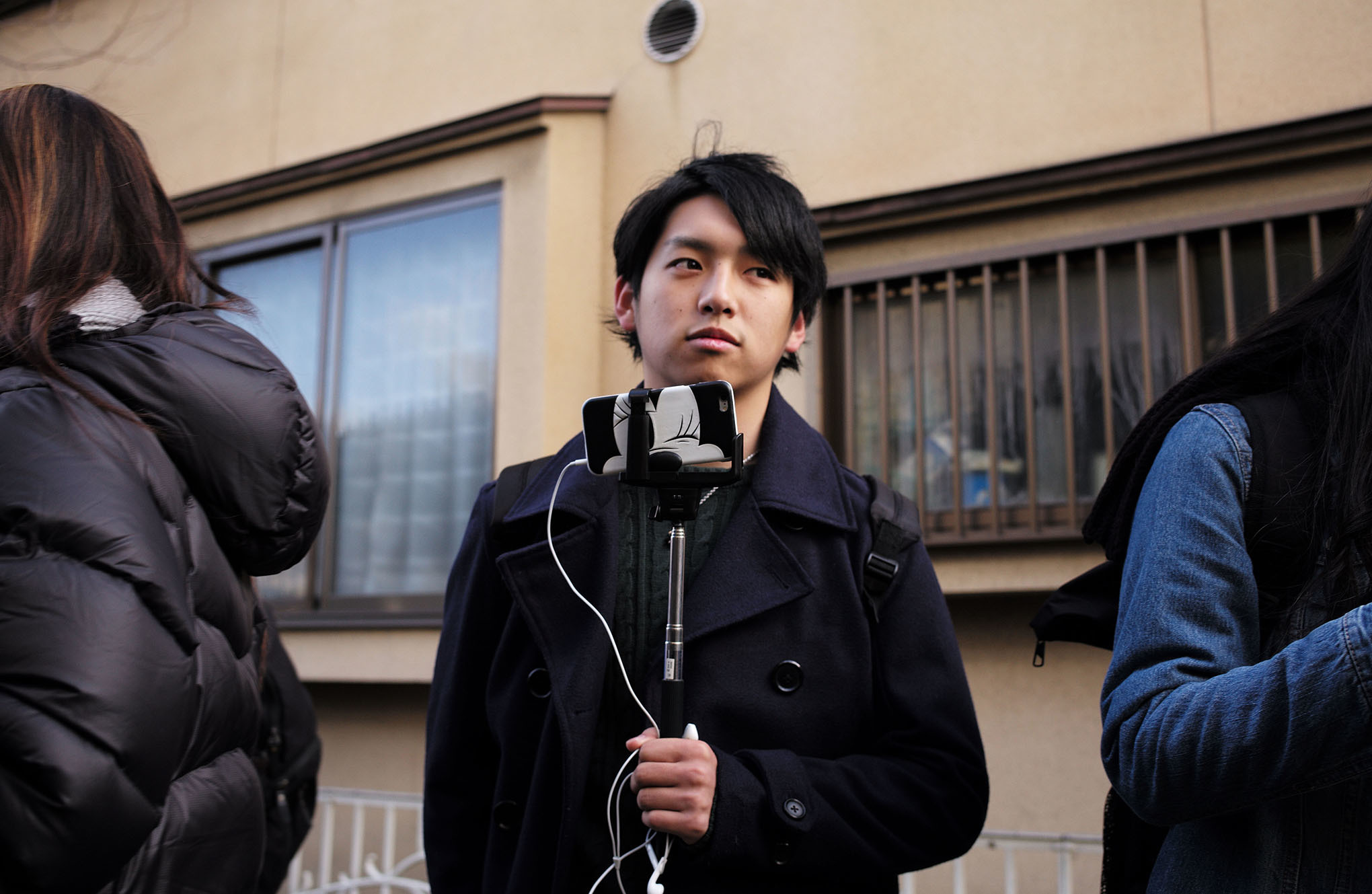 Not overjoyed, Kyoto 2015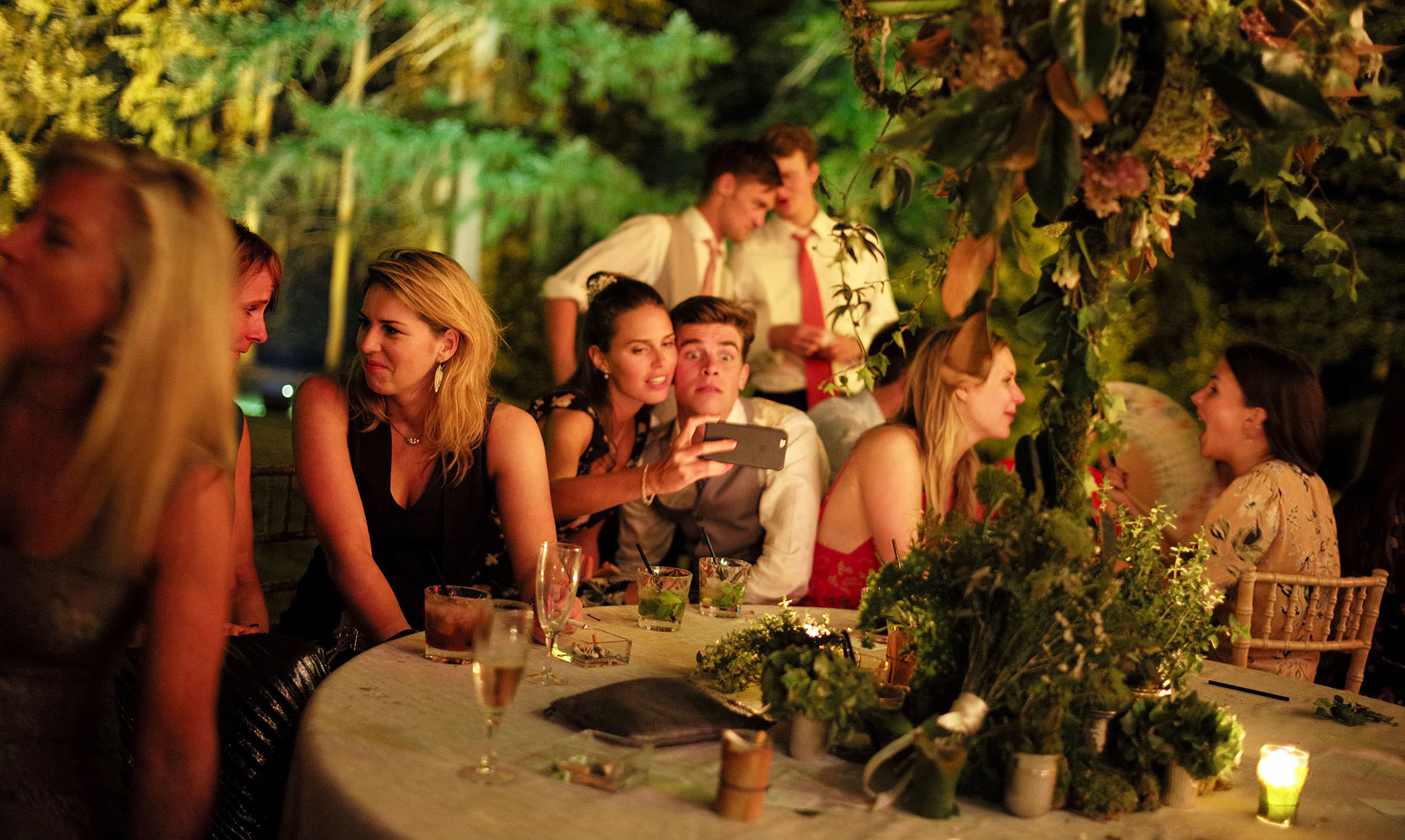 Normandy 2016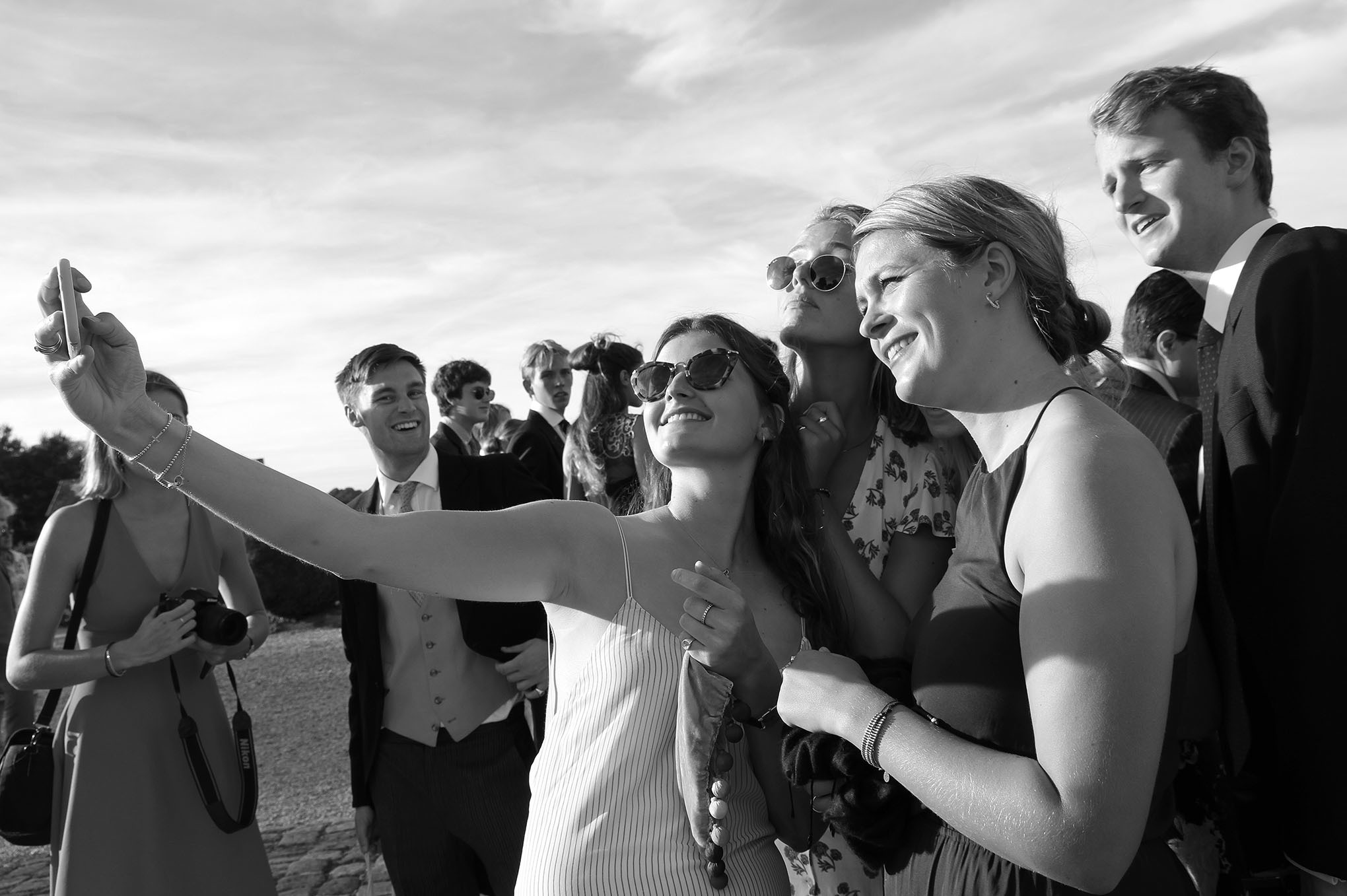 Normandy 2016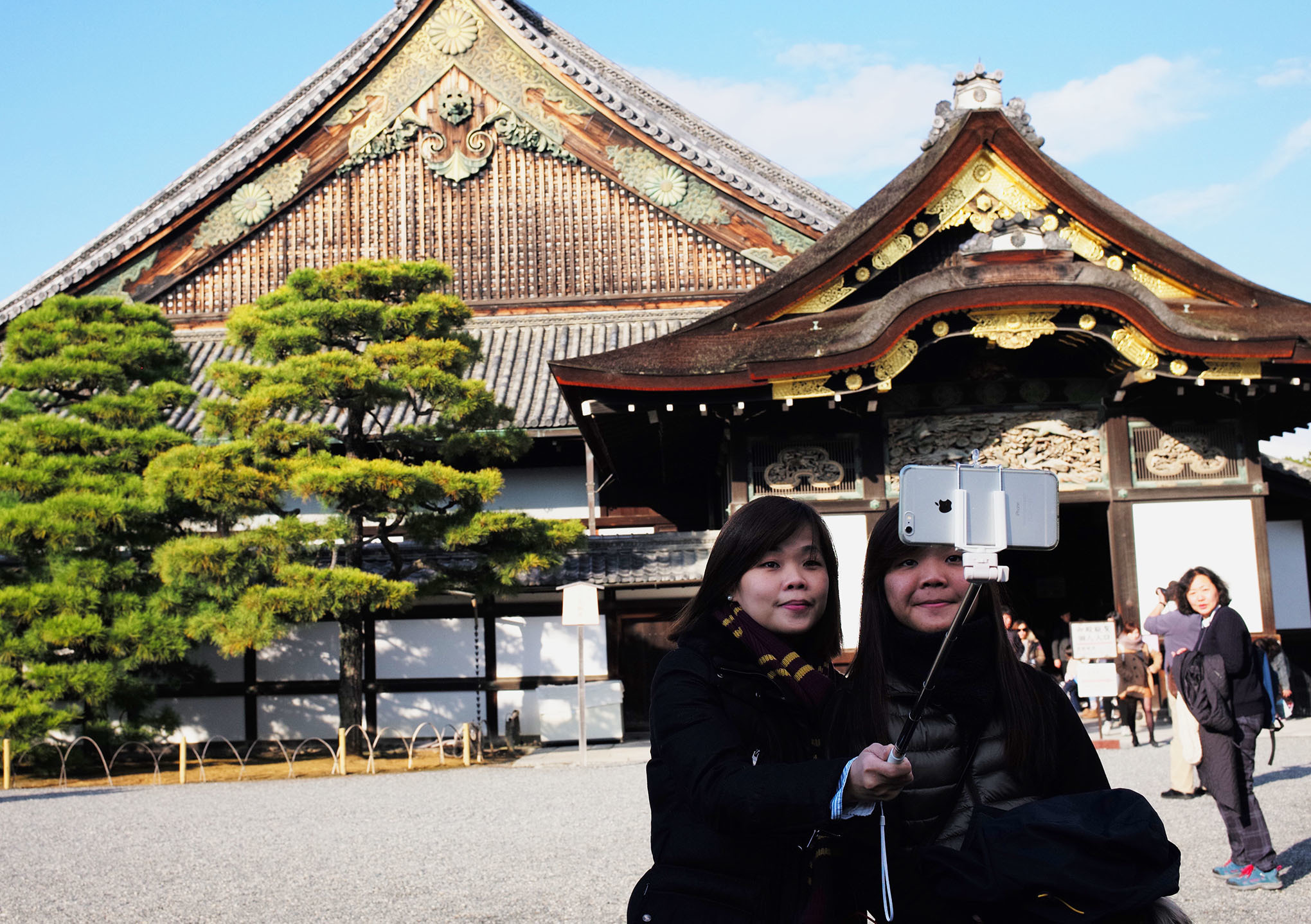 Kyoto temple 2015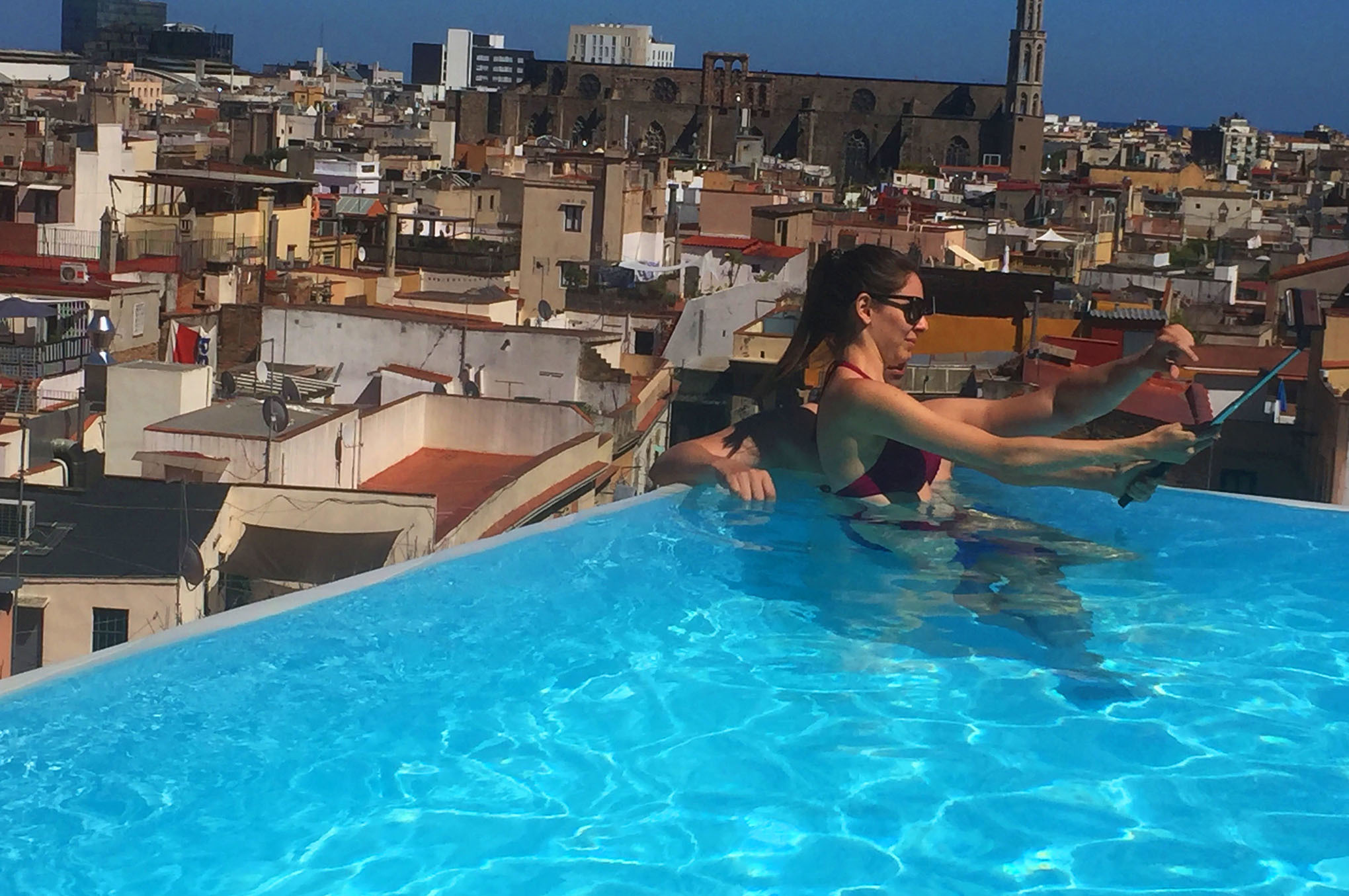 Barcelona pool 2016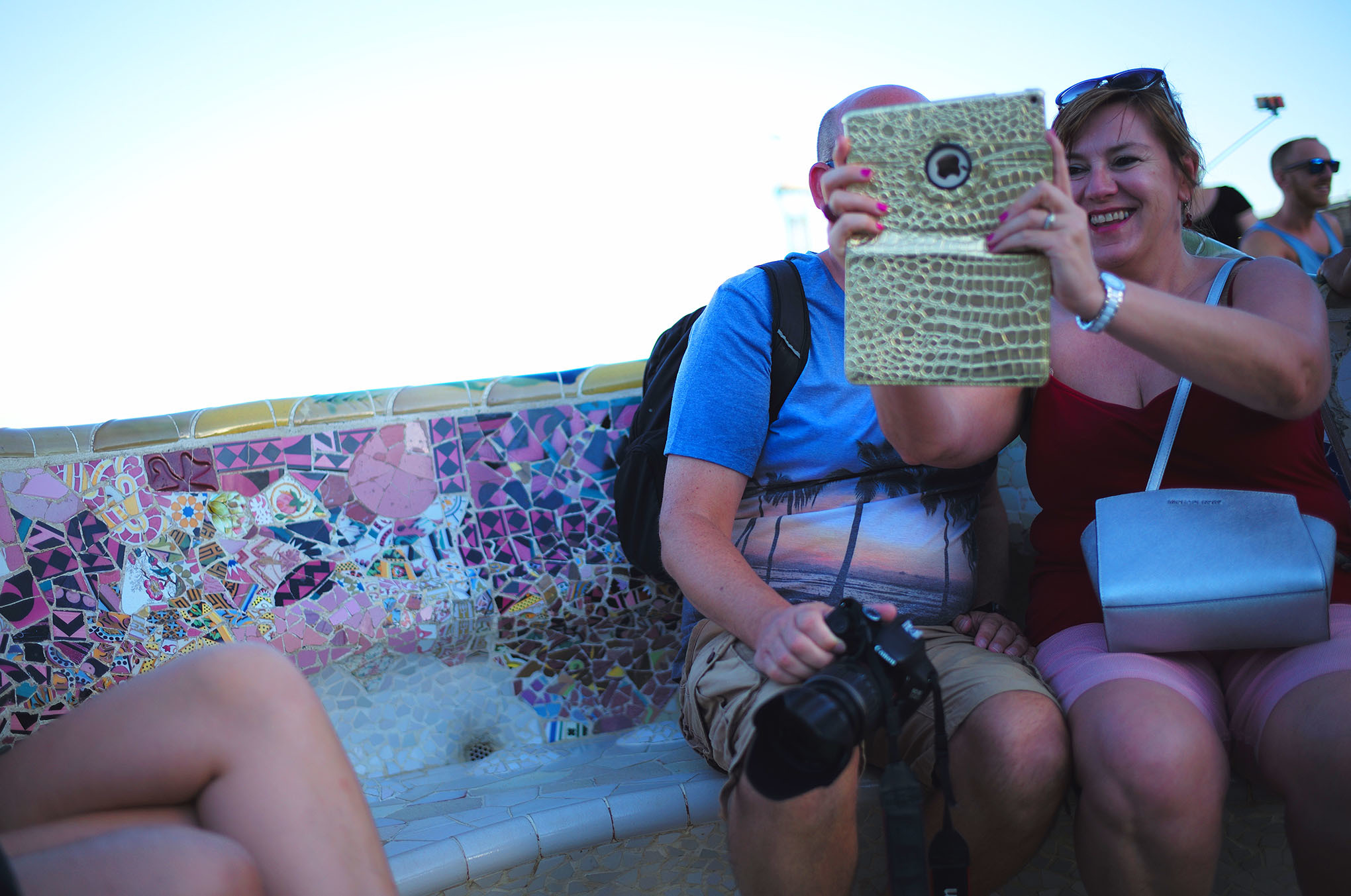 Barcelona park 2016
Barcelona park 2016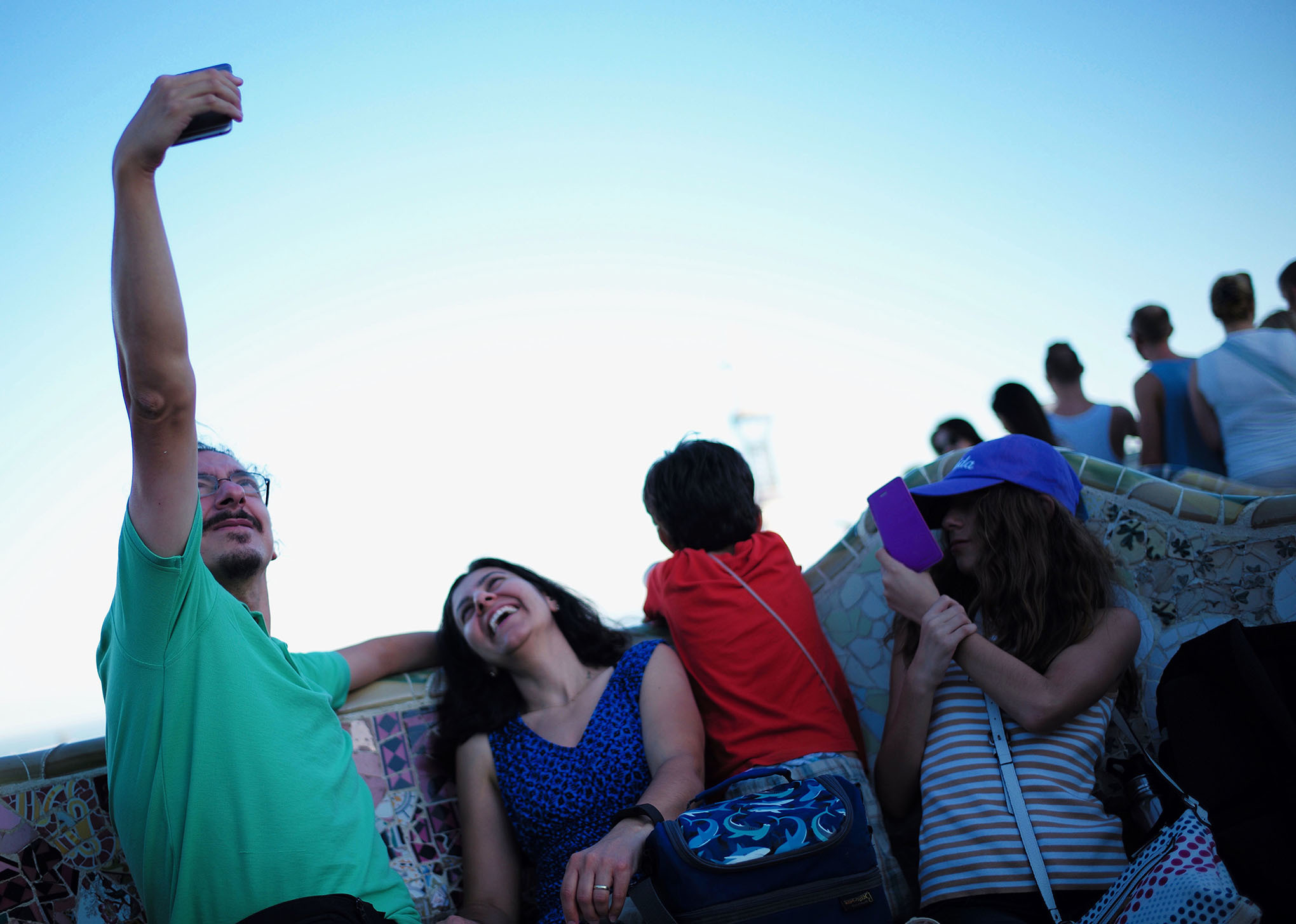 Barcelona park 2016
Photos by Michael Johnson