Looking backwards or forwards?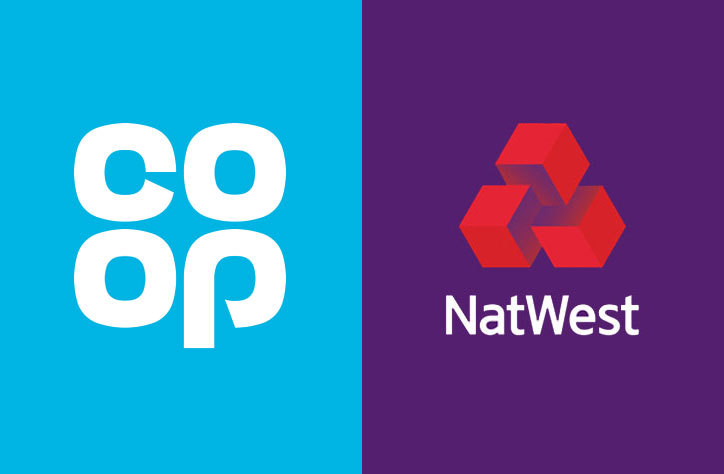 There's an interesting piece on nostalgia in branding on It's Nice That today, quoting several designers including johnson banks' Michael Johnson, in light of several recent rebrands that have gone into the archives to search for solutions.
Some choice quotes are below, and the full article is here.
Dan Witchell, executive creative director at Futurebrand 'There is a purity to mid-century design that comes from its simplicity. Arguably, the simplicity was as much a product of less sophisticated manufacturing as it was by design. The advancements in design-led technology mean we now have the ability to create anything conceivable, but just because we can, doesn't mean we should. We are consumed by over saturation of information and image; our personal choices are being defined by algorithms as often as they are by our brains. It's overwhelming, so it's not nostalgia we crave, it's simplicity.'
Stephen Gilmore, partner at North 'It wasn't our original intention to refer to Co-op's past, the brief was to create a completely new identity. However, through our development process we came to appreciate that the original 1968 logo was tough to beat. It's a timeless classic like the British Rail symbol or the Woolmark and has that rare quality of being both a logotype and a symbol at the same time.'
Michael Johnson, creative director at johnson banks 'Traditionally branding that looked backwards made me more than a little queasy. I guess it's watching too many beer ads claiming to have been hand distilled in obscure corners of the world, when actually brewed in massive vats in Stoke on Trent.
 

Maybe looking backwards to go forwards makes sense – it's certainly easier to dig into a brand's heritage for 'inspiration' because the legal hurdles of getting new symbols approved are now so onerous. Canny corporate identity designers have known for years that the easiest way to get an idea approved was to effectively 'tweak' what's already there. What we've been seeing with Co-op, and arguably Coca-Cola before that, is a return to simplicity and a 'stripping back' of some of the clutter that some brands gather around themselves.
 

But it only works if there's something there worth falling back to: 'created' nostalgia such as that pursued by the likes of Superdry strikes me as the height of cynical marketing (and a strangely gullible audience). I, for one, will be very happy to see some of the logo-clunkers of the past stay happily hidden for just a little while longer…'