Remembering Wally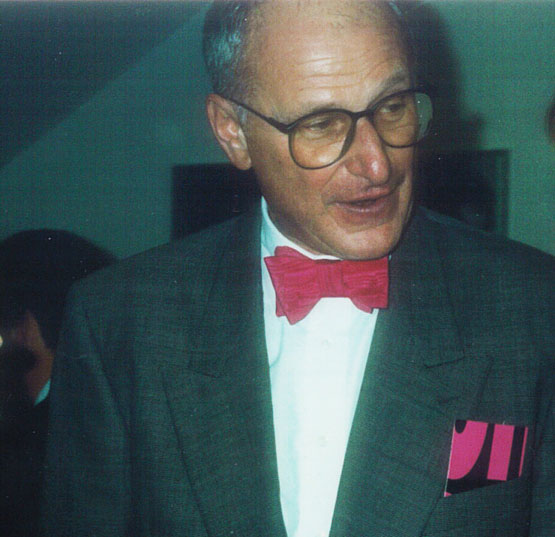 This is a transcript of the short eulogy Michael Johnson gave at last night's D&AD Awards, remembering Wally Olins.
The advertising industry
looks back fondly
at the Mad Men days of DDB,
the early days of Saatchis,
the heydays of CDP, BMP, then AMV.
The design industry does the same
with the likes of Fletcher, Forbes, Gill,
Minale, and Tattersfield.
But one company stood out,
and that was Wolff Olins.
They stood out because of their ambition.
Wally Olins, with his then creative partner Michael Wolff,
saw design as a voice of change
in first the British boardroom
and then the world.
They changed our view
of what we once called corporate identity.
Once, it meant little more
than a logo in the corner.
Now?
Logos have come out of the corner,
and broadened into brand.
Thanks to Wally,
we understand how products, companies, charities,
even countries
can communicate more clearly.
Thanks to Wally,
'branding' will permeate this entire evening,
whether it be design, advertising
or any of the things in between.
Wally's visual weapons
in his war against corporate anonymity
were Wolff Olin's breakthrough projects:
the fox that walked
across Hadfields paint tins;
the unlikeliest of hummingbirds
for Bovis construction;
the radical rethink of mobile phones,
for Orange.
His verbal weapons?
His writing and speeches,
from his first book,
on corporate 'personality'
to his last,
on the shape of brands to come.
Even into his eighties
he could be heard on stages worldwide,
ruffling feathers, hectoring, haranguing,
always storytelling about his chosen subject
always with wit, style and panache
always with a fantastic sense of timing.
Wally chose to give me my first job.
I chose to repay him
with D&AD's highest honour,
the President's award.
And tonight I choose to honour
one of British design's greatest grandfathers,
Wally Olins, may he rest in peace.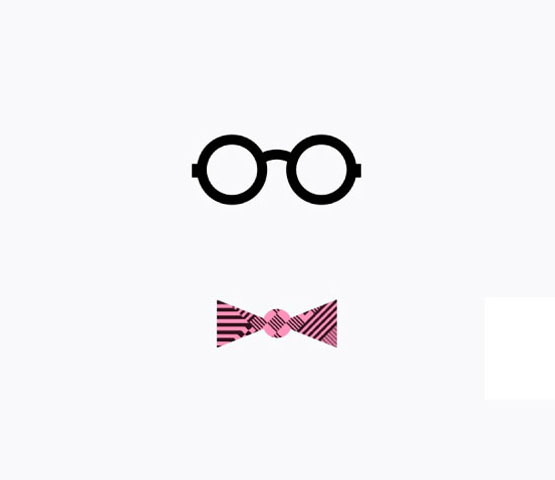 Johnson's original piece on Wally is here, Patrick Burgoyne's here, Jane Wentworth's here.
Thanks to Brian and Sara at Wolff Olins for organising images, and D&AD for the invitation