Review of the year 2013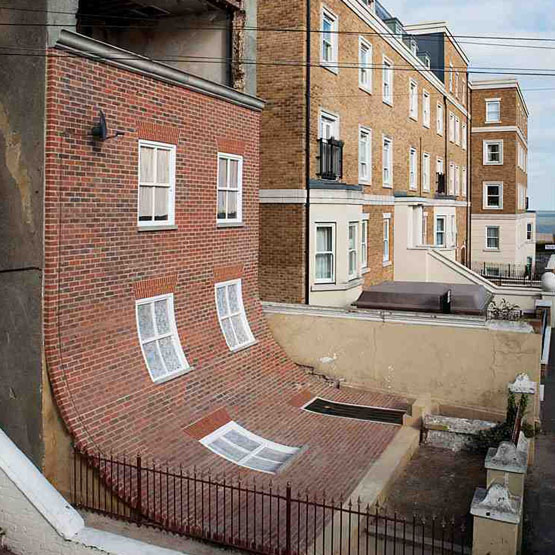 So, here's our review of the year with a slightly looser, 'let's mess with the categories' feel than previous years.
In no particular order...
Weird things that happened in 2013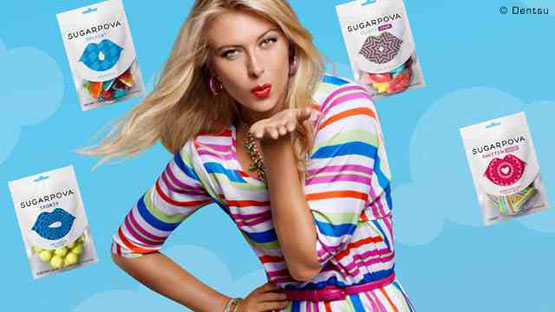 There was a surreal moment where, in pursuit of publicity for her Sugarpova brand, Maria Sharapova declared she was planning to change her name to Sugarpova for the duration of the US Open. Didn't happen, of course, but the story produced the column inches that were required.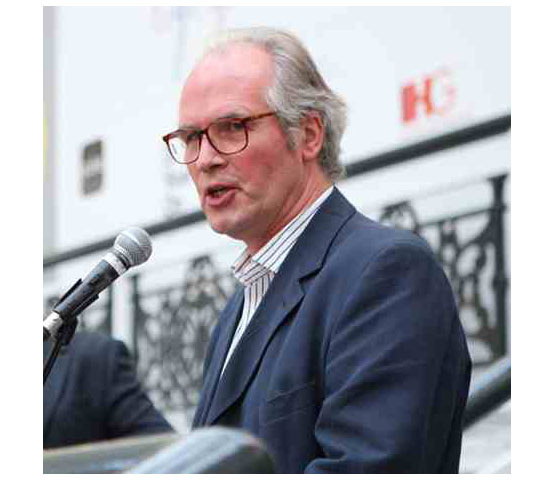 Back in design, the Chairman of D&AD, Dick Powell, caused a bit of a stir when he encouraged students to work for free and walked into an 'unpaid placements' row. Ouch.
There was also a really odd story that you may remember where an US-based design group claimed that Thomas Heatherwick and Co had borrowed their original cauldron ideas. All since vehemently denied and you wonder why they put the story out there in the first place, to be honest.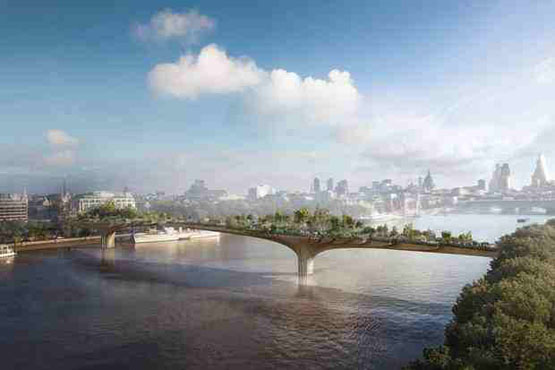 The year wouldn't be complete of course without a headf**k piece of design from Mr Heatherwick and his team, and we all hope that with Joanna Lumley's support (odd, but there you go) this bridge will get past our lovely Mayor. Maybe only if it can be dubbed 'The Boris Bridge' and he can crowbar in some of his city cronies as sponsors...
Bet you'd forgotten about...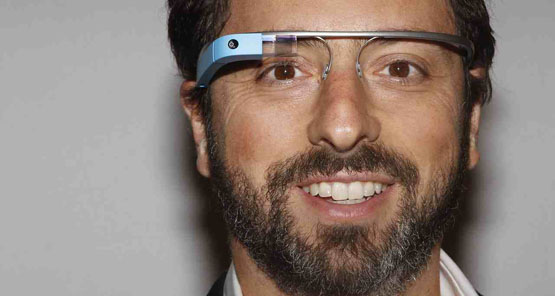 Google glass? Yes, launched 'in Beta' in February 2013 and according to friends who share a head office with Google in NYC, hilarious to observe Google Geeks in the lifts trying out the technology, starting every sentence with a muttered, sotto voce 'glass...'.
Now appearing on Ebay for about $3,000.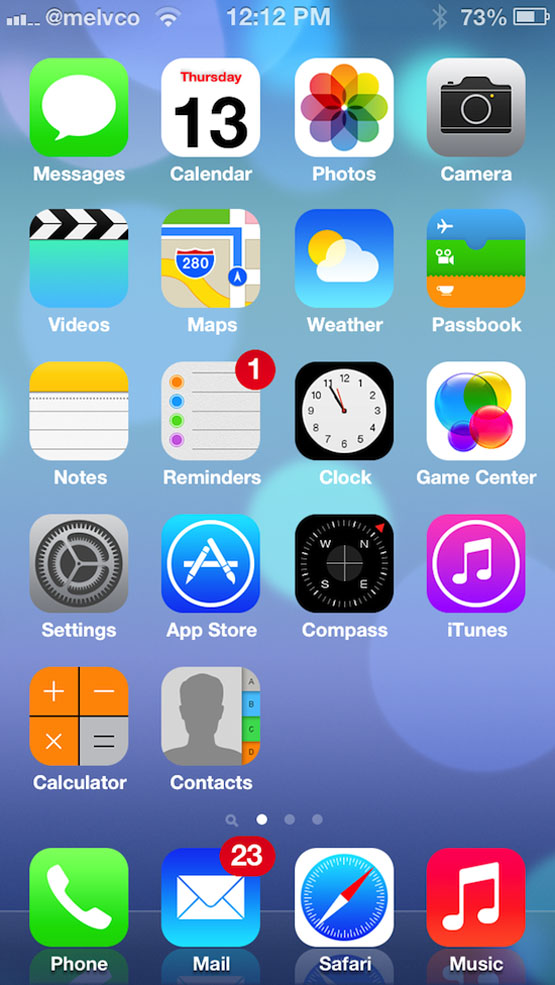 The tech story that touched most of us was realistically the change to Apple's phone iOS, which dumped Apple's much criticised skeuomorphic tendencies, reflecting Jonathan Ive's increased power at Apple Towers.
Tech to watch out for on 2014? Wearable stuff like the much-trailed iWatch (maybe) and perhaps, finally, the iTV. And, just maybe, the Kano (more here).
The year's identity stories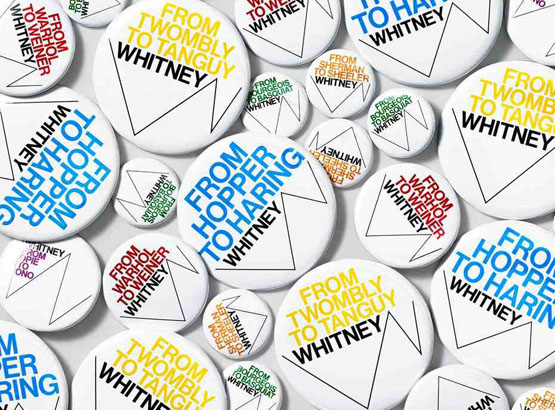 The Whitney rebrand was probably the most intriguing ID change of the year, although not entirely loved by everyone.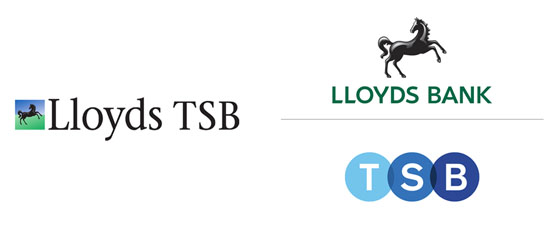 Neatest bit of new business? Probably for London's Rufus Leonard, who, having been working for Lloyds TSB beforehand, were appointed to create both the revised Lloyds identity AND the rejuvenated TSB brand. Nice little bit of two-for-one (but did the clients get a discount we wonder?).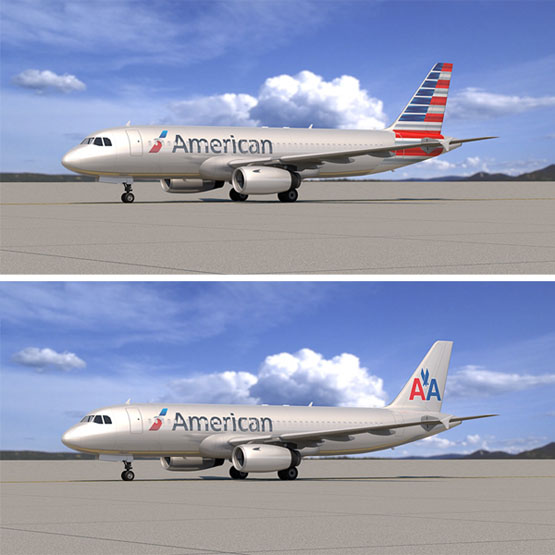 Messiest implementation idea? Having controversially dumped Vignelli's 'AA plus Helvetica' scheme, American Airlines ended 2013 apparently asking its staff to vote for a new livery, see above, one of which sports the old monogram. Odd. Not quite as messy as Yahoo, but almost.
Within all the furore it's worth remembering that the 'original' scheme was itself a mish-mash - the eagle is a legacy of the previous design that Vignelli was asked to include in the 'AA' marque (having been designed by Henry Dreyfus).
Update: now resolved, the staff have voted for the new.
Weirdest things the internet has given us this year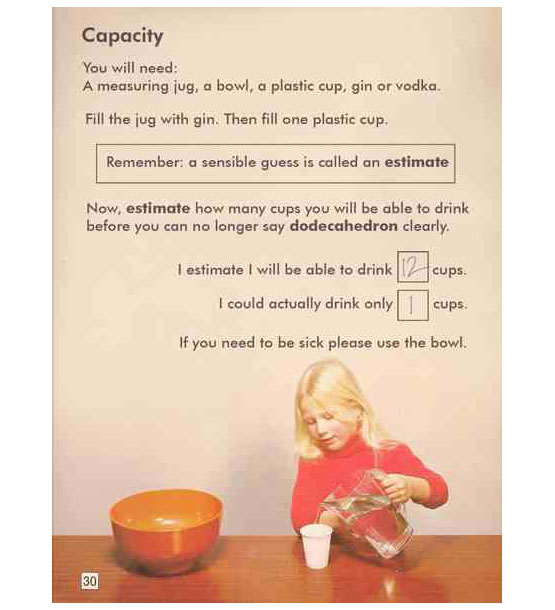 One of them had to be the bizarre dystopian 70's fake council site, Scarfolk. Hard to fathom at first but well worth a dig and there's a nice piece on the CR blog here.
We also loved this Modern Day Snail Mail project by Cristina Vanko where all actual texts were replied to with pictures of written notes for 7 days.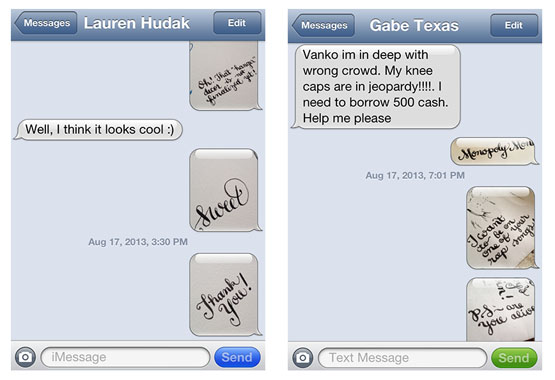 Here's the hand-written 'texts' in real life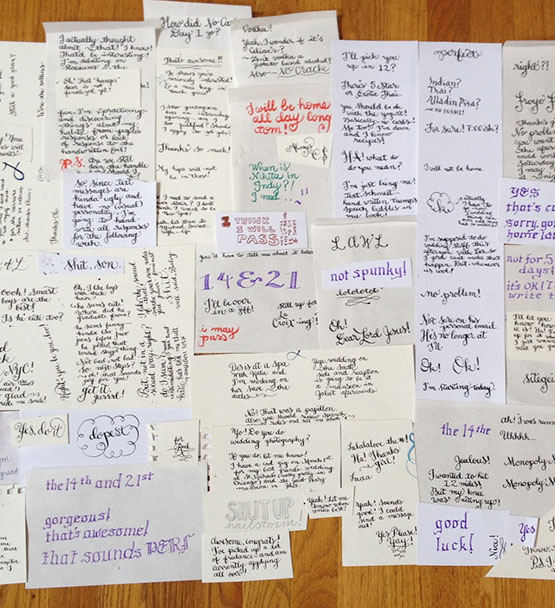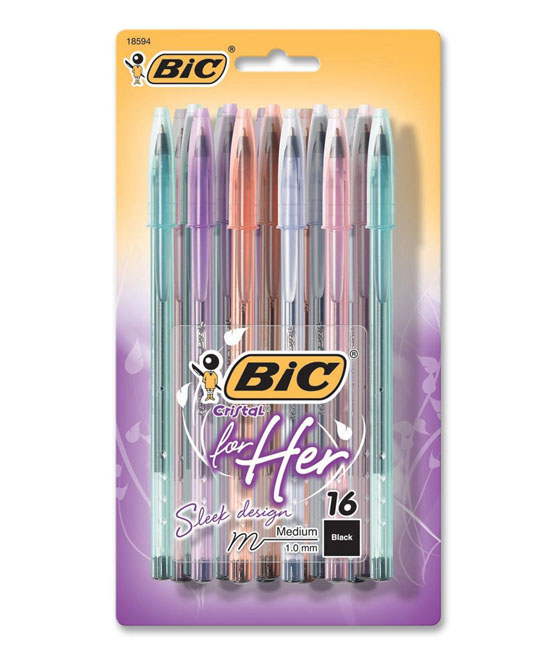 This was another great and extensive internet 'hack', where the faintly preposterous Bic 'Cristal for Her' pens were subjected to an ongoing series of fantastically cutting set of reviews. Sample: 'Someone has answered my gentle prayers and FINALLY designed a pen that I can use all month long! I use it when I'm swimming, riding a horse, walking on the beach and doing yoga. It's comfortable, leak-proof, non-slip and it makes me feel so feminine and pretty!'
Design things we liked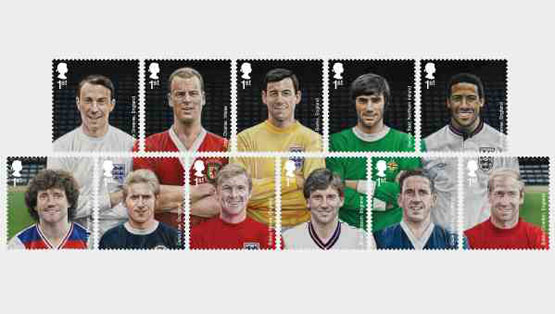 A very nice set of 11 (of course) footballer stamps by True North.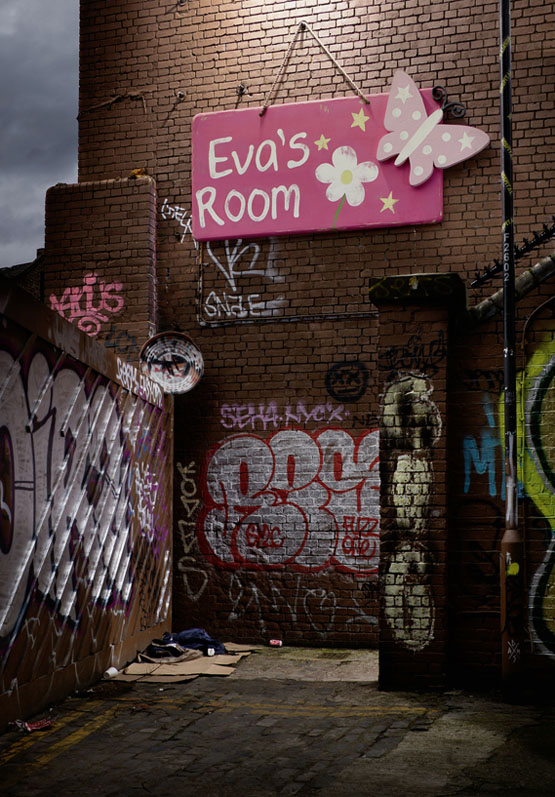 A really disturbing set of images for the Consortium for Street Children by The Partners.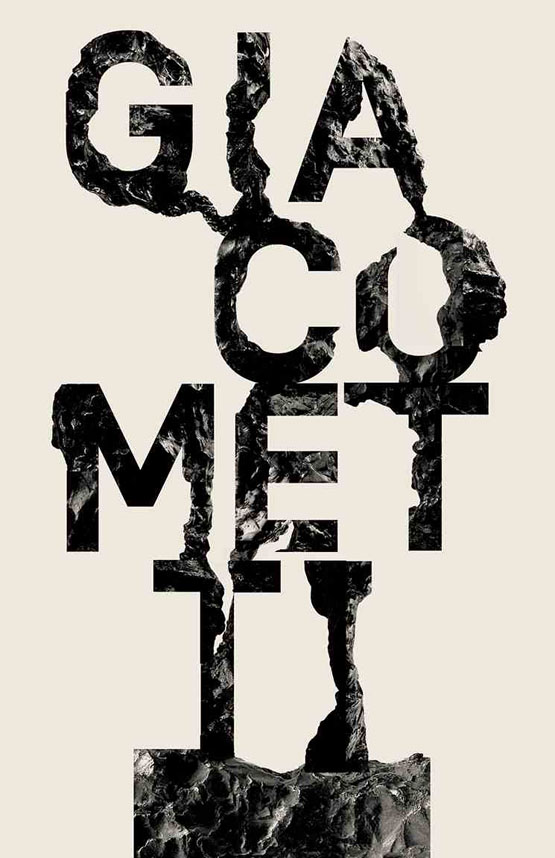 We really liked this Giaccometti poster/exhibition panel by Spin for an exhibition at Proa.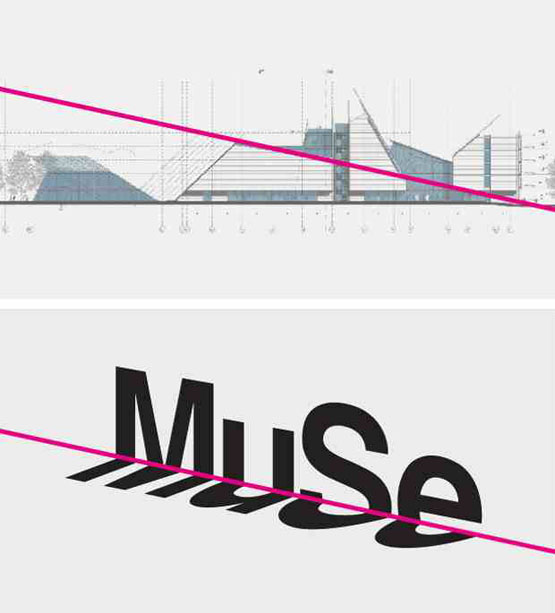 ...and this museum project in Italy from Harry Pearce (one of a series of strong projects in 2013).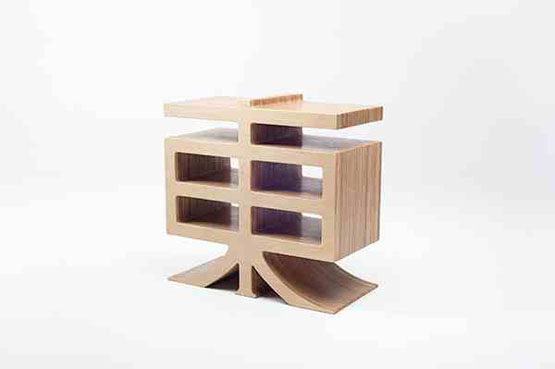 If we had room for some typographic Asian furniture, this would be top of our list.
We agree with Kay - this is a great bit of film too: Lost in Motion from Krystal Levy Pictures.
Advertising ideas we noticed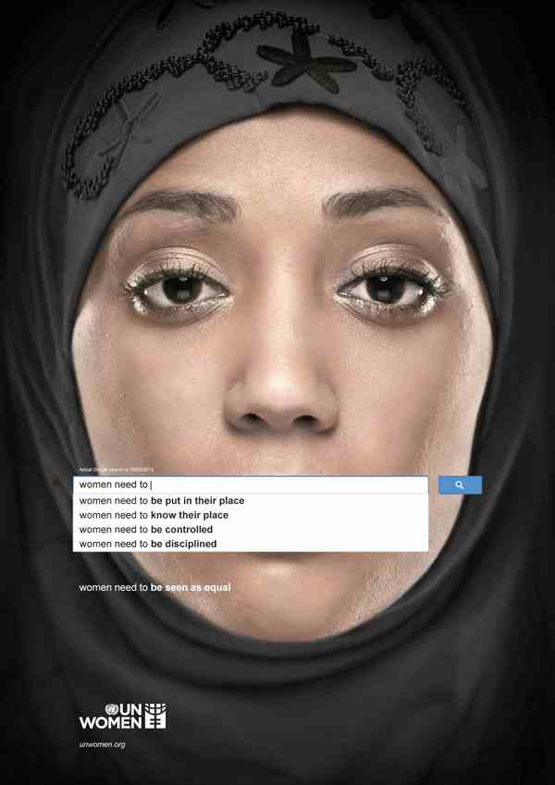 This great campaign for UN Women is going to win every prize going.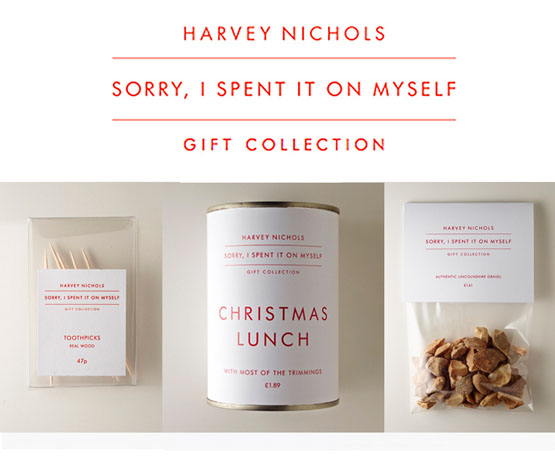 And we have a sneaking admiration for this Harvey Nicks campaign too.
Book jacket Heavan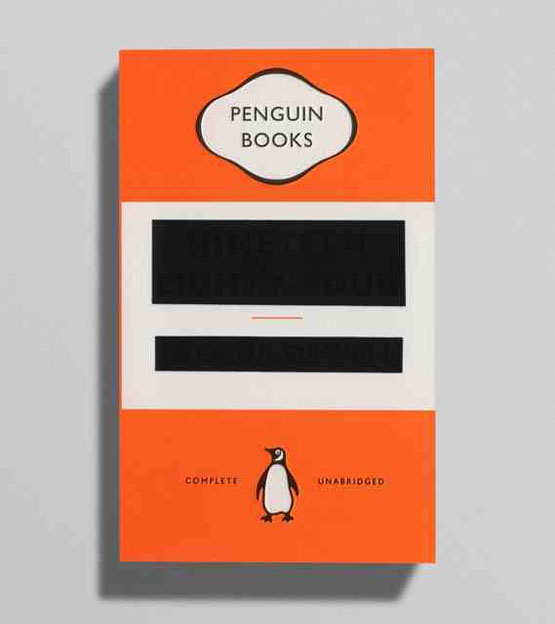 It seemed to be a bumper year for book-jacket design: here's just a few - David Pearson's fabulously redacted 1984...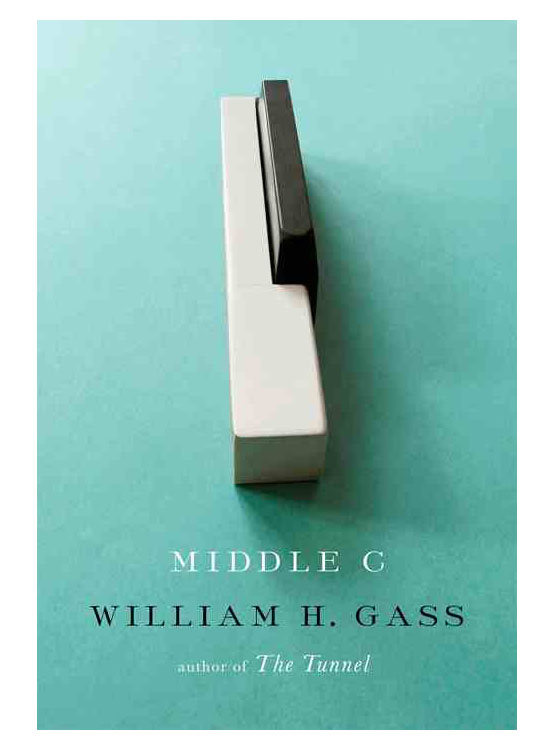 ...this lovely jacket for Middle C (there's a great survey of other bookjackets here)...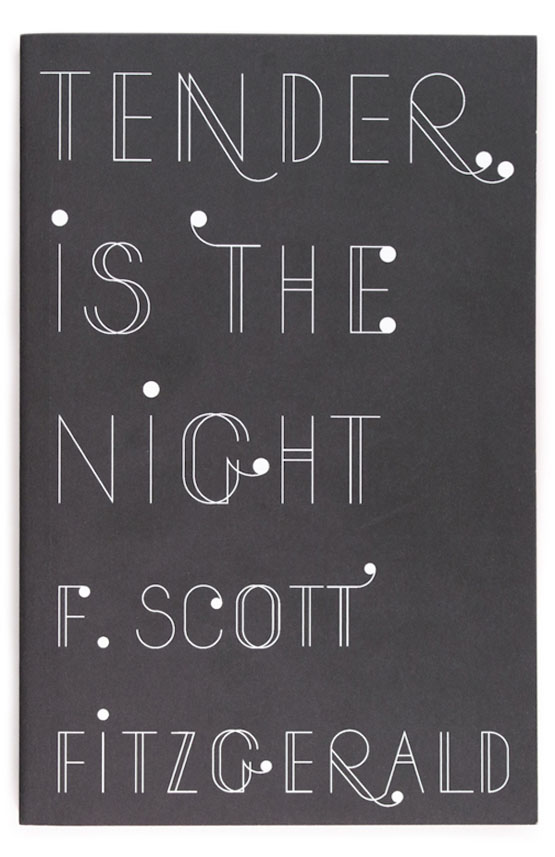 ...and a great F Scott Fitzgerald series here.
Art of the year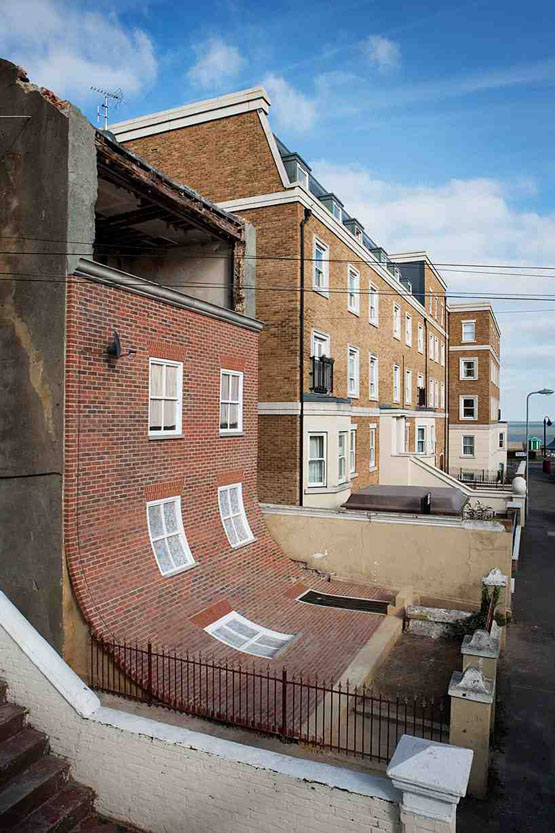 We're going for Alex Chinneck's amazing slipped house in Margate.
Saddest end to the year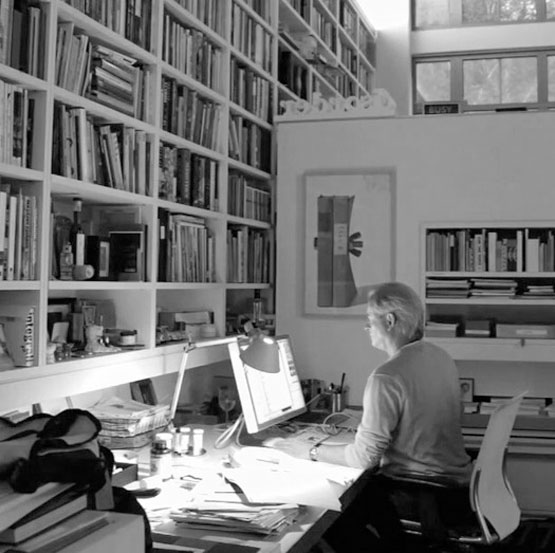 The loss of William Drentell, founder of Design Observer, one-time business partner of Stephen Doyle of the wonderful Drentell Doyle Partners. His writing is remembered by Rick Poynor here.
Short cuts
Music? Well like everyone else we spent a lot of time with London Grammar, the new Robert Glasper and (slightly embarrassingly) The 1975. From lefter field lots of plays for If you leave by Daughter, and Holden's The Inheritors. Album of the year has to be John Grant's Pale Green Ghosts, especially these immortal lines:
But I am the greatest motherfucker That you're ever gonna meet From the top of my head Down to the tips of the toes on my feet.. So go ahead and love me while it's still a crime, And don't forget you could be laughing 65 percent more of the time.
Film? Who knows? With almost all the Oscar/BAFTA-worthy films released as late as possible (sometimes on the 31st Dec to qualify) we're only just managing to see half of this year's suspects. TV? The Scandi-political-noir of Borgen gets it for us again, as well as the Washington-noir of House of Cards.
Best celebrity photoshoot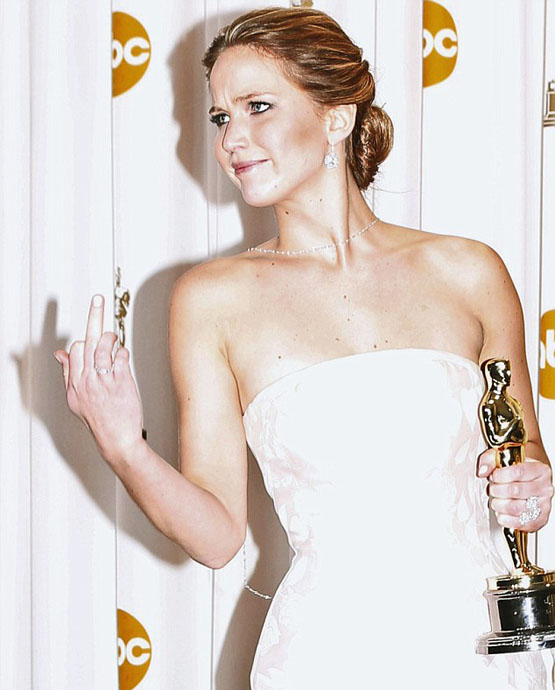 Jennifer Lawrence gives photographers the finger at the Oscars.
Facial hair of the year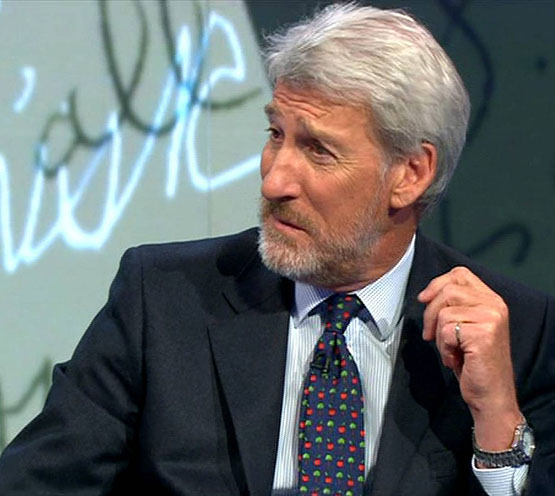 Nearly John Grant, but has to be Jeremy Paxman.
That's it. Happy New Year and thanks for visiting, here's to many more thoughts this year (as this blog enters its ninth year...).
Follow johnson banks on twitter @johnsonbanks, on Facebook or sign-up for our newsletter here