The great outdoors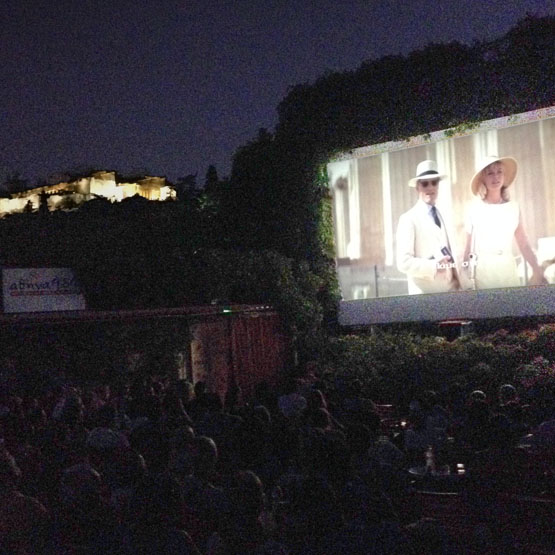 We're always a bit sceptical of those endless 'list' pages on websites. So, prior to a recent trip to Athens, we did notice that several sites named Cine Thisio as one of the best movie theatres in the world, but didn't take it that seriously.
Now we've been, we take it all back. This sweet little outdoor cinema sits below the Acropolis and is just, well, great.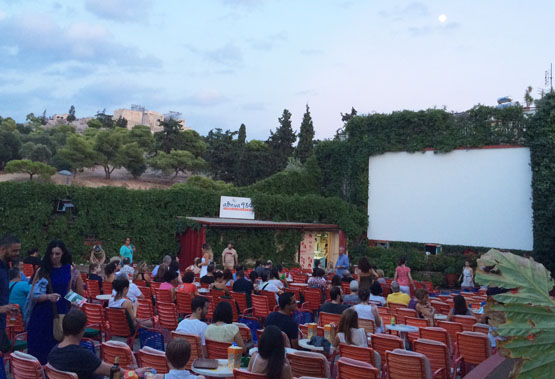 You enter at dusk and everything seems pretty normal.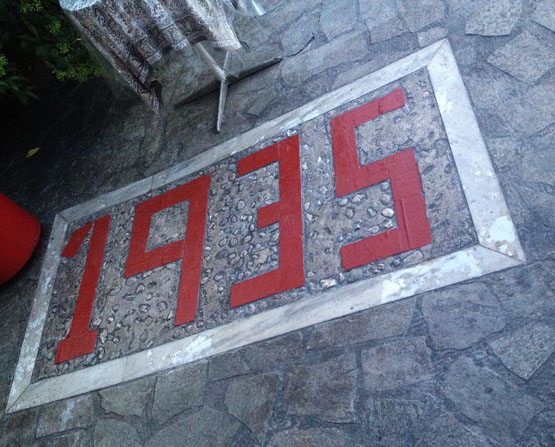 Then you notice the subtle sign on the floor telling you when it was built.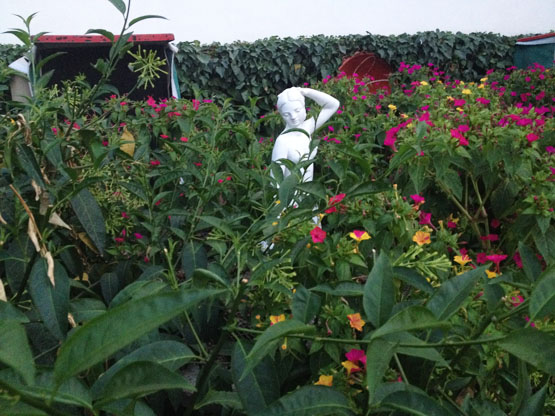 And you wonder why there's a statue in the plants in front of the screen. And you wonder what these people are queuing for.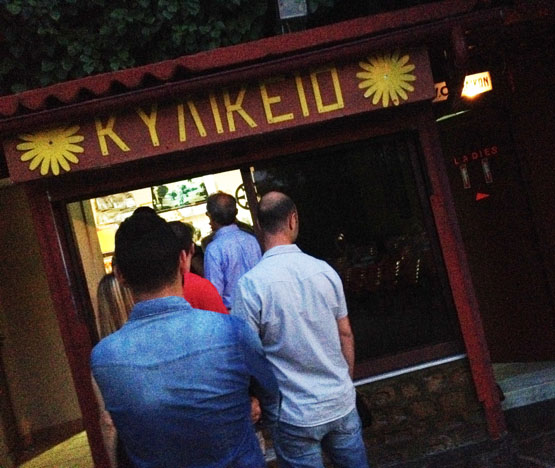 Then the sun goes down, the movie starts and it all begins to make sense.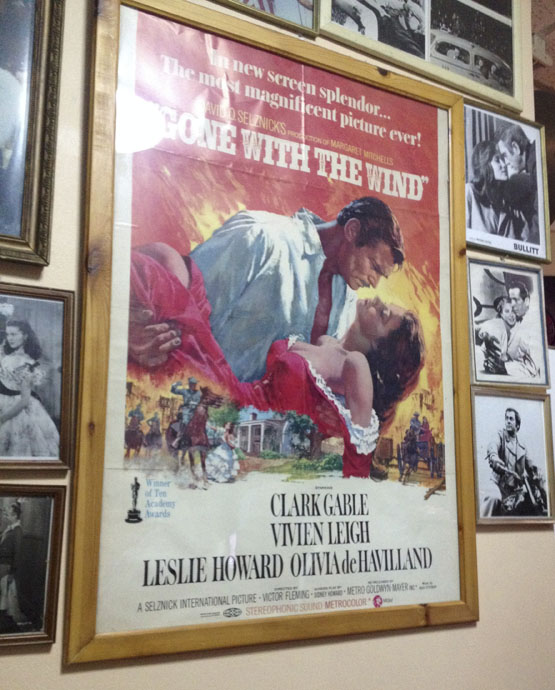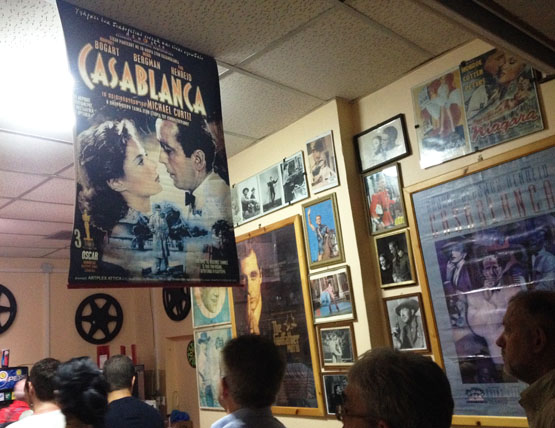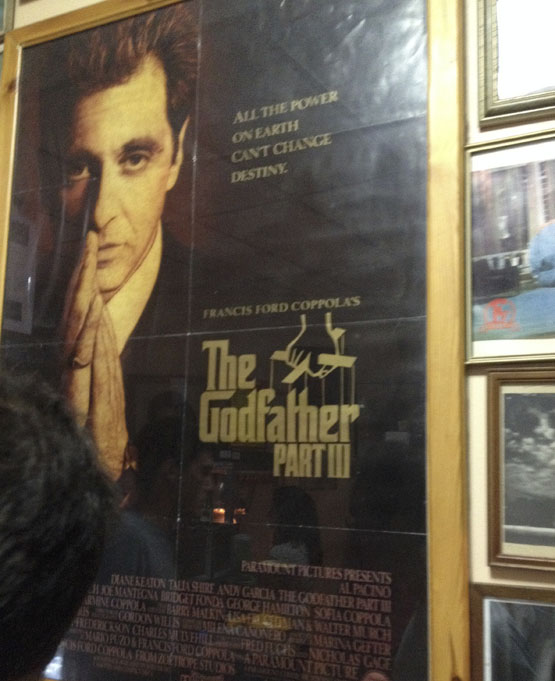 The little hut contains popcorn, drinks, and old movie posters.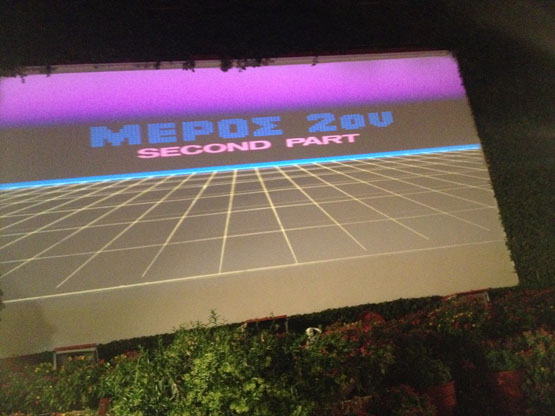 There's even an intermission.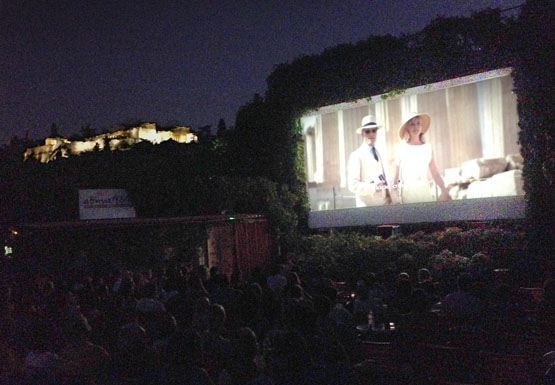 And, of course, a view to die for.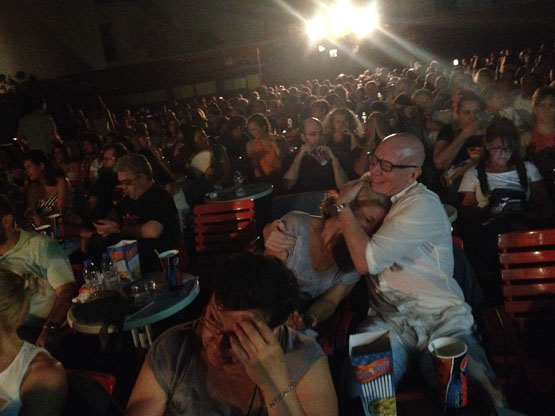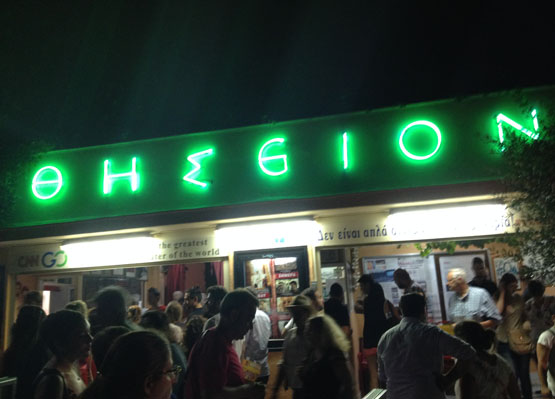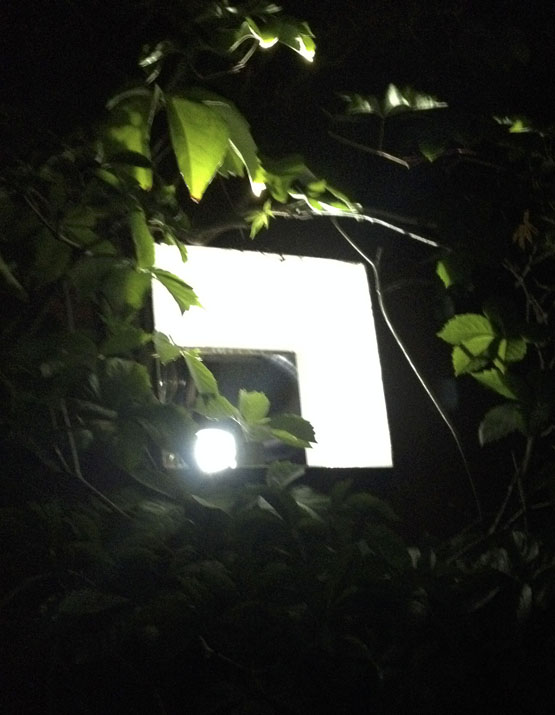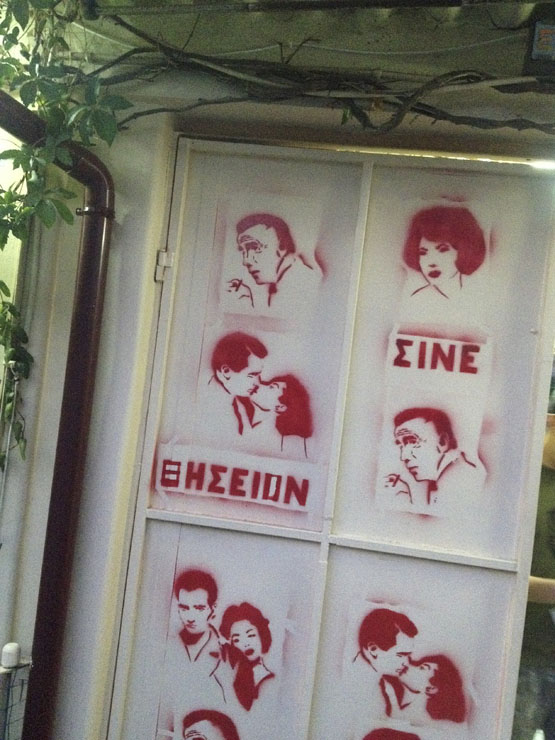 We take it all back. Definitely one of the best movie theatres in the world. Honestly.