The masks of Quai Branly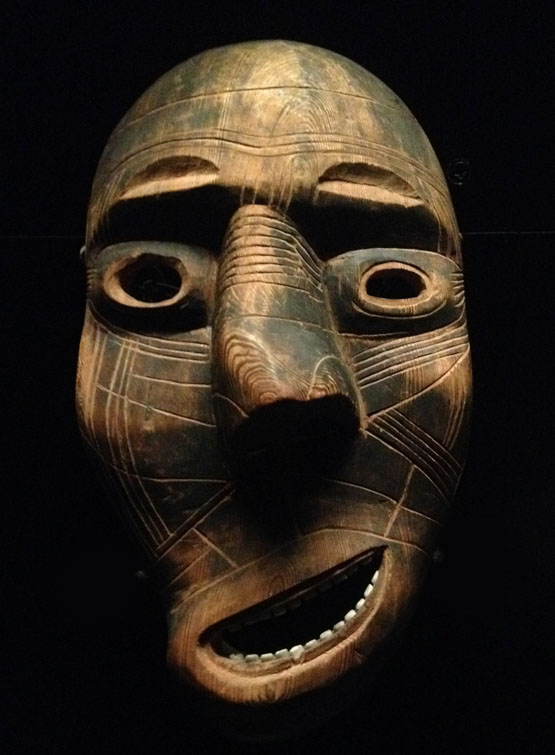 For a while there, and maybe because of a long-running project for La Villette, we were in Paris at least twice a year. But since 2007 or so, we've been less frequent visitors, so, somehow the opening of the Quai Branly Museum had passed us by. It features the indigenous art and cultures of Africa, Asia, Oceania, and the Americas and has a collection has 450,000 objects, of which 3,500 are on display at any given time.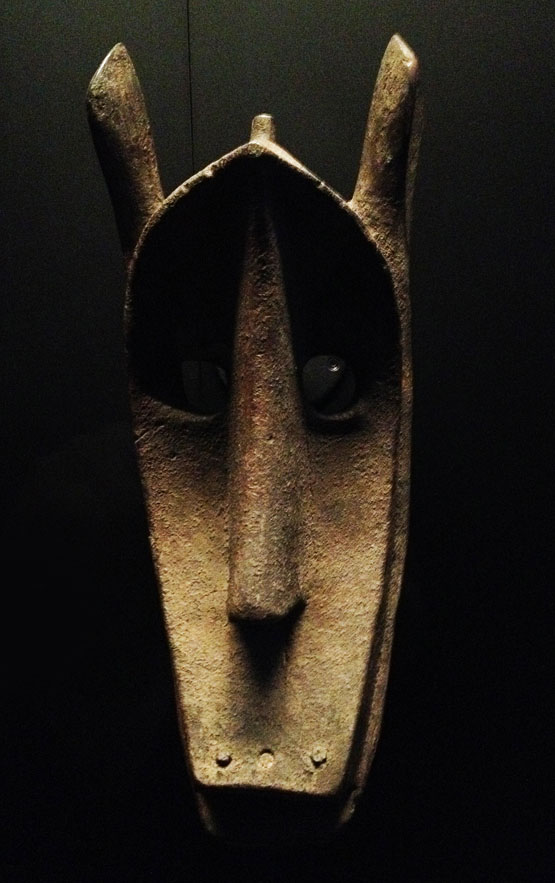 This isn't an extensive review - we weren't there for long. But long enough to feed that graphic designer obession with faces and masks. If you share that fascination, Quai Branly has to be on your 'to do' list next time you're in Paris.
Here's just a tiny selection. Highly recommended.