Visions of China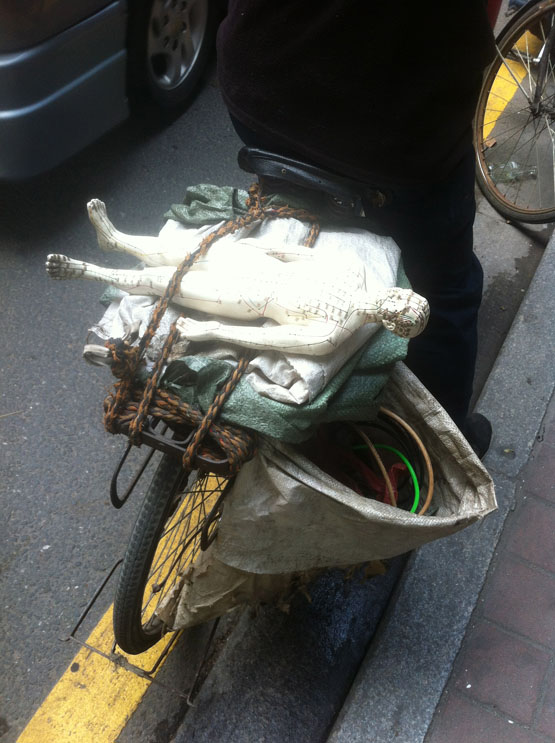 A week ago we were in China for a 3 city lecture tour and then the final of the Dreamlab competition, courtesy of the British Council/Cultural and Education Section of the British Consulate.
Here's a kind of photographic diary of the week, where medicine dummies strapped onto bicycles are almost commonplace.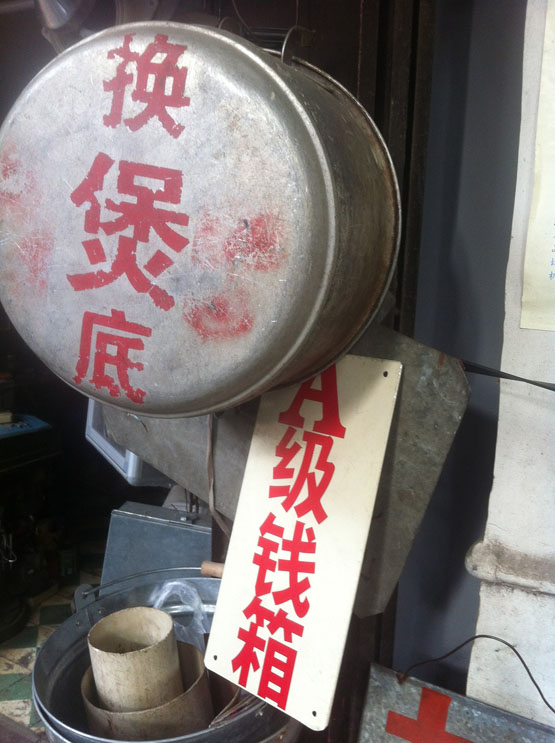 First port of call was Guangzhou (formerly Canton), southern China's largest city, just a hop and skip over the 'border' from Hong Kong.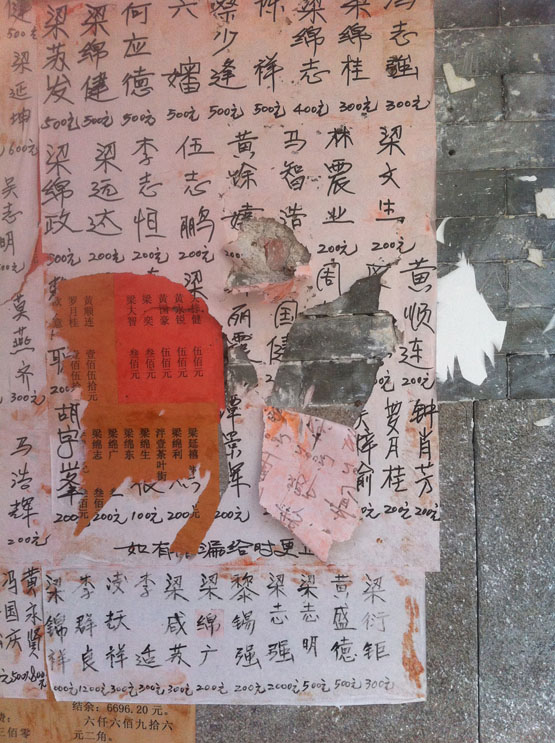 Here are some images collected around the city between official duties.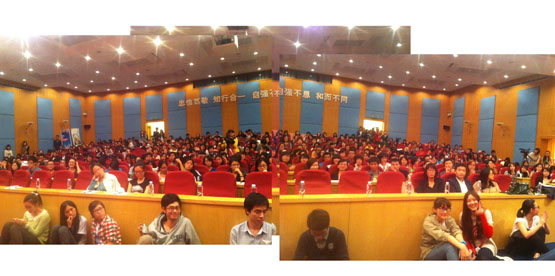 A view of the lovely and attentive audience at out first talk, at Jinan University...

...and the second at the very cool (and vast) Fang Suo bookshop in the middle of the city. 100 people were expected, over 400 came.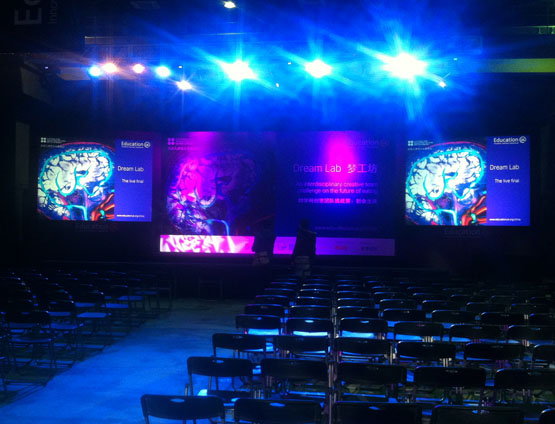 After a brief stop in Shanghai, we were onto Beijing and the Dreamlab final.
Dreamlab is a project run and judged by a team from Kingston University, the RCA, the Science Museum, Design Museum and johnson banks, where 150 Chinese student teams entered a project on the future of food. (You may remember this post on the UK equivalent a few weeks ago, and those with very good memories, the first Dreamlab from 2009).
The six best entries were selected, gently nurtured over a 6 week period then each team presented at a the live final. There isn't really space here to go into each entry, but this robot stuck in the memory...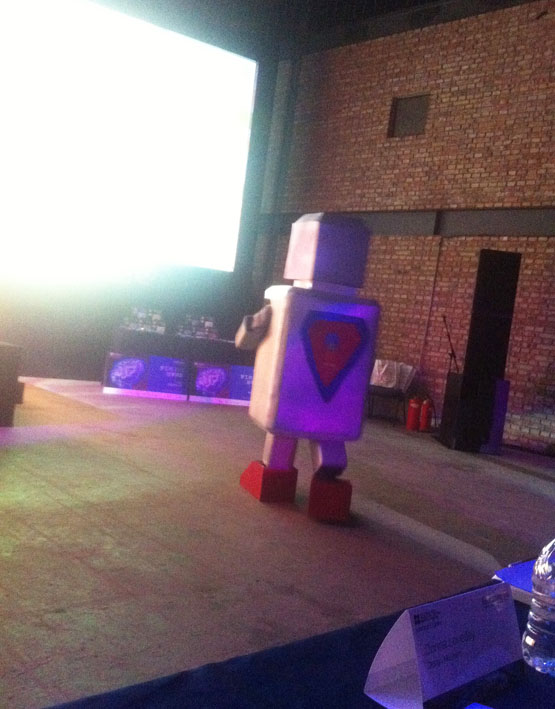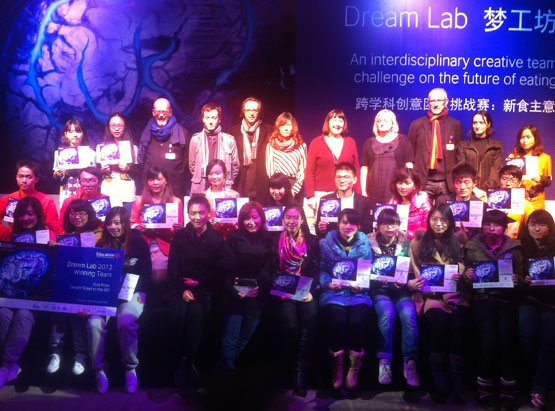 Here are all of the finalists (and most of the judges) onstage at the final, and congratulations to the Dalian University team (expertly coached by Donna Loveday) who successfully offered an eco-tech kitchen of the future.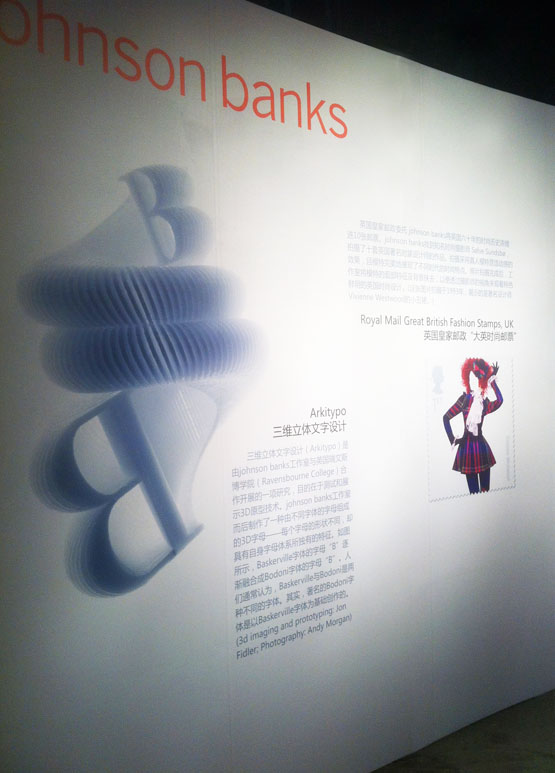 A nice surprise was this mini-exhibition of johnson banks work (we were expecting a panel, got a wall, result).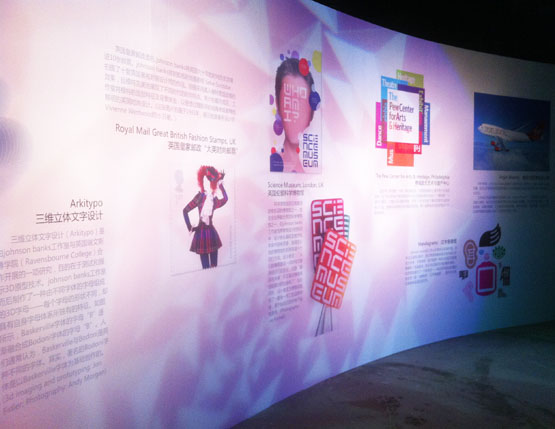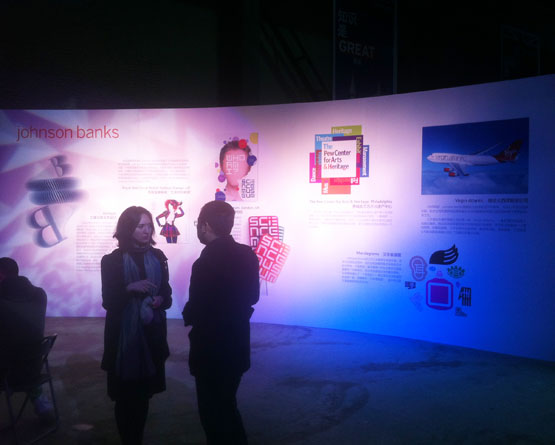 In a fairly hectic week there hadn't been much time for sight-seeing but a car was very kindly laid on to whisk a couple of us off to the world-famous Panjiayuan flea-market - bitterly cold but brilliant to browse...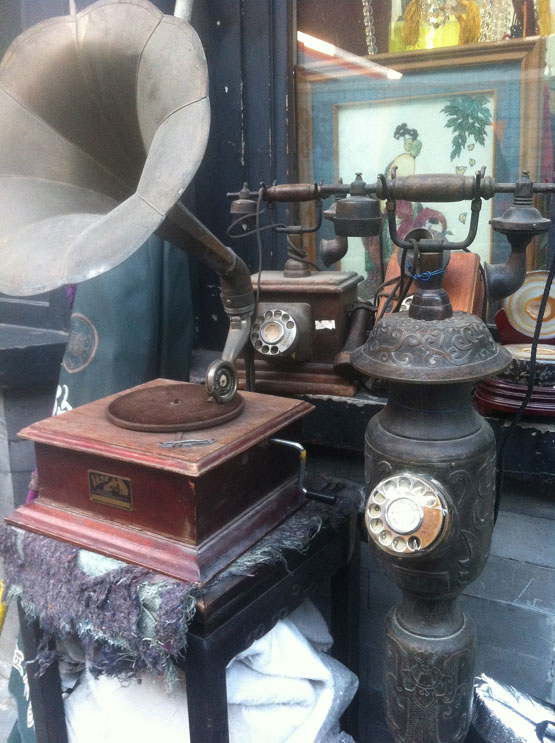 See above: bizarre colonial artefacts?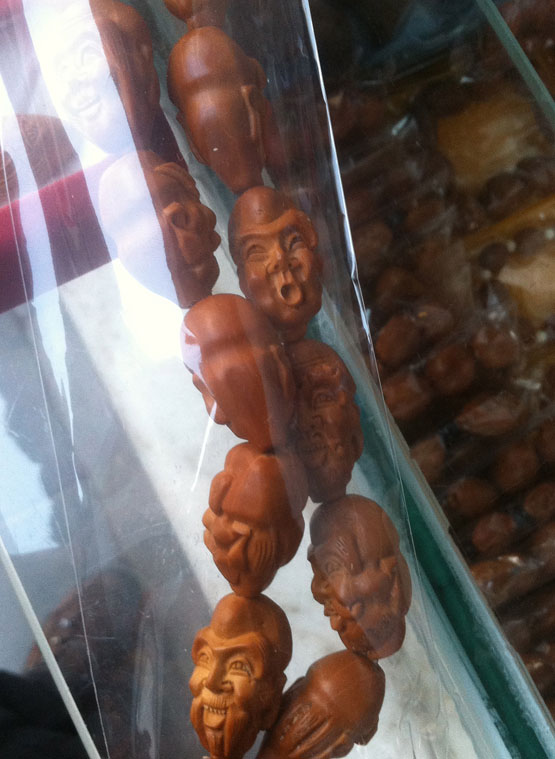 These Buddhist heads carved out of peach stones were all the rage this year.
And of course there was much historical stuff to be pored over and photographed.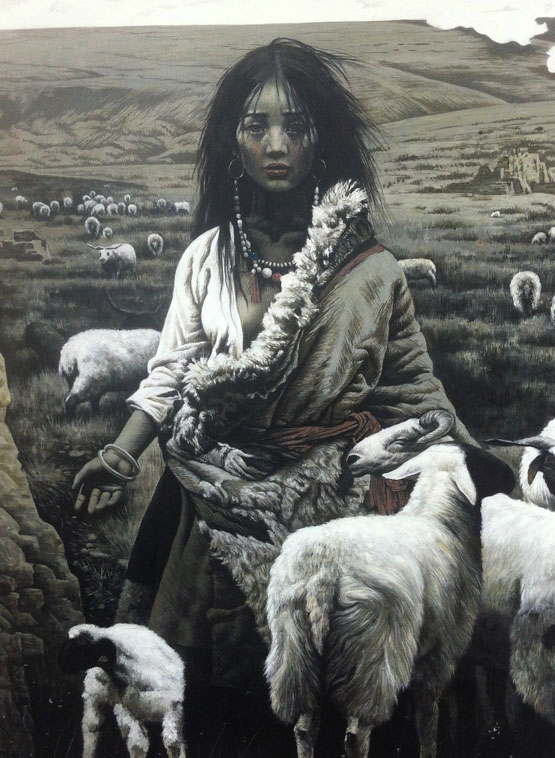 Some of the judges stayed and went deep into the interior of the country. In search of idyllic countryside scenes, perhaps? We'll try and get them to share their snaps soon...
Thanks very much to our travelling partners, Anthony Dunne from the RCA, Donna Loveday from the Design Museum, Tim Molloy from the Science Museum, Catherine McDermott and Pedro Barra from Kingston University and Rebecca Lynch, independent curator.
And special thanks to Ewan for his patience and culinary knowledge, Jazreel for her impressive MC'ing and ace choice of restaurant and Mandy and the rest of the team at the BC in China.