Acumen is one of the key pioneers of a new approach to investing in the developing world, founded and led by the respected author and thought leader Jacqueline Novogratz. Occupying a space somewhere between philanthropy, venture capital and traditional aid, Acumen Fund's approach has been much admired across the world. Following her lead, there are now hundreds of funds in a competitive sector dubbed 'impact investment'.


From the turn of the millennium onwards, Novogratz and her team have searched for business ideas and innovation, initially in India, Pakistan, West and East Africa that they can support with investment that puts social impact before financial return – what they have come to describe as 'patient' capital. Acumen Fund had become an organisation committed to the success, happiness and dignity of some of the world's poorest people.
As the organisation began to grow it continued to search for companies that bring critical, affordable goods and services to the world's poor. And with a growing worldwide network of fundraising 'chapters' and a global fellowship programme, it was about much more than just investing in companies.
The strategy and narrative
Three things became clear as the project began. First of all, we felt their name should shorten to just Acumen, so we could strengthen the use of the word as both a name and a noun. The second was that this was an organisation full of brilliant writers and orators, and we should try and find a way to harness this. Thirdly, the organisation was widely admired and their brand reputation was great. Yet their brand identity did not match the strength of this reputation, and how they had evolved. Eventually, after many meetings and workshops and about 30 different drafts, together we produced a manifesto, which became a key initial focus of the rebrand.
Acumen: it starts by standing with the poor, listening to voices unheard, and recognizing potential where others see despair. It demands investing as a means, not an end, daring to go where markets have failed and aid has fallen short. It makes capital work for us, not control us. It thrives on moral imagination: the humility to see the world as it is, and the audacity to imagine the world as it could be. It's having the ambition to learn at the edge, the wisdom to admit failure, and the courage to start again. It requires patience and kindness, resilience and grit: a hard-edged hope. It's leadership that rejects complacency, breaks through bureaucracy, challenges corruption, and does what's right, not what's easy.
Acumen: it's the radical idea of creating hope in a cynical world. Changing the way the world tackles poverty and building a world based on dignity.
In its shortest form, this became 'changing the way the world tackles poverty'.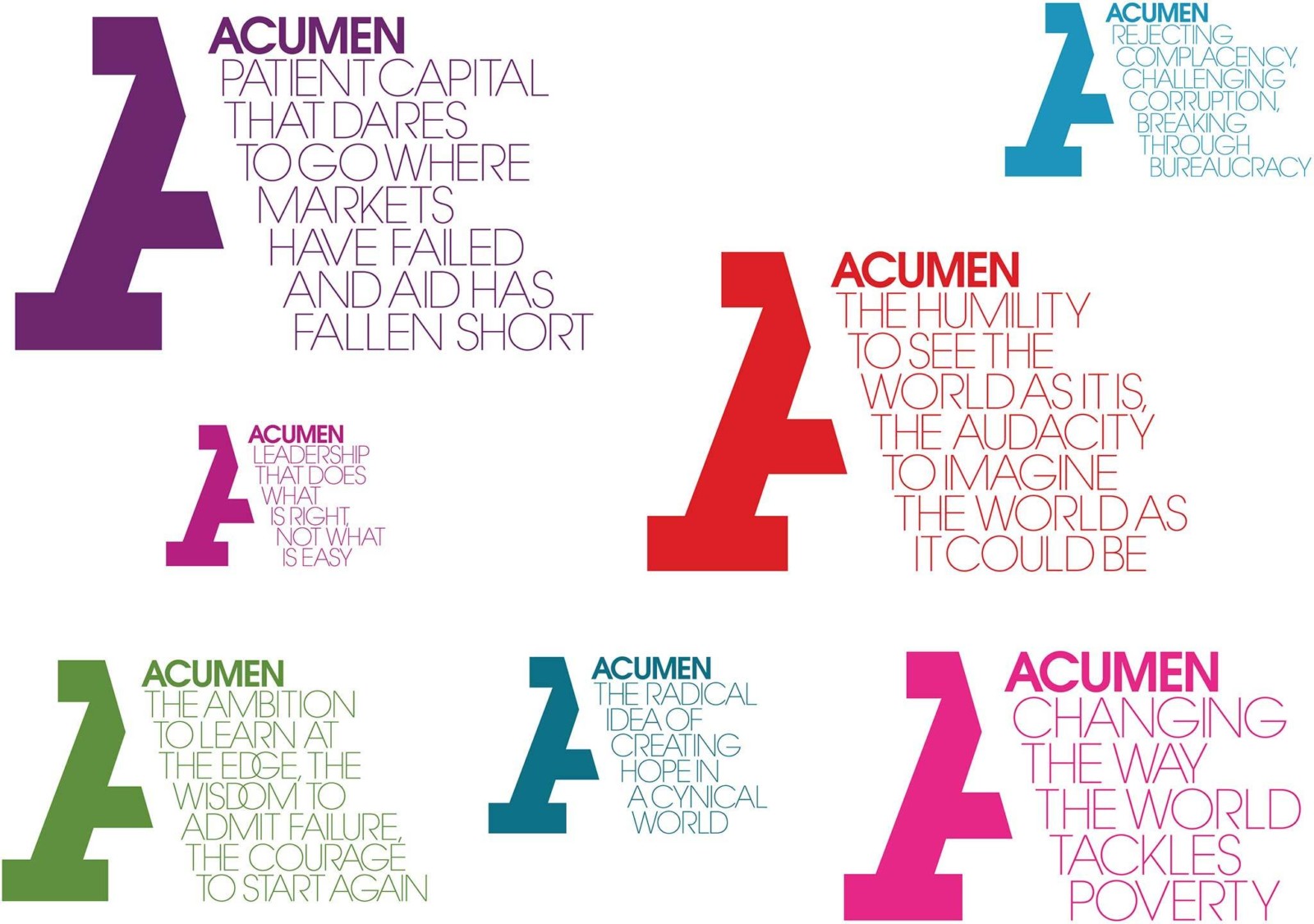 The design approach
The manifesto quickly became the cornerstone of the brand's launch, so it was logical to reflect it with the brand identity. After a lengthy design stage, we found a way to break up the whole text into shorter, mini-manifestos, and then combine them with a cropped 'A'. Acumen then had a choice of eight core logos which could be selected from and used at will. The 'A' is deliberately left unfinished, to communicate that their work is never complete, that they don't have all the answers, and that they can't change the way the world tackles poverty alone.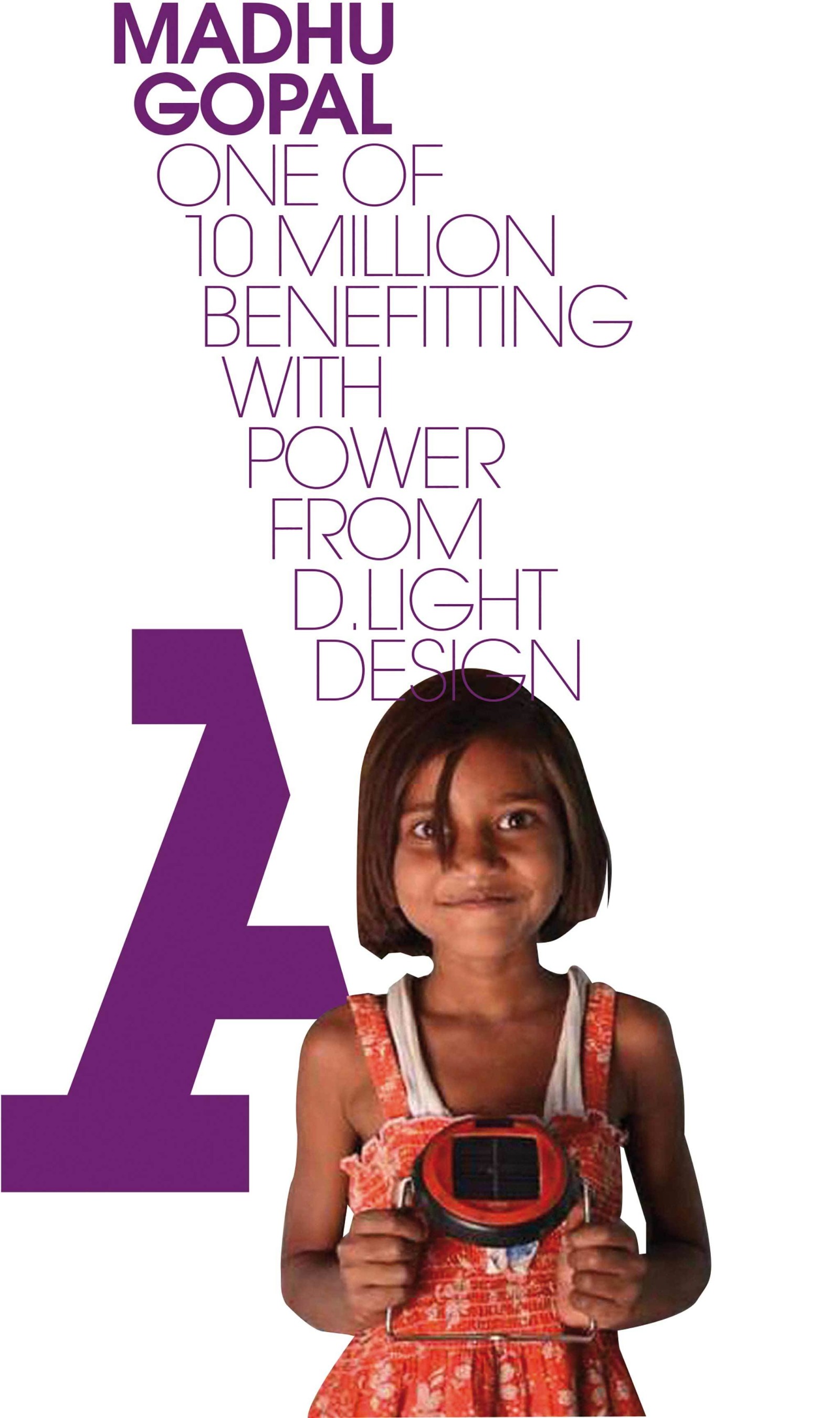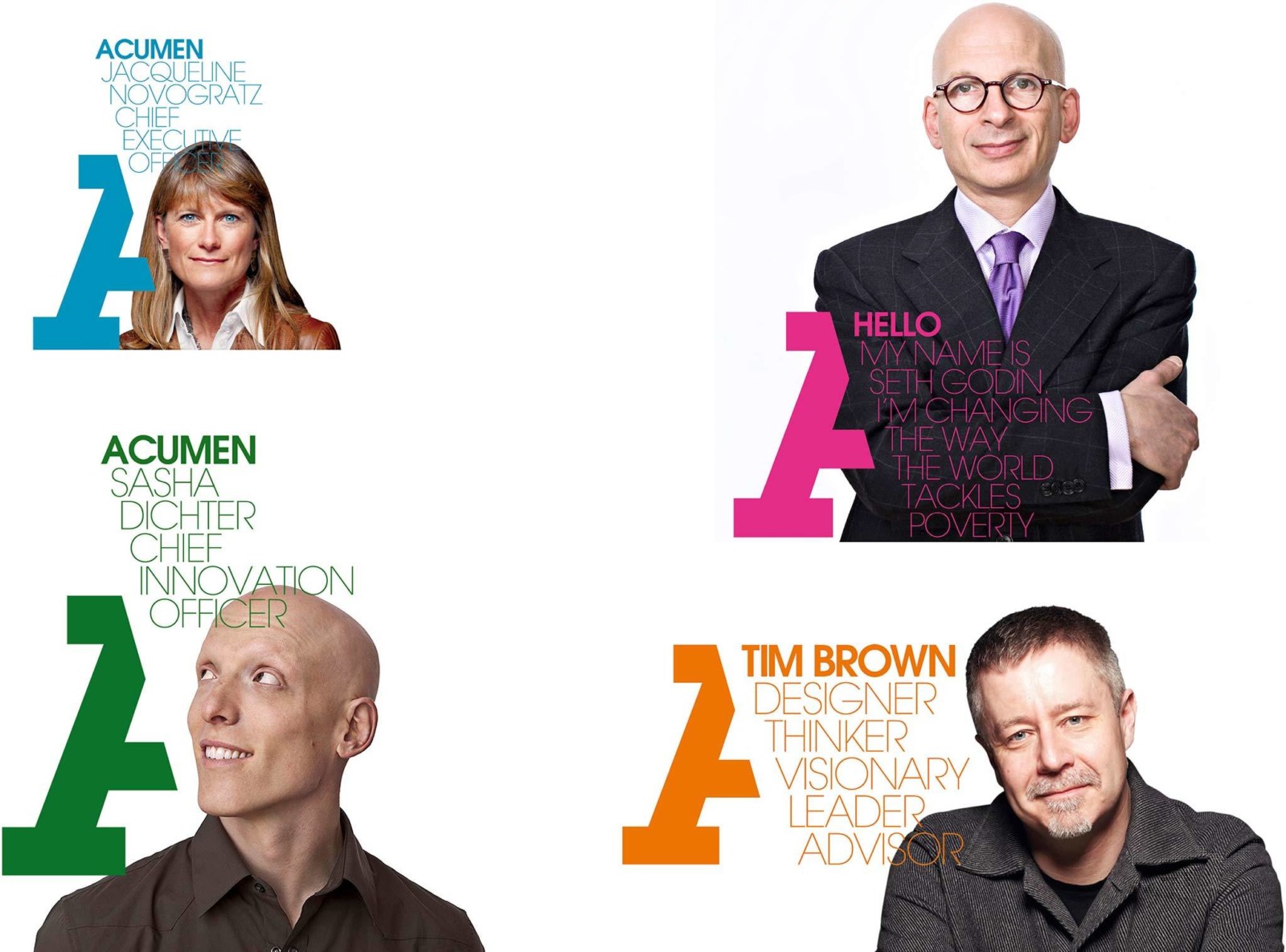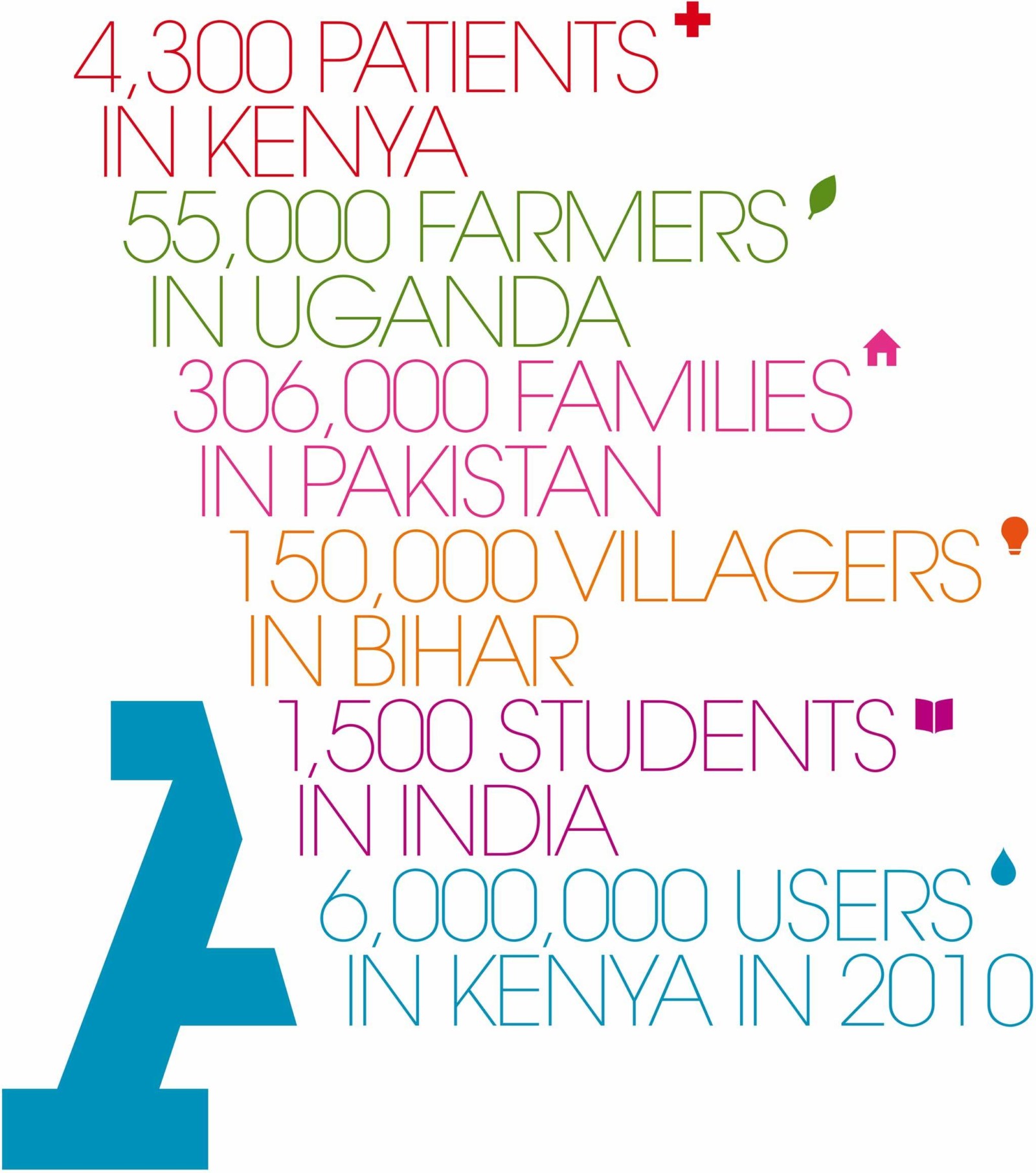 The new brand colours, typefaces and angles are carried across a comprehensive sample of key applications featuring key projects, board trustees and approaches to photography and statistics.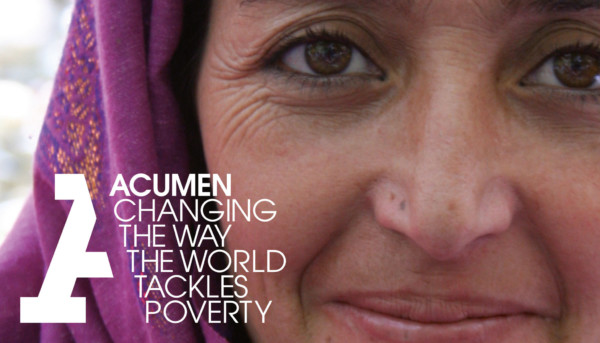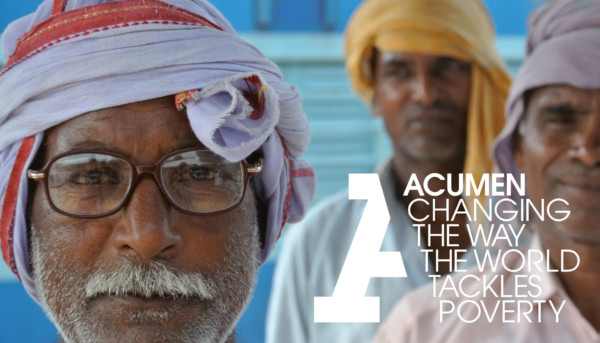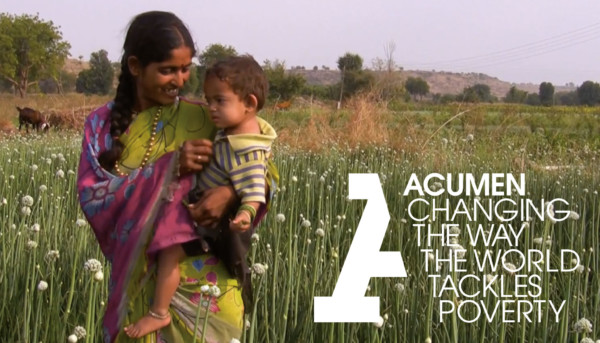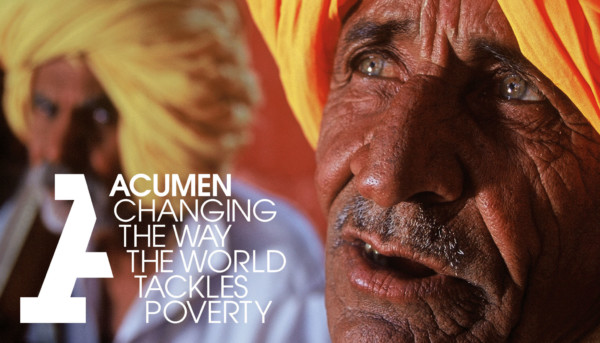 Digitally we've developed a series of films and animations, and collaborated on the responsive redesigned acumen.org site, featuring long scrollable pages.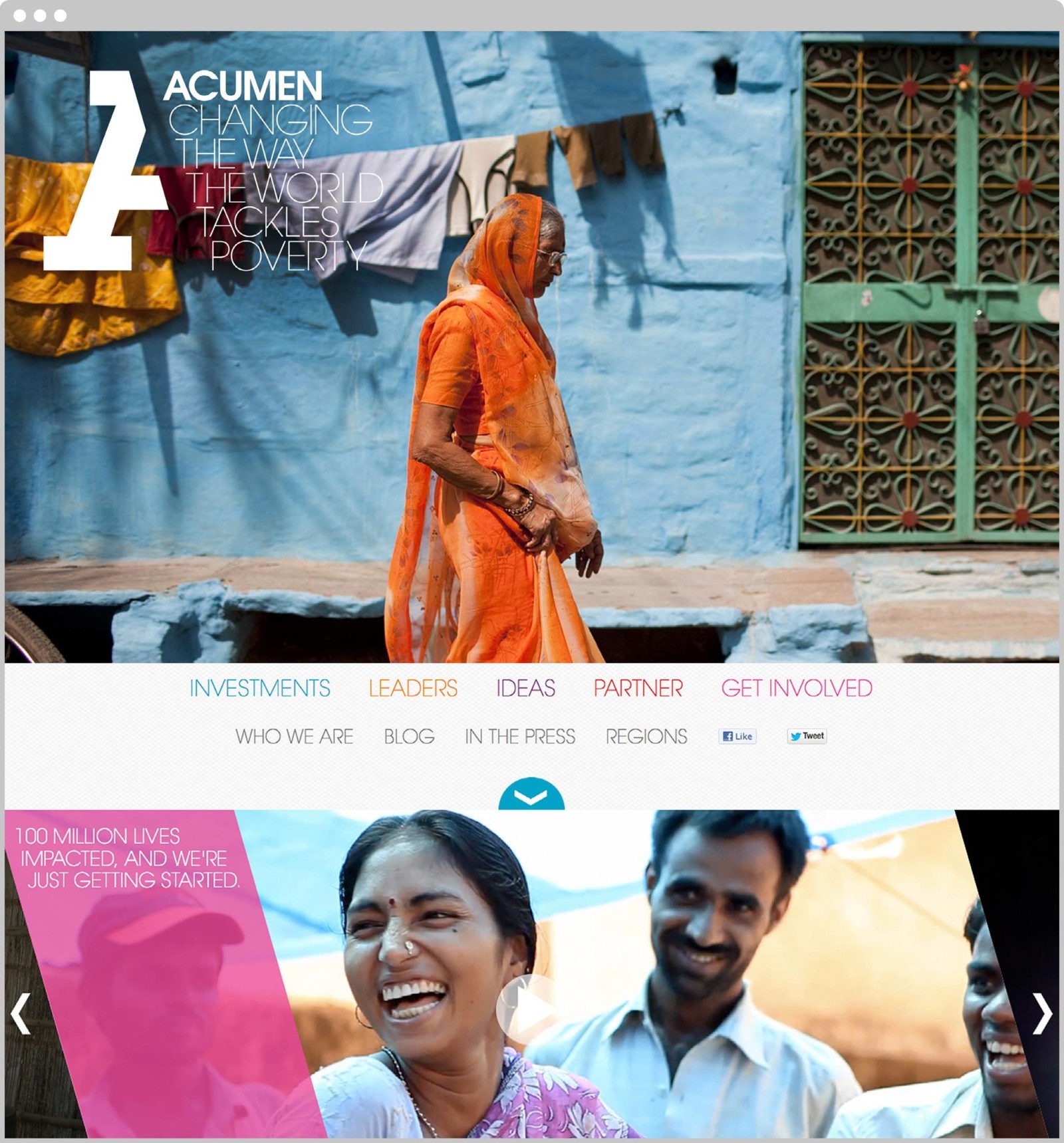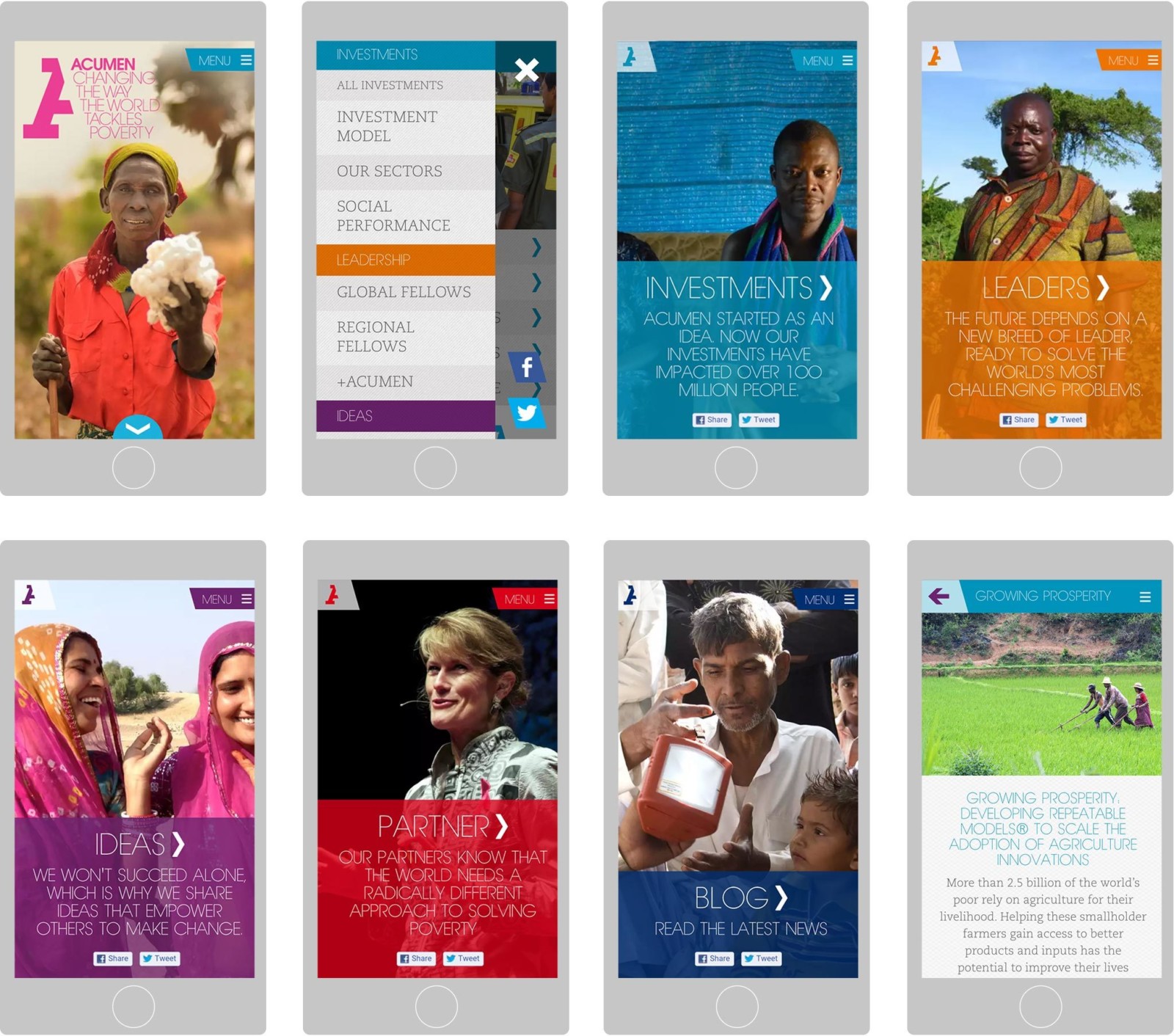 Acumen's rebrand has lifted them away from the pack of followers in this market and firmly re-positioned them as one of the ture thought leaders of this emerging sector.

Awards
2014 Brand Impact Awards | Finance - Programmes | Winner
Credits
Manifesto writing: johnson banks and the Acumen team
Animations: Martin Shannon, original live action editing by Briteweb, Music by Steve Rio
Website: Briteweb