When we first met The Anthony Nolan Trust, it wasn't clear what they did. Were they a Leukaemia charity or a blood cancer charity. Were they involved with a register, or bone marrow? And why did they share a daisy symbol with other charities?
We quickly discovered that The Anthony Nolan Trust had been set up in the seventies named after a boy who had died of leukaemia. The core activity of the trust is a bone marrow register: from a procedure as simple as spitting into a cup, the charity can store critical information about a potential donor. For many people, it's as simple as that – their information goes onto a database and may never be used. But for some, if their bone marrow type matches precisely with a patient, they could take part in a life-saving procedure.
The challenges the charity faced were significant — lack of awareness and confusion about their core work, especially in younger people. They urgently needed to reach a younger and more ethnically mixed group to save lives, whilst raising awareness, raising funds and attracting more volunteers.

Brand strategy and identity
The new approach simply emphasises what they do: find matches that will save lives. Everything the charity now does, from its linked-letter logo to its graphic style and copywriting, emphasises 'matching' so that no-one will ever be confused again by what they do.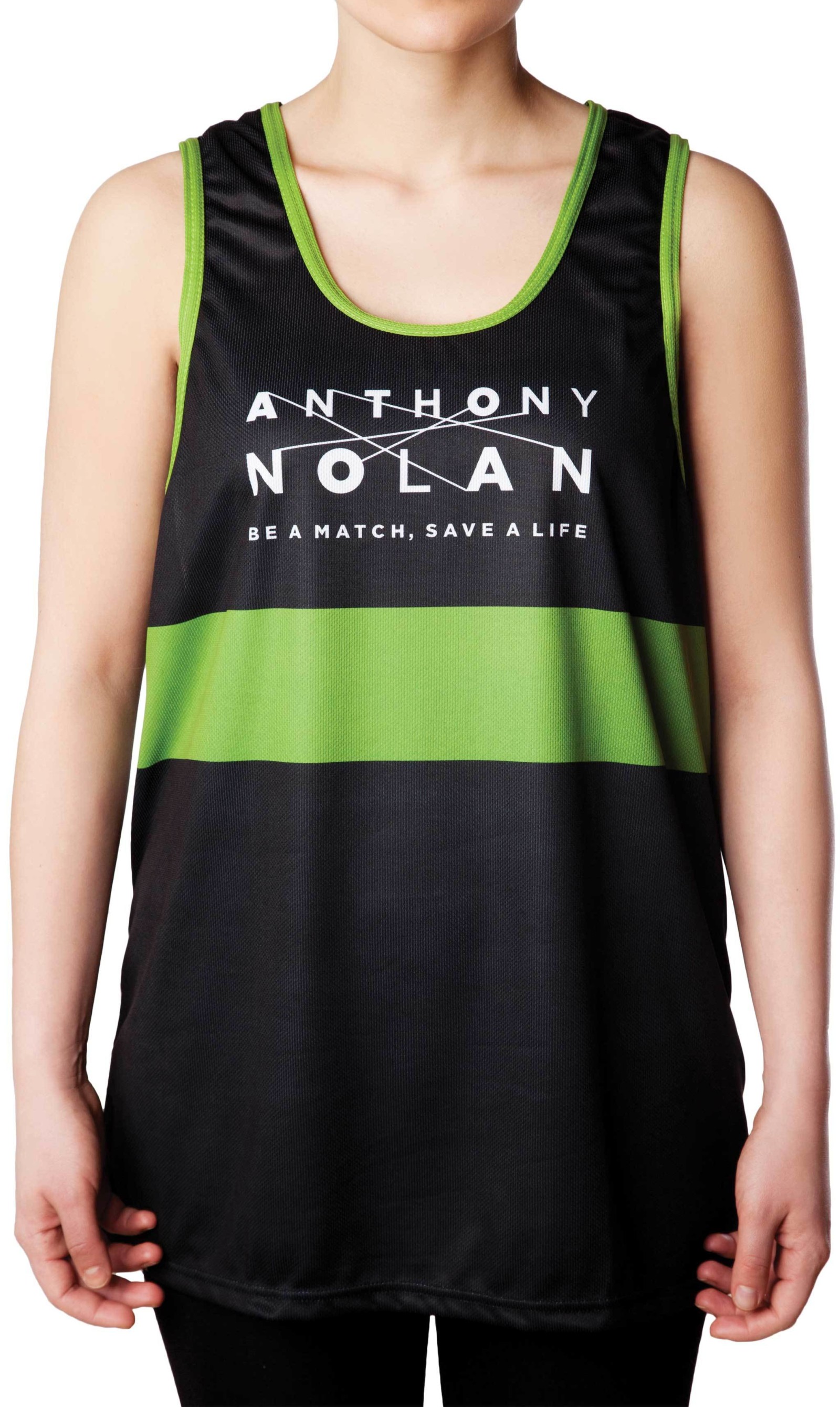 From mugs to running vests and advertising styles, using real people at all times, this is a scheme that's determined to push Anthony Nolan back into the public consciousness. And it purposely avoids the expected colours, cues and clichés of the sector in order to stand out.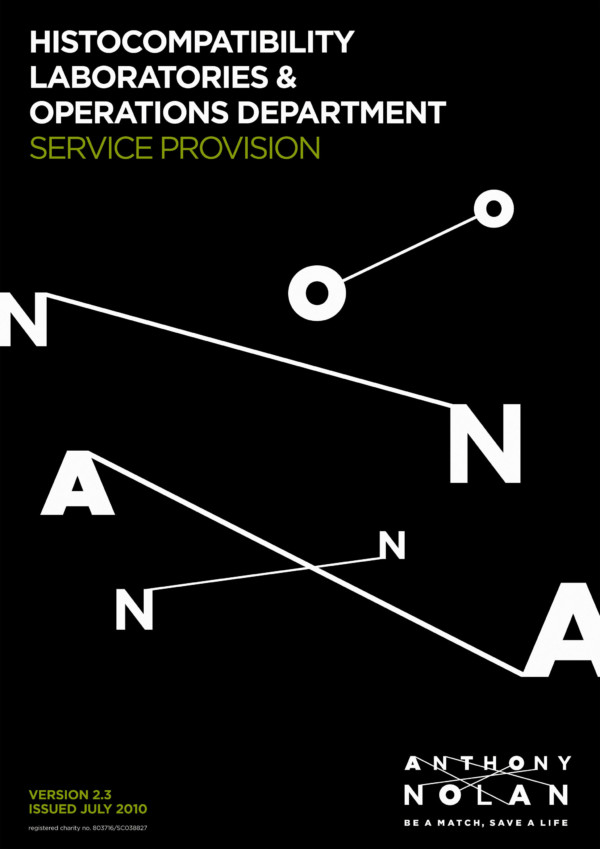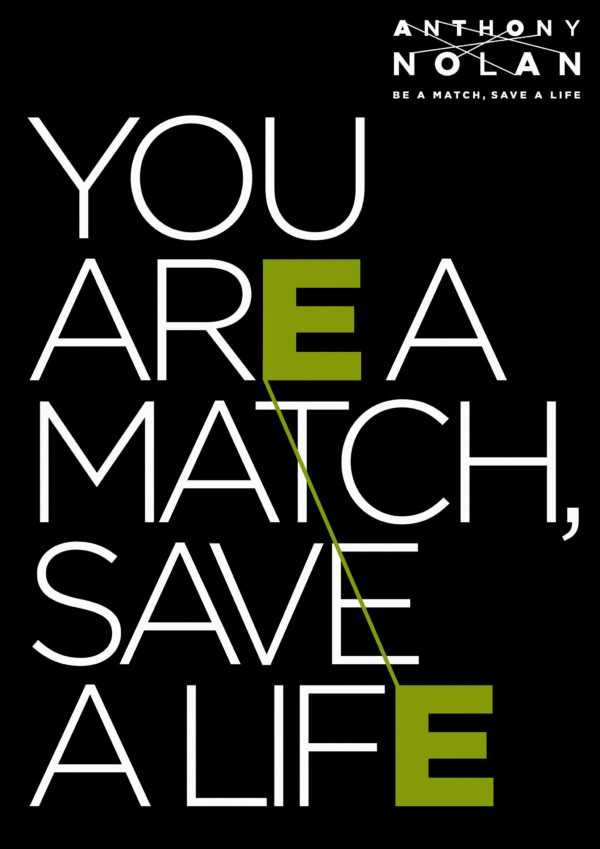 In print and digital
The unusual colour palette and approach carried over into the more formal aspects of their work, such as medical reports, whilst applying out into events and sub-brands. And in digital applications the approach quickly changed public perceptions of what Anthony Nolan stood for, and how they wanted people to get involved.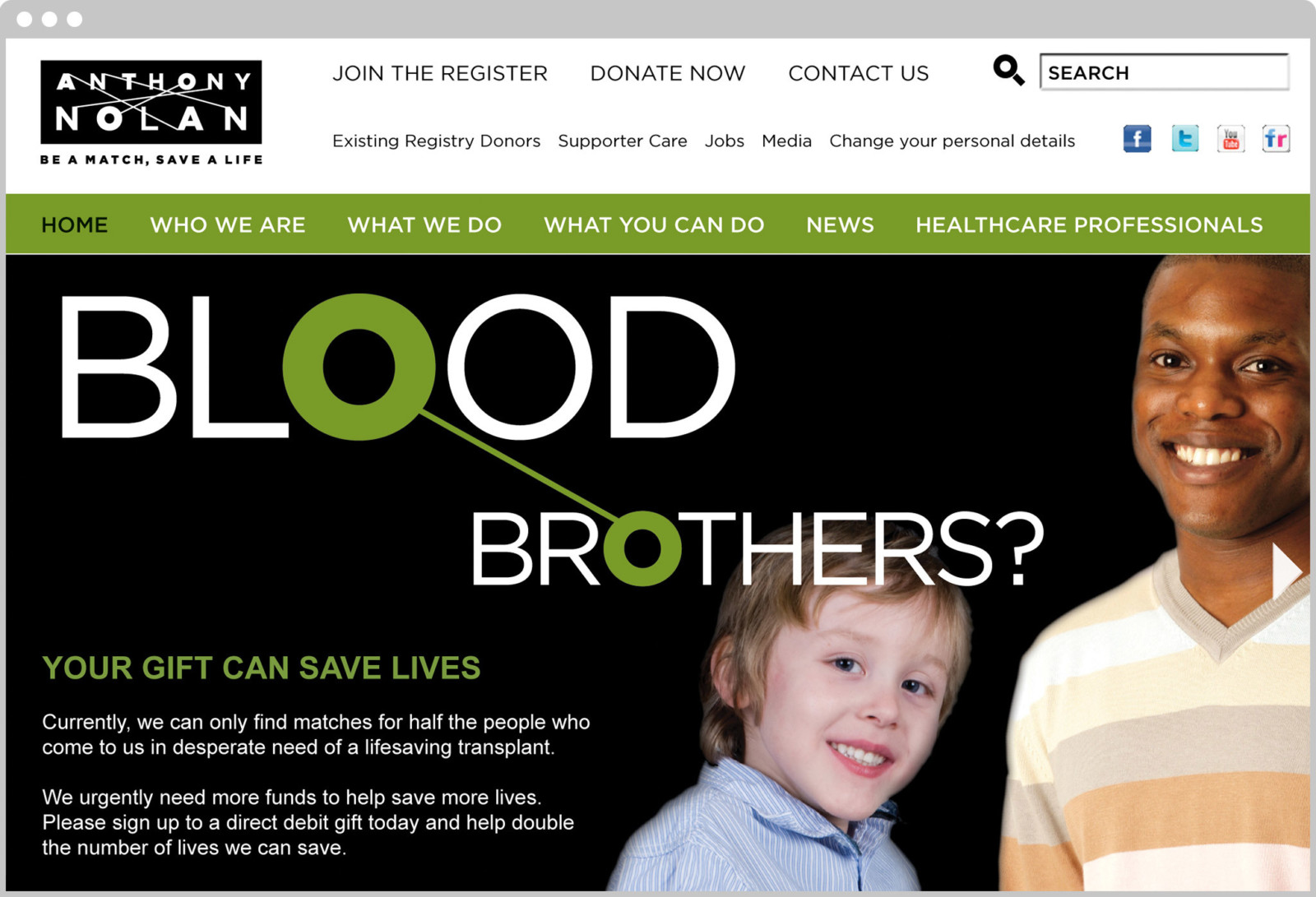 Brand impact
In the first year of the rebrand, Anthony Nolan did just two things: they rolled out the new identity and revamped their website, but they ran no 'new' communications campaigns. Just with this basic brand activity, their funds immediately raised by 45% after one year.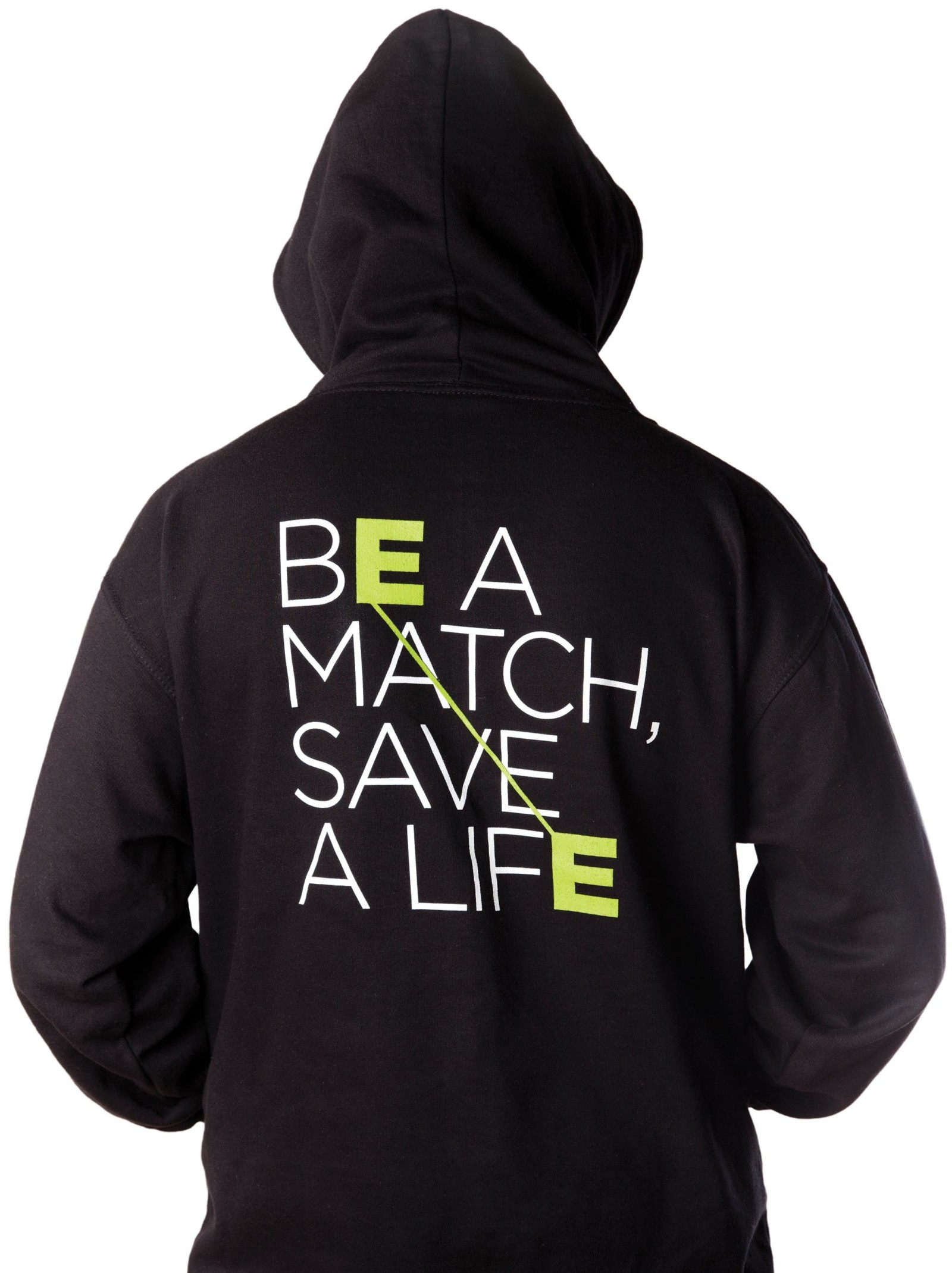 Awards
2011 Transform Awards Europe | Best rebrand from a not-for-profit organisation | Gold