The Pleasure Beach in Blackpool is over one hundred years old. Situated at one end of the town's seafront, this vast family-owned amusement resort now contains dozens of rollercoasters of all sizes and ages as well as hosting ice shows, modern circus spectaculars and cabaret.
From a brand perspective, there was almost nothing holding all these elements together. A historical symbol, originally drawn in the thirties, hadn't really stood the test of time and there was little or no common design language for all the disparate activity.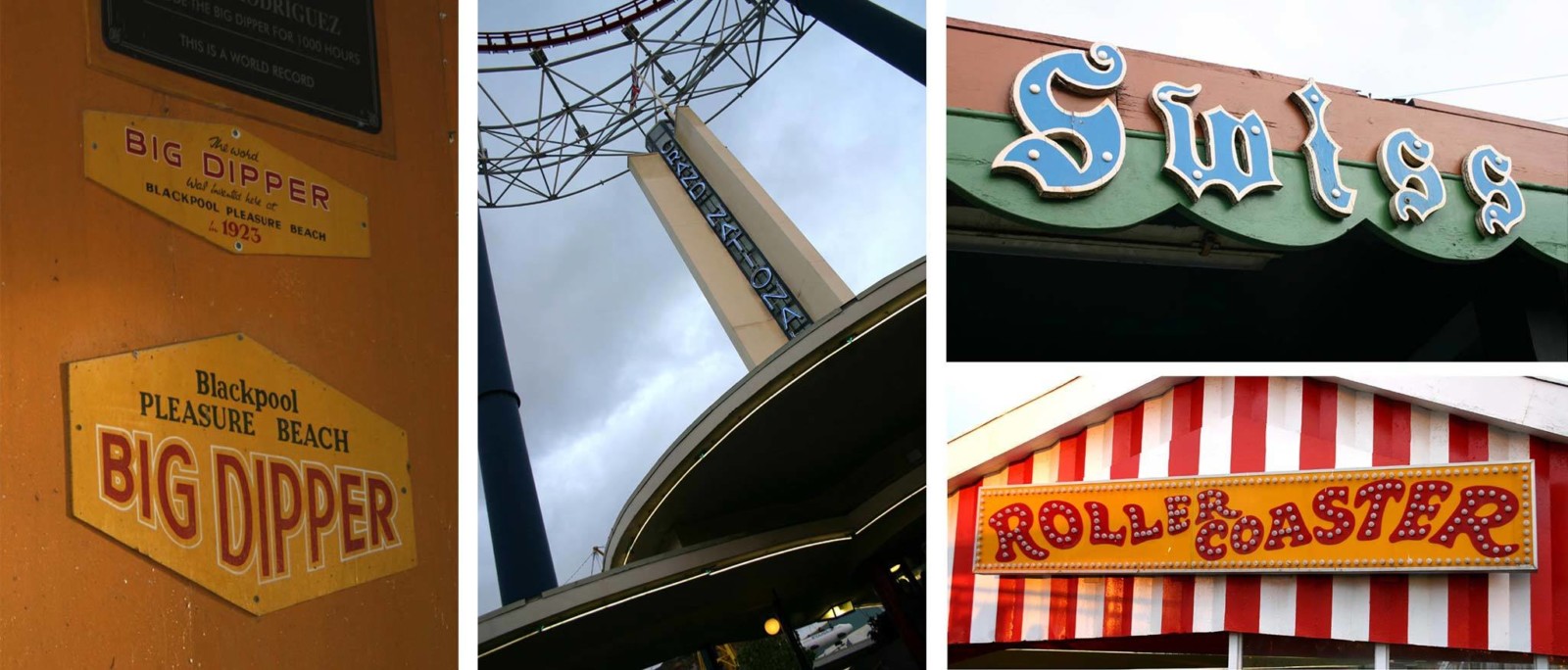 On the first of many research trips we kept finding older pieces of signage, admired the Art Deco-style buildings and began to search for a solution that channeled the myriad retro references, but with a more contemporary twist.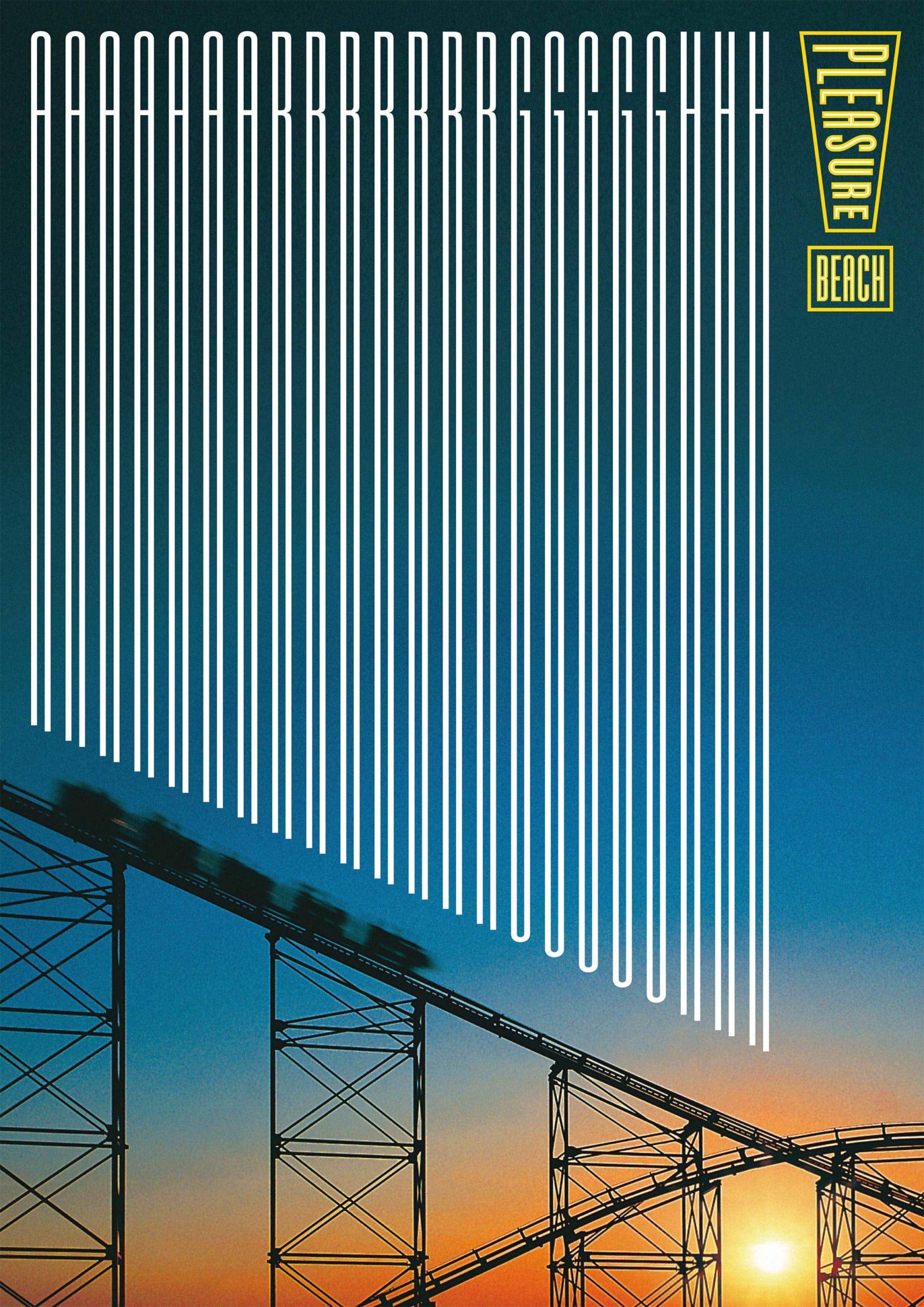 How research uncovered a solution
When we looked at research and quizzed visitors about their trips, almost all of them had exclamatory answers (as in 'I loved it!' or 'Fantastic!') and that led us to develop an approach to their brand identity that let them be naturally exclamatory.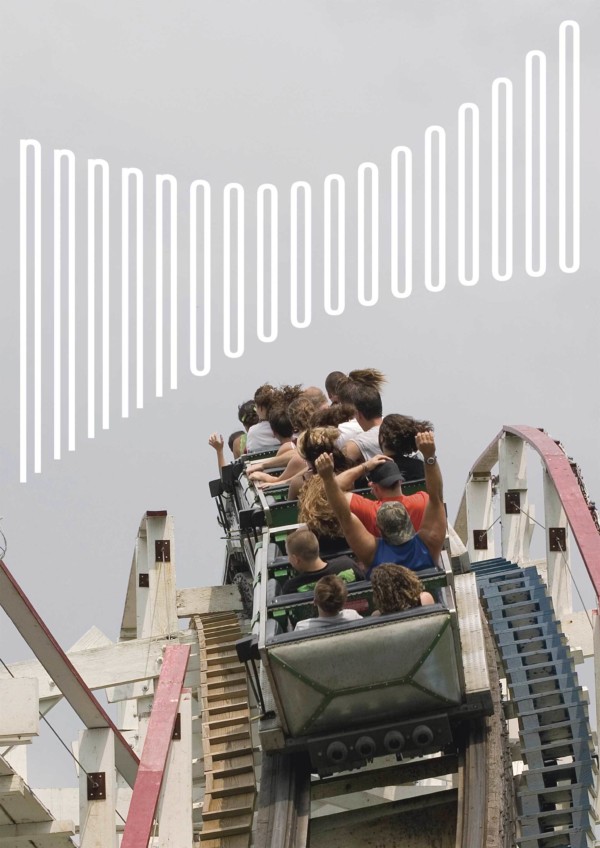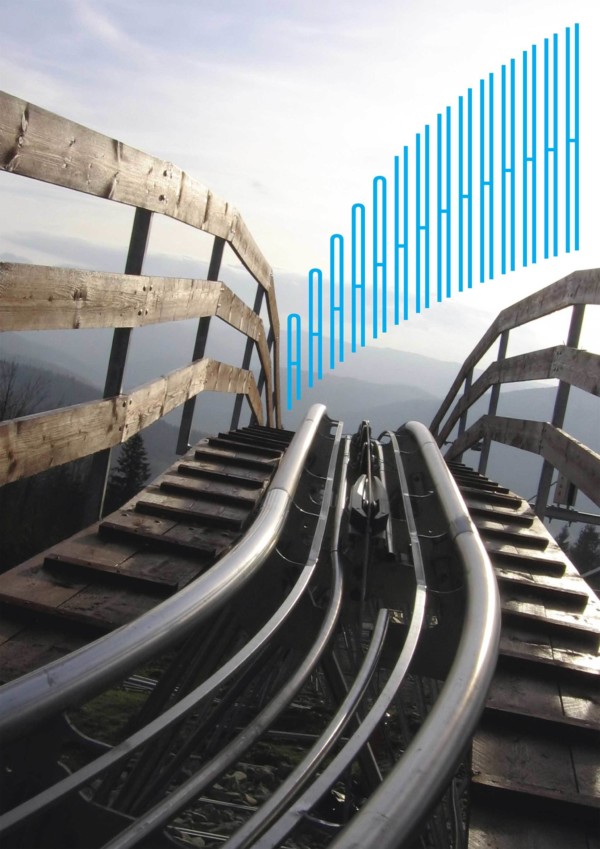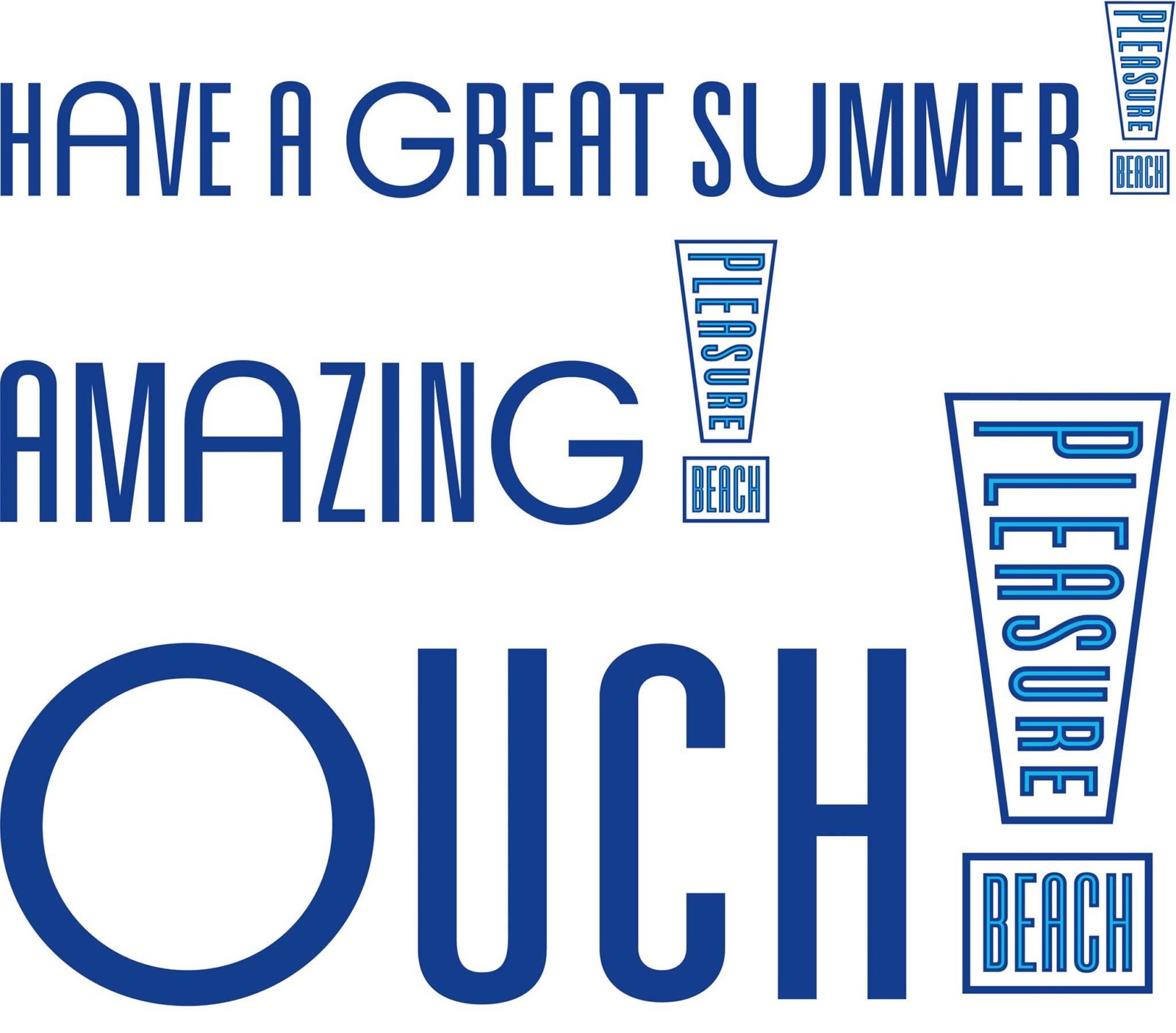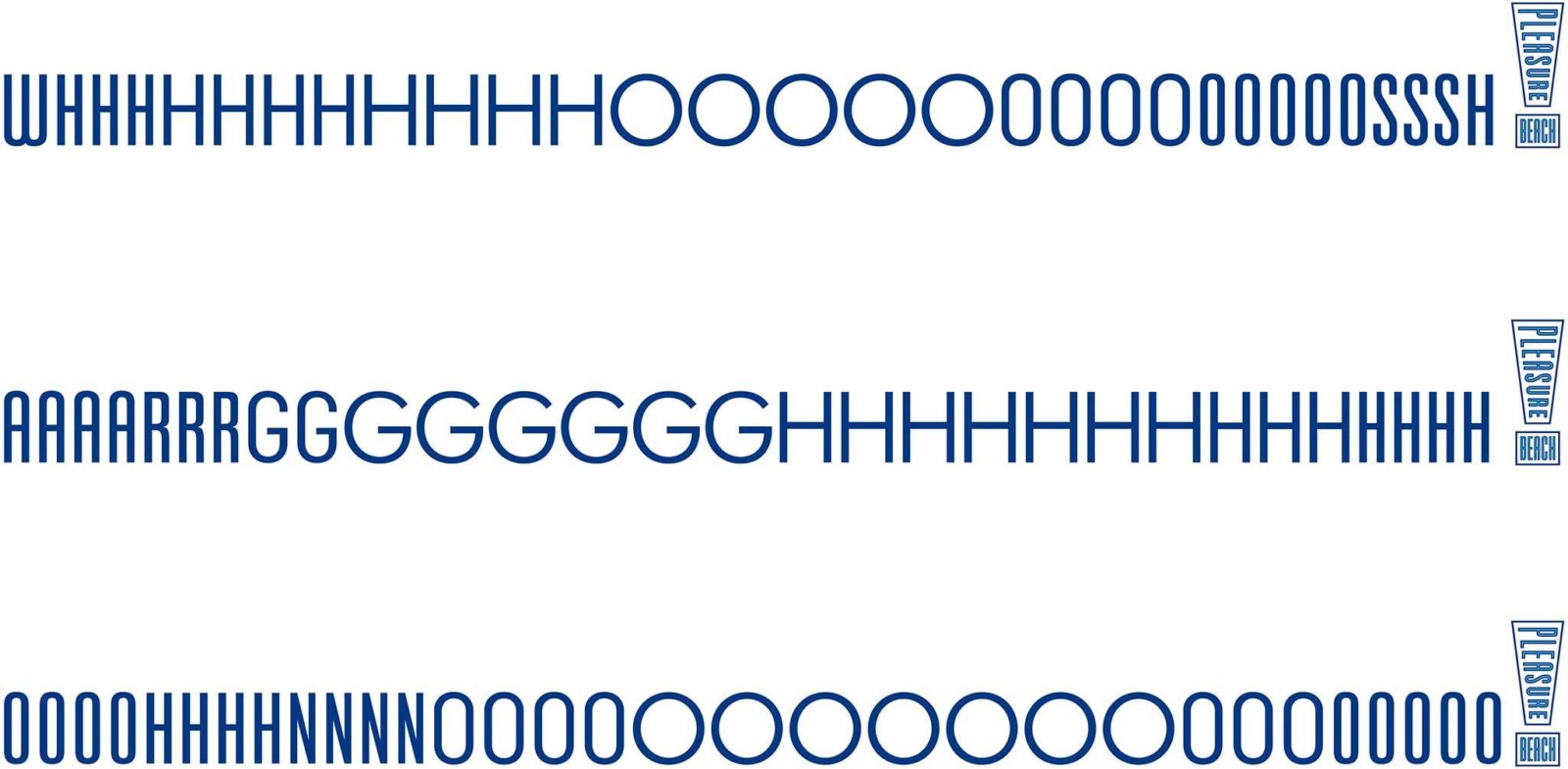 On our lists we'd also been struck by the screams and squeals of delight that surround in the park. So we started to develop a special typeface that allowed us to produce 'kinetic' typography, and by creating a typeface with three widths, it became relatively easy to write phrases (always ending with an exclamation, of course). The variable width of the typography also allowed us to write messages in a way that echoed the park's Art Deco heritage (juxtaposing thin characters next to wide ones).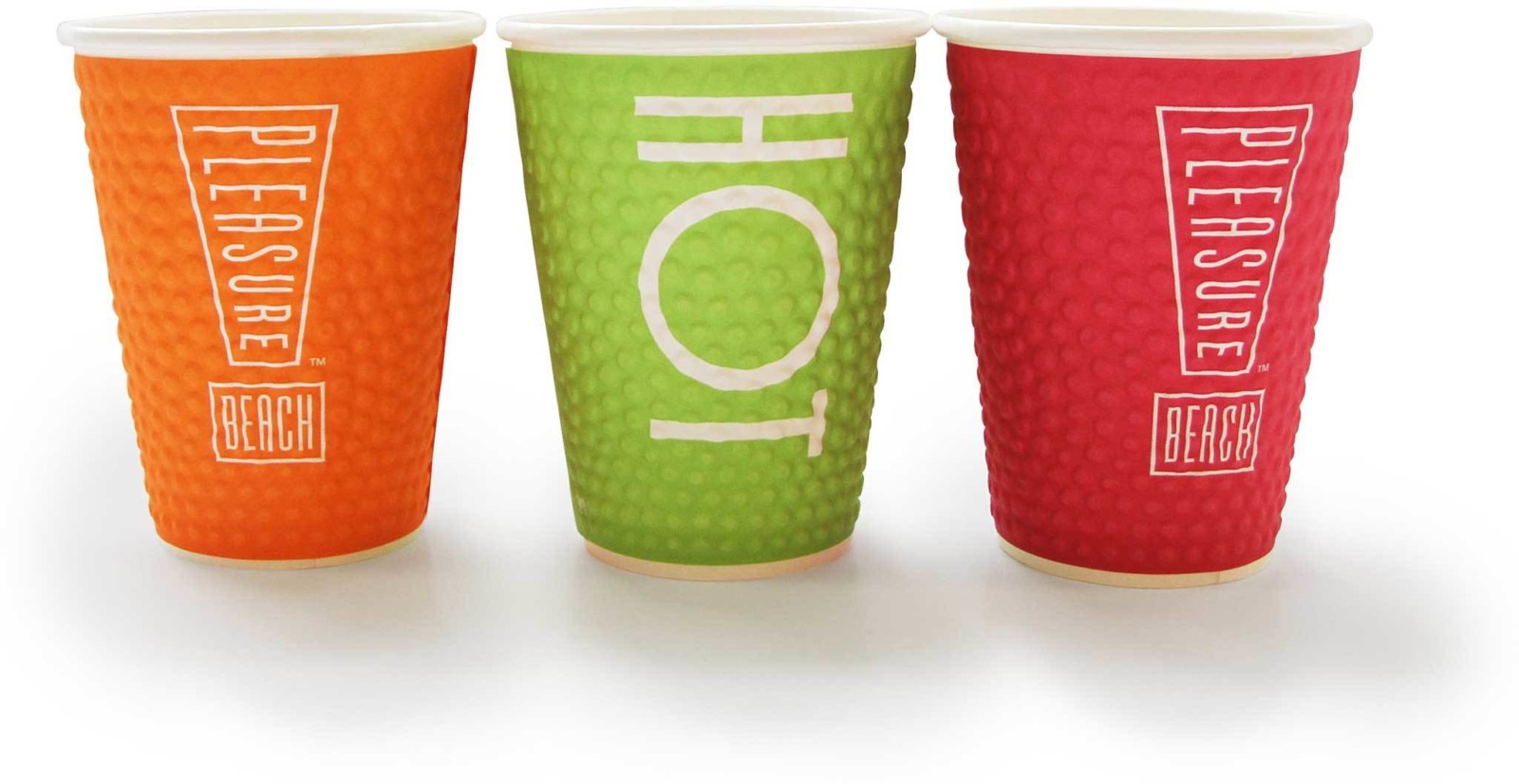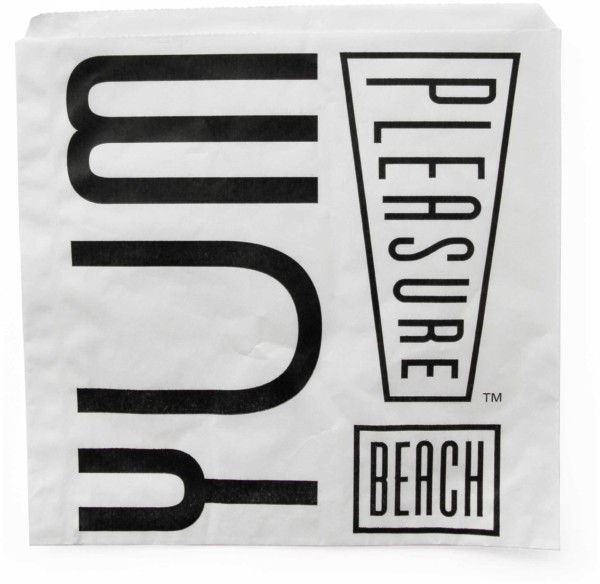 Of course, any good theme park needs good merchandise and applications. Here's just a snapshot of what's available.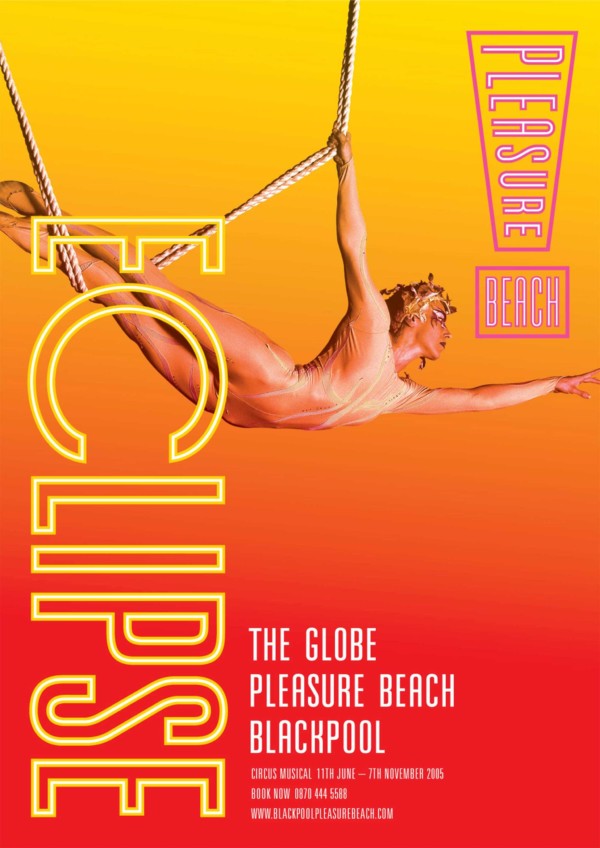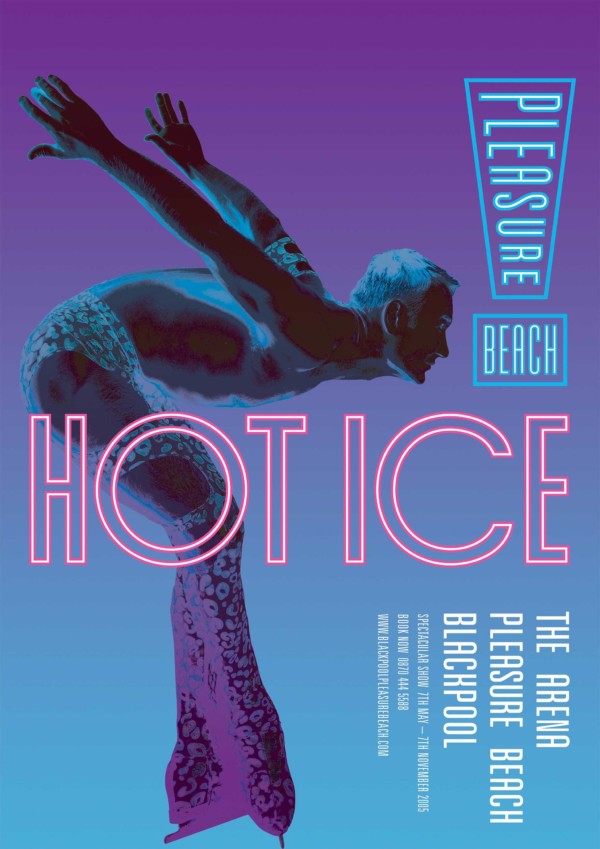 Solving wider communication issues
Just as important as the core identity was an approach for their shows. Here we could show that the typography could modulate and adapt to work in a more elegant and refined way, whilst still linking to the overall design theme.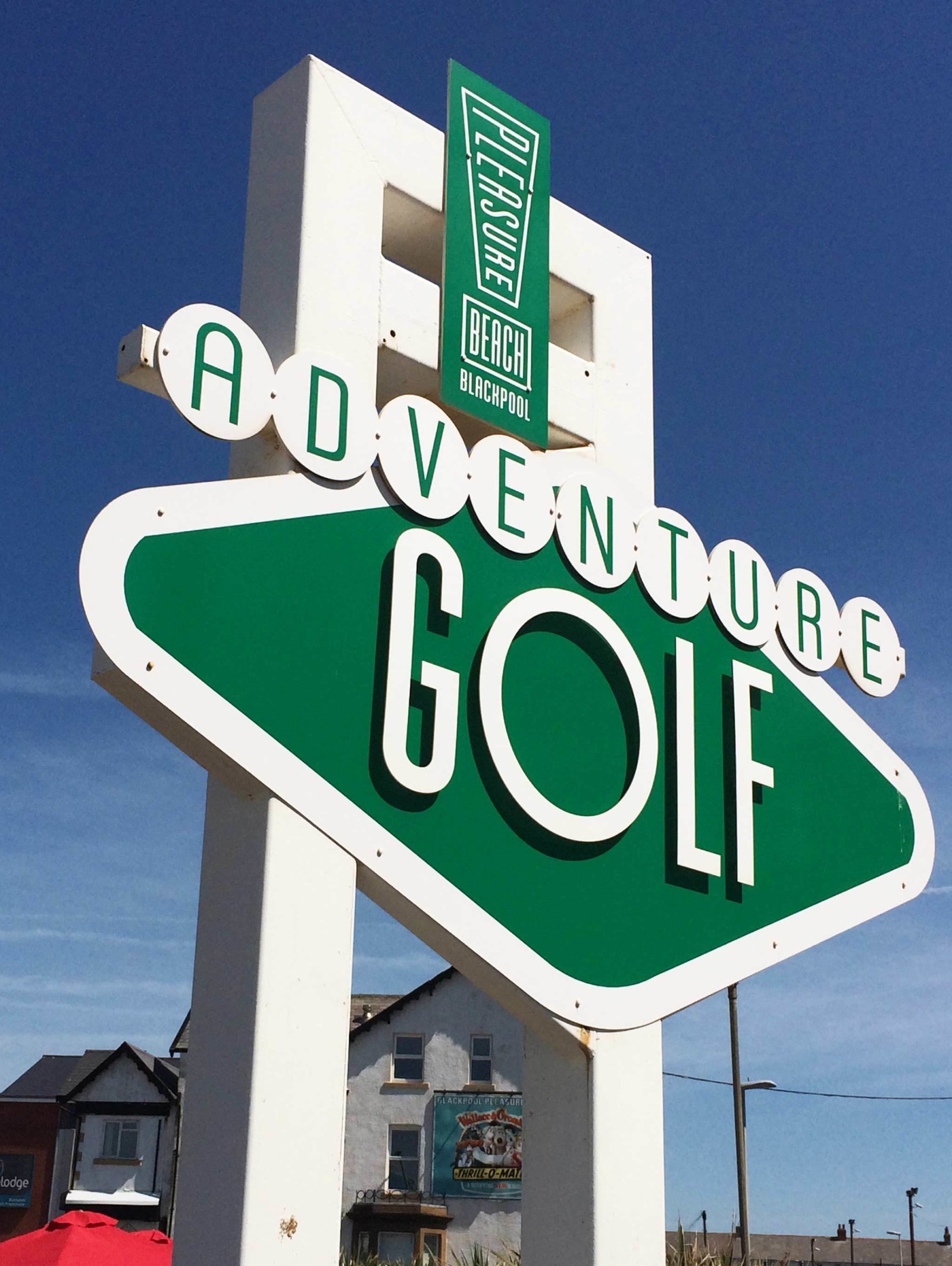 Wayfinding and signage
Another area in need of revision were the information signs dotted throughout the park.For the ride signage, we combined two separate pieces of information, the ride's name and the all-important 'height guide'. In a nutshell, if you were taller than the big bit of type, you could get on. By combining names, ride height information, opening times and warning symbols onto two boards, we were often able to remove dozens of pieces of cluttered and confusing signage.
We also commissioned a set of symbols to communicate some unique requirements and advice (yes, you do you have to be warned of the dangers of getting on a roller-coaster). Even the humble small-space ads in the evening papers were translated into the new style – an approach which has helped the park retain its place as the most visited amusement park in the UK.
Awards
2007 D&AD | Graphic Design / Logos & Typefaces | Wood Pencil
2006 Benchmark Awards | Sport, leisure and travel | Winner
Credits
Typeface design: johnson banks & The Foundry