The European office of the Bill and Melinda Gates Foundation approached us for help launching a major initiative called the Lives and Livelihoods Fund. The aim of the fund is to tackle head on the issue of financing for social projects across the Muslim region. Because of automatic levels of interest levied under Islamic financial law, countries find it hard to get loans for health, agriculture and infrastructure projects.
Developing a clear strategy and narrative
By teaming up with the Islamic Development Bank, the principle of the fund is that $100 million from the Gates Foundation would be 'matched' by $400 million from the richer countries in the region and be used to offset the interest on the loans.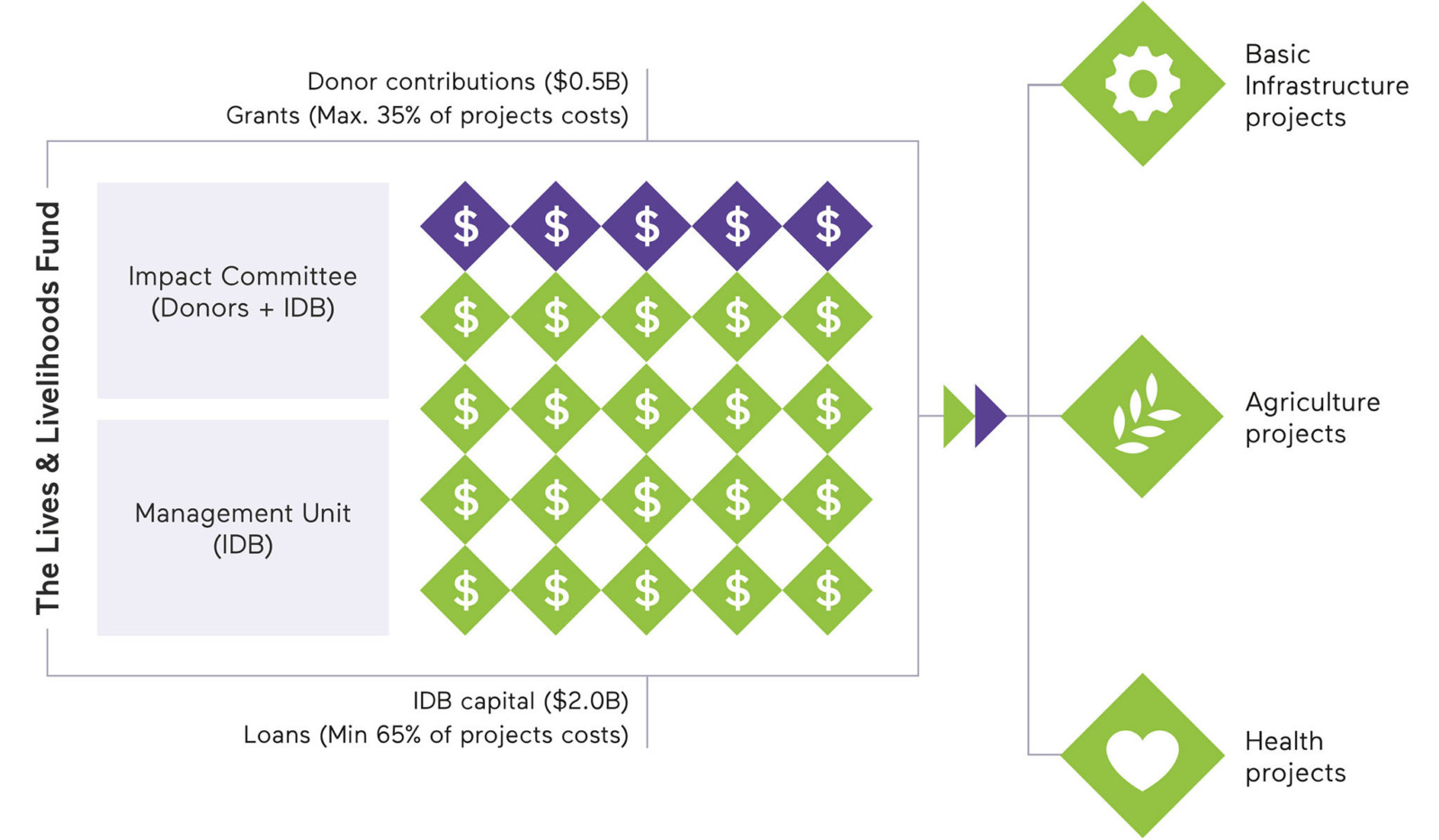 This then creates a domino effect, frees up $2.5 billion and enabling the Islamic Development Bank to issue more grants and loans for the good of society, and hence improving the lives of millions across a region with a disproportionate amount of the world's poor. We summarised the whole project in just seven words: 'multiplying the effect on millions of lives'.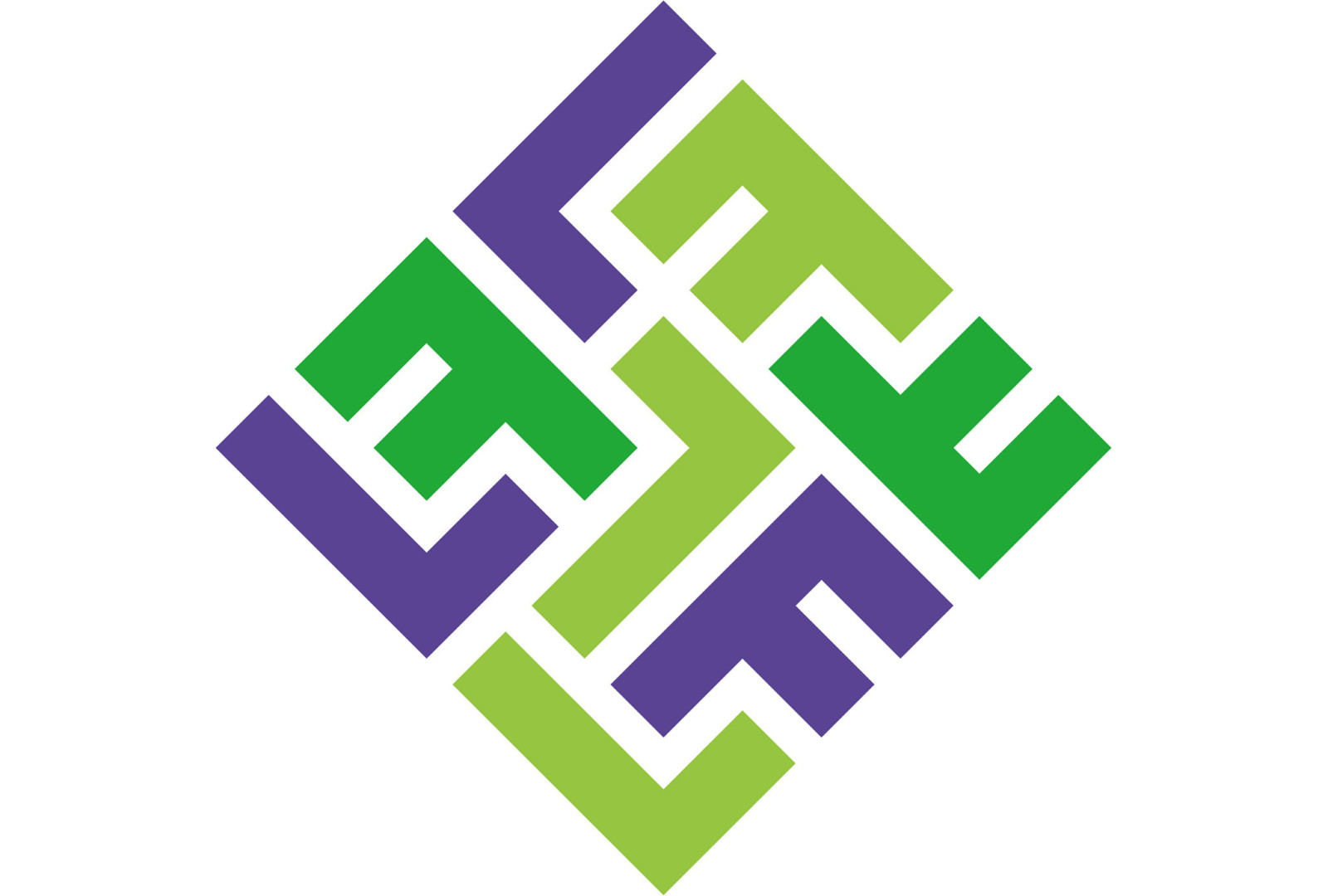 Developing a bilingual brand
One of the challenges of the brief was finding a visual language that would strike a chord in US, European and Islamic boardrooms, and the final design is a subtle symbol that takes the L, L and F of Lives and Livelihoods Fund and builds them into an Islamic pattern.

We then built a brand toolkit out of the bilingual elements and the iconic Islamic 'diamond' which appears in the Arabic text and is echoed on the dots of the 'i's of the English version.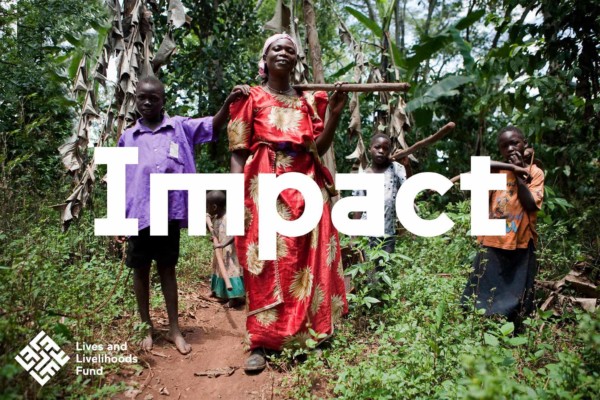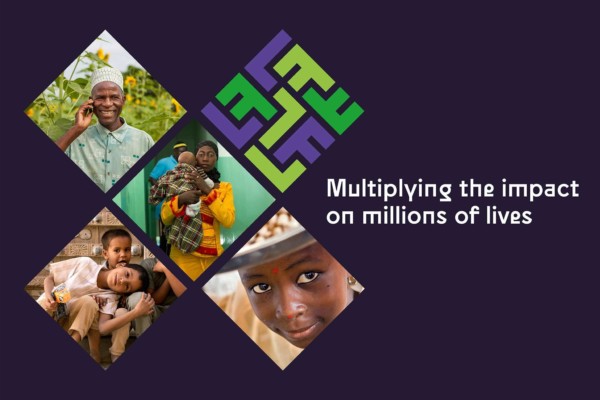 The brand communication
At this initial stage of the fund, the main communications concern presentations and face to face meetings. But one key element of the scheme so far has been a printed presenter that unpicks and explains some complicated concepts in a short document.


Impact
The scheme only launched in 2016, but the impetus of the Gates Foundation's initial $100 million has already prompted $400 million in match funding from the more prosperous states in the region.