At the turn of the century, the UK direct insurance market was dominated by brands determined to present themselves almost as cartoons rather than anything believable. But as we discussed the idea of a new brand with insurance giant, Royal and Sun Alliance, it was also the time of 'sillynamesdotcom'. If we were going to create a brand, it needed to be a good one.
Strategy and naming
The challenge was to create something different for the insurance marketplace; something that seemed new and vibrant and offered customers more than the competition. From the earliest naming meetings, we worked with the concept of doing more and offering more, and for a while we explored the idea of a brand called 'more than words'.
The brand identity
This soon got shortened to 'more than' – and our first task was to bring it to life as a visual identity. From the earliest scribbles onwards, we thought that we might be able to use a 'more than/greater than' sign in the logotype, and as work continued we realised that we had found a name and visual device that could work.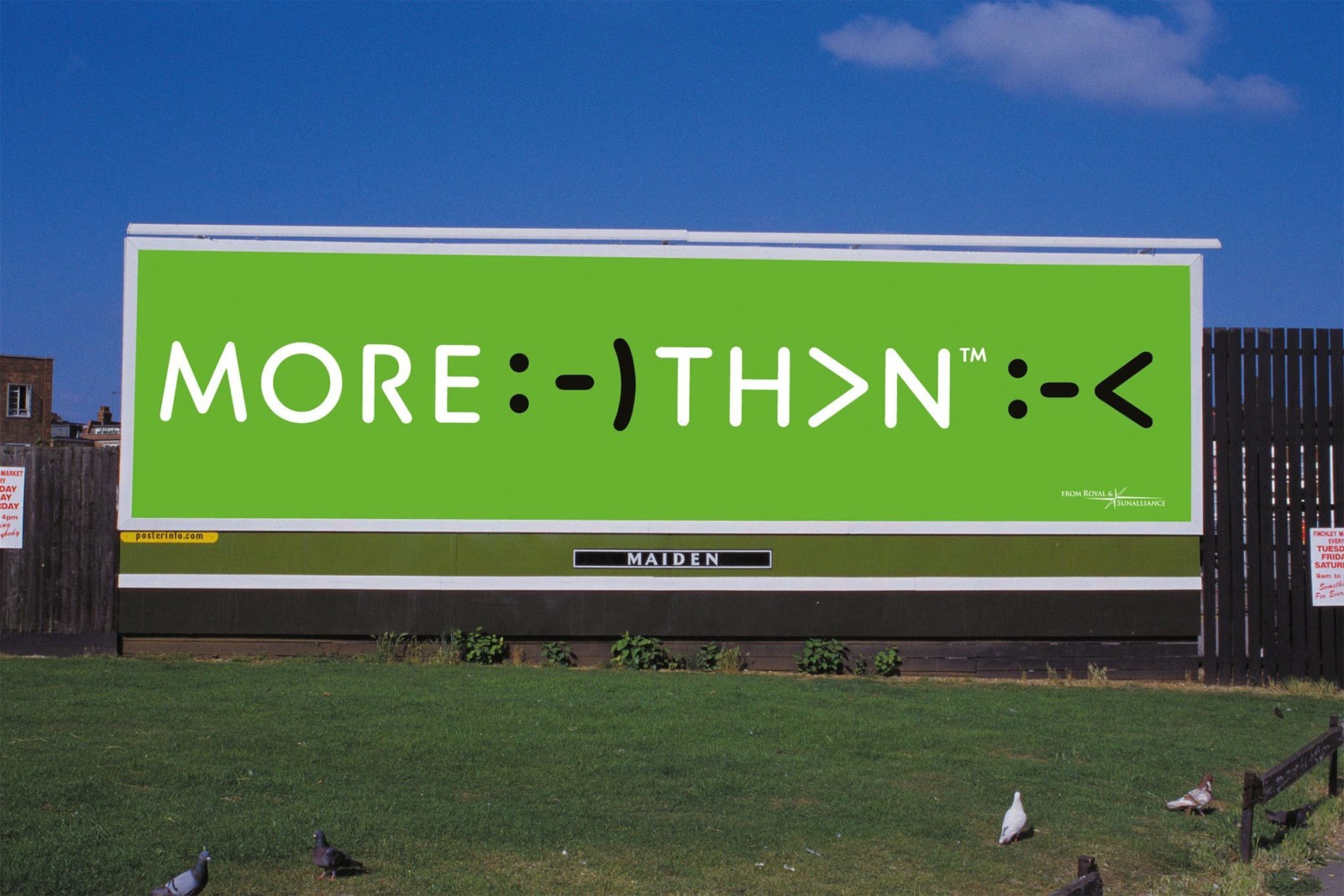 There were a few sticky moments as internal agreement was sought (and a board member demanded to know what had gone wrong with the 'A'), but in research it passed with flying colours and we had the green light for launch.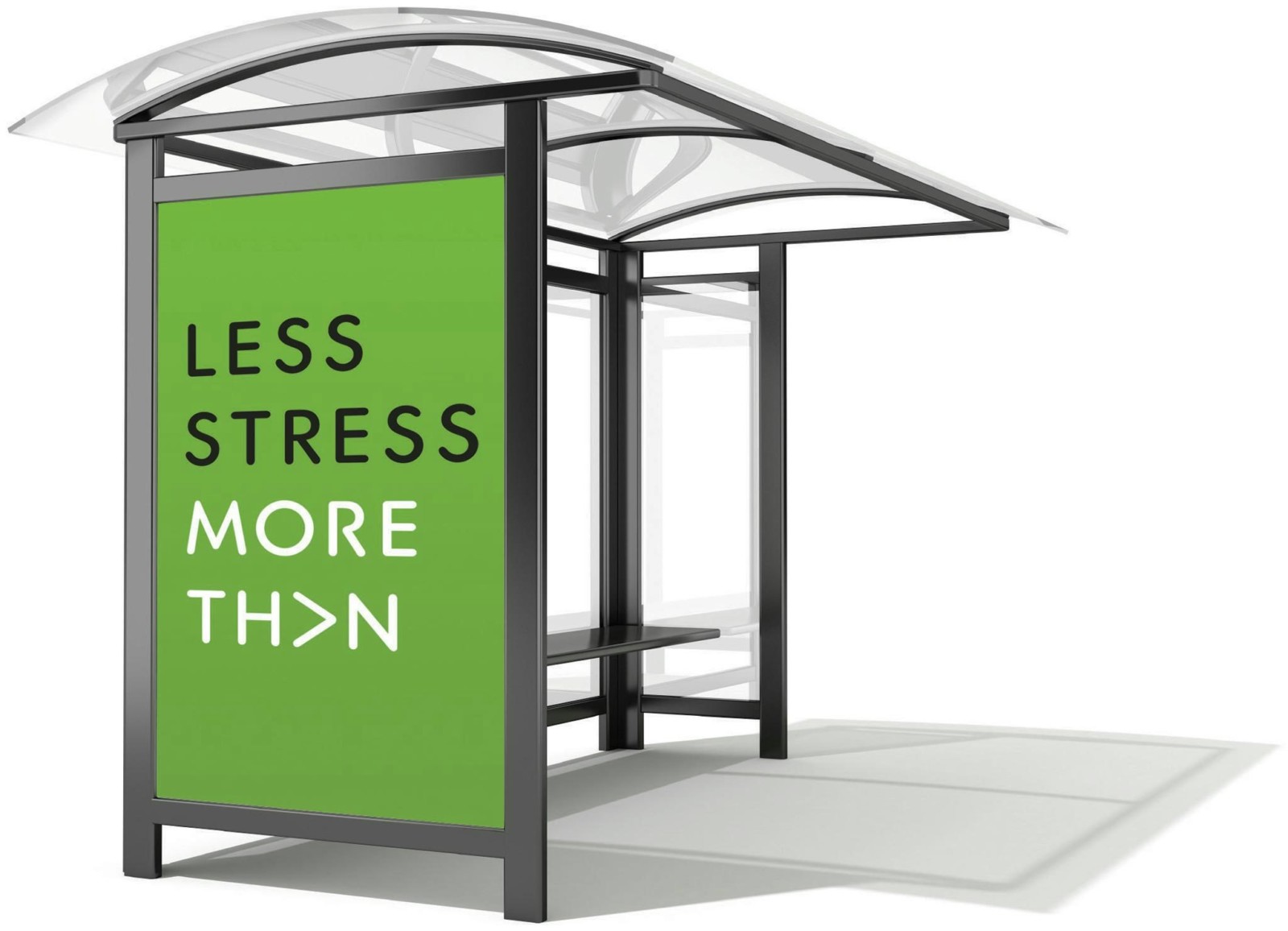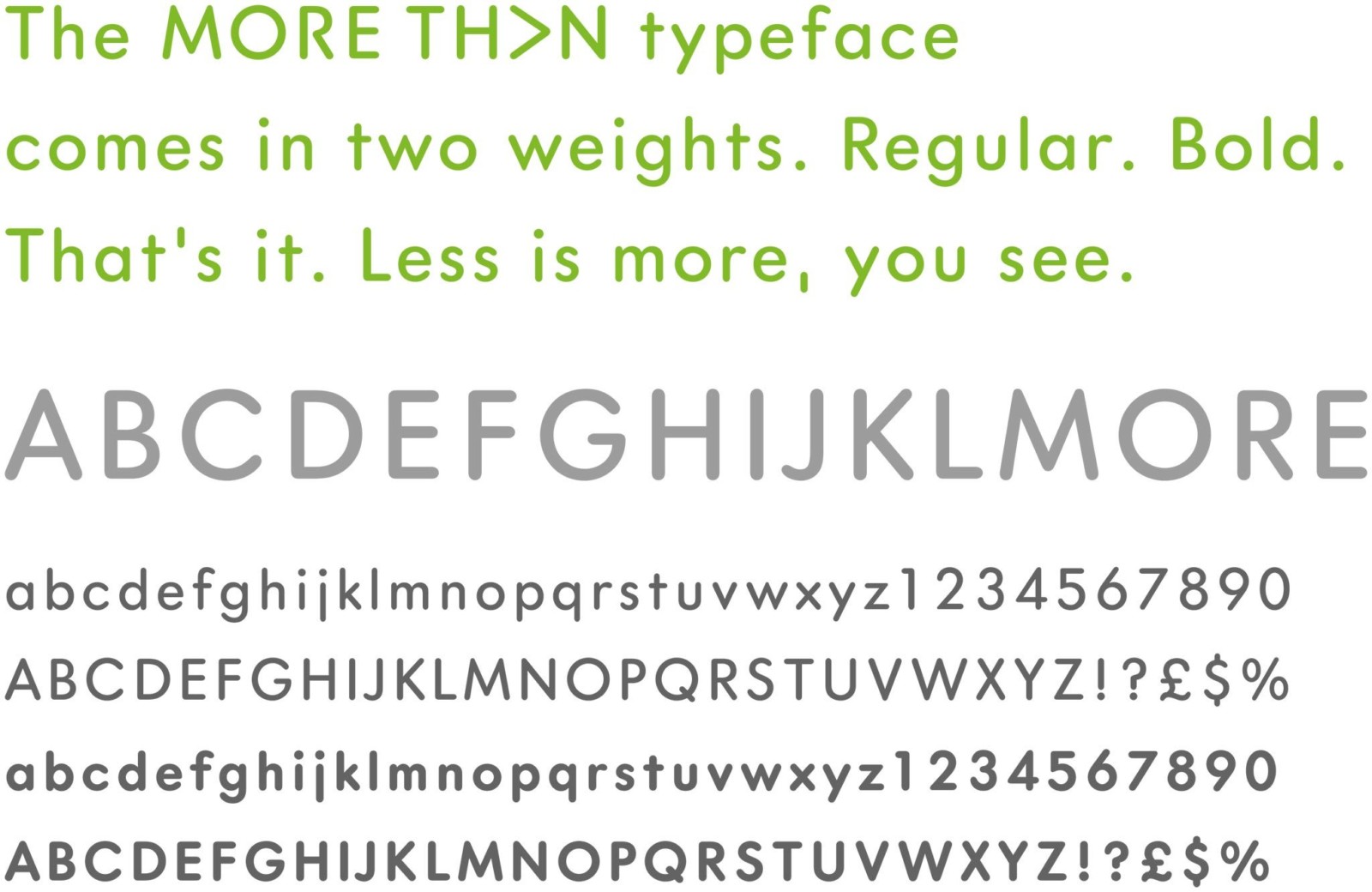 How typefaces and colour can make a scheme
For the earliest examples and applications, we realised that the rounded typeface we had drawn for the MORE TH>N logotype deserved a typeface of its own, so we developed the typeface still in use today, 15 years later. One thing that has never changed is the ability to separate the identity into two words, as shown above.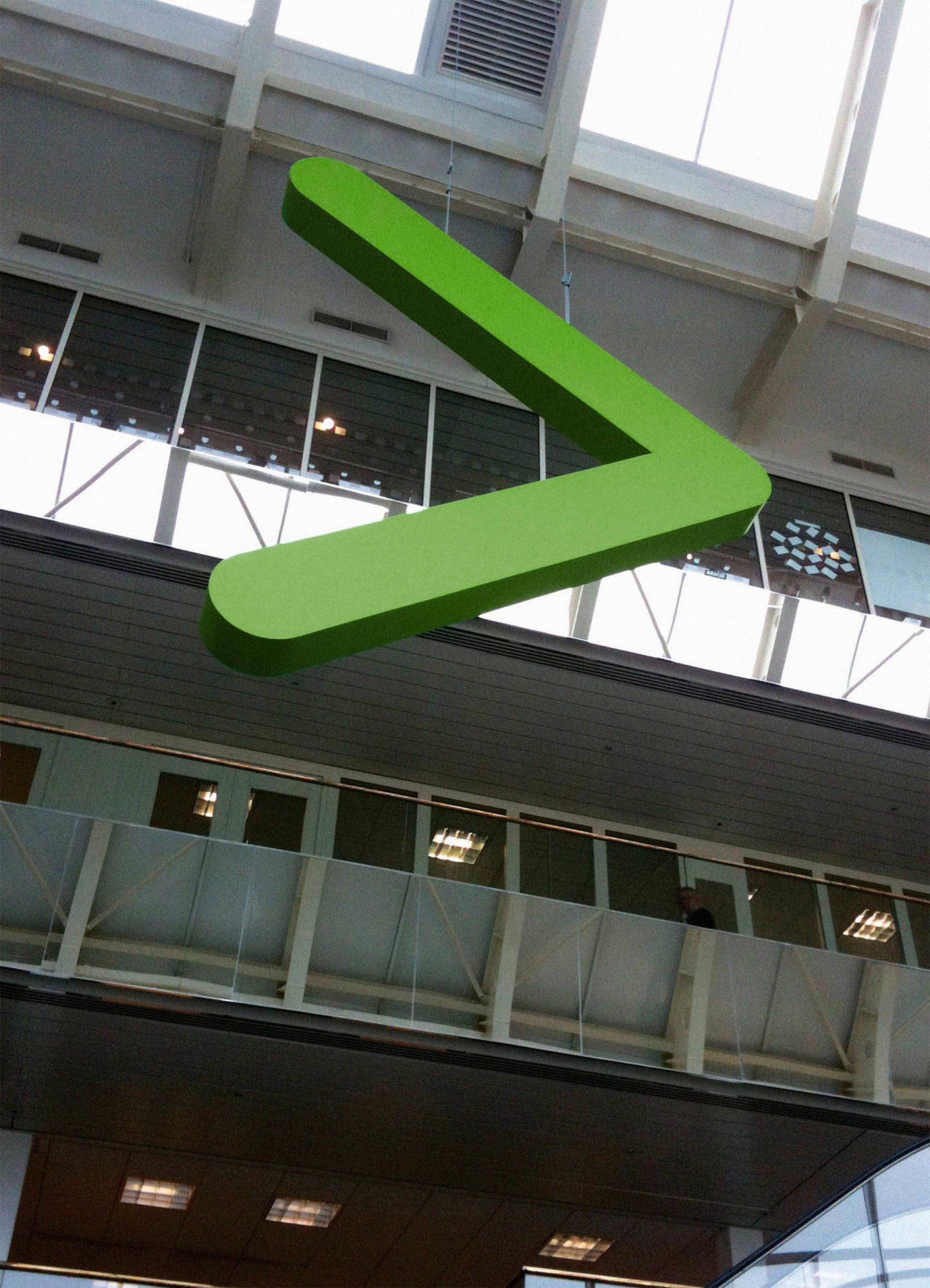 Continuous improvement
We've been involved throughout the brand's life and have designed and written five design and campaign guidelines as it has carefully modulated over that time.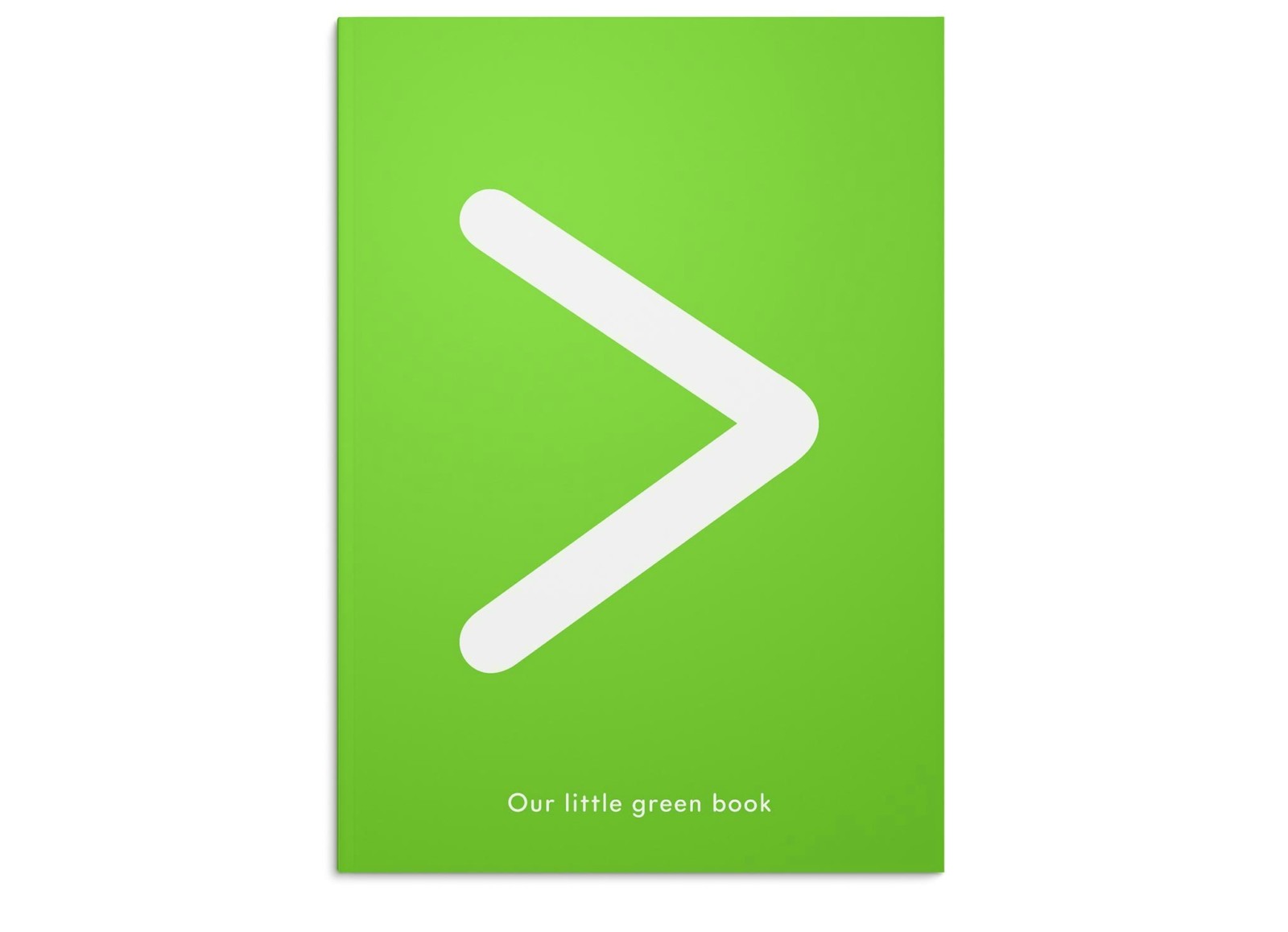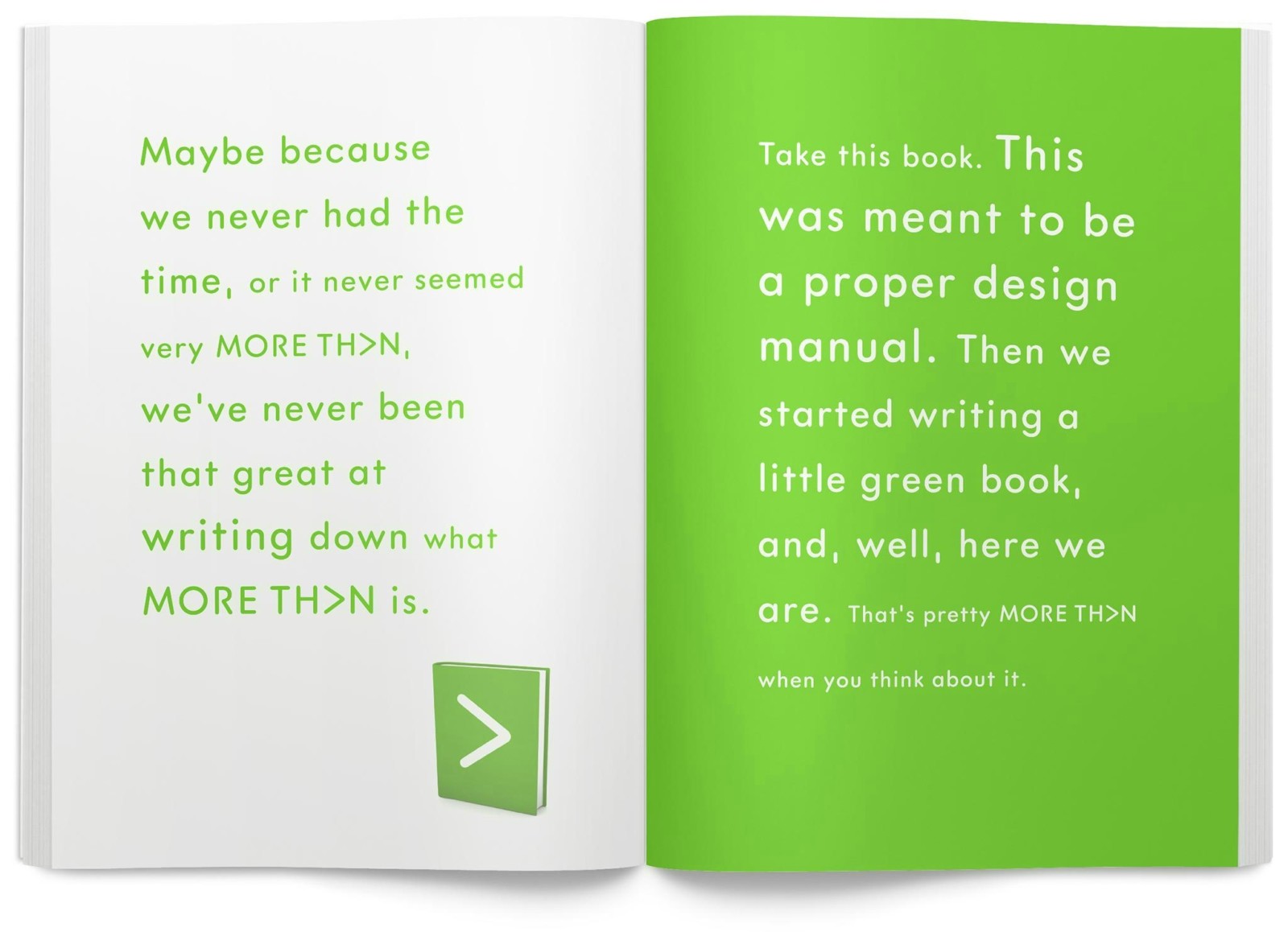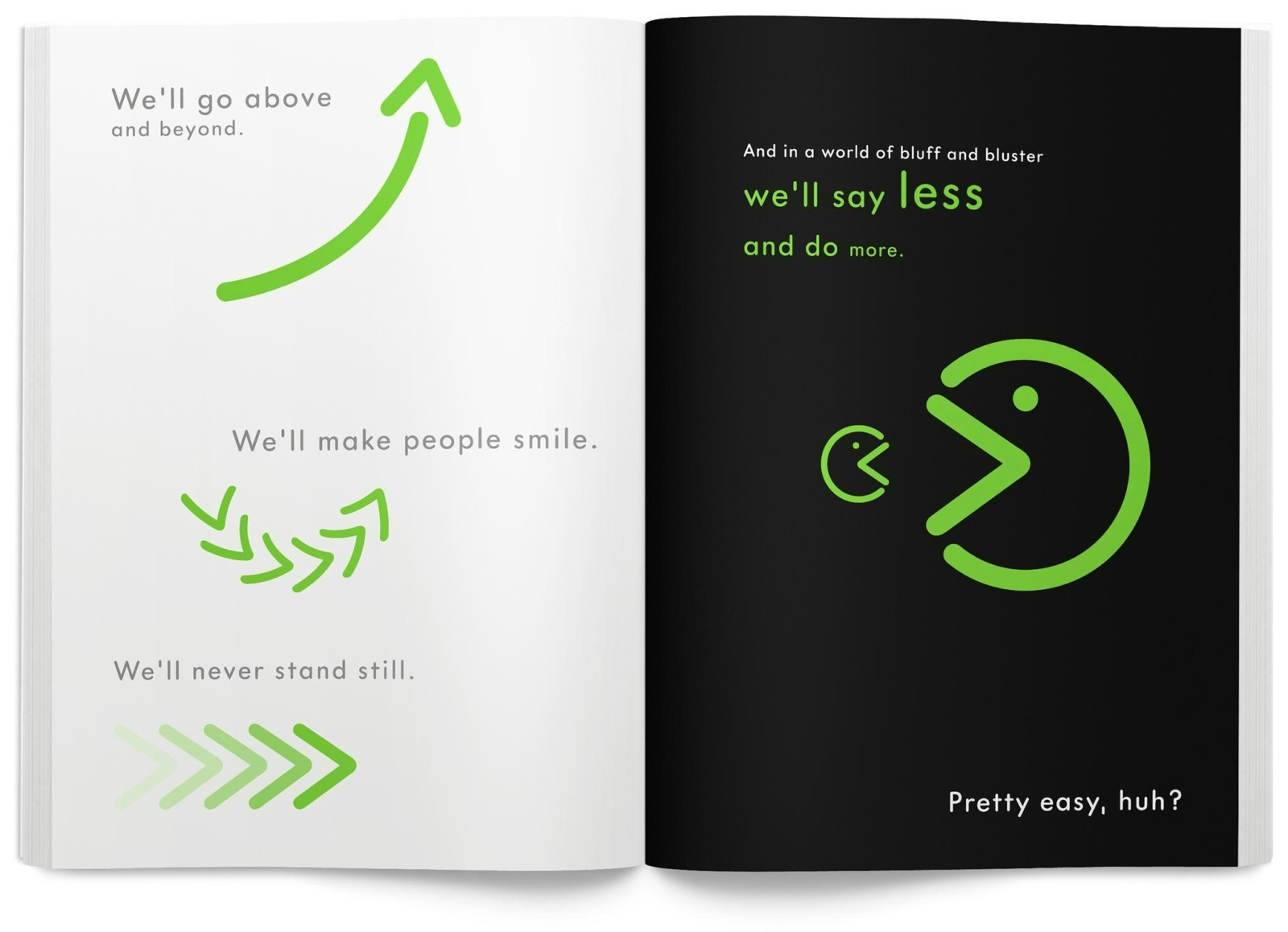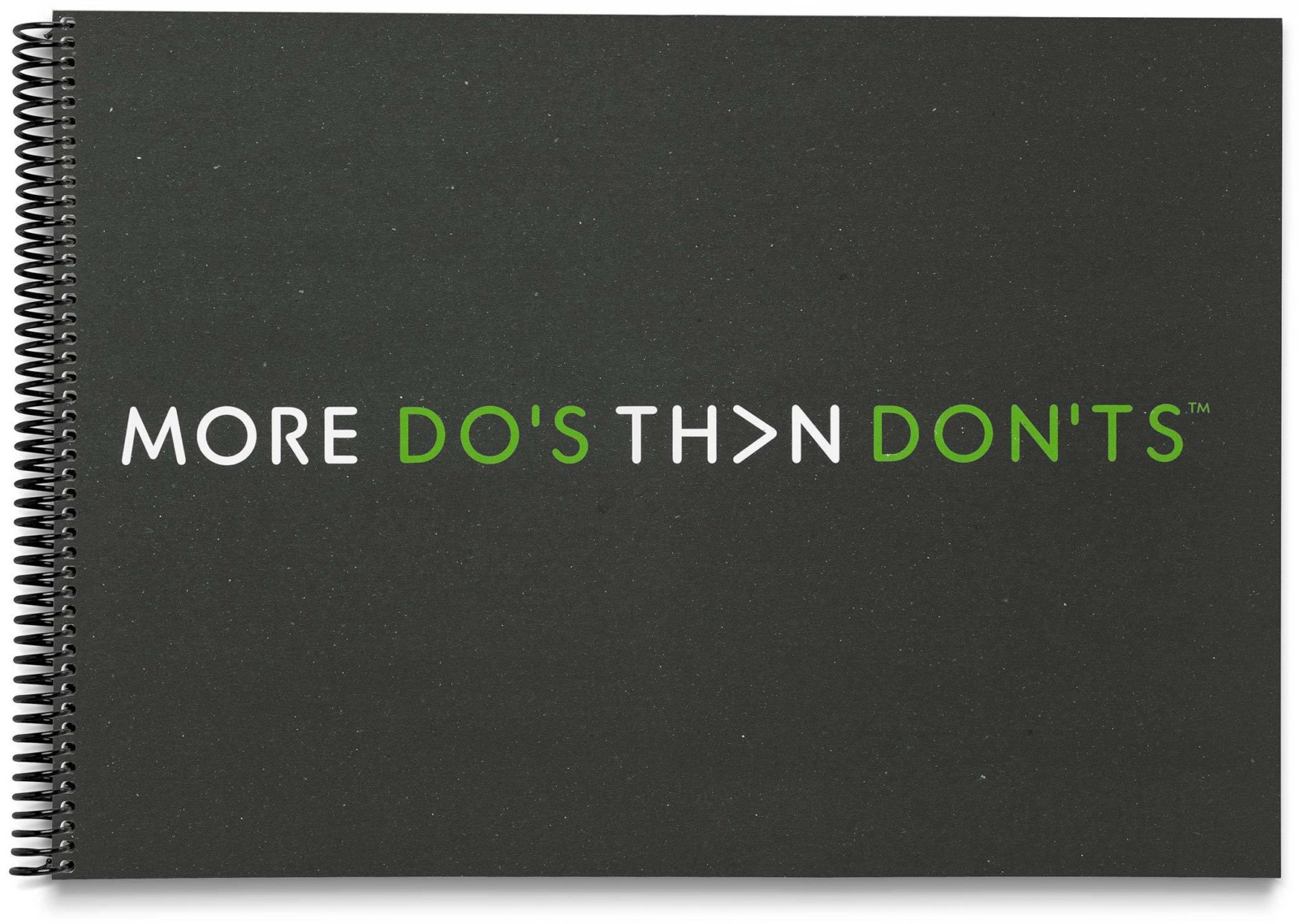 At each point of our brand guardianship it's been critical that we find new and interesting ways to use the elements within the brand toolkit and to help liaise with the above-the-line campaigns to ensure that the tactical marketing campaigns still fit with the brand.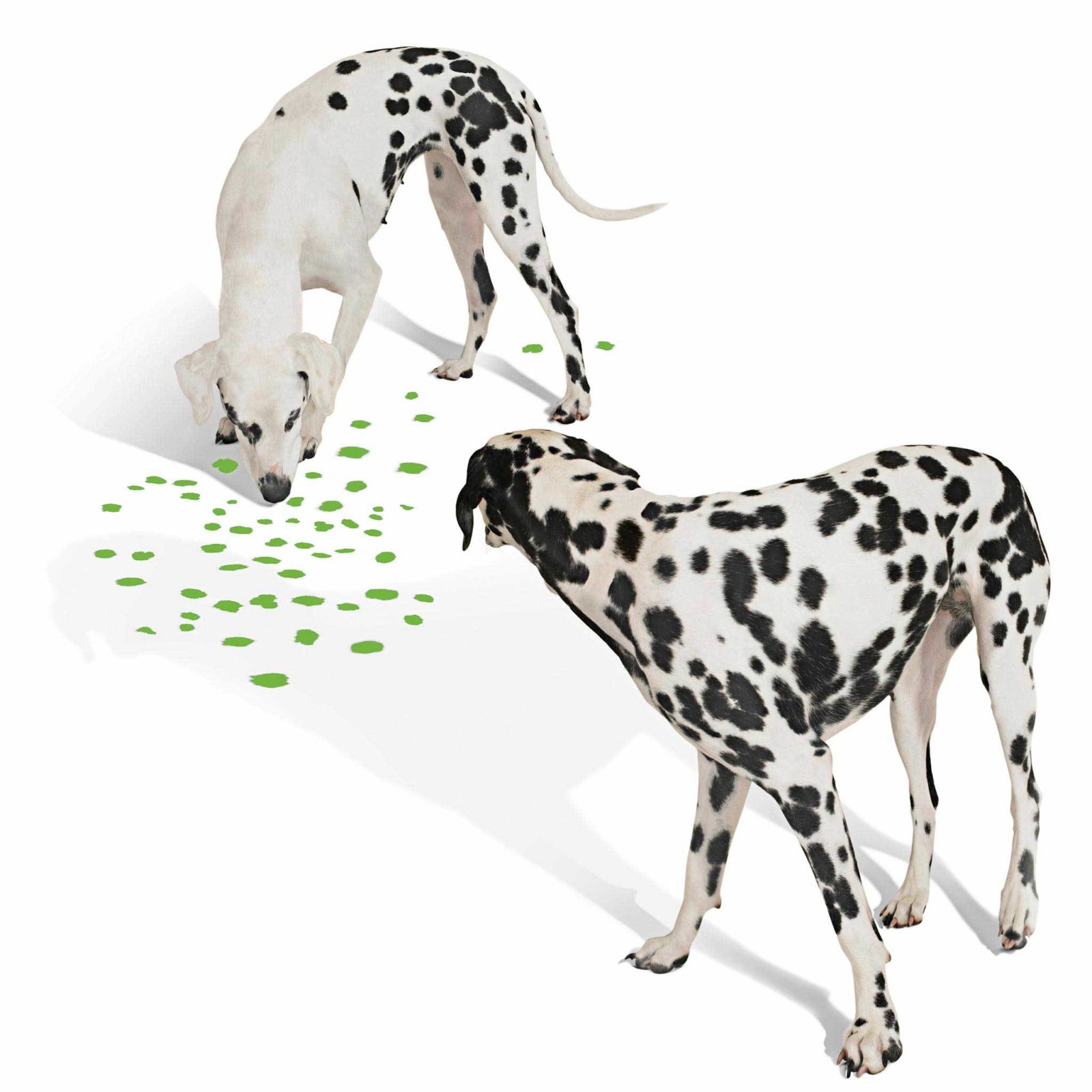 Brand impact
Royal and Sun Alliance's previous direct insurance offer had languished at 13th in the popularity stakes. Within 3 years, More Th>n had established itself in the top three and has remained of the UK's most successful insurance brands ever since.
Awards
2011 D&AD | Writing for Design / Writing for Design | Wood Pencil
Credits
Strategy and naming collaborator: Brand Guardians