Since 2004 the Open Knowledge Foundation has been the leading organisation opening up data across the world. Never before has so much data been collected and analysed. Never before have so many people had the ability to freely, easily and quickly share information across the globe, and governments and corporations are using this data to create knowledge about our world, and make decisions about our future.
Open Knowledge believe that this knowledge should be open, and that everyone – from citizens to scientists, from enterprises to entrepreneurs, should have access to the information they need to understand and shape the world around them.
Brand strategy and narrative
Our first task was to find a way to help them better explain themselves. This became a key piece of brand narrative, co-written after a series of brand workshops looking h and at what the organisation should stand for.
A world where knowledge creates power for the many, not the few.
A world where data frees us — to make informed choices about how we live, what we buy and who gets our vote. A world where information and insights are accessible — and apparent — to everyone. This is the world we choose.
Brand identity
Their visual identity was derived directly from the data collected in one of their landmark projects, the Global Open Data Index. We extrapolated the symbol from the datasets of the then 72 countries in the Index, showing how open (green) or closed (red) their data is, spinning the data into a circular infographic.

We then built a scheme around what was swiftly nicknamed the 'data earth' and a shortened version of their name, Open Knowledge. The symbol is designed to work on multiple levels, as an 'earth', as an eye, and as an 'O' for 'Open.
It can work in multiple sizes and formats and can be adopted by their many working groups and global members. The identity is supplied as a working 'kit of parts' and utilises as many open source elements as possible.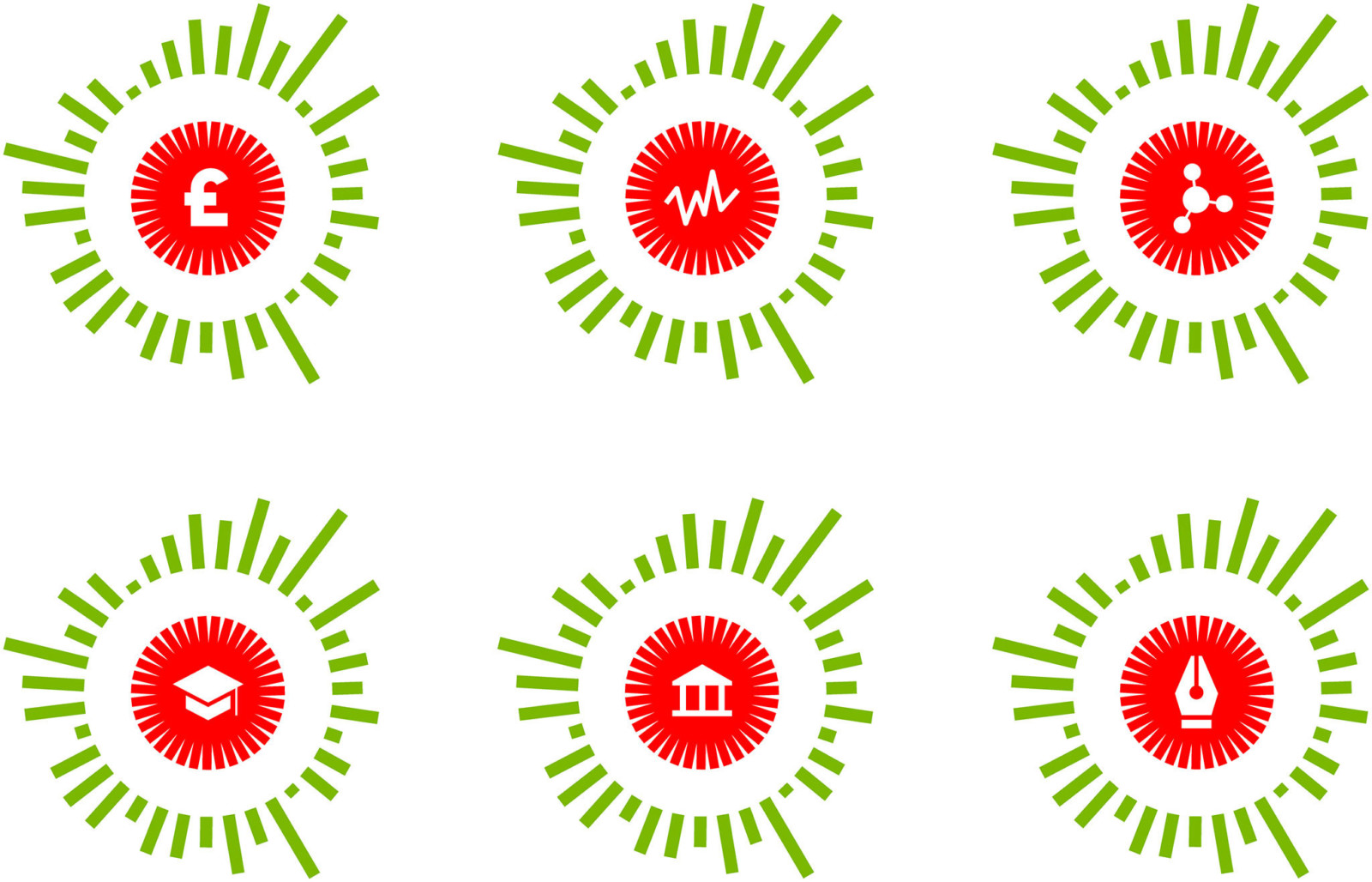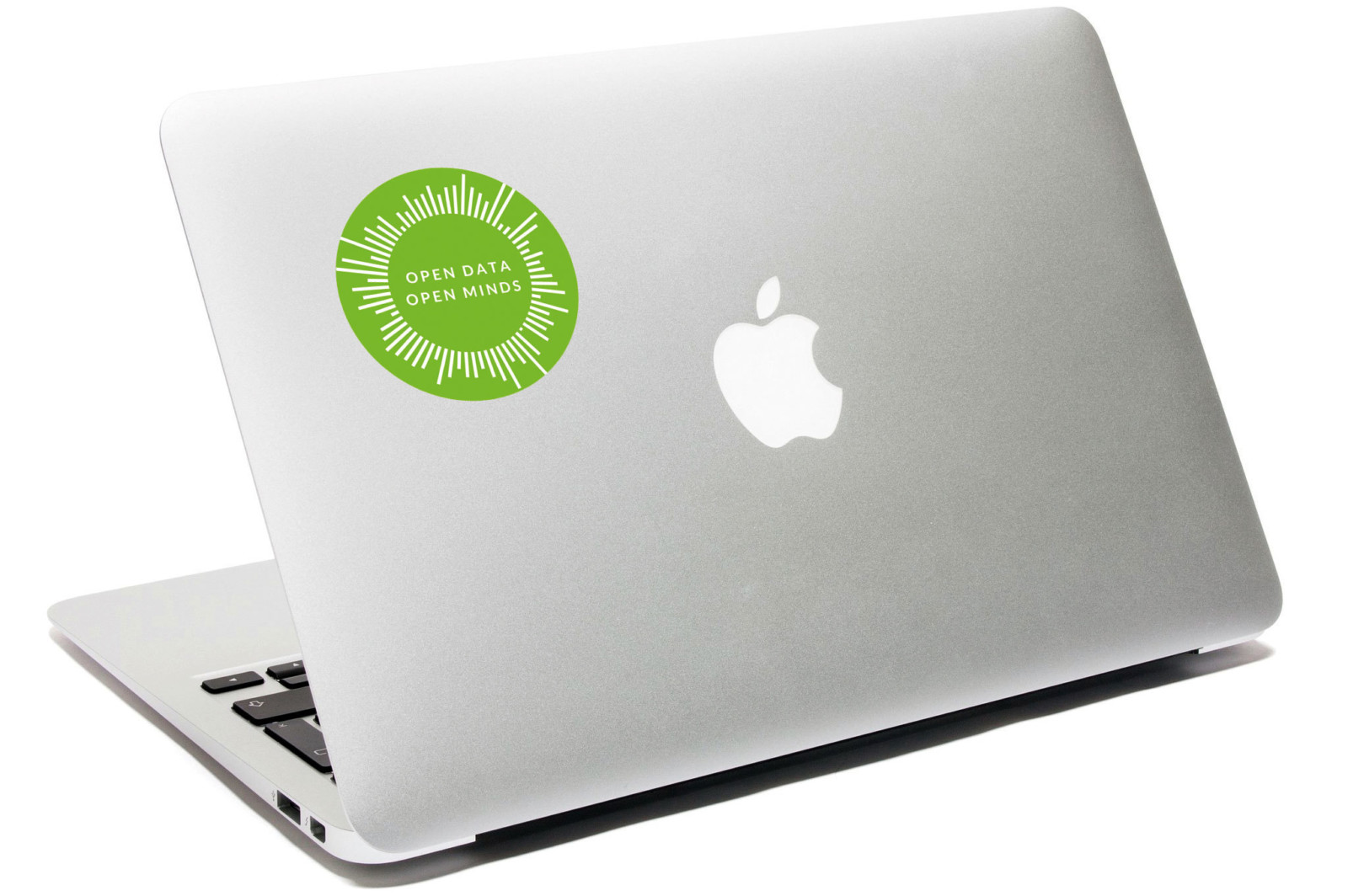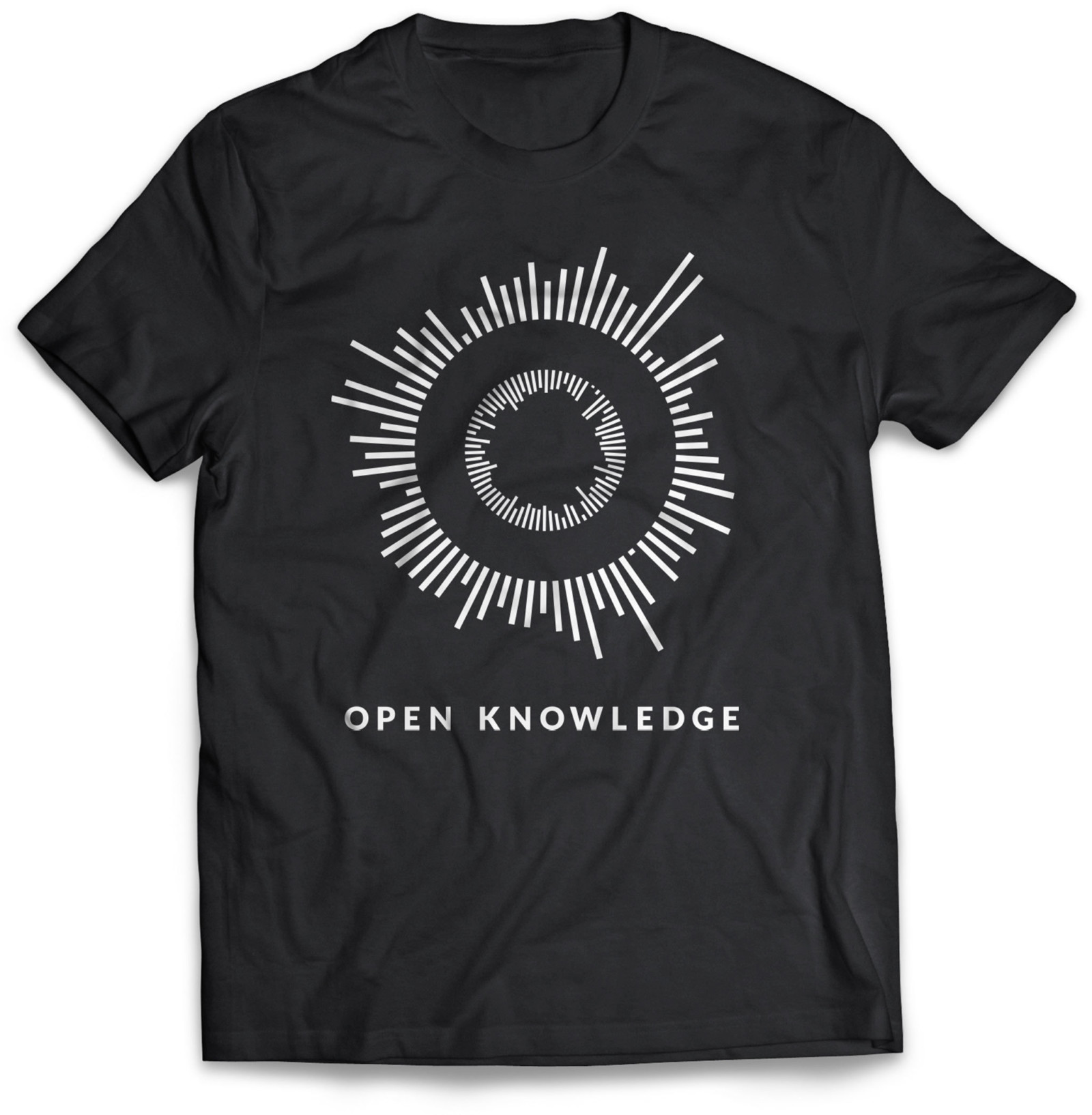 Print and digital
The t-shirts and stickers are pretty important for their conferences and community and how it performs in digital applications is also critical. There follows a short film that we produced for them to help explain what they do, and why.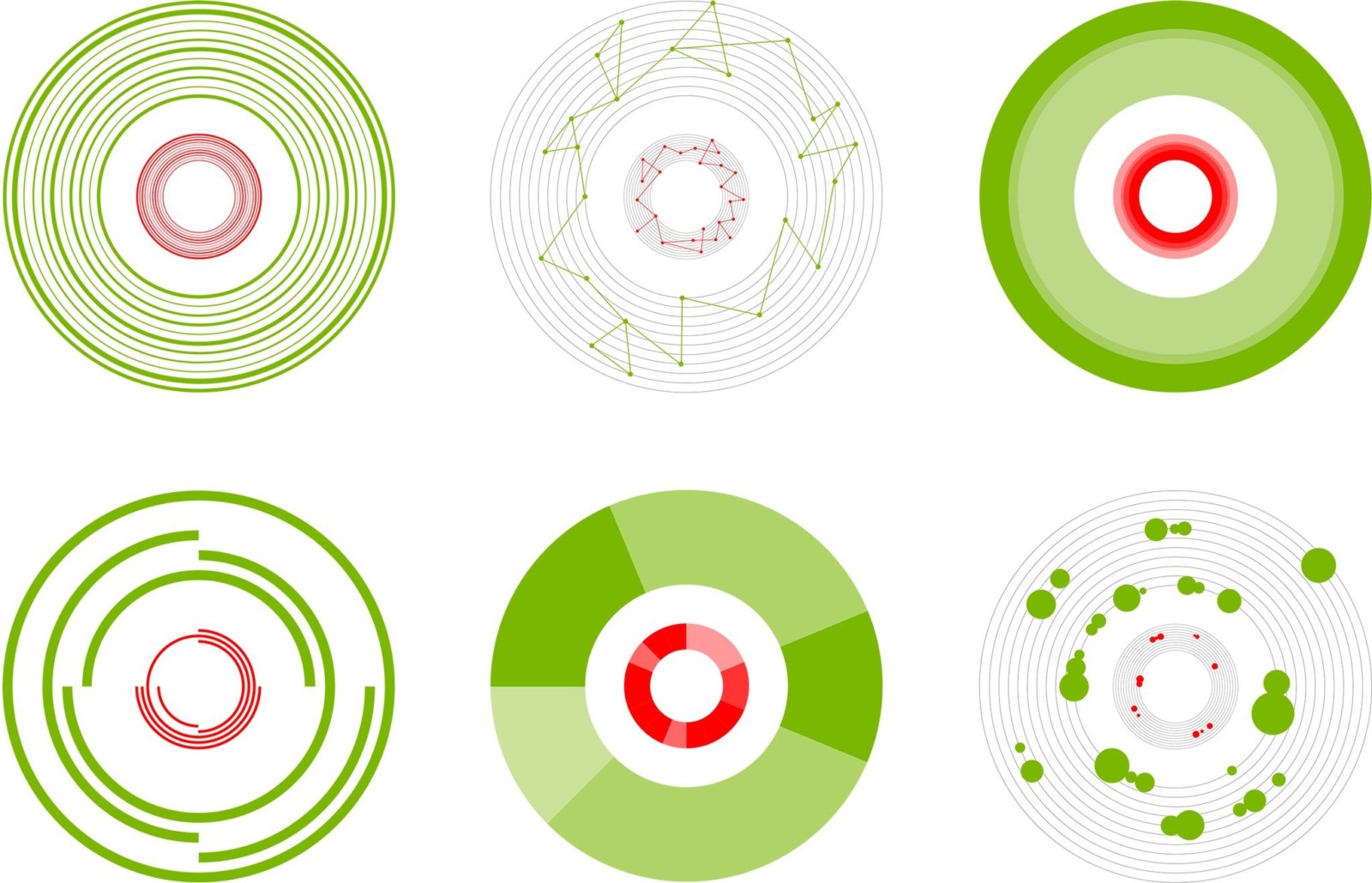 Digital approach
The new brand style carries over into a clear approach to infographics that carries through the circularity of the scheme, and then over into digital applications.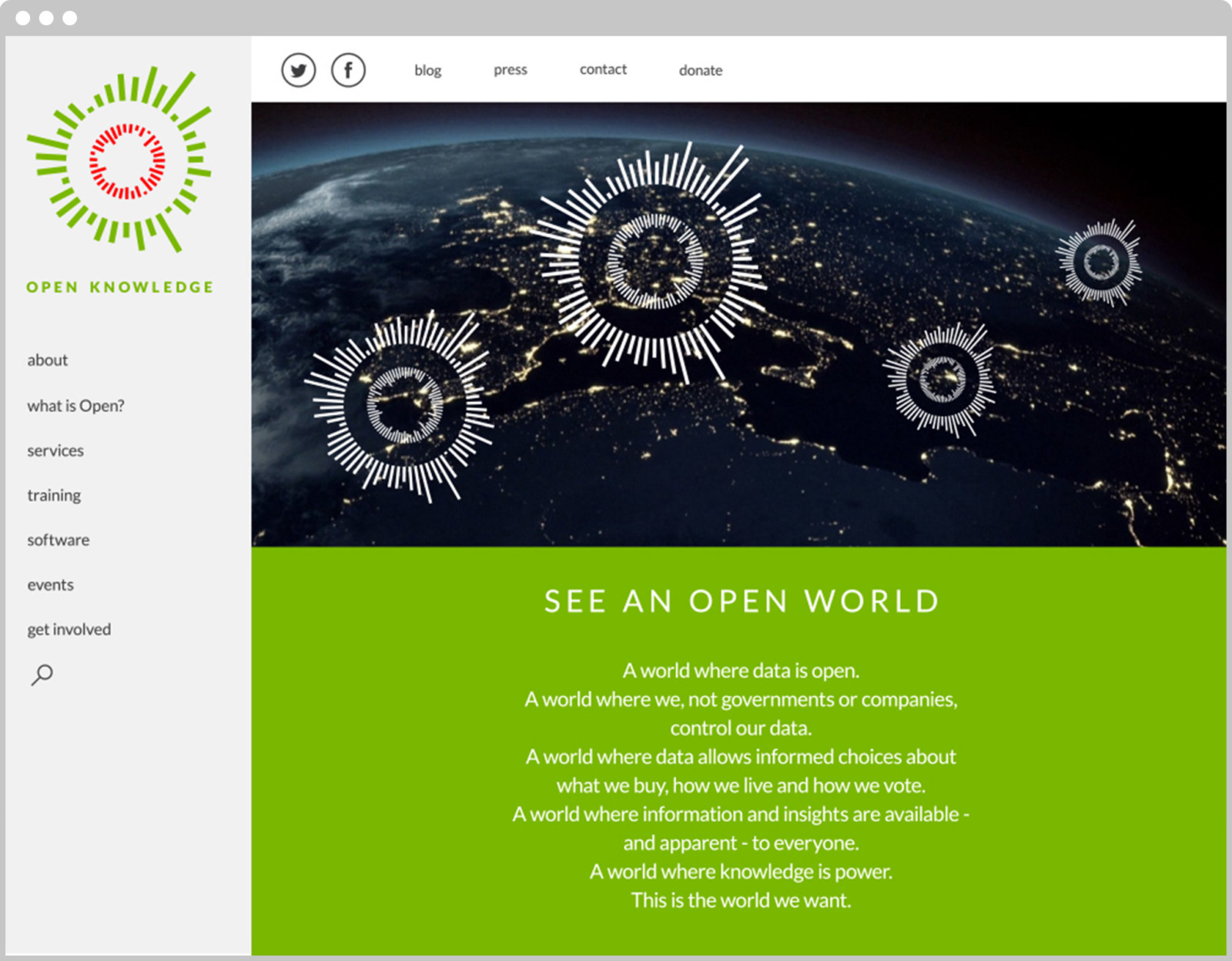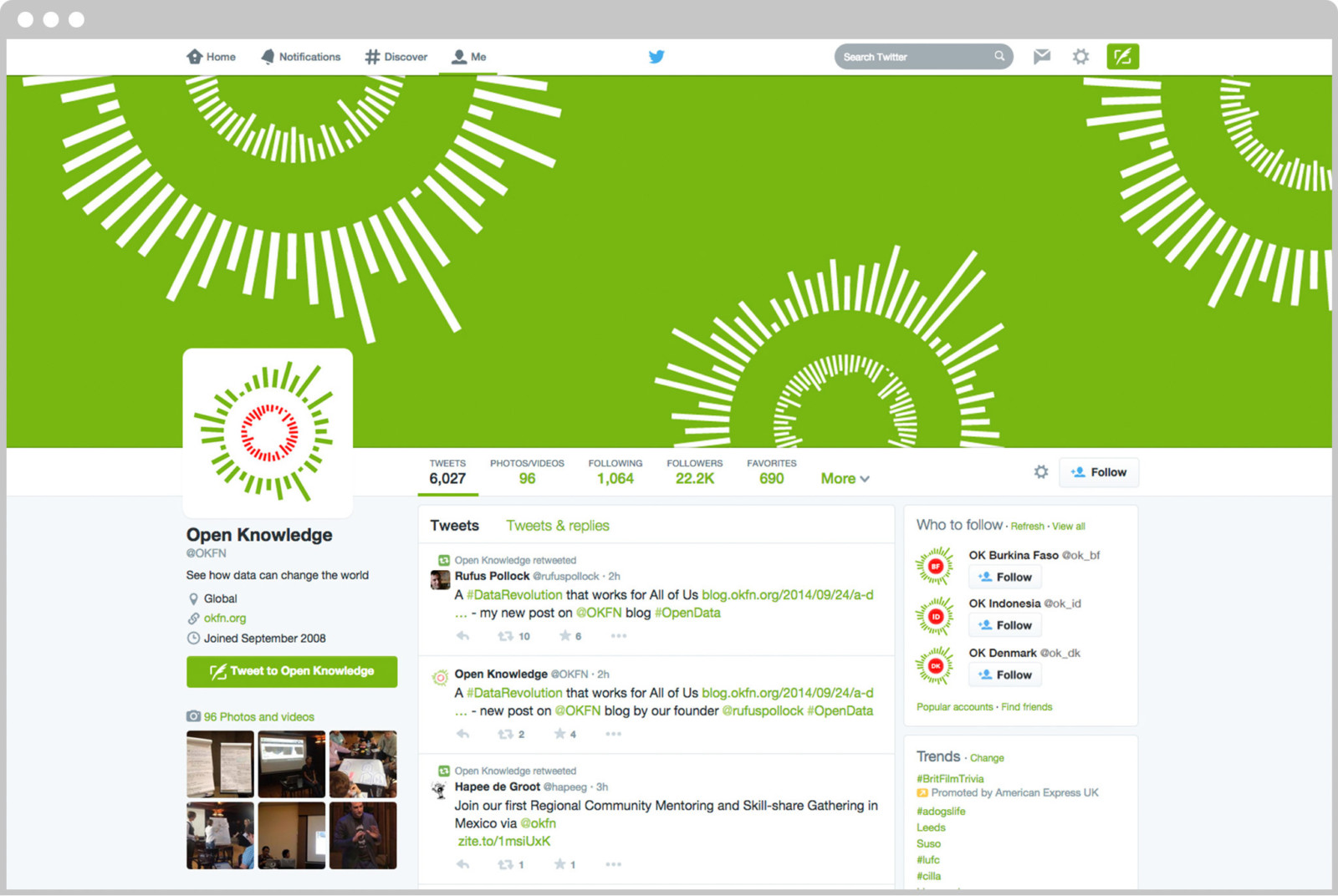 Awards
2015 Brand Impact Awards | Technology & Telecoms | Highly Commended