When we first met Save the Children, they were struggling. They'd been in existence for almost a hundred years but, in the UK, couldn't get their awareness anywhere near as high as it should be. They wanted to regain their position as a worldwide voice for childrens' rights.
People tended to have a historical view of them and asked 'are they still around?' Another recurring question was 'what do they do?' which struck us as a travesty for an organisation with such a powerful and expressive name.
Brand strategy and narrative
We entered a long strategic and research stage, where we discovered within the organization a far more 'agit' stance than we'd expected – an organisation outraged by the plight of children around the world and one prepared to make a far louder statement than before. This became a much clearer brand narrative…
It's an outrage that millions of children are still denied basic healthcare, food, education and protection. We're working flat out to get every child their basic rights and we don't let the usual excuses stand in our way. So far, this bold, radical stance has helped us achieve dramatic breakthroughs for children. And we're determined to make further, faster changes. How many? How fast? It's up to you.
…and was then encapsulated by the line 'We Save the Children. Will you?'
Brand identity
Our first task was how to translate this into a new visual approach, whilst not straying too far from their global housestyle (centred around their child symbol and the Gill Sans font).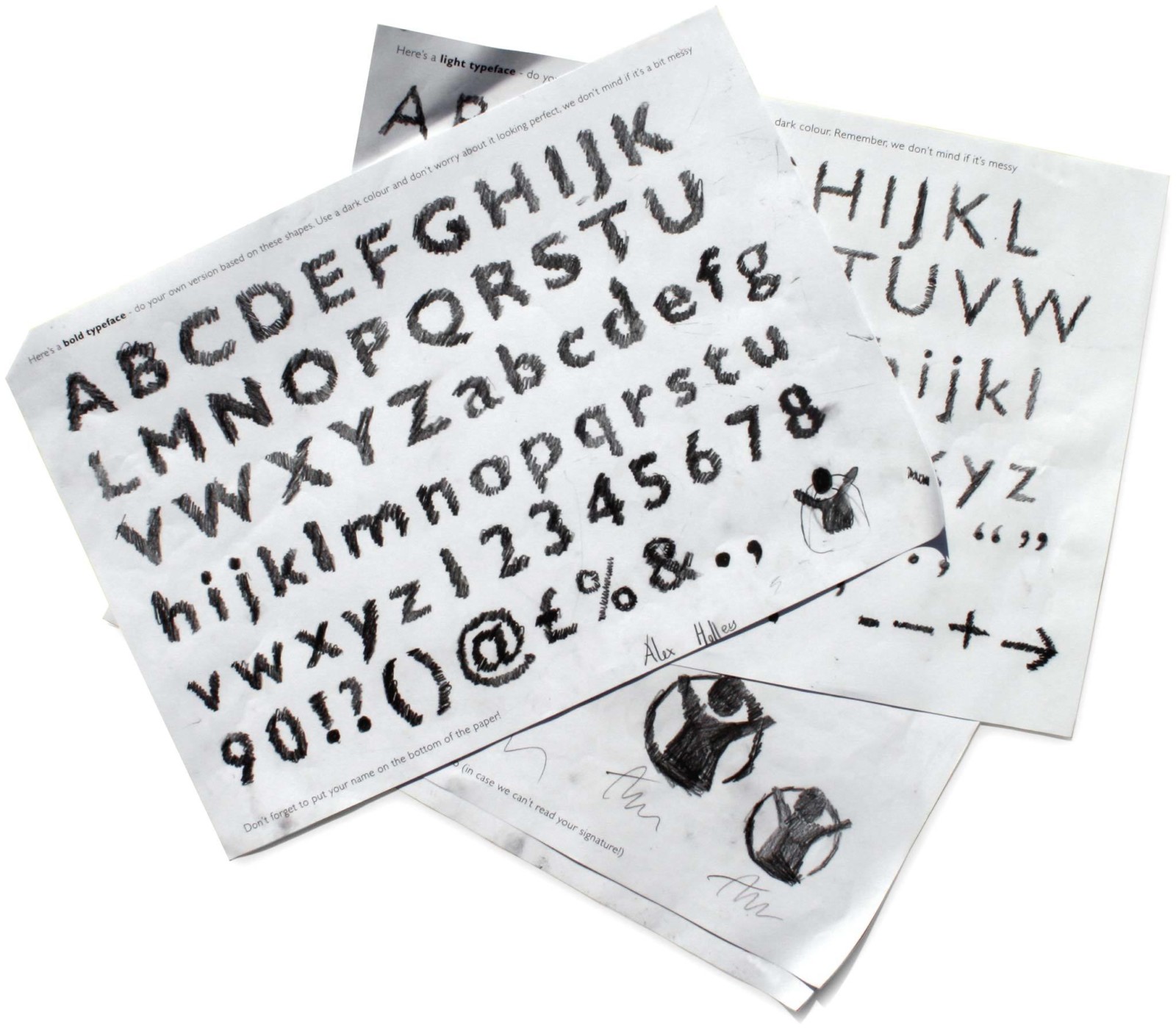 After some experiments with a hand-drawn version of the font, we had a breakthrough thought – let's ask children to save the children. So we developed a worksheet that we tested, then distributed around local schools which contained light outlines of the typeface and asked children to draw their own version over the top.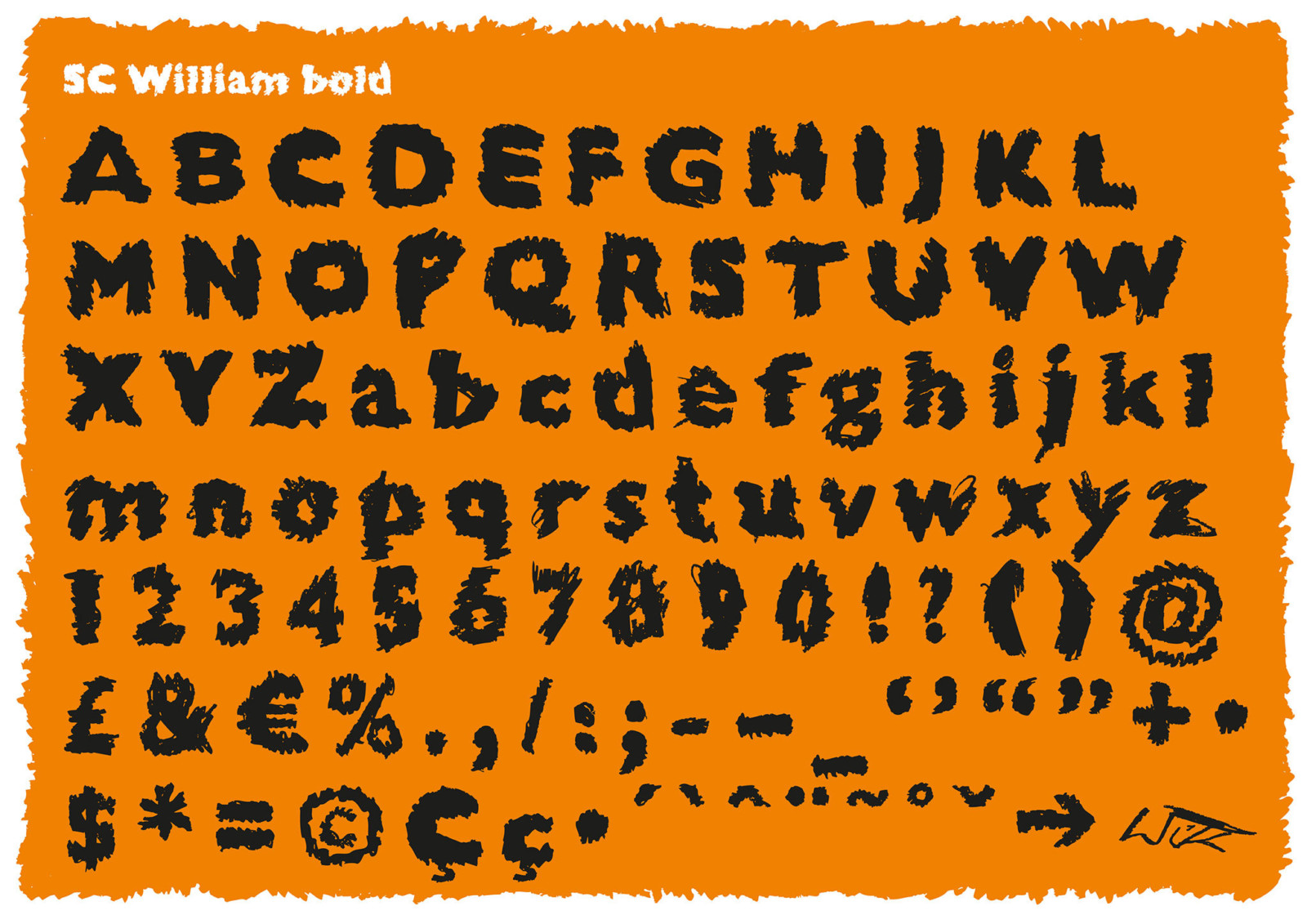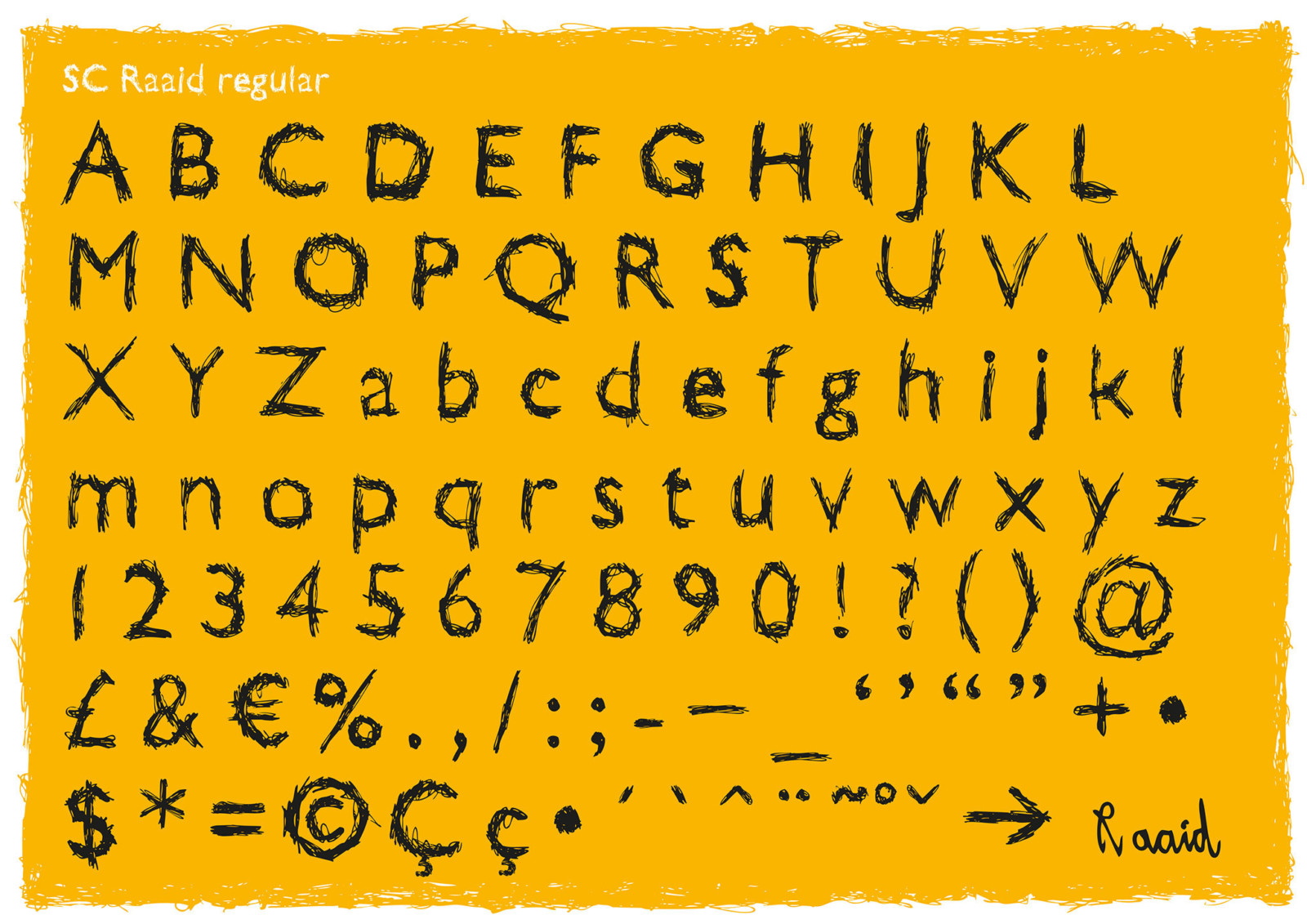 Soon we had hundreds of examples, and rather than just choosing one or two, we digitised 14 weights, varying from the highly expressiveto the more restrained. Immediately we started using the fonts across all the charity's collateral in the UK, from leaflets, reports and posters, to websites and TV advertising.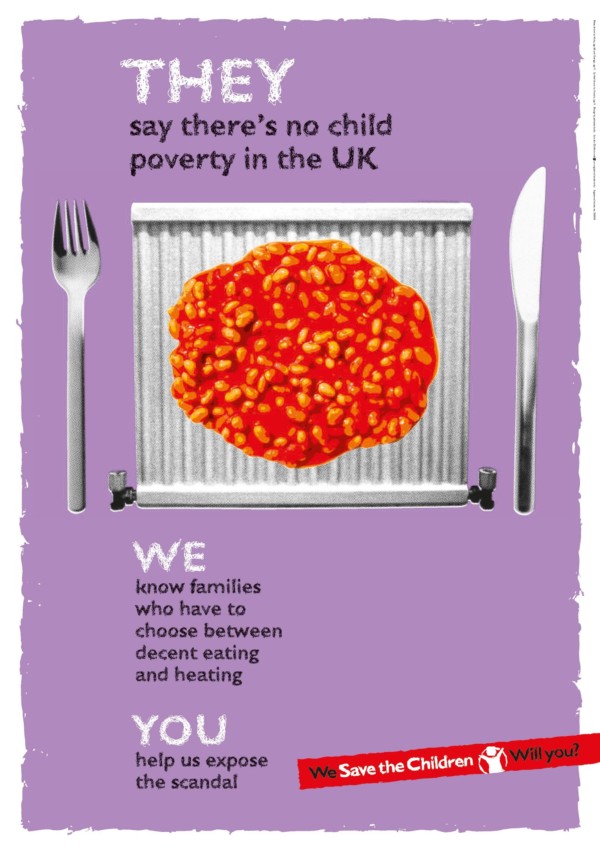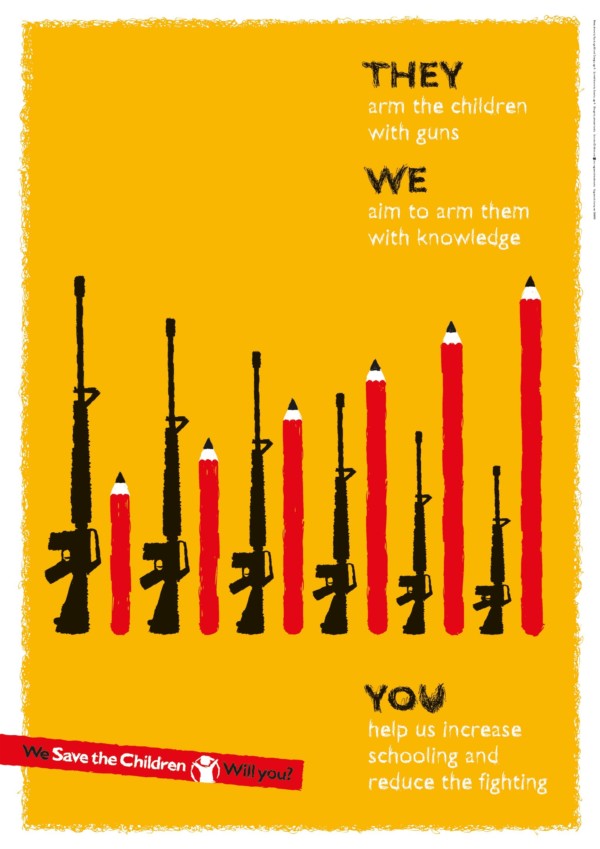 As a result of being involved from such an early stage in the repositioning of the charity, we developed tone of voice and messaging projects that helped them more clearly define what they stood for, and adapted the brand idea to explain their projects in the UK, as well as abroad.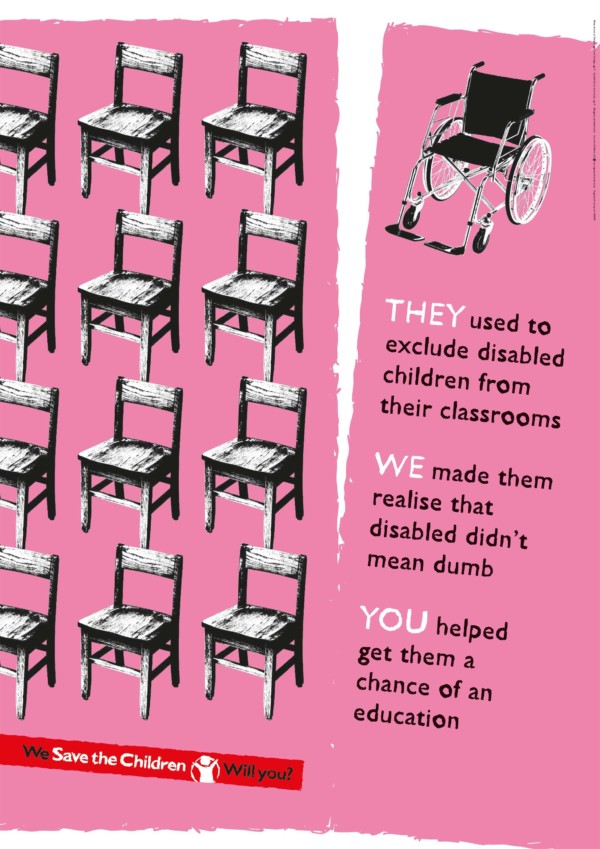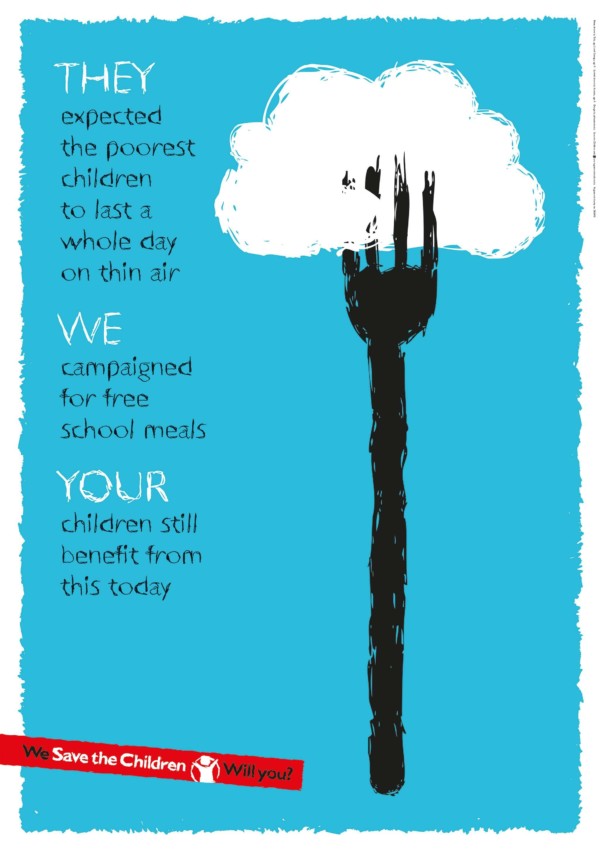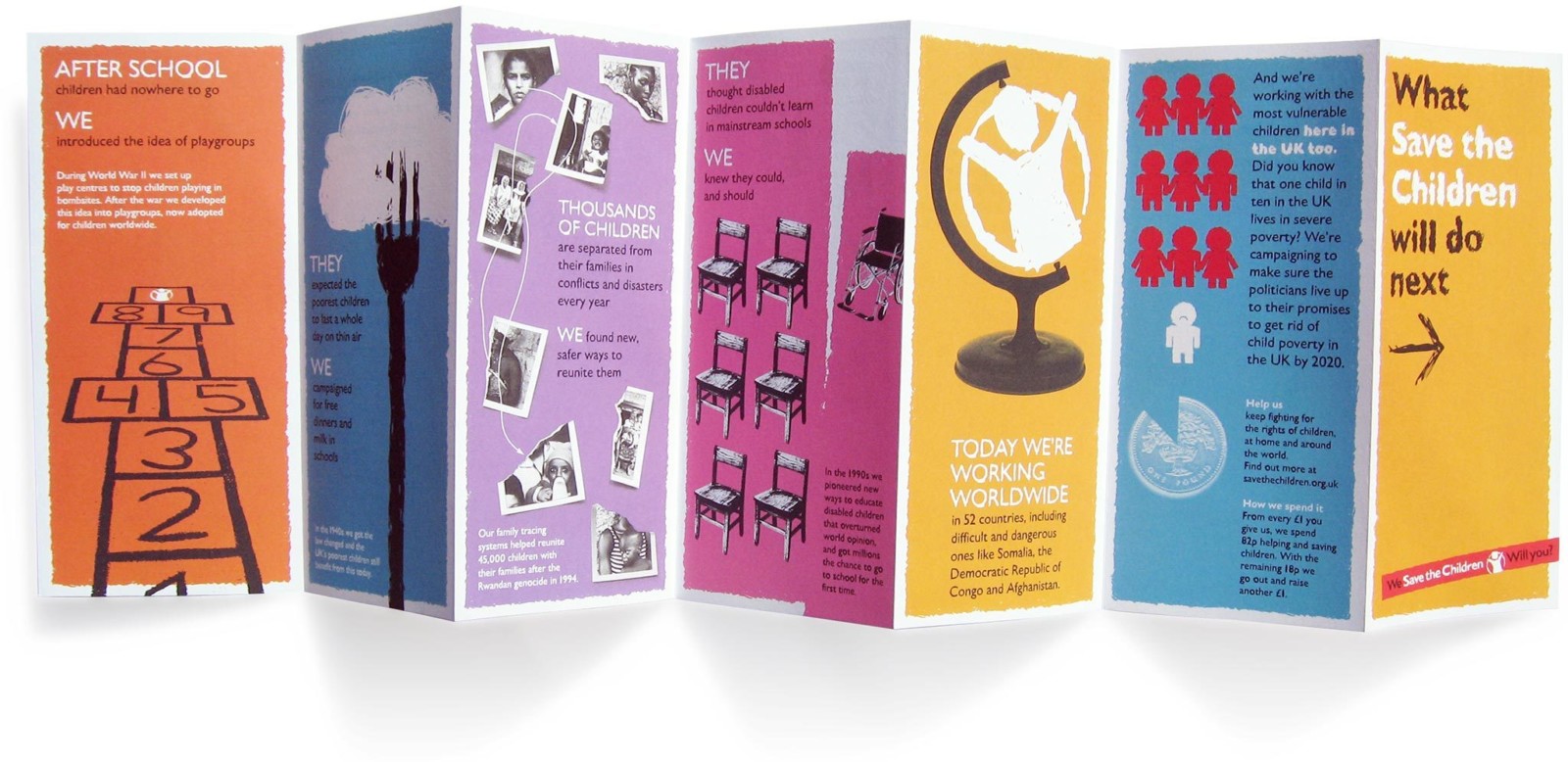 We also produced a comprehensive set of brand guidelines and brand guides.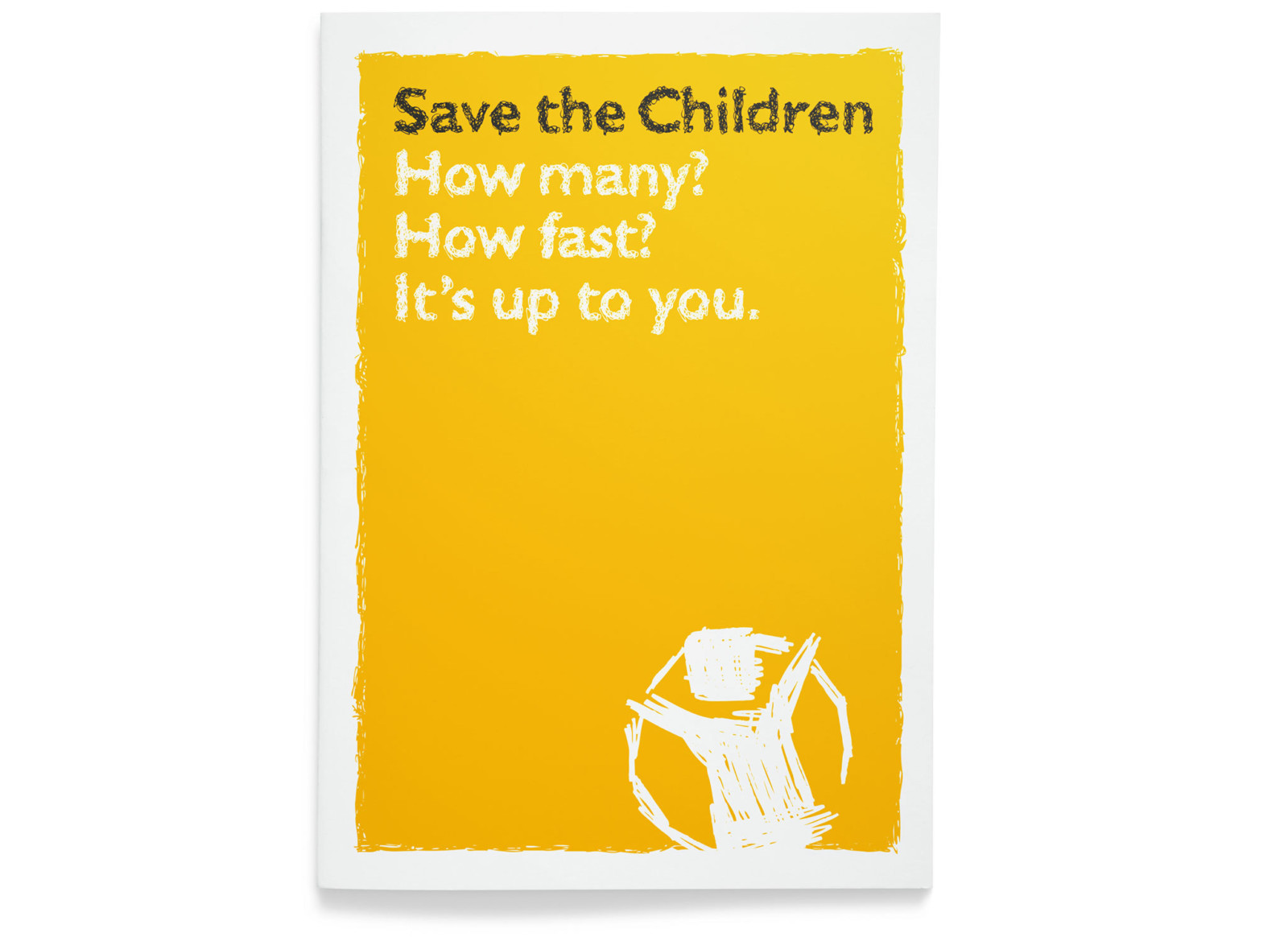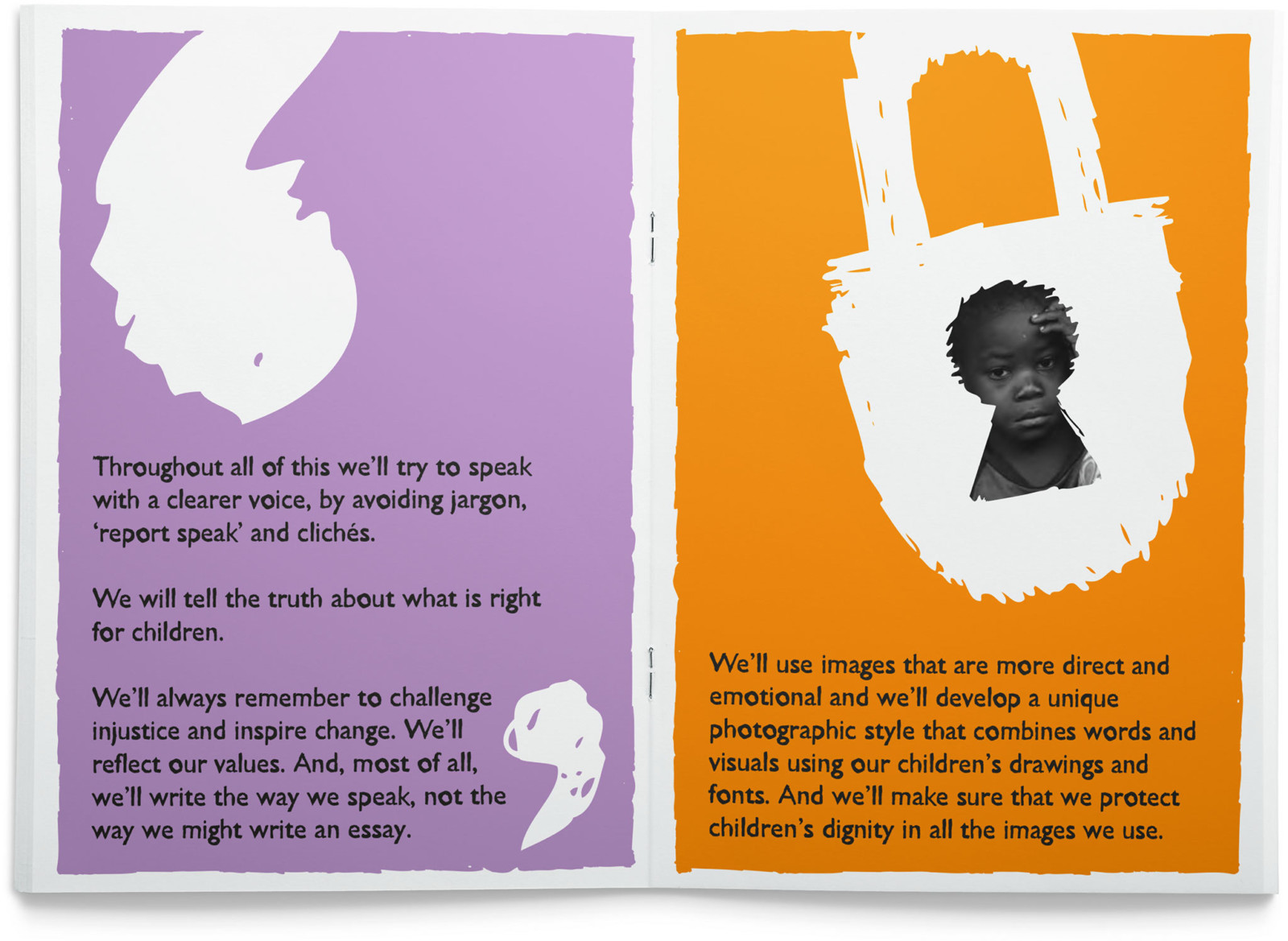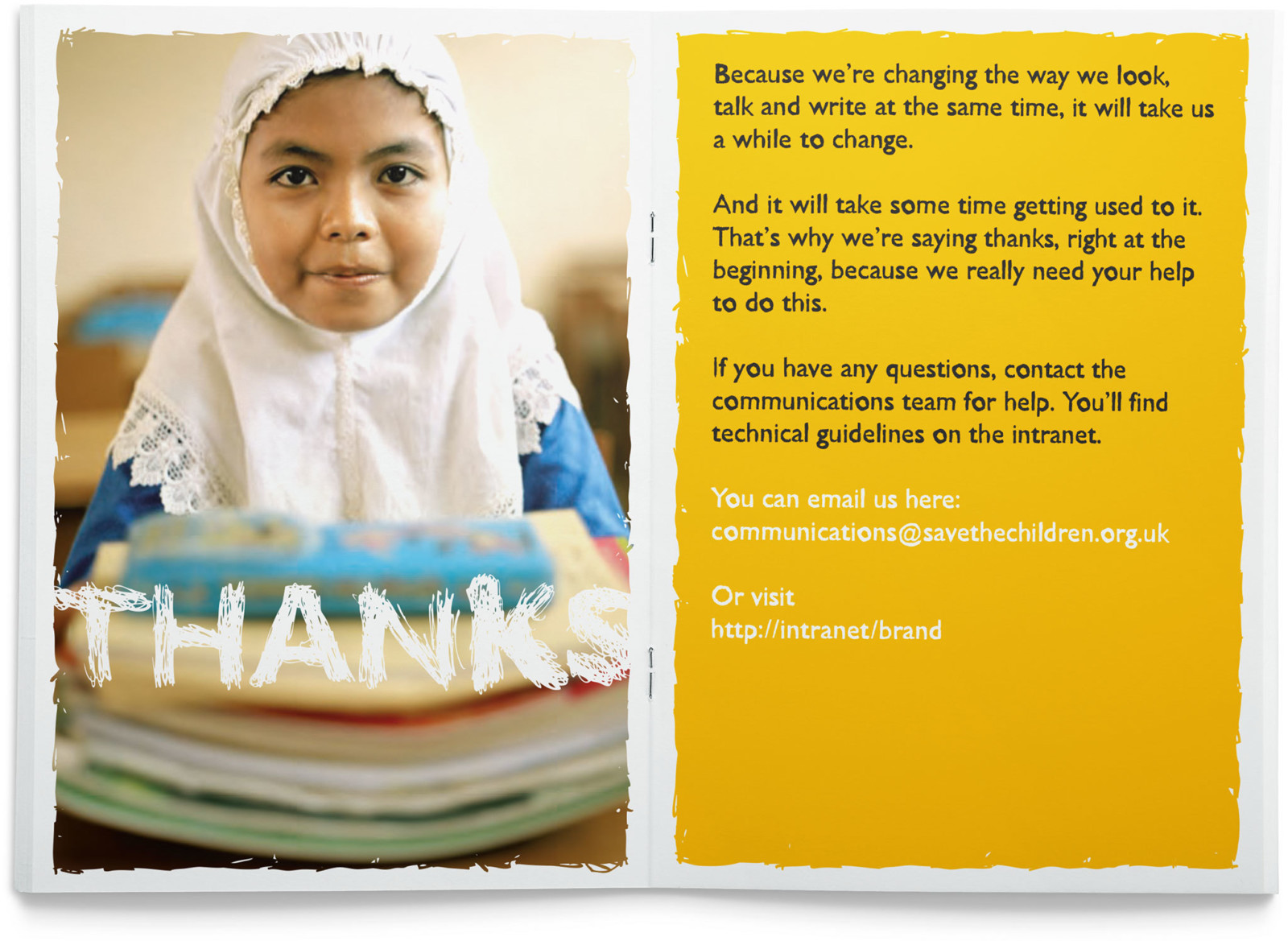 The next phase of this project followed two years later as we began to get involved in the charity's major campaigns.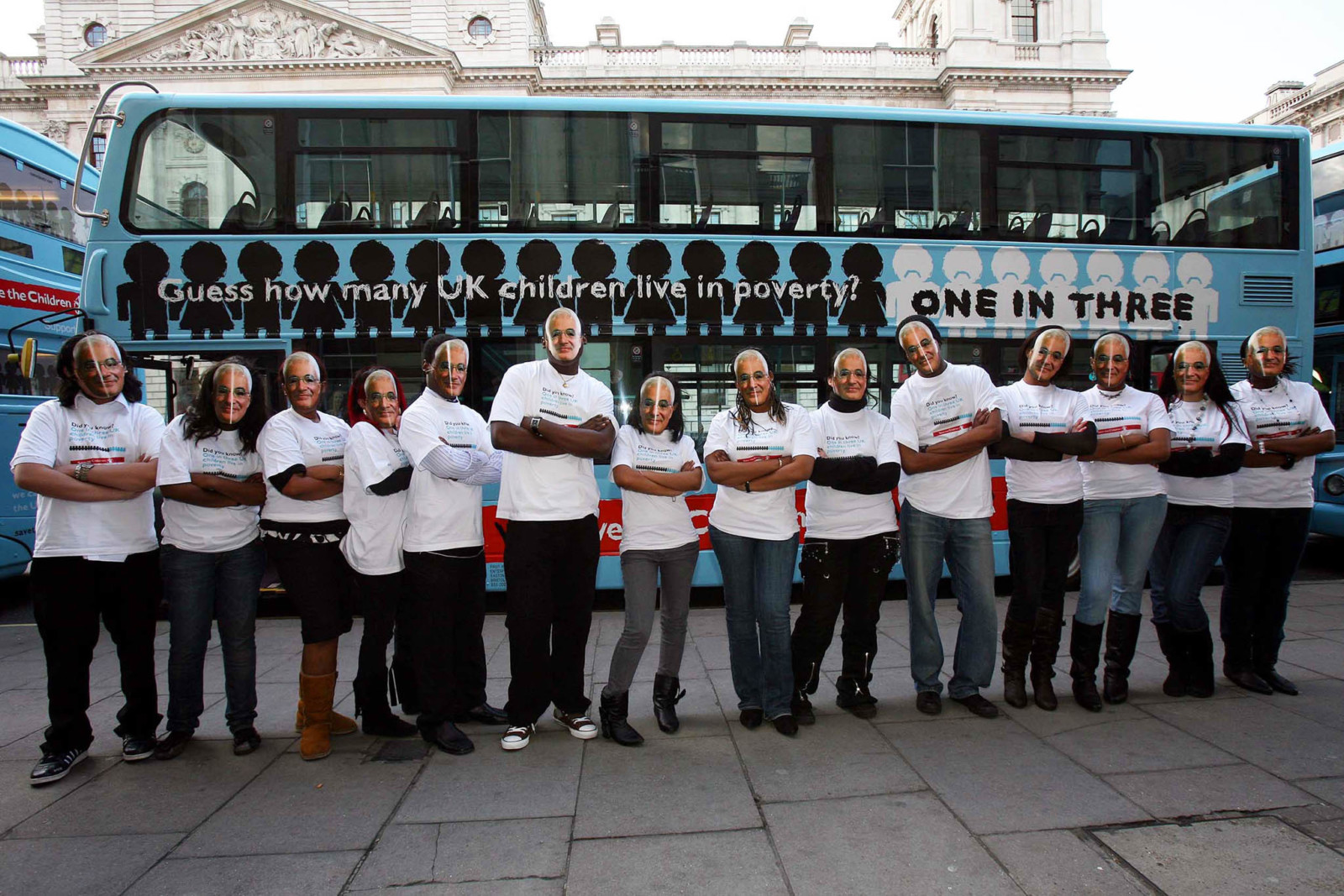 Credits
'Clever' film created by Wieden & Kennedy.
Digitisation of typeface: Monotype