How we work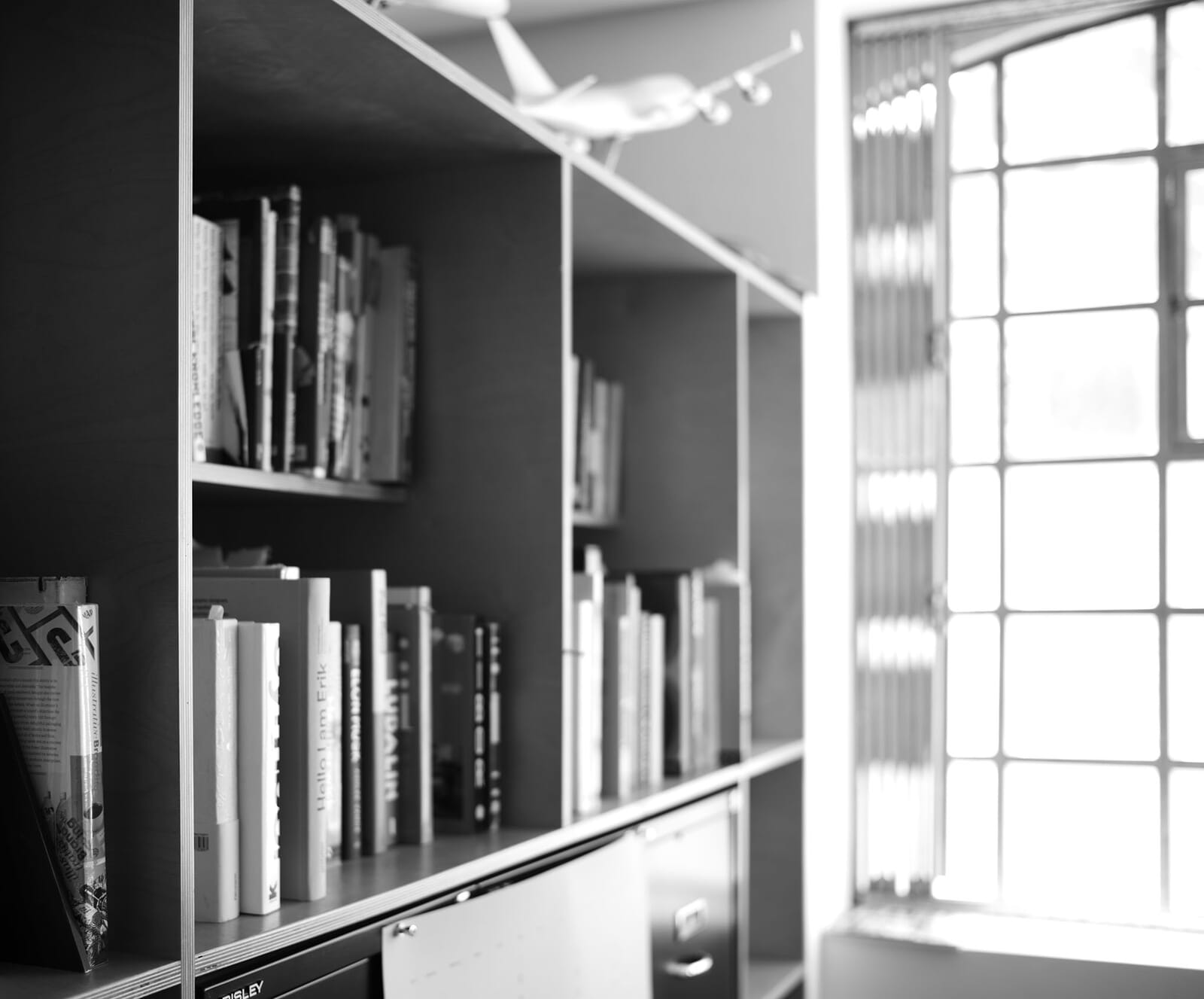 Since 1992 we have worked across the spectrum of the branding process, often starting with research before defining a brand's strategy and core narrative, solving brand architecture issues and creating names for new ventures. We then concentrate our minds on powerful ideas for design and communications, before implementing and embedding those ideas into organisations.
To do this, our core team stays small, but covers the key bases – from research and strategic analysis to design, writing and implementation. We are based in London and our clients are based around the world – including Europe, China and Japan, and more recently the USA.
We don't see the branding process as a divide between strategy and design – we're fluent in both and often blur the stages together. We're fascinated by the branding process and are at the vanguard of opening the discipline up, in both how we work and how we write about it.
We know that for a 21st-century brand to succeed it must clearly define what it is, and why it exists. But we never forget that even the greatest strategy in the world still needs a compellingly original creative expression. Our aim is to solve thorny business problems with even sharper ideas, while demonstrating wit, intelligence and humanity along the way.
We can help you with:
Brand strategy & narrative
Naming
Brand architecture
Brand reviews
Brand identity
Symbol and logo design
Graphic design
Typography and typeface design
Moving image & digital
Environmental graphics
Brand communications and advertising
Internal engagement programmes
Contact us at info@johnsonbanks.co.uk