Our impact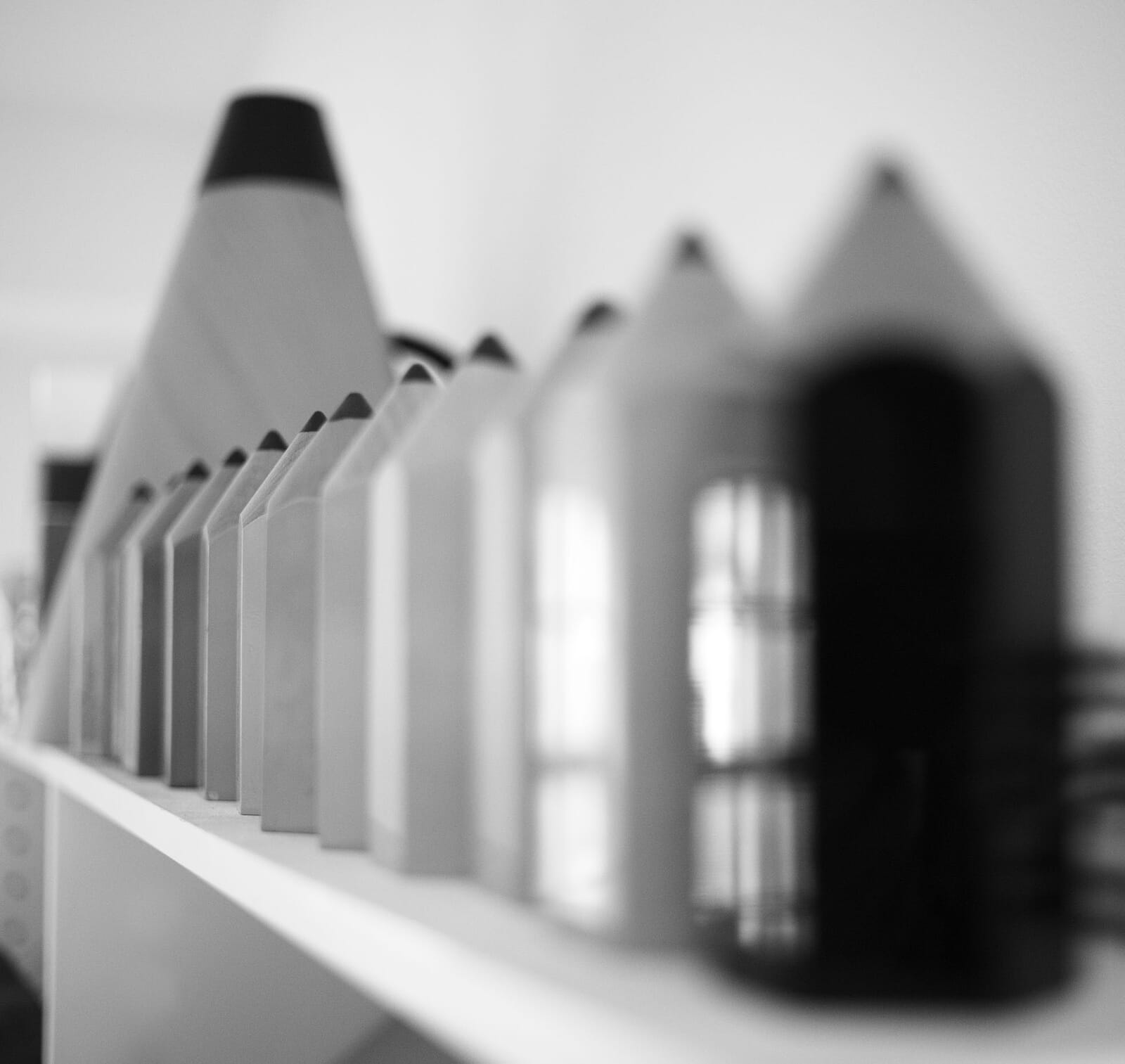 Making a measurable impact
Increasingly, we can demonstrate how our work makes a measurable difference.
These might be subtle achievements, such as Acumen's Chief Executive interweaving her new brand manifesto into speeches. Or Virgin Atlantic being able to paint their new planes with two coats of paint, not ten. Or that the Beatles stamps we designed for the Royal Mail became one of their best-selling sets of all time.
Some of our clients benchmark our work by awareness, so we know that one year after introducing their new brand, Unicef UK's brand awareness jumped 150%. For others, it's both recognition and rewards – in the six years we worked with Save the Children, awareness and turnover both doubled. Others, such as Shelter, has seen a massive jump in the number of people using their services – from 50,000 to 5 million in a decade.
For the brand campaigns we create, it's primarily about the funds we've helped to raise and what that money can do. Our King's College London project hit its £500 million five-year target in just three-and-a-half years. In its first year our campaign for the University of Cambridge raised an unprecedented £310 million and the running total now stands at nearly £1.2 billion. It reportedly paid for itself ten times over on the launch night.
Our biggest impact so far has been for the Bill and Melinda Gates Foundation. By presenting a clear case and branding for their Lives and Livelihoods Fund, a $100 million seed fund has been matched by $400 million, which in turn will release $2.5 billion in affordable financing from the Islamic Development Bank. This will be used for critically under-funded community projects across the Muslim world.
Making a creative impact
In our early years, we'll admit that gaining industry recognition was important to a young design company trying to get on the map. Now the key questions we ask of our work are: is it different, is it differentiating, and will it make a difference? Those feel like better targets than 'will it win an award?'. At the end of any year, we pick the three most interesting projects and enter just a few award schemes.
This doesn't mean we haven't won our fair share. At our industry 'Oscars', D&AD, Michael Johnson and Johnson Banks have won 7 Yellow Pencils and one rare Black Pencil, from 14 nominations. When D&AD did a tally up for their 50th anniversary, Johnson was found to be their 7th most awarded designer of all time. In 2017 he was awarded D&AD's highest honour, the President's Award, joining a list of previous recipients that include Terence Conran, Ridley Scott, Wally Olins and Alan Parker.
We can add to that over a dozen Design Week Awards, another dozen Brand Impact awards (including two consecutive Best of Shows) and four 'cubes' from the New York Art Directors Club. 22 of our designs are held in the V&A Museum's permanent collection. Johnson Banks was placed first in Design Week's creative survey in 1999 and 2004, have been in its Hot 50 five times, and was in the top three most awarded design companies at D&AD in 2016.