About the core team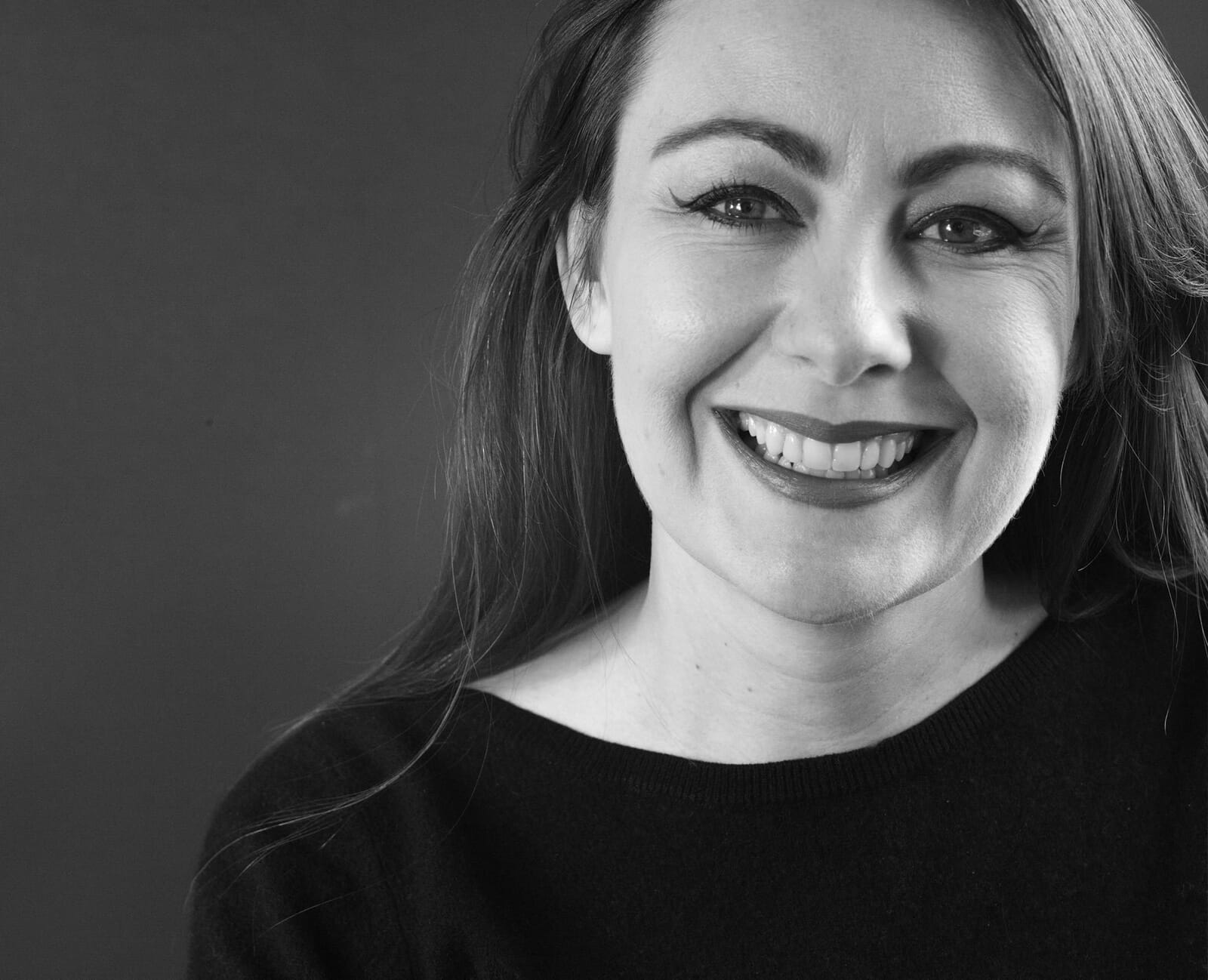 Katherine Heaton
Account Director
Katherine has 20 years' experience of managing accounts and projects, of all sizes and of varying degrees of complexity, across a variety of channels including advertising, press, events and digital. At Johnson Banks Katherine manages all key projects, ensuring that they're completed on time and to budget, and is the key contact for most clients. In five years at Johnson Banks she has managed complex projects for the EBRD, Unicef UK, DEC, Action Against Hunger, Bill & Melinda Gates Foundation, the University of Cambridge, Action for Children and Mozilla.
Before joining Johnson Banks Katherine was the lead design commissioning client for the UK Government's architectural design advisory organisation, CABE. She managed teams and agencies, including Johnson Banks, working on hundreds of publications, events, websites and campaigns, and the development and application of the organisation's brand over a nine-year period.
Katherine has a first-class BSc Honours in Management and Marketing from the University of Manchester and an MA in Literature and Visual Culture from the University of Sussex.
In her spare time she runs one of North London's most competitive pub quiz teams, and goes on very long hikes in far flung places.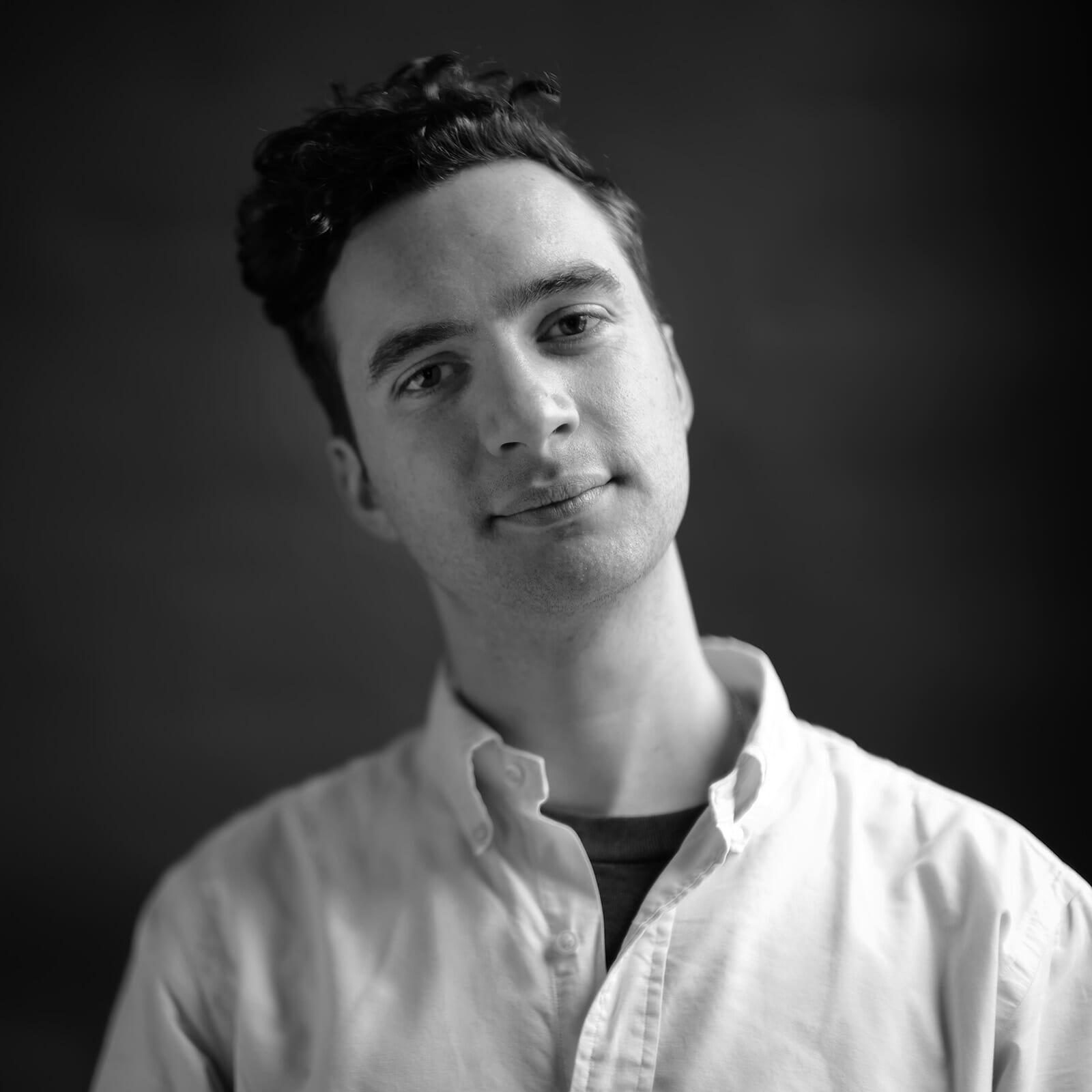 Daniel Keeffe
Senior Designer
Daniel Keeffe is a designer hailing from Banbury town in Northern Oxfordshire. Since graduating from Kingston University in 2014, his design career has taken him from some of London's top-ranking studios to a position in Saigon, Vietnam where he worked for five years.
While there he won design awards from the likes of Red Dot and Monotype, picked up conversational Vietnamese and acquired a refined taste for all things with a fish sauce base. He returned to the UK in 2021 with a broadened perspective on design (and life).

Daniel joined Johnson Banks in 2022 to apply his skills to causes, organisations and people he believes in, and has already played a key role in projects for the Anna Freud Centre and West Dean College.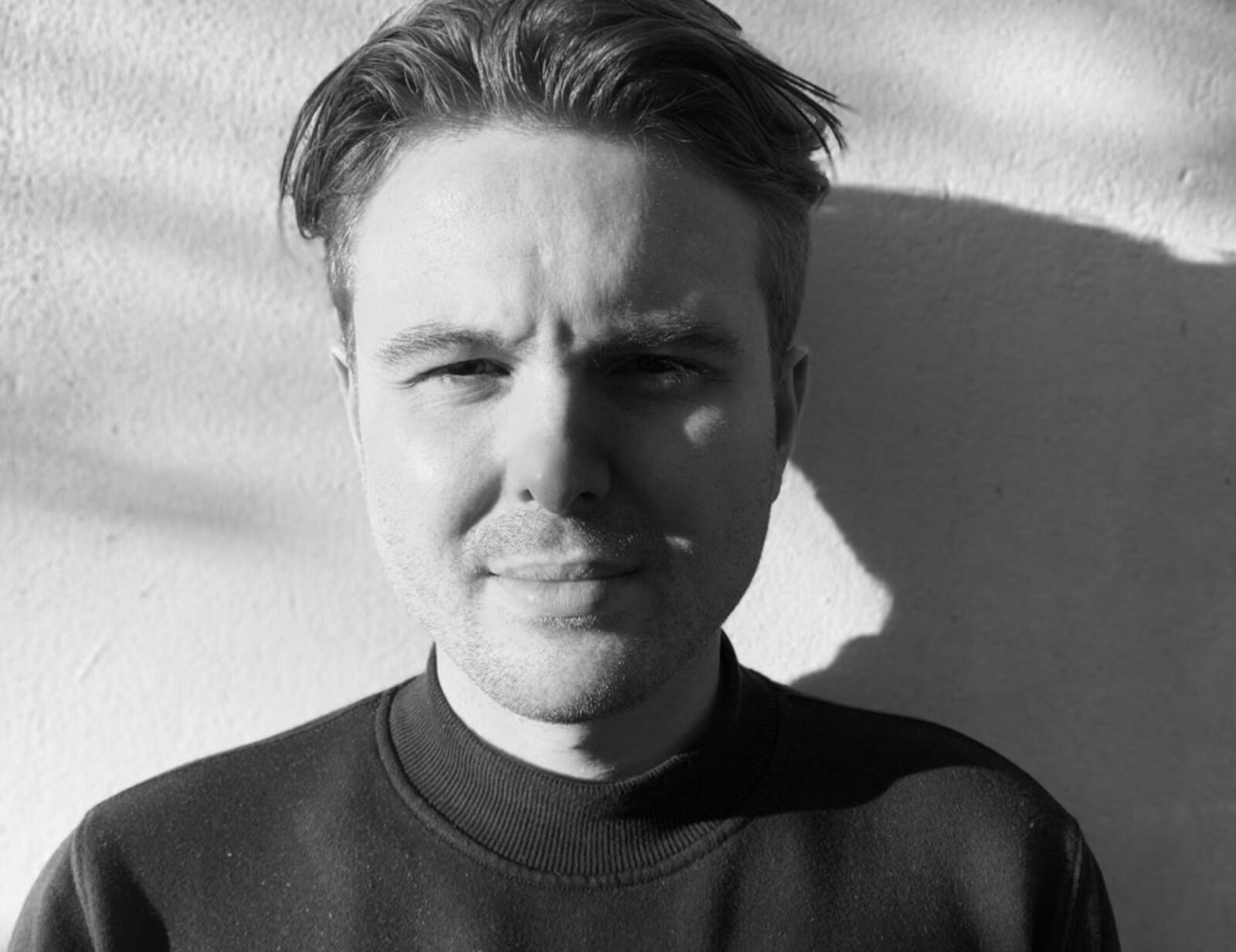 Jonathan Lennon
Designer
Originally a student of architecture, Jonathan pursued an education in graphic design, graduating in 2018 from the Glasgow School of Art's Communication Design programme. Before joining Johnson Banks, he worked in an advertising agency in Glasgow whilst pursuing projects that were important to him, either through his work with the Scottish teaching unions or a bio-tech start-up finding a cure to Parkinson's.
Since joining Johnson Banks he has worked on projects for Brighton Festival and Imperial College London, and the landmark UNESCO World Heritage Site, Jodrell Bank.
In his spare time, he dabbles in speculative cartography, binge watches the X-files and dreams of joining a jazz band.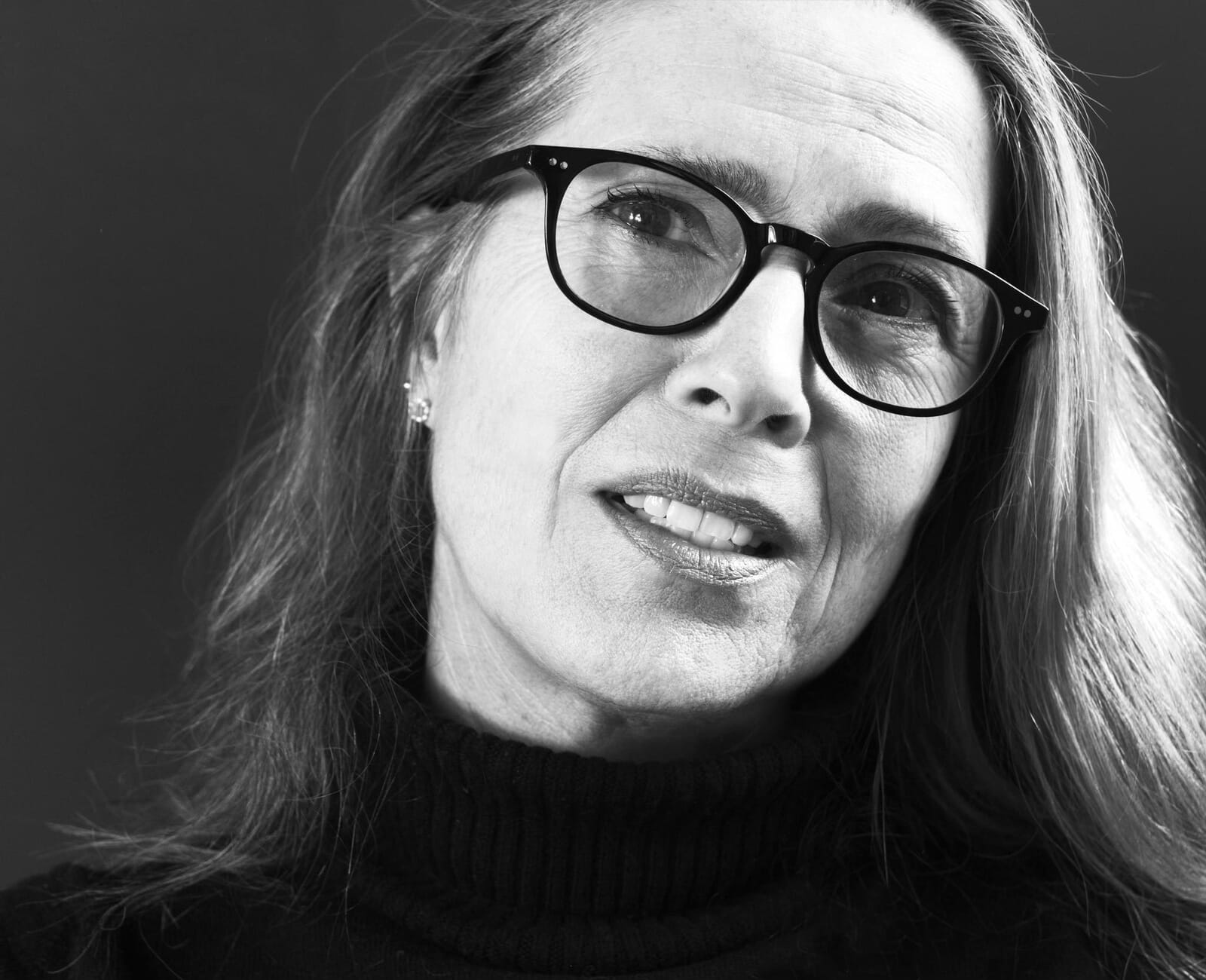 Lizzie Schoon
Finance Director
Lizzie began her career as a Research Assistant for the Rhodes Professor of Race Relations at St Anthony's College, Oxford. She moved into advertising to work at Boase Massimi Pollitt and Doyle Dane Bernbach during the glory days of 1980s British advertising. She finally switched to the design industry, where she worked as an Account Director at Smith & Milton and Coley Porter Bell. Key clients at this stage included Cadbury's, Dulux and Tate and Lyle.
She then worked with Williams Murray Banks (now Williams Murray Hamm) during its formative years before moving to Johnson Banks as finance director.
In her spare time, Lizzie is still working on her topspin forehand, volunteers for the Royal Trinity Hospice and founded one of South London's longest-running book clubs.