About the core team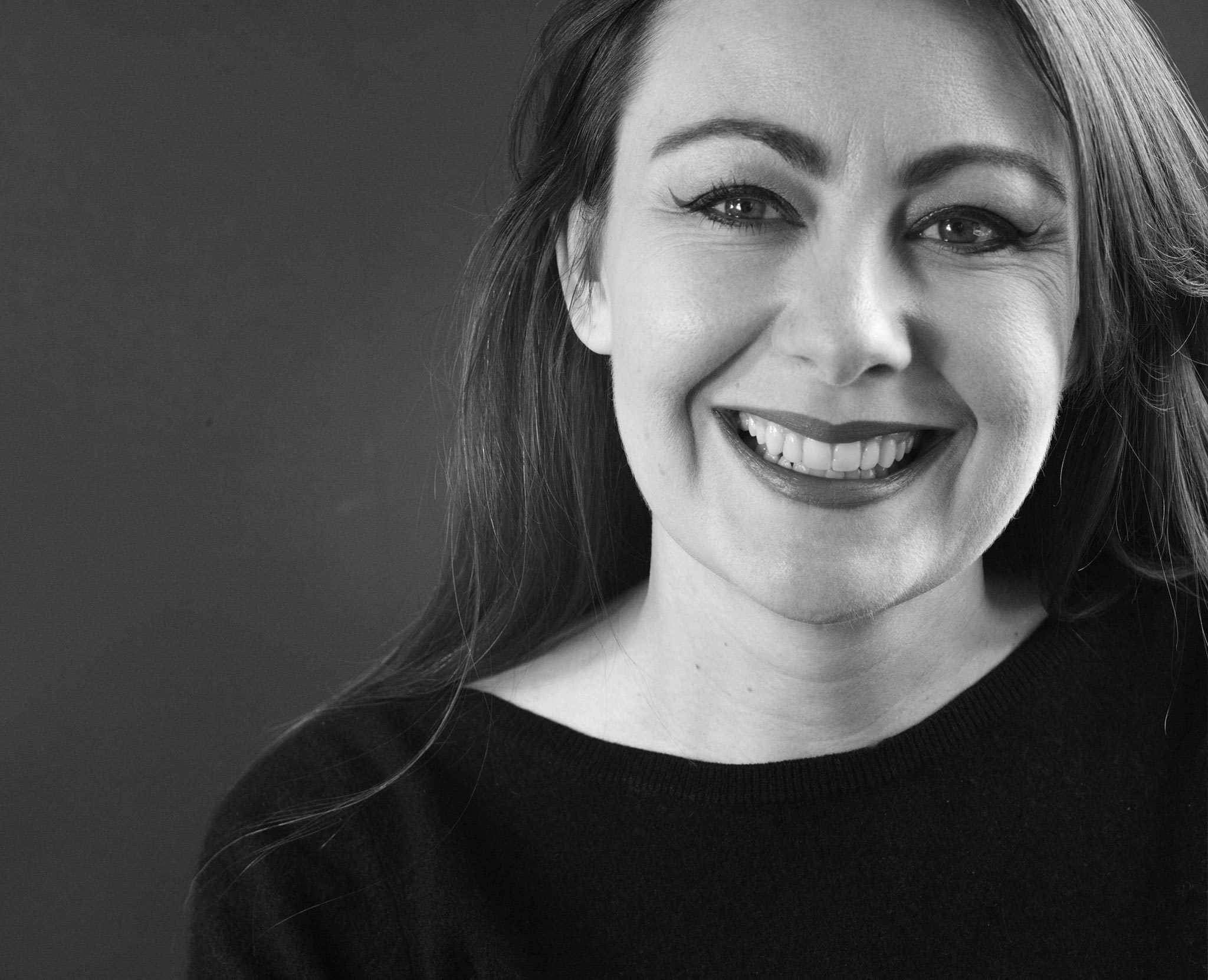 Katherine Heaton
Account Director
Katherine has over fifteen years' experience of managing accounts and projects, of all sizes and of varying degrees of complexity, across a variety of channels including advertising, press, events and digital. At Johnson Banks Katherine manages all key projects, ensuring that they're completed on time and to budget, and is the key contact for most clients. In five years at Johnson Banks she has managed complex projects for the EBRD, Unicef UK, DEC, Action Against Hunger, Bill & Melinda Gates Foundation, the University of Cambridge, Action for Children and Mozilla.
Before joining Johnson Banks Katherine was the lead design commissioning client for the UK Government's architectural design advisory organisation, CABE. She managed teams and agencies, including Johnson Banks, working on hundreds of publications, events, websites and campaigns, and the development and application of the organisation's brand over a nine-year period.
Katherine has a first-class BSc Honours in Management and Marketing from the University of Manchester and an MA in Literature and Visual Culture from the University of Sussex.
In her spare time she runs one of North London's most competitive pub quiz teams, and goes on very long hikes in far flung places.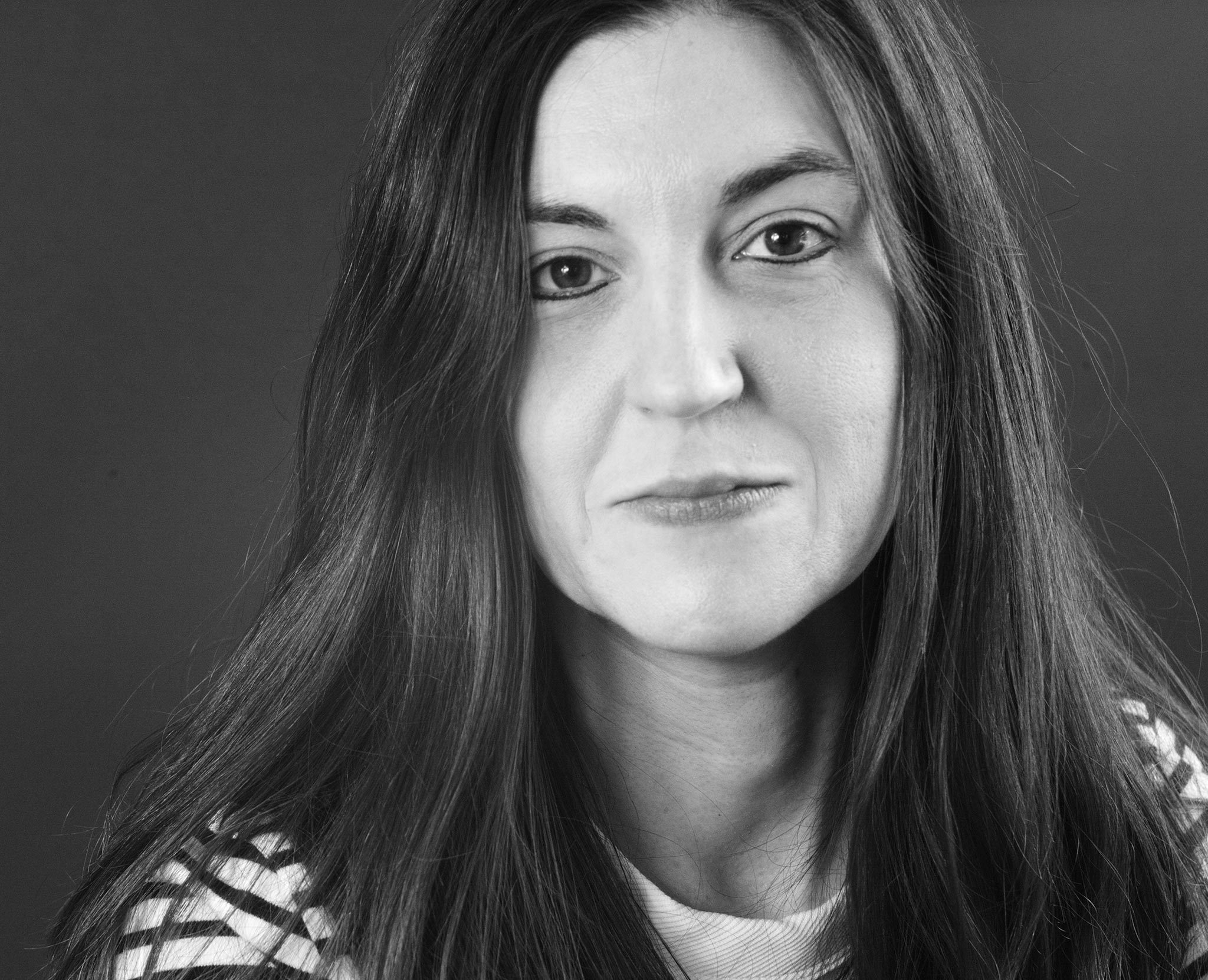 Julia Woollams
Design Director
Julia has over fifteen years of client-facing experience, and has overseen projects both locally and overseas. These include Sendai Observatory (Japan), Think London, Anthony Nolan, Save the Children, Parc de la Villette (Paris), King's College London, Brighton Dome and Brighton Festival, the EBRD, Science Museum, University of Cambridge, Unicef UK, the V&A and Mozilla.
Julia has been a regular contributor to the 'Thought for the week' blog, and is a guest lecturer on several design courses including Central Saint Martins, Chelsea College of the Arts and Derby University. She is a D&AD awarded member, is regularly involved with their educational programmes and has judged both the student and professional awards.
Before joining Johnson Banks Julia worked for the education team at BBC Worldwide. She has a first-class BA Honours Graphic Design degree from Central Saint Martins.
In her spare time Julia reviews Croydon's haunts for her popular cultural blog about her hometown, and can be found at front of the crowd at indie gigs photographing her partner's band.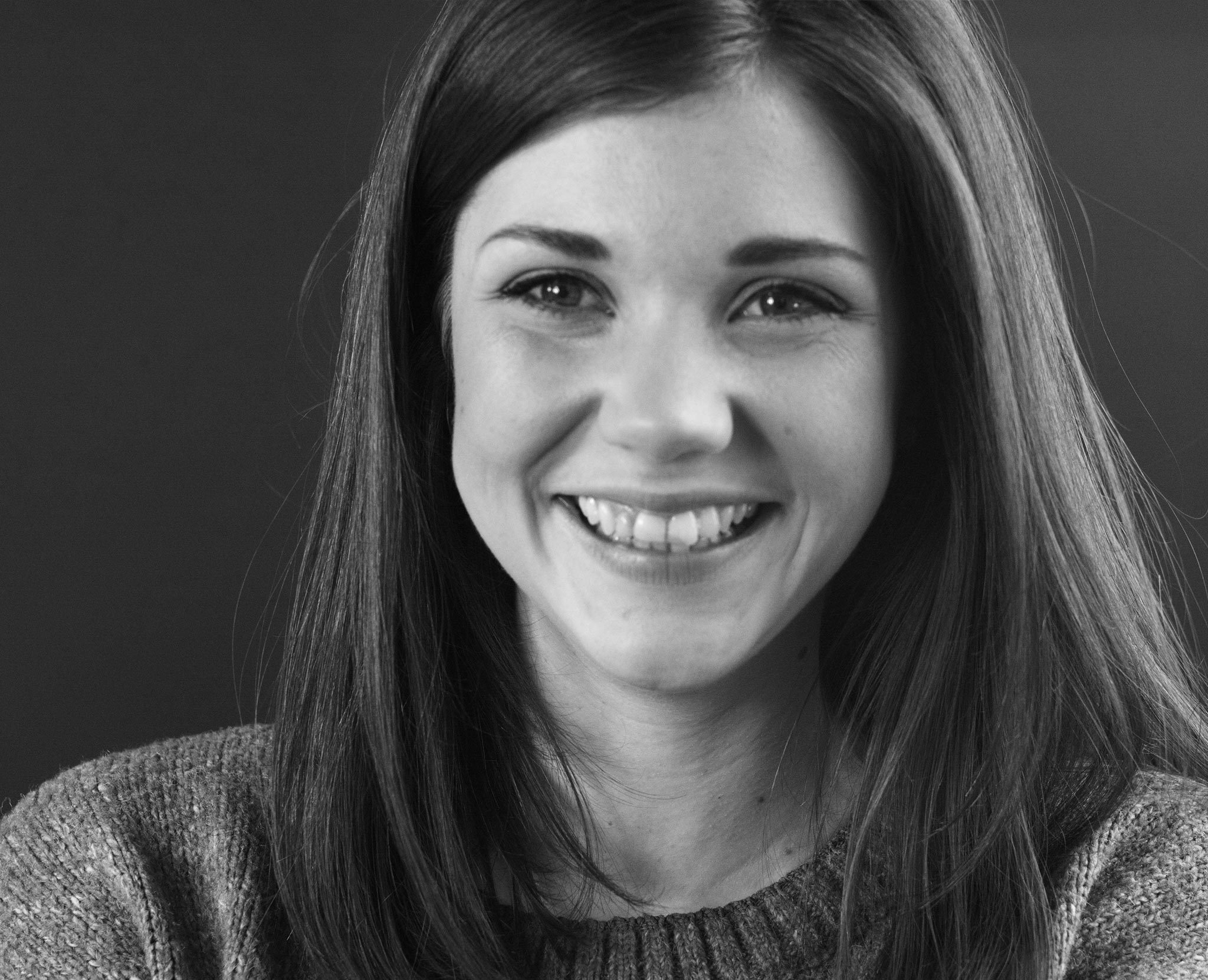 Leanne Kitchen
Designer
Leanne graduated with a first in Graphic Design from the University of Lincoln. She spent a three-month internship at Johnson Banks, before moving to Manchester based design agency, True North.
Here she worked on a large variety of projects for clients such as the Wellcome Collection, Wellcome Trust, Royal Mail, Jersey Post, National Trust and the Imperial War Museum Duxford. Several projects were recognised at D&AD, the Design Week Awards and in Creative Review.

Two years later, in 2016 she returned to Johnson Banks, and has immediately made her mark on a series of projects for Brighton Festival, the University of Cambridge and the global rebrand of Action Against Hunger. She has already been back to her alma mater to share her progress with current students, and regularly attends talks and debates in London.
In her spare time she keeps her interest in craft alive screenprinting at the weekends and enrolling in letterpress printing courses, in between trips home to her beloved Barnsley.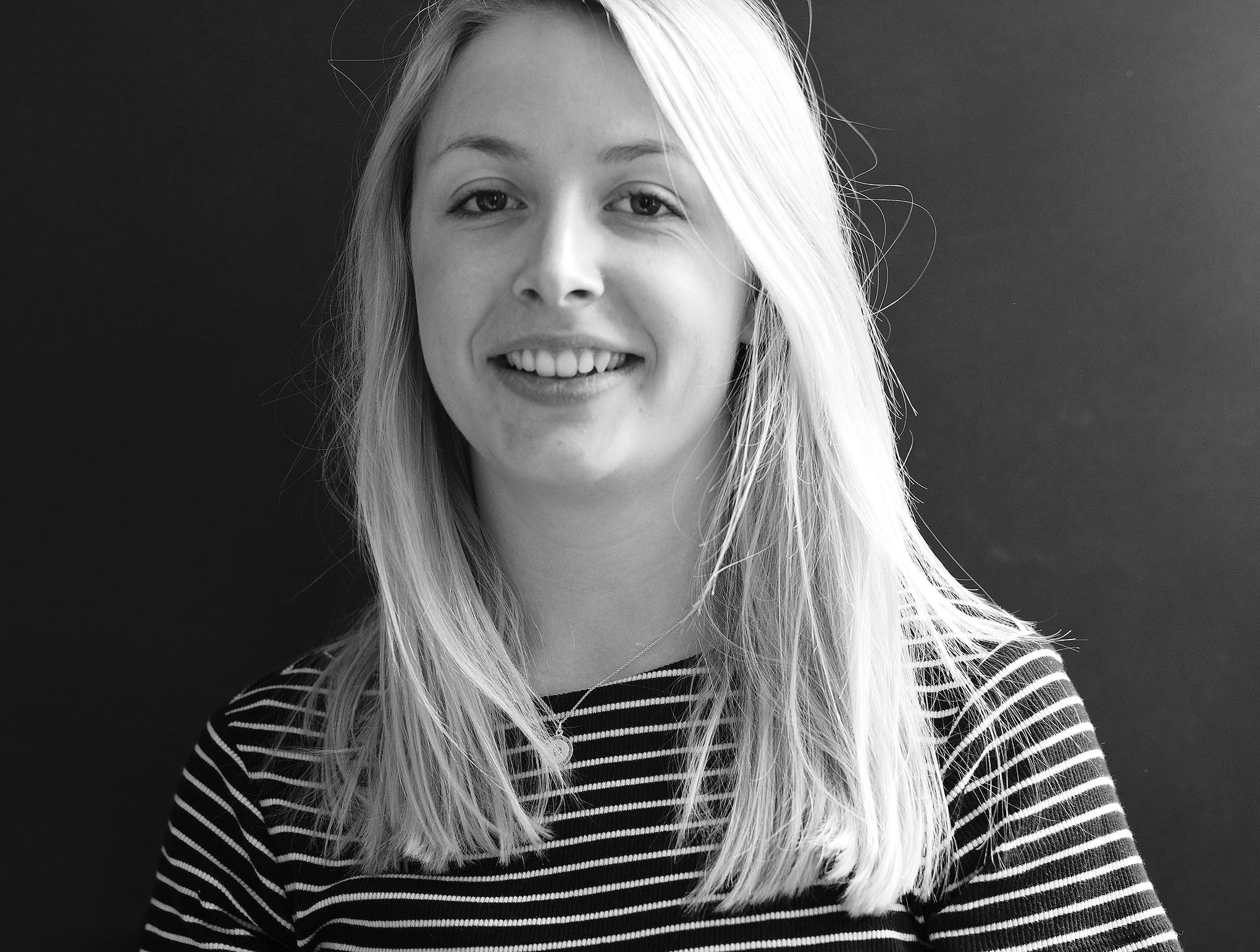 Katherine West
Designer
Katherine graduated with a first-class BA Honours in Graphic Design from the University of Lincoln where she won student of the Year, a YCN Student Award and 3 Adobe Achievement awards.

After interning at various London companies including NB Studios and GBH she joined & SMITH where she worked on a large variety of projects for clients such as the The Dorchester Collection, London restaurant chain Dishoom, Laurence King publishing and the Cabana Café at The Beverly Hills Hotel.

Katherine joined Johnson Banks in 2017, where she has worked on projects for University of the Arts London (UAL), the Association of Anaesthetists and the Historic Houses Association.

She regularly attends design talks and exhibitions in London, and in her spare time she enjoys travel, cooking, the arts and concerts.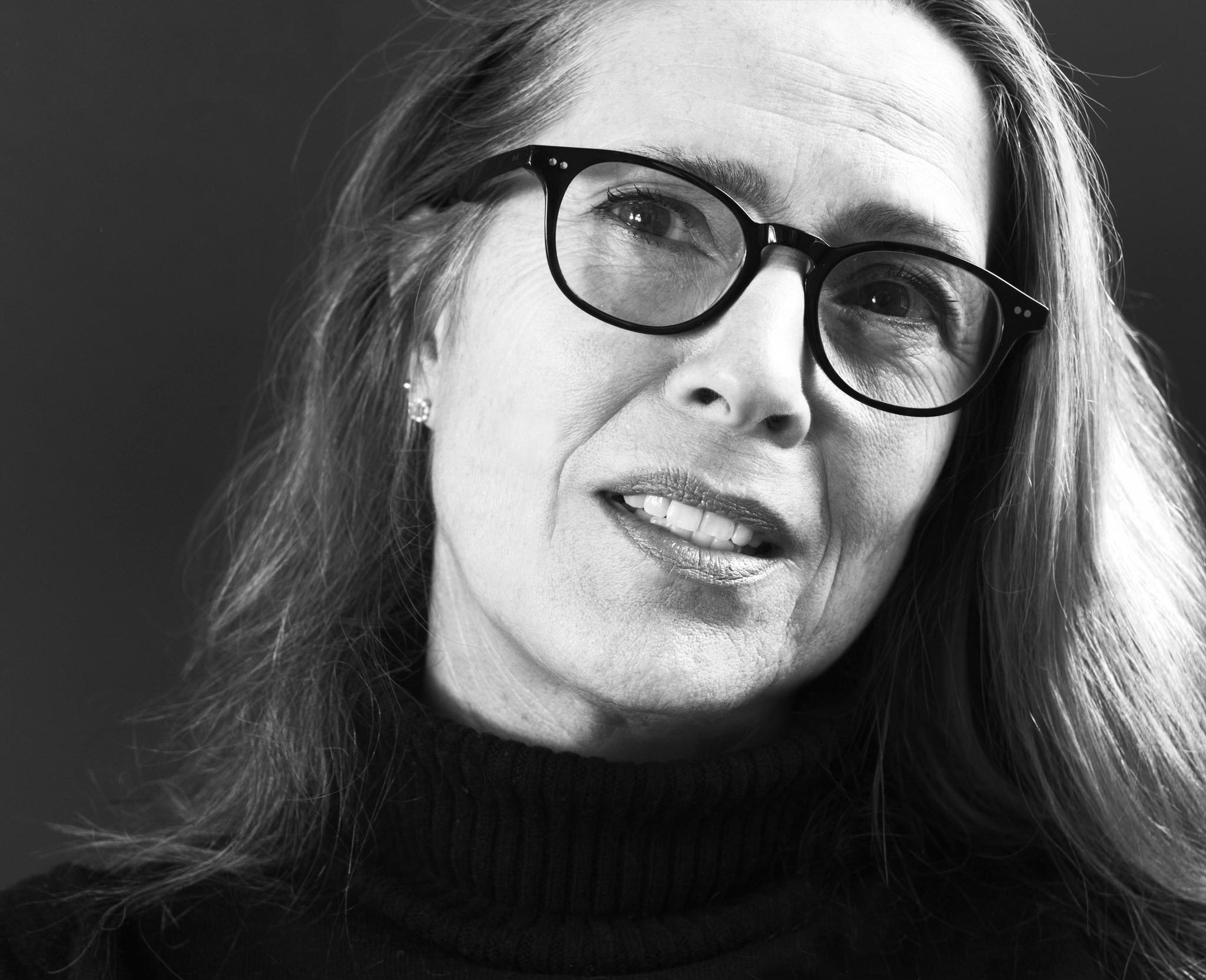 Lizzie Schoon
Finance Director
Lizzie began her career as a Research Assistant for the Rhodes Professor of Race Relations at St Anthony's College, Oxford. She moved into advertising to work at Boase Massimi Pollitt and Doyle Dane Bernbach during the glory days of 1980s British advertising. She finally switched to the design industry, where she worked as an Account Director at Smith & Milton and Coley Porter Bell. Key clients at this stage included Cadbury's, Dulux and Tate and Lyle.
She then worked with Williams Murray Banks (now Williams Murray Hamm) during its formative years before moving to Johnson Banks as finance director.
In her spare time, Lizzie is still working on her topspin forehand, volunteers for the Royal Trinity Hospice and founded one of South London's longest-running book clubs.