What we do – and why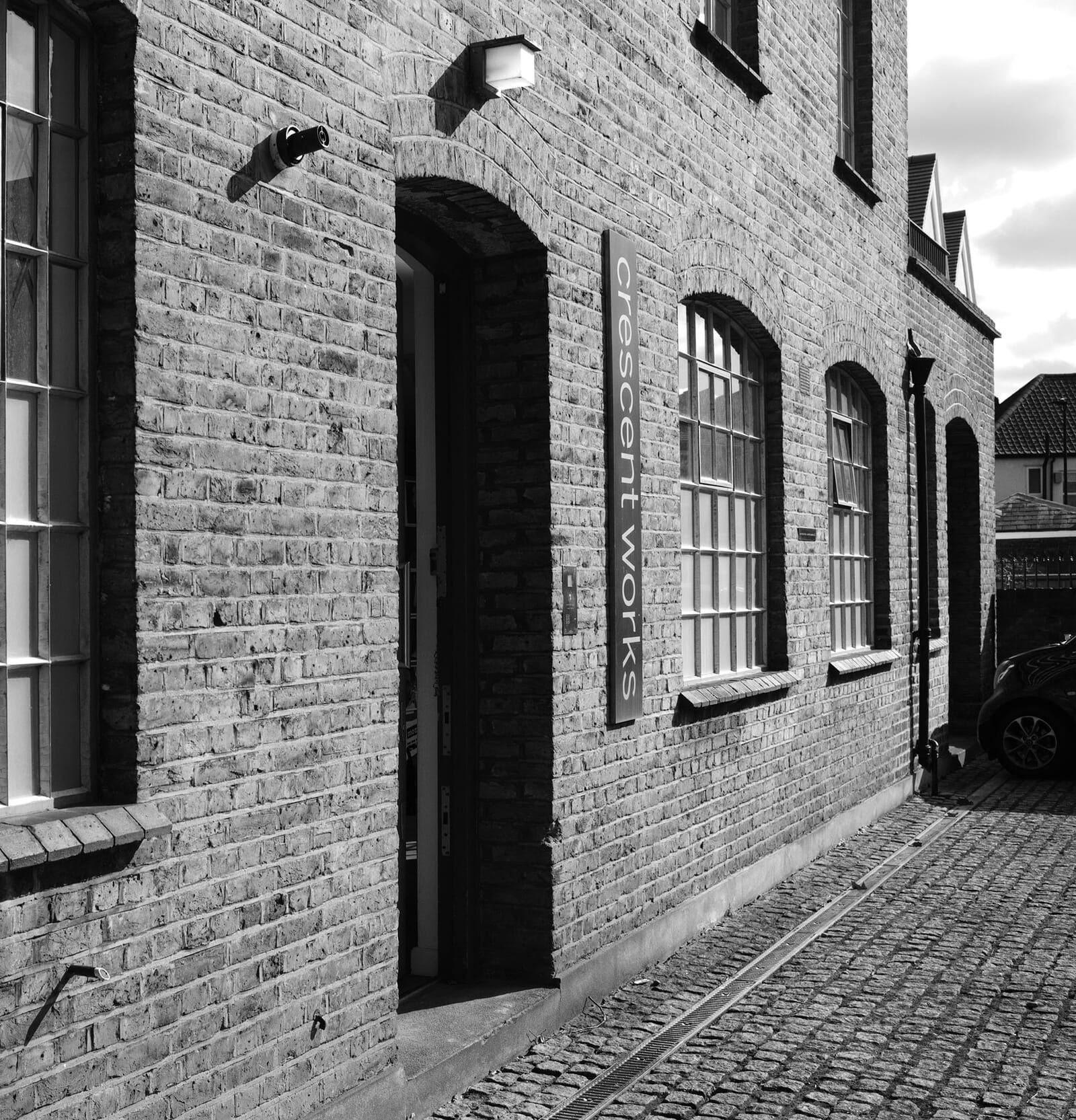 We define, then design, brands that make a difference.
By investigating, thinking, doing – and delivering.
By combining the verbal and visual in a way others don't, or can't.
By addressing substance, not just surface.
By looking beyond the brand, to what the brand is there to make happen.
We work with people who want to do big things: tackle hunger; fight for an open internet; address child poverty; raise billions for innovation and education; bring culture and enlightenment to the world; create products that rewrite the rules of their sector; change minds and change lives.
Together with our clients, we explore fundamental questions – what they do, how they do it, who do they do it for, and why. Then we find answers they can use.
We don't just help brands change. We help them change the world.