Arkitypo revisited/reprinted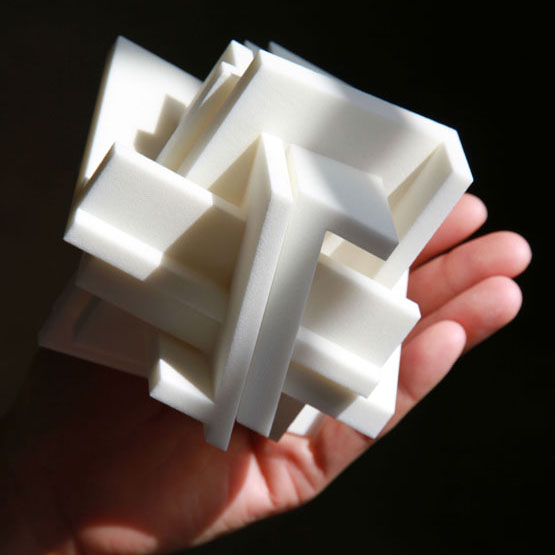 We took delivery today of seven fresh 3d prints taken from our Arkitypo project. In case you missed it, the project expressed the story of 26 letters, each unique to each particular letter.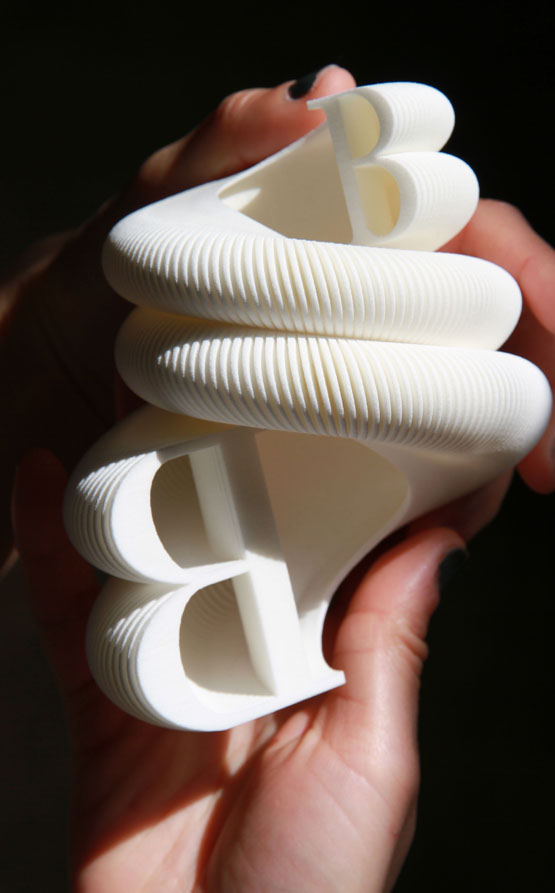 So the 'B' shows how Baskerville's B influenced Bodoni's design. And the 'g' is based on the lower case 'g' in Gill Sans that Eric Gill famously called a 'spectacle g' (and so on).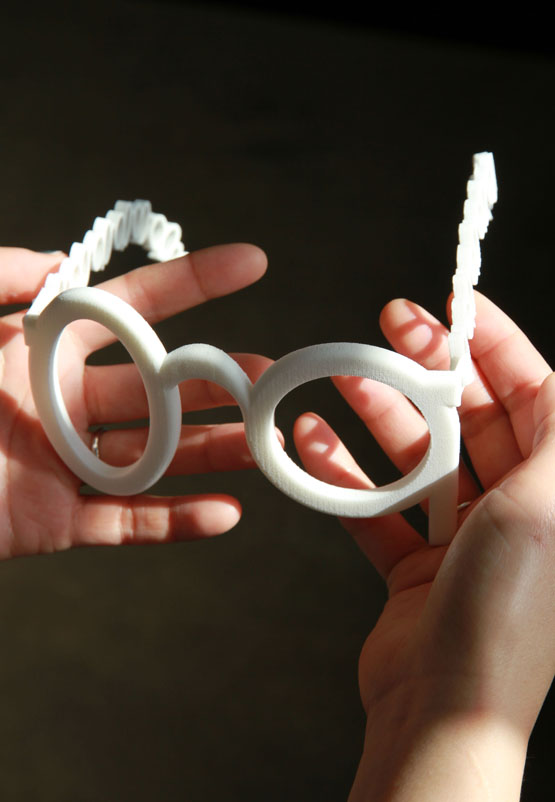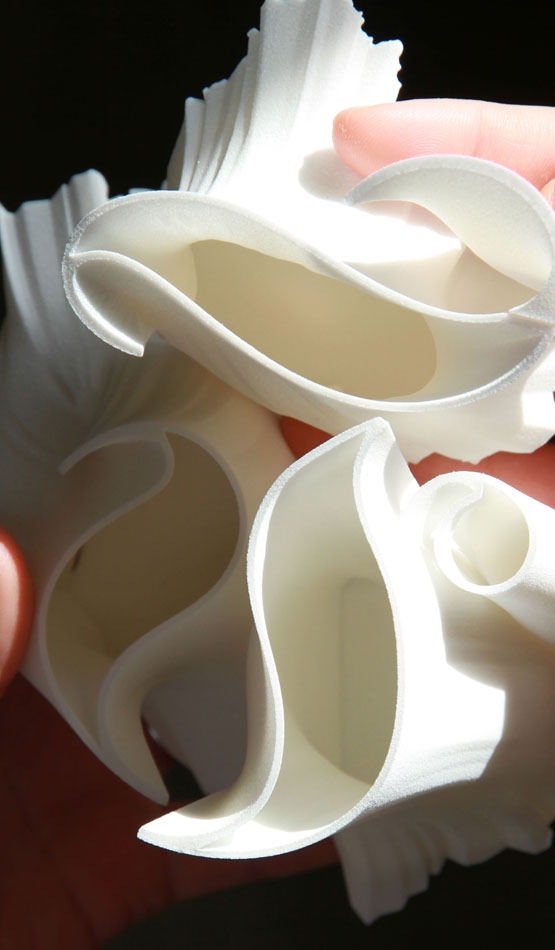 The first and original set of prints used different printing substrates and were often quite fragile. So this is the first time we've really been able to pick them up because we've used a new type of durable nylon. Kind of geeky, sorry.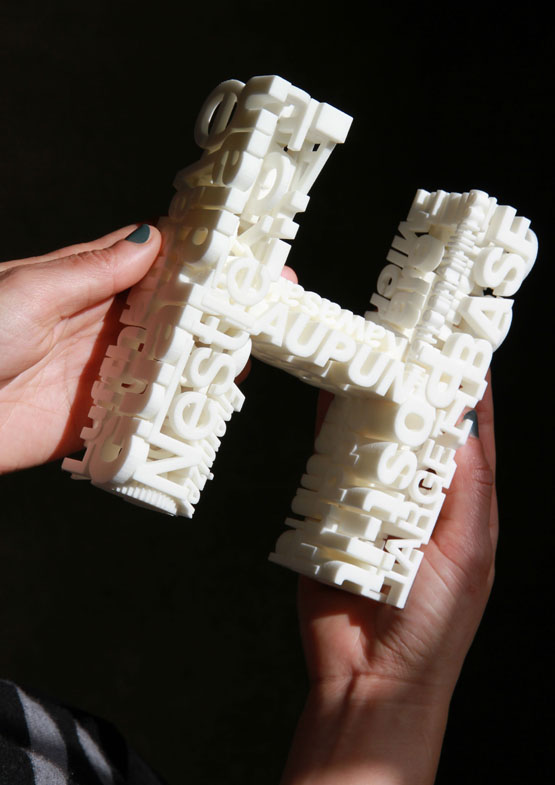 The 'H' is made up of Helevetica logos, in case you're interested. Thinking of printing a few of these and offering them for sale. Interested?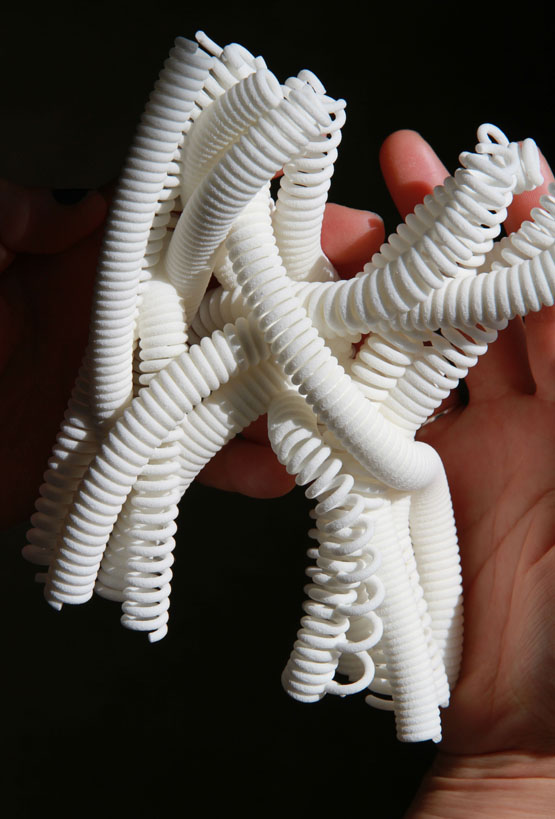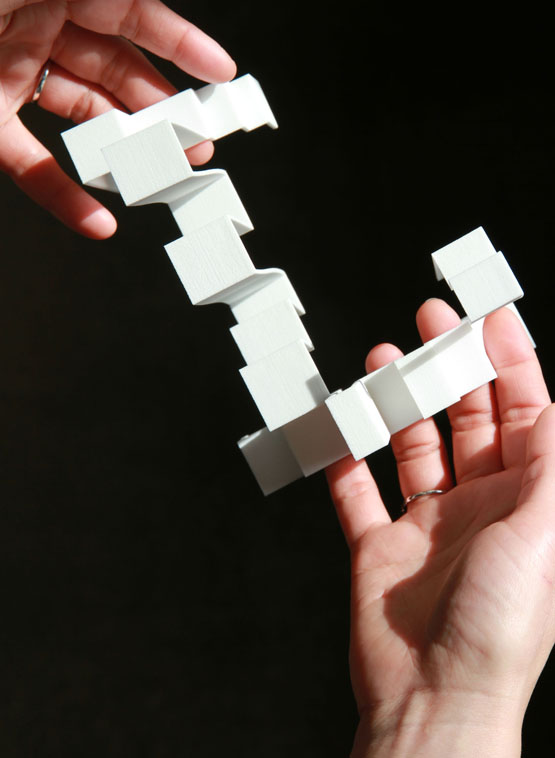 Anyway, the prints are for an up-and-coming exhibition, which starts installing next week. We'll update when we have more information...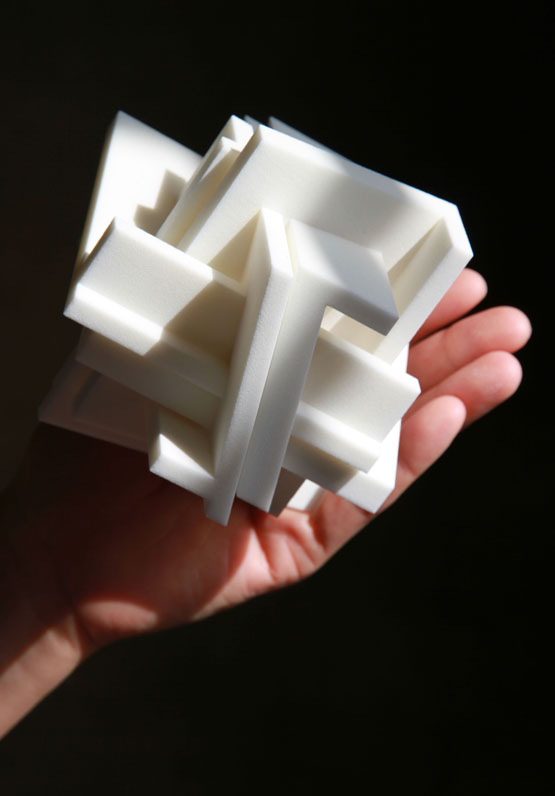 Follow johnson banks on twitter @johnsonbanks, on Facebook on Wikipedia or sign-up for our newsletter here