Blackpool revisited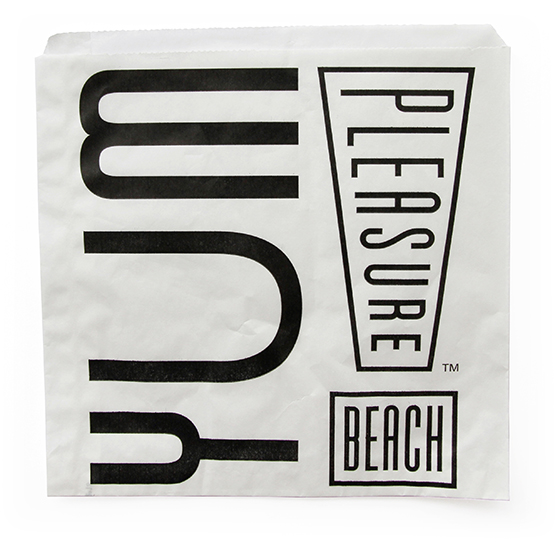 A few weeks ago some of the johnson banks team returned to the Pleasure Beach in Blackpool for a visit, a decade after we designed their (then) new identity and house style.
This was, and perhaps still is, an unusual scheme for a theme park, using a bespoke typeface and allowing the in-house team a lot of latitude. If we're honest, we were a little worried about what we would see.
So we were pretty relieved to return with a lot of nicely branded 'stuff' and good photographic memories, as recorded here.
And yes, that is the first time our graphics have been used on an Adventure Golf course.