Brighton Festival 2014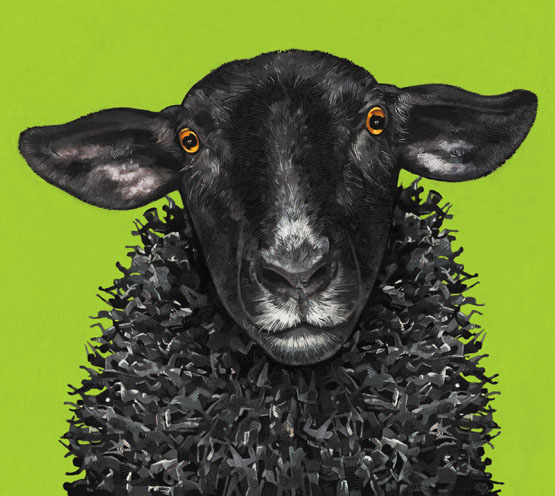 We've been working on this year's lead image and marketing material for the Brighton Festival, leading on from the rebrand of Brighton Dome and Festival last year.
This year the guest director is the radical contemporary choreographer, Hofesh Shechter.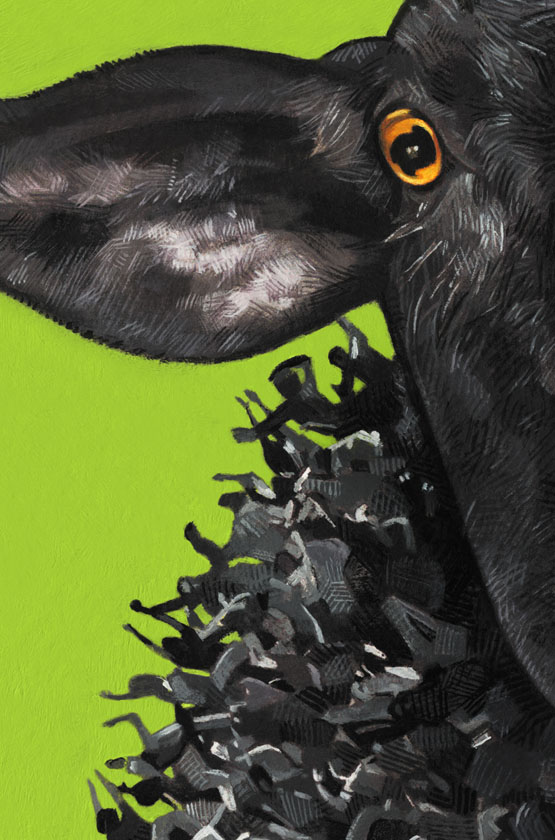 After some discussion, we thought a black sheep would make a powerful image - Shechter himself uses sheep imagery in his newest piece, Sun, and is big fan of outsider art. Look a little closer at the fur and you'll see his dance troupe in full flow.
Here are some of the applications that feature the image.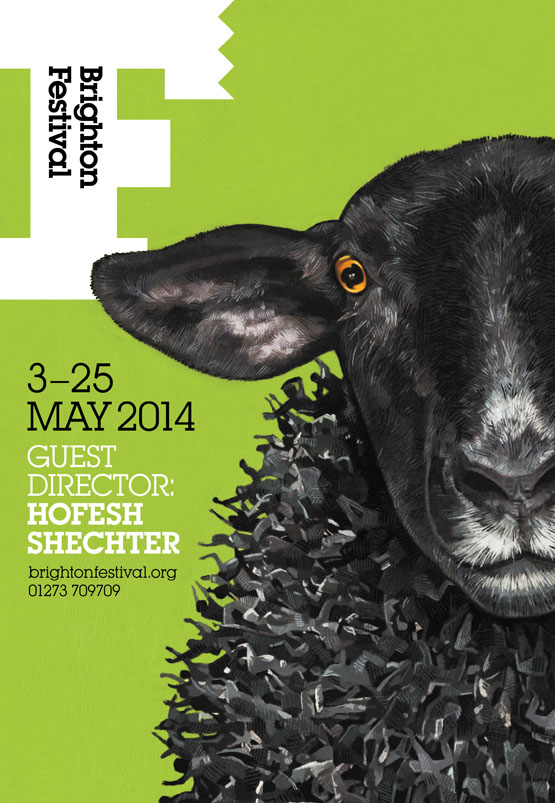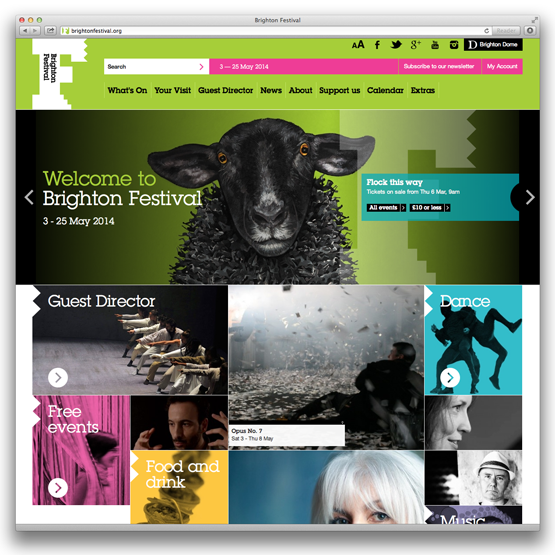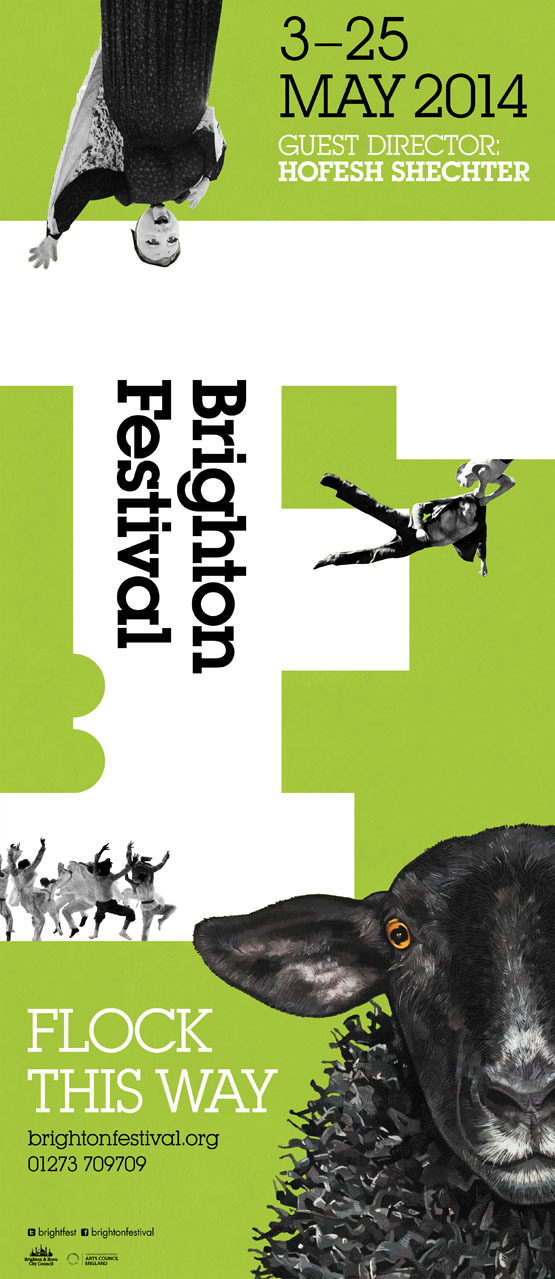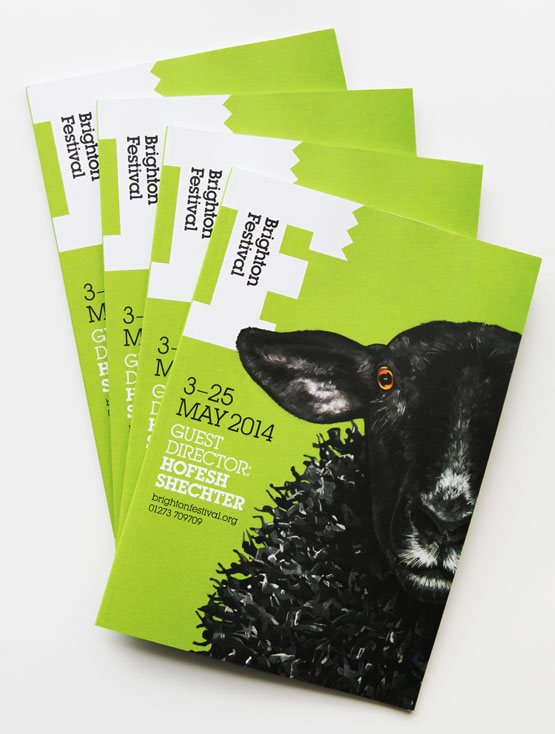 Thanks to illustrator Chris Kasch for his very patient painting skills.