DEC Ebola appeal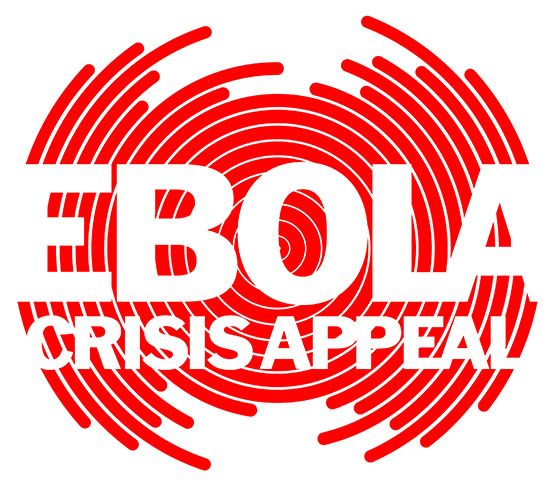 Today in the UK, the DEC (Disasters Emergency Committee) launches a major appeal to raise funds for the Ebola crisis.
In times of major emergencies and disasters, the DEC launches appeals on behalf of its 13 members, which range from the largest such as Save the Children, Oxfam and The Red Cross to smaller faith based charities such as Christian Aid and Islamic Relief.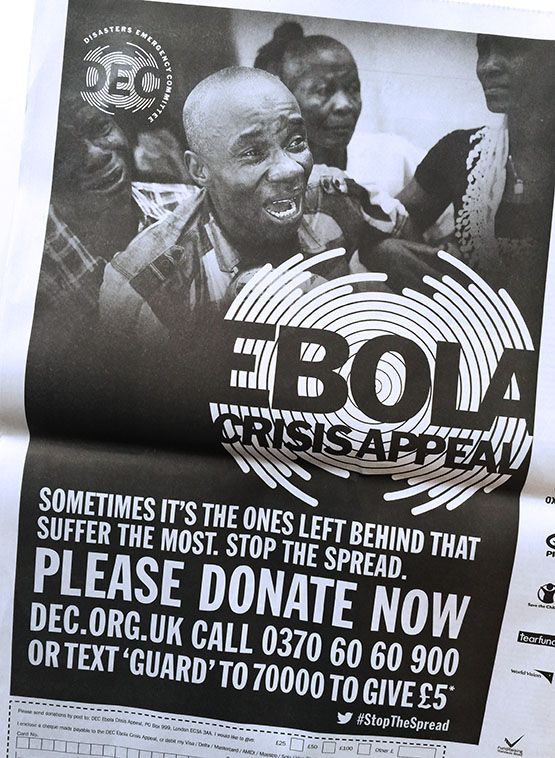 This is the DEC's first ever appeal on a single epidemic. As quoted in today's Guardian, DEC's chief executive, Saleh Saeed explains that "in its 50-year history the DEC has launched appeals for humanitarian disasters caused by floods, famines, earthquake, typhoons, and countless conflicts. We have never run an appeal in response to a disease outbreak – until today".
Following on from our repositioning and rebranding of the DEC, our role with each appeal is to very swiftly create the key appeal 'roundel' in multiple forms, colours and lock-ups, which always links back to the rings used in the DEC's core logo.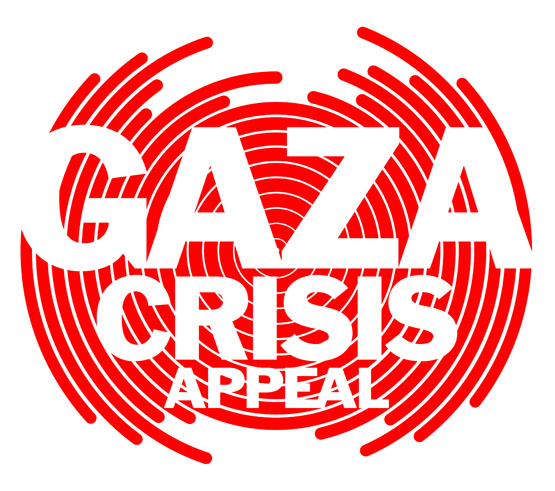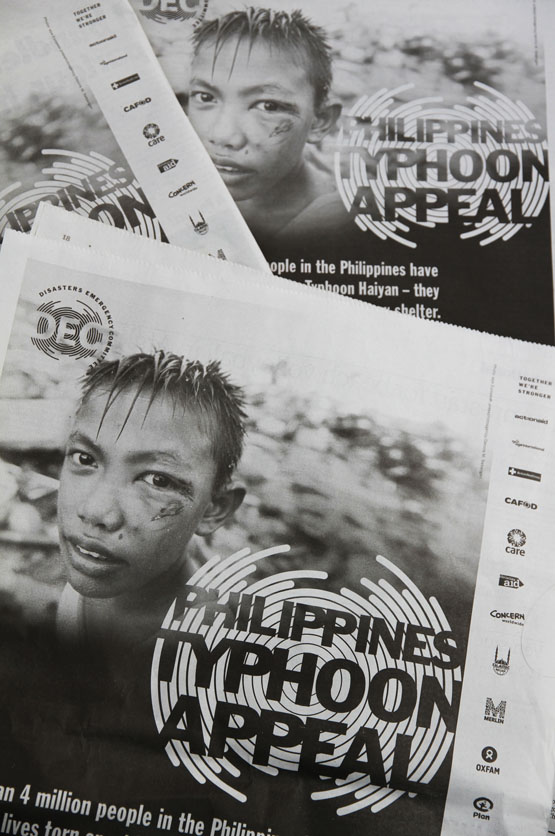 The Ebola appeal is the fourth since the rebrand and follows on from successful and high profile appeals for Syria, Gaza, and the Philippines crisis.
Please give what you can at the DEC's appeal page here.
The main UK broadcasters will be supporting the DEC appeal with films and reports this week, including the BBC, ITV, Channel 4, Channel 5 and Sky. The appeal will also be supported by other DEC partners including ITN, BT, Post Office, British Bankers Association and the Royal Mail.
There's more on the overall rebrand here.